Terence Leung, a Canadian based in Hong Kong, graduated from SSIS in 2011, and is currently working in the investment banking industry. He is responsible for Goldman Sachs's Commodities Investor Sales business in Asia. After graduating from the IB programme in 2011, he returned to Canada and completed his Bachelor of Commerce at the University of Toronto.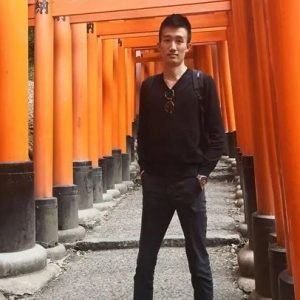 "It was there that I found my passion for investment banking. It touches many unseen aspects of the real-world economy around us. From there, I relocated to Hong Kong – given its status as a global finance hub – to pursue a career in sales and trading and have been based there for the last six years."
He has been working at Goldman Sachs, a global finance and investment company, for the last five years where he currently serves as an executive director. This means he runs a business responsible for transacting with some of the largest sovereign wealth and hedge funds around the world, managing high stakes investments.
"The work environment is unlike that of any other industry. There is always a tremendous buzz around the floor given the flurry of activity from hundreds of sales and traders bantering, shouting over phones and executing trades with clients – no day is ever the same."
A look back
Terence remembers his days at SSIS with fondness. He joined in 2005 and, in 2006, he was part of the first cohort to move into the new Minhang campus. He said SSIS definitely helped him build a solid foundation for his future, as his teachers ensured he had a well-balanced education. He still remembers his HL Business Management teacher's creative methods of teaching content he finds useful today in the world of business.
Having attended an international school means that now Terence's high school friends are all over the world, some of whom he still keeps in touch with online.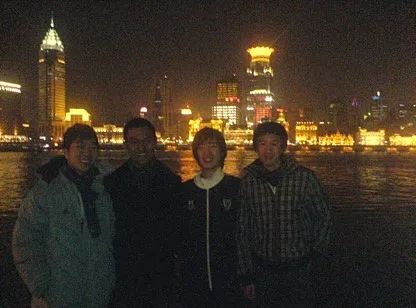 "I make it a point to meet up for a drink if I'm visiting a new city someone is based in. Also, my work actually takes me fairly often to Singapore where obviously a lot people are located."
Advice for current students
Having navigated Senior School successfully, Terence has some sage words for current students.
"Academic excellence is important, but not at the cost of your interpersonal skills. To make it in your career, you need the right balance of book smarts and emotional intelligence.Work hard, get decent grades and prioritise accordingly, but it's also important to have fun and enjoy the journey." 
"You need the right balance of book smarts and emotional intelligence."
Terence plans to continue in his field for the foreseeable future while embracing new projects and learning opportunities.
We wish him well in his future endeavours!