At SSIS, Senior School is not just about sitting in a classroom. We encourage our students to experience as much of the world as possible to better prepare them for the next phase of their lives. One of the ways we do this is through the creativity, activity and service (CAS) component of the IB Diploma Programme (IBDP), which exposes students to so much more.
What is CAS?
The three strands of CAS, which are often interwoven with particular activities, are characterised as follows:
Creativity: Arts, and other experiences that involve creative thinking.
Activity: Physical exertion contributing to a healthy lifestyle, complementing academic work elsewhere in the DP.
Service: An unpaid and voluntary exchange that has a learning benefit for the student. The rights, dignity and autonomy of all those involved are respected.
Through CAS, students enhance their personal and interpersonal development through experiential learning. There are opportunities for collaboration with others and fostering a sense of enjoyment and accomplishment through their activities and work. CAS also serves as a counterbalance to the academic pressure students might be faced with.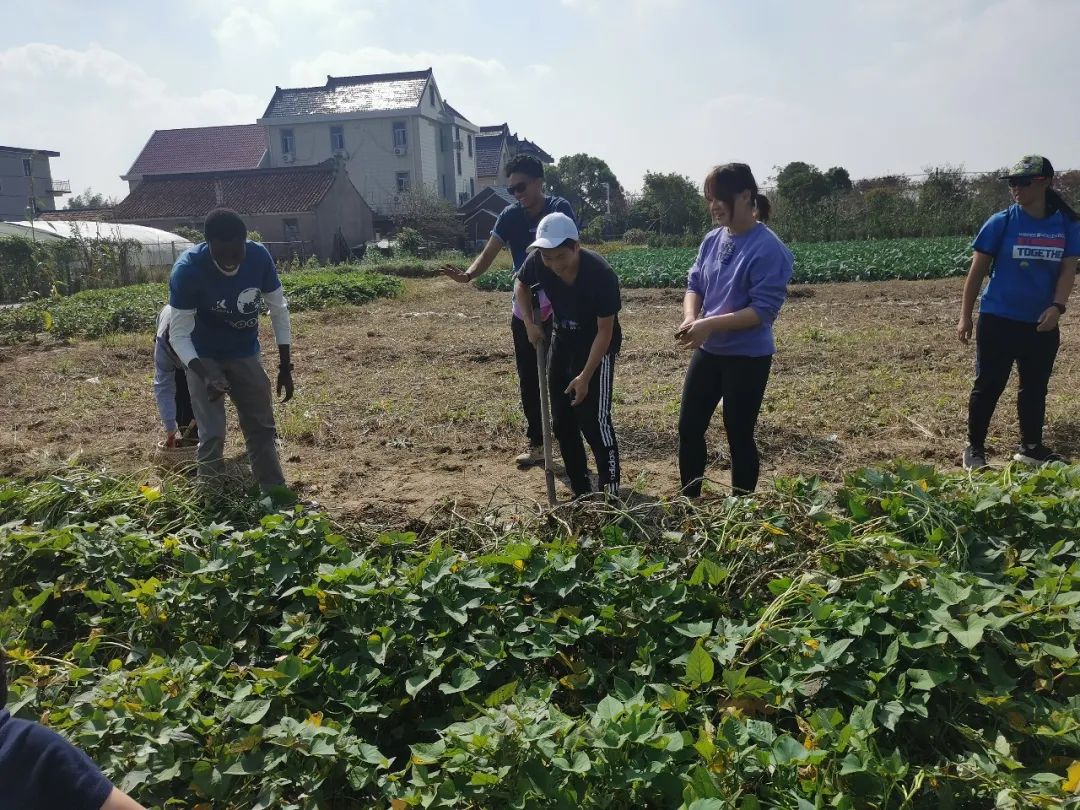 Our IBDP students take part in a variety of activities that have been eye-opening, charitable and educational.
"CAS helps me apply the knowledge I learn in school in real situations. For example, I apply my business knowledge into running my own CAS projects. Being in the IB programme is really stressful because there are a lot of assignments and tasks we need to complete. So adding CAS onto that helps us learn how to properly manage time and have a balanced lifestylein and outside of school."

Amy Shi, Grade 12
"Through the "Ok2Talk" CAS project I was able to be more aware about mental health in teenagers, which I previously did not know about. CAS is a good chance to learn new things and be exposed to more issues around the world."

Kanice, Grade 11
Know more about our Senior School programmes.