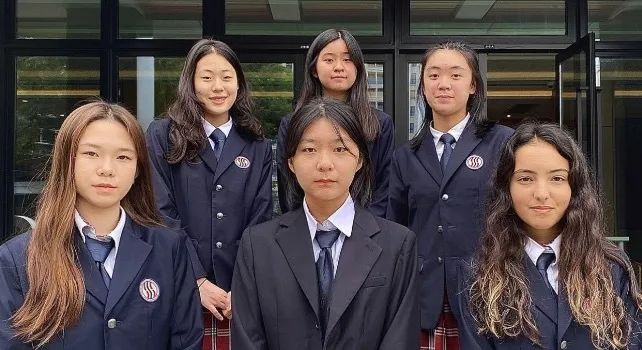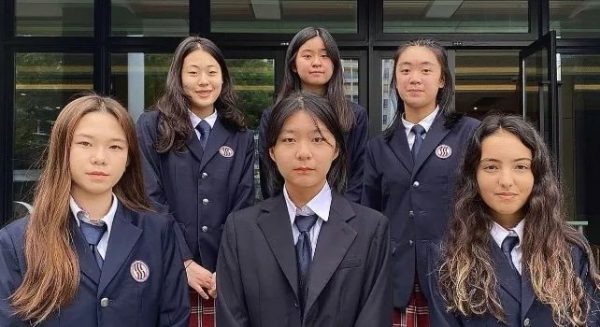 At SSIS, we present our students with multiple opportunities to make a difference in the lives of others. They take on various roles such as fundraising and volunteering, practicing all the attributes of future global leaders. One of the ways they are making a positive impact in the world is through student group Green Hoaloha.
Green Hoaloha is a student-led initiative that aims to raise awareness and influence positive change in the SSIS community. The team of six selfless Senior School students expressing their love for humanity are role models for the rest of the school, as they encourage us to do our part in preserving the environment and mankind. 
There are two projects Green Hoaloha are working on for this year. 

The Million Tree Project
The students partnered with Roots & Shoots, a global organisation dedicated to fighting deforestation and creating awareness about climate change, and collected funds for The Million Tree Project. Their goal was to collect 25 000 RMB, and they almost reached their target with more than 17 000 RMB. The aim of the project is to reforest Inner Mongolia to bring the land back to life and mitigate the effects of climate change.
SSIS Sustainability Project
Green Hoaloha have also launched an awareness campaign about responsible consumption, and encouraged all students and staff (in assemblies) to minimise their usage of paper towels and avoid water wastage.
They worked with SSIS's logistics team to collect data on the number of paper towels and the amount of water used every month. The group has since presented their campaign to the rest of the school, stuck awareness posters around the school and will study the paper towel and water consumption in a few months.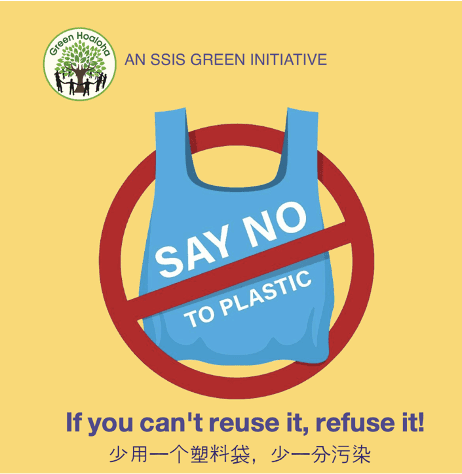 "We hope to educate students and staff on the importance of sustainability. Moreover, we also hope to engage the community to make changes. We want to demonstrate to everyone that their actions do matter. It is easy to believe that a small action, like using less paper or turning off the light, wouldn't make a difference. But we want to show everyone that by changing a daily habit, you can achieve a bigger goal together and positively impacting the environment."

Cherly Mok, Green Hoaloha President
We are proud of our students for their selfless efforts in trying to make the world a better place!
Future Global Leaders. Making a difference.  
Read more about Student Activities on campus!