On Wednesday, May 19, teachers were invited to the Book Tree to enjoy a gourmet buffet of delicious homemade items made and donated by parents. Each year, the SSIS Parent Support Group Executive Committee organizes a special Teacher Appreciation Lunch to express the heartfelt appreciation of our parents to our caring and dedicated teachers.
As you can see from the photos, the abundance of homemade appetizers, salads, desserts, and main dishesprovided our teachers many delicious options!
Our teachers also enjoyed a special dance performance by our parent volunteers!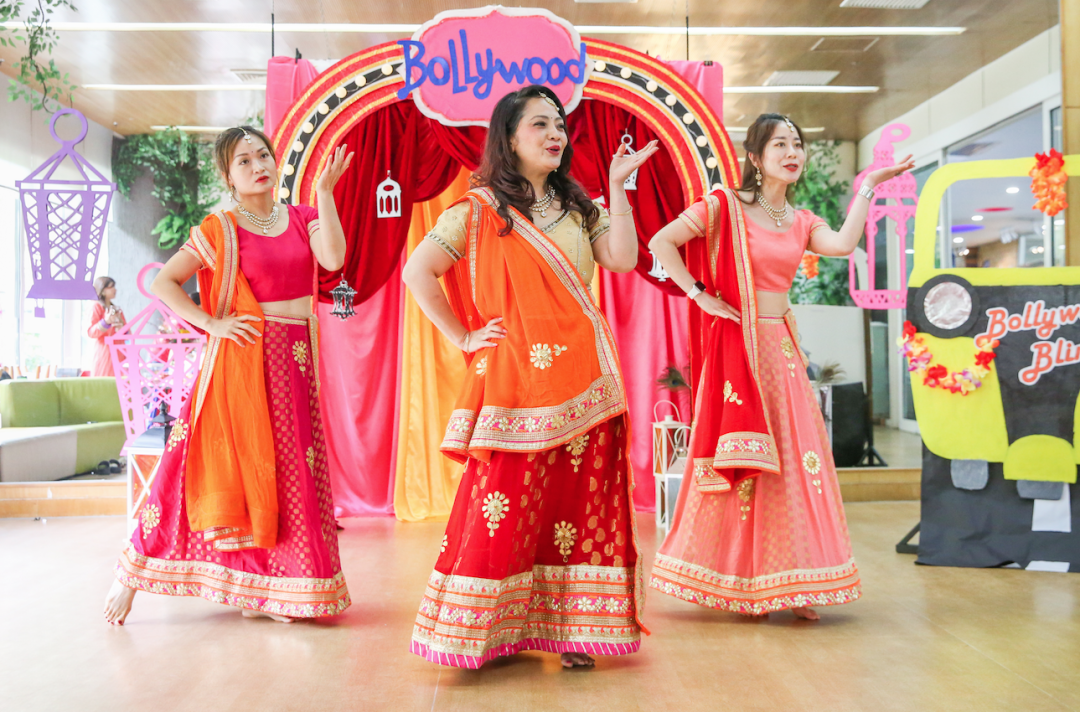 We would like to thank all parents who have contributed and to the PSG Executive Committee who decorated and set up the event.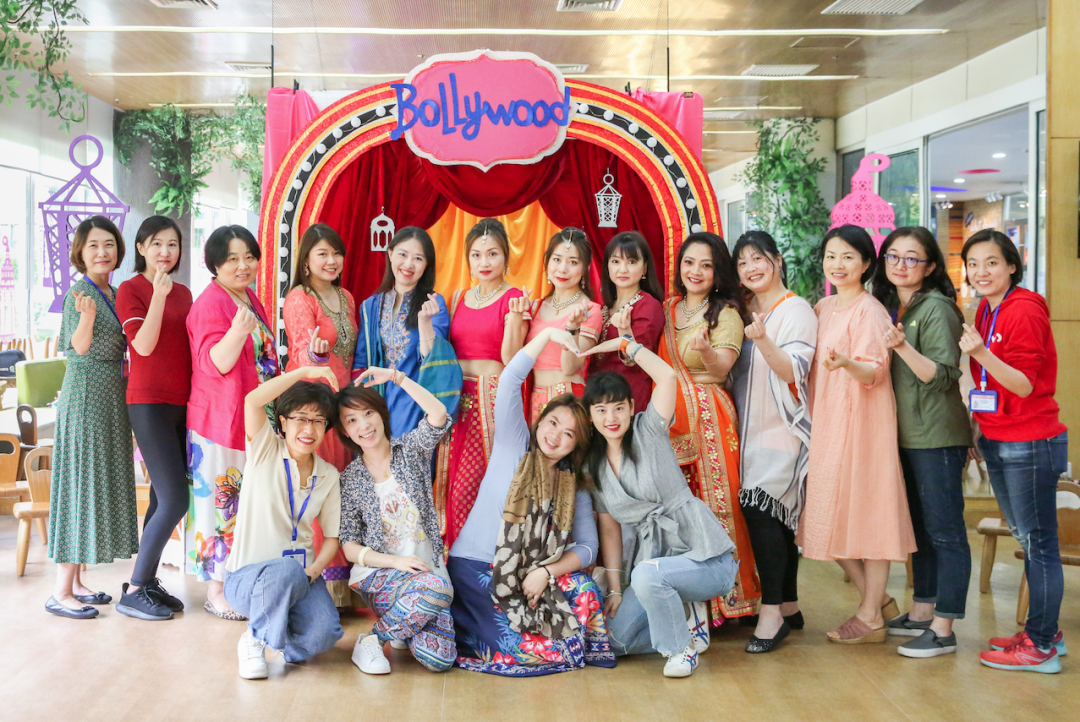 Below are just a few thank you notes from some of our teachers in response to the lunch event.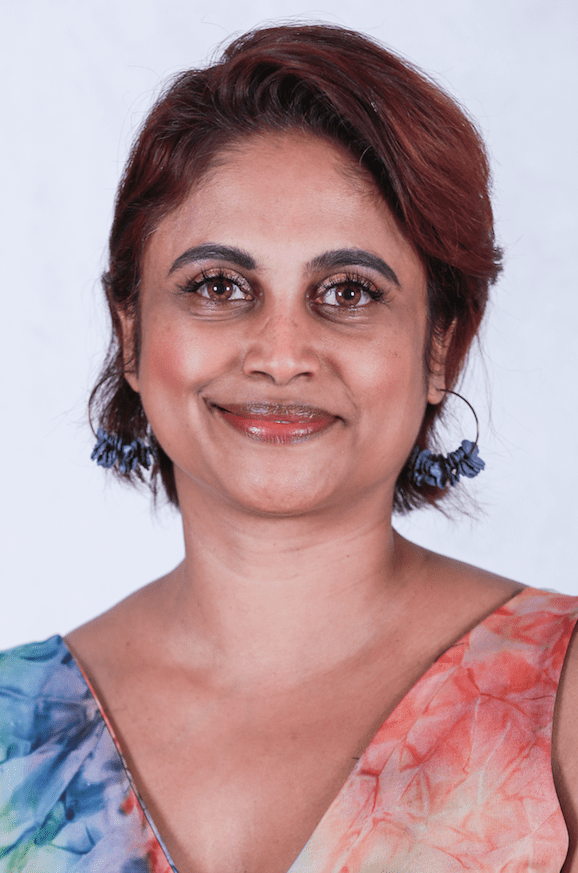 It was a delight to see the array of delicious foods, treats and little gifts prepared by our amazing parents. This has come at the right time for our teachers as we prepare for final exams. It is a blessing to have such caring and supportive parents who really made us all feel very special and valued today. A wonderful SSIS community.
Today, it felt vastly different to other appreciation days, for me. It was so genuine and personal. The warmth and appreciation that the PSG showed towards us was there in abundance. It feels good to be part of such a community as this one here at SSIS.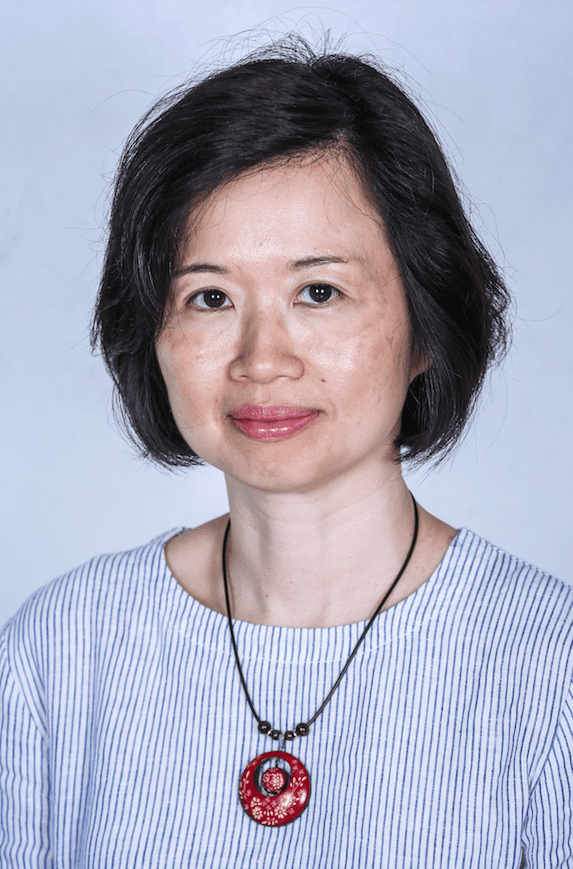 Bollywood Day –A peacock of an event!
An awesome day put together by our amazing parents. Thank you for the fun and wonderful treats.
My heart is as full as my stomach!
I feel appreciated, thank you!
During the same week, each of our staff also received a token of appreciation from the school. We were delighted to receive a box of baked goodies each, 100% homemade and packed from our school kitchen! It was certainly a gesture that sweetened our day.
At SSIS, we are one big loving family and we want to thank each and every member of the school community for making the school such a warm and great place to teach, learn and live in!