One of the biggest highlights of the year for our Preschoolers, is the Summer Concert. Last Friday, our Preschoolers put up a wonderful summer concert themed 'Magical Museum', which saw all of our children displaying their talent with a showcase of stirring performances.
The programme comprised of dancing performances from every child across the Preschool division and they had the chance to perform in the newly inaugurated Performing Arts Centre.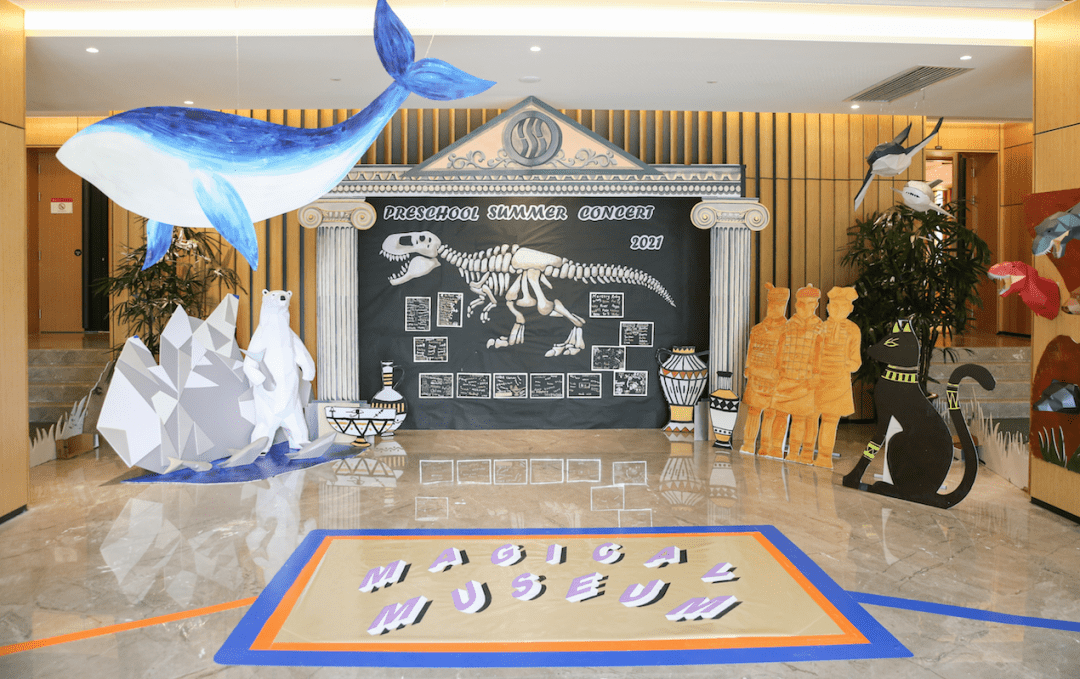 The audience was first welcomed by an elaborately decorated lobby, set up by the PSG EXCO and Preschool parent volunteers who put in many hours of painting, cutting and installation.
Through the adventure in the museum, our Preschoolers displayed qualities of Courage, Determination, Caring, Strength, Leadership and Collaboration.
Courage
Determination
Even our youngest Pre-Nursery children showed what they were capable of on stage! Our Preschoolers were encouraged to not to shy away from trying new things, even in the face of failure.
Caring
Strength
Our little ones spent weeks practising and rehearsing under the dedicated guidance of their teachers. Kudos to our teachers as well, for their effort in preparing the props and costumes for the event, most crafted from scratch!
Leadership
Collaboration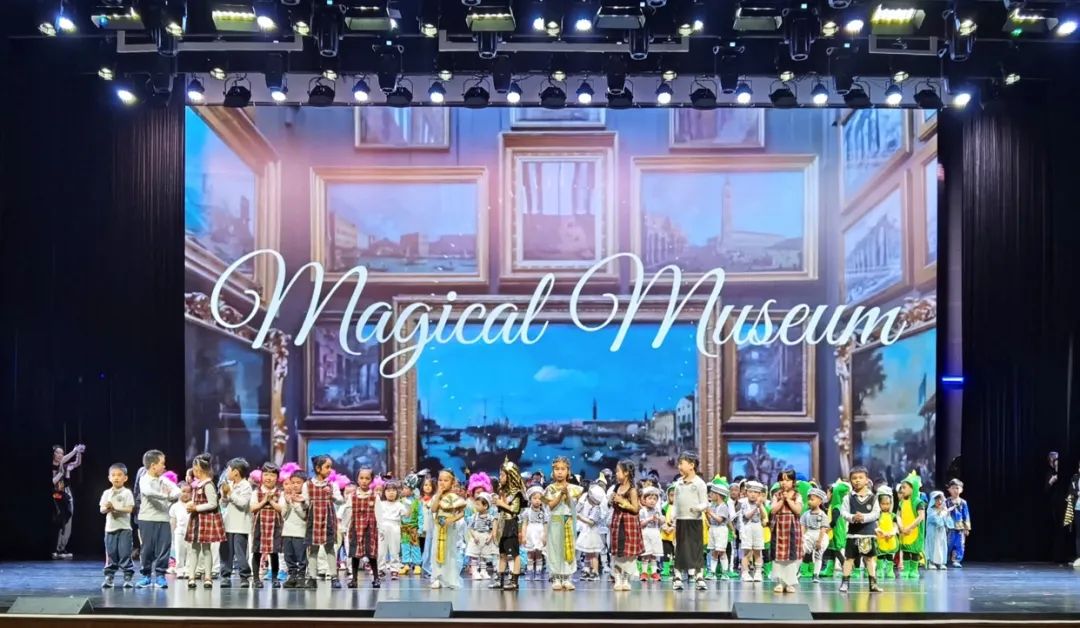 It was indeed a magical evening that all parents, teachers and students will never forget!

At SSIS, we provide multiple platforms and opportunities for our students to showcase their talents and build self-confidence.