SSIS is proud to announce that we are the first and only approved Swim England programme provider in Shanghai!

The 'Swim England Learn to Swim' Programme is a nationally recognised teaching syllabus in England. It ensures swimming lessons for all ages are delivered to a high and consistent standard. The all-inclusive programme takes non-swimmers on a journey through specialised frameworks.
By aligning our swim programme to the Swim England framework, it ensures our comprehensive lesson plans are delivered to a recognized standard. Our teachers also have the opportunity to undergo continual professional development conducted by Swim England.
Being one of only two schools in China to be a fully registered Swim England Learn-to-Swim provider, this helps take our swim programme to the next level within Shanghai, our PE Curriculum swim lessons along with our After School Programme ensure we have the complete swim journey from beginner to elite swimmer and across K-12 students.

Mark Glover, SSIS Aquatics Director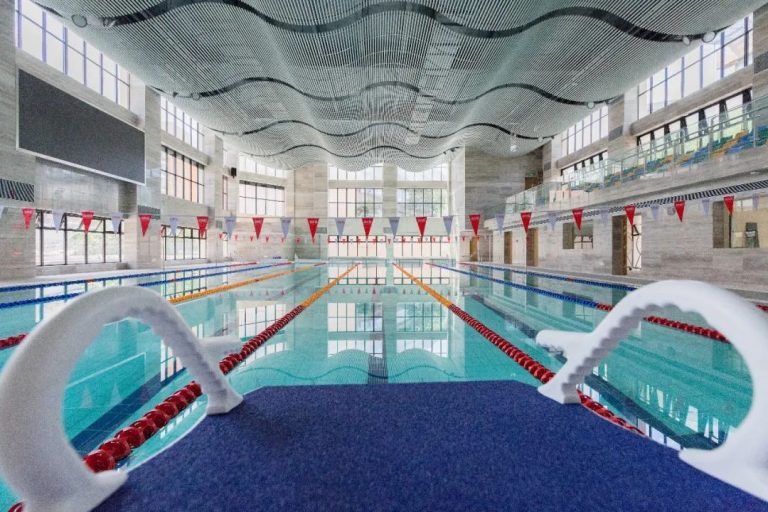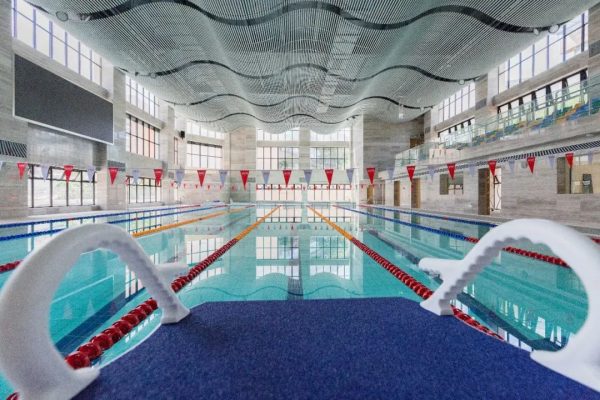 Our fully inclusive programme aims to give our students the opportunity to develop and learn in swimming as a life skill and as a sport along with keeping fit and active, I am excited about being able to deliver these lessons and training within our state of the art Aquatics Centre.
Physical Education (PE)
At SSIS, our Swimming Programme provides students with a unique opportunity to learn to swim from an early age. The programme works on all of the progressive stages of swimming. We aim to equip all our students with swimming skills and maintain an active and healthy lifestyle through swimming.



From water safety knowledge, and fun water games to strokes development, the Swim curriculum in our Physical Education allows all our students to progress and develop their swimming ability over the years. 
Talent Development
Aside from learning to swim within the (PE) curriculum, our "Talent Identification Programme" identifies talent early and provides students with the opportunity to develop their skills further.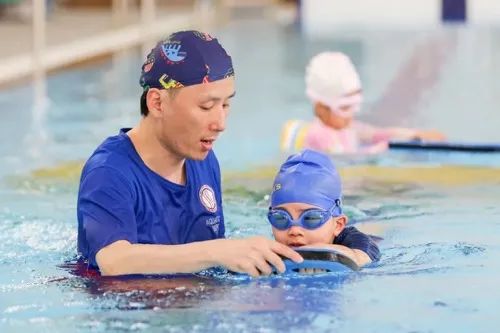 Starting from grade 2, students have the opportunity to be part of the Sabres Swim Team. 
Swimmers in the 8s & Under Development Squad do not compete in races, but are coached in how to race and train according to World Wide guidelines. They get to participate in fun development meets with swimmers from other schools.
Students aged nine and above, in competitive squads, participate in various swim events and competitions. As a member of the Shanghai Swim League (SSL), our swim team participates in several Swim meets each year. 
We look forward to the first round of SSL swim meet in September!
Go Sabres!
Learn about our Swim Programme, Sports & Activities Programme, Golf Programme.