At SSIS, our goal is to cultivate students' cultural literacy and cross-cultural awareness. This is done through inquiry-based learning and the integration of the 24 solar terms. The Chinese culture programme is taught from Preschool all the way to Senior School, with different teaching goals and approaches for the different age groups.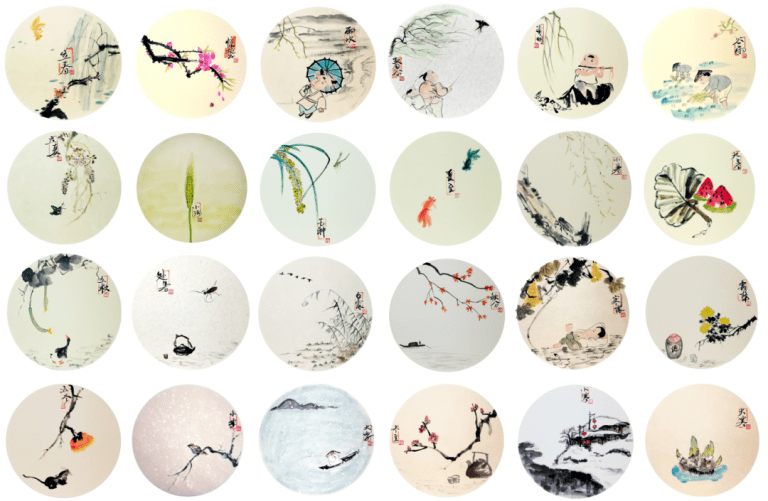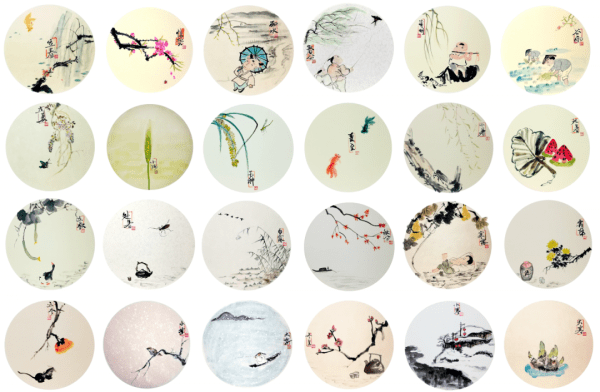 By using an inquiry-based approach, children are placed in real situations and are provided with opportunities to taste, compare, observe, investigate and create. This forms the foundation for sustainable development in children, and allows them to use initiative, innovate and overcome difficulties.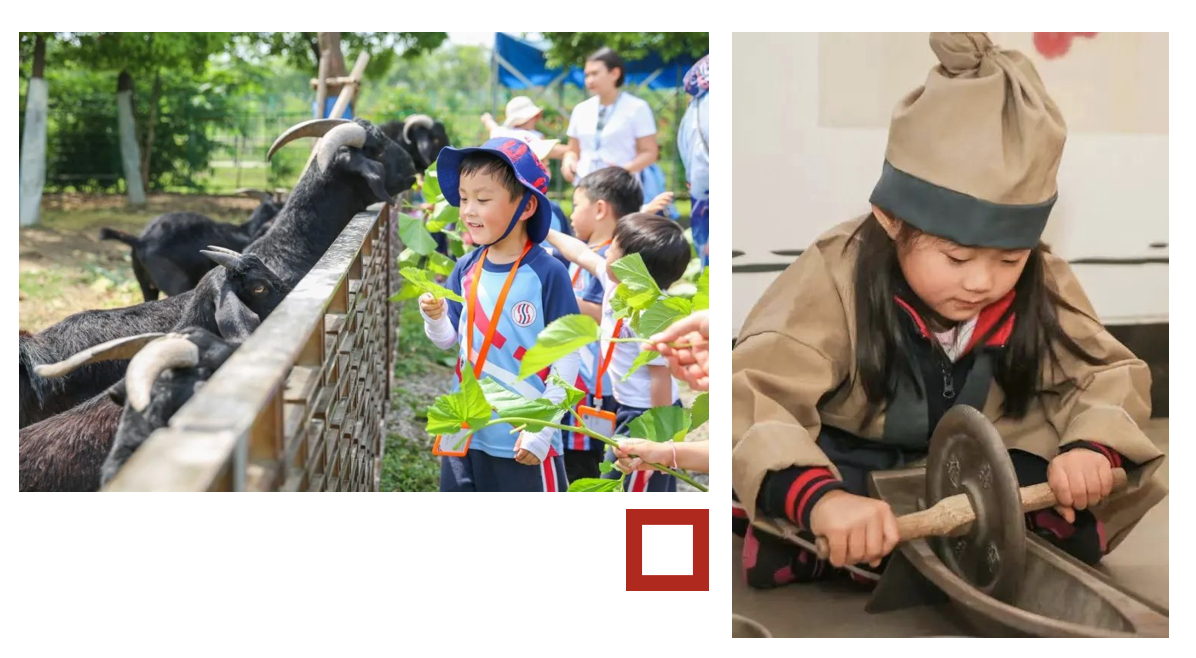 Immersing students in real situations helps them to better understand each solar term, feel and understand the changes in nature and traditional culture while also developing thinking, social and problem-solving skills.
Here is some of what some of the Preschool students have learnt under the theme of the 24 solar terms:
Major snow (one of the 24 solar terms)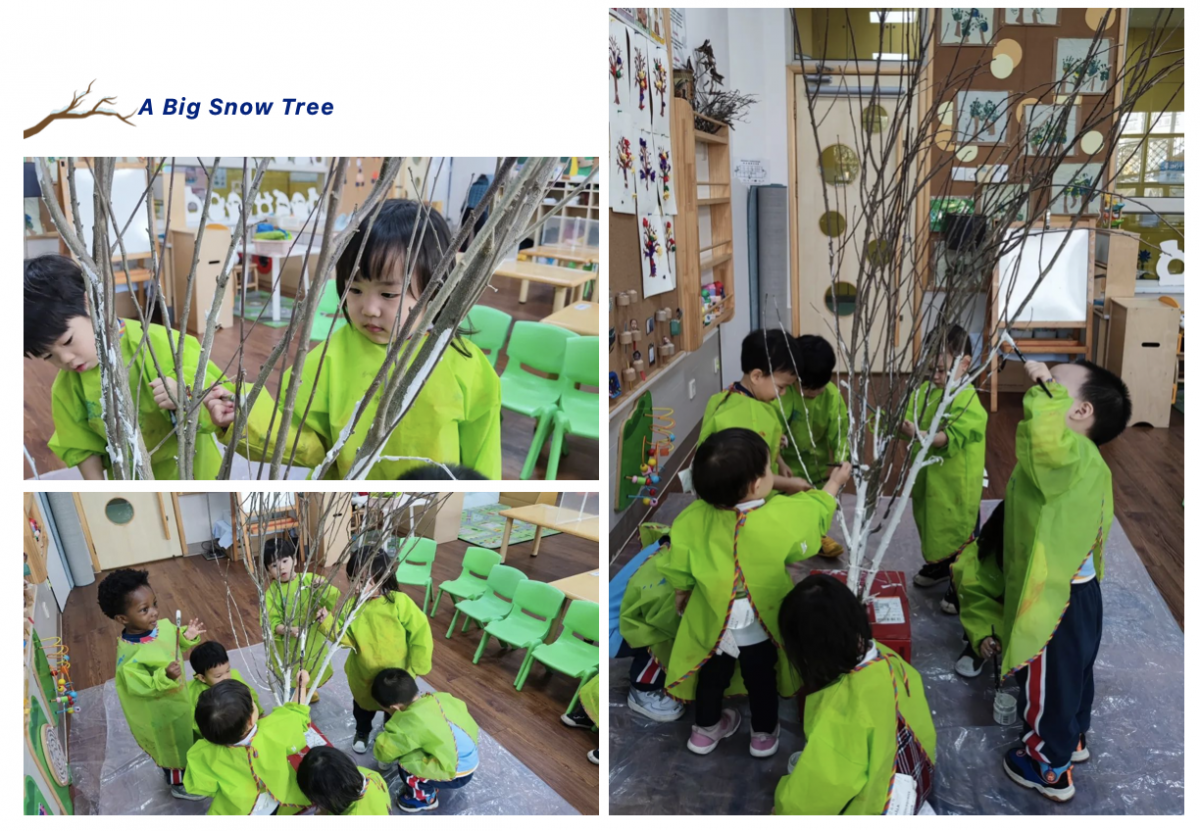 The students learn about snow, feel the snow and experience the fun brought by heavy snow. They also worked together to make a big snow tree, allowing them some hands-on exploration.
Winter solstice (one of the 24 solar terms)
Since ancient times, there has been a folk custom that states that the winter solstice is as long as one year. During the winter solstice, the K1 students made dumplings, tasted them and shared stories. This activity allowed students to feel the warmth of winter and experience the charms of traditional culture.
Minor cold (one of the 24 solar terms)
Since laba (腊八) congee is an important activity in the minor cold solar term, the teachers prepared eight related ingredients. The children identified, classified and compared the ingredients. Through learning about the origins of laba congee, the students discovered food matching. By the end of the activity, they were happy to get a taste of the congee.
Grain rain (one of the 24 solar terms)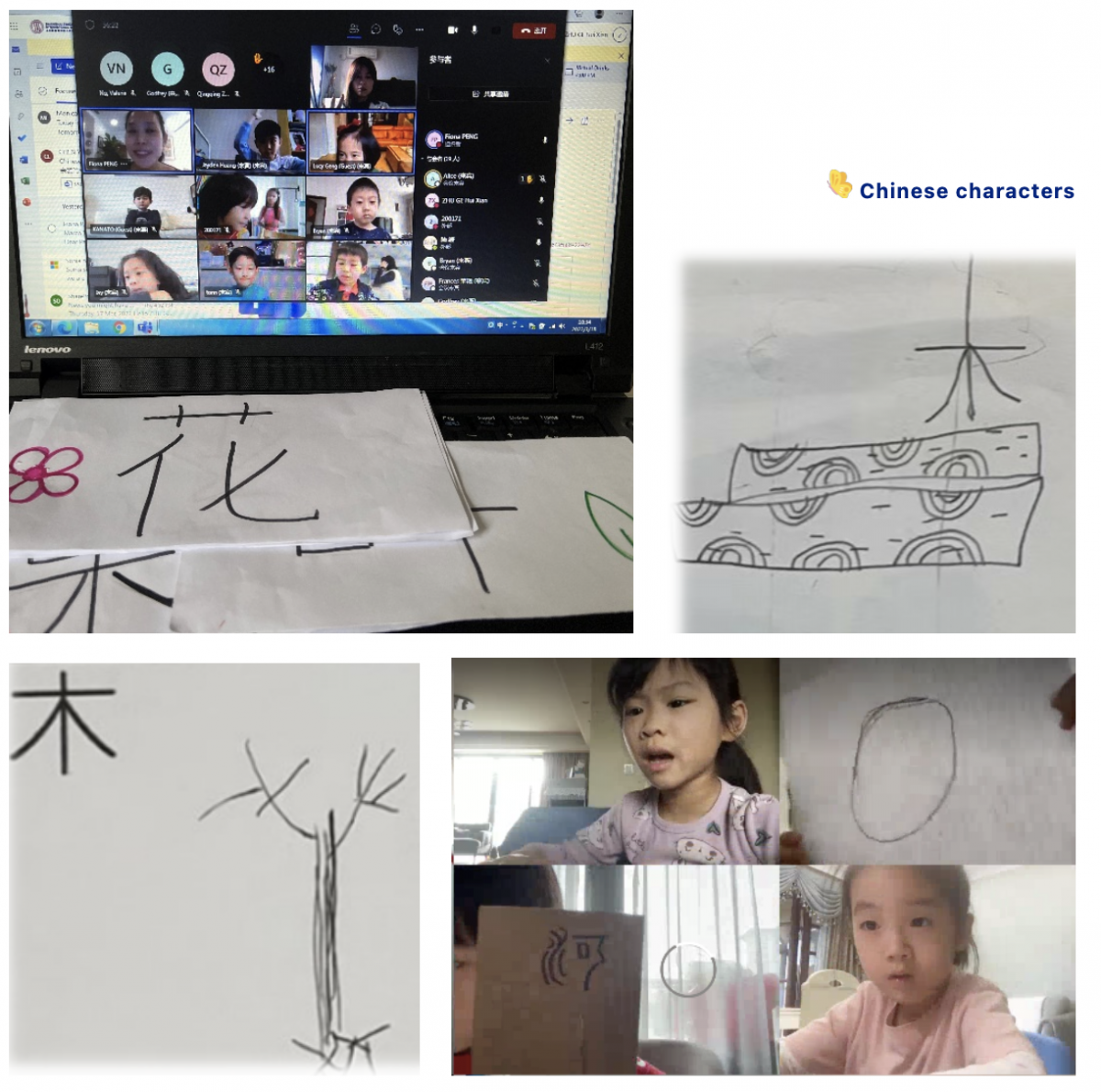 The last solar term of Spring, Grain Rain, is said to be related to Cangjie's creation of Chinese characters. Based on this, the teachers designed a series of interesting pictograph activities. By combining the Chinese characters in the "nature" theme activity (flower and wood) children were encouraged to use their imaginations to design pictographs for the two Chinese characters.
Learning, exploring and experimenting allow children to feel strong connections to Chinese culture while cultivating their interest and curiosity.
At SSIS, we are committed to developing students' Chinese language skills and their appreciation of Chinese culture through innovative platforms and activities.
Know more about our Chinese Language and Chinese Culture Programme.