The courage, resilience and hard work displayed by the 2022 International Baccalaureate Diploma Programme (IBDP) cohort led to outstanding results that are one of the best in SSIS history.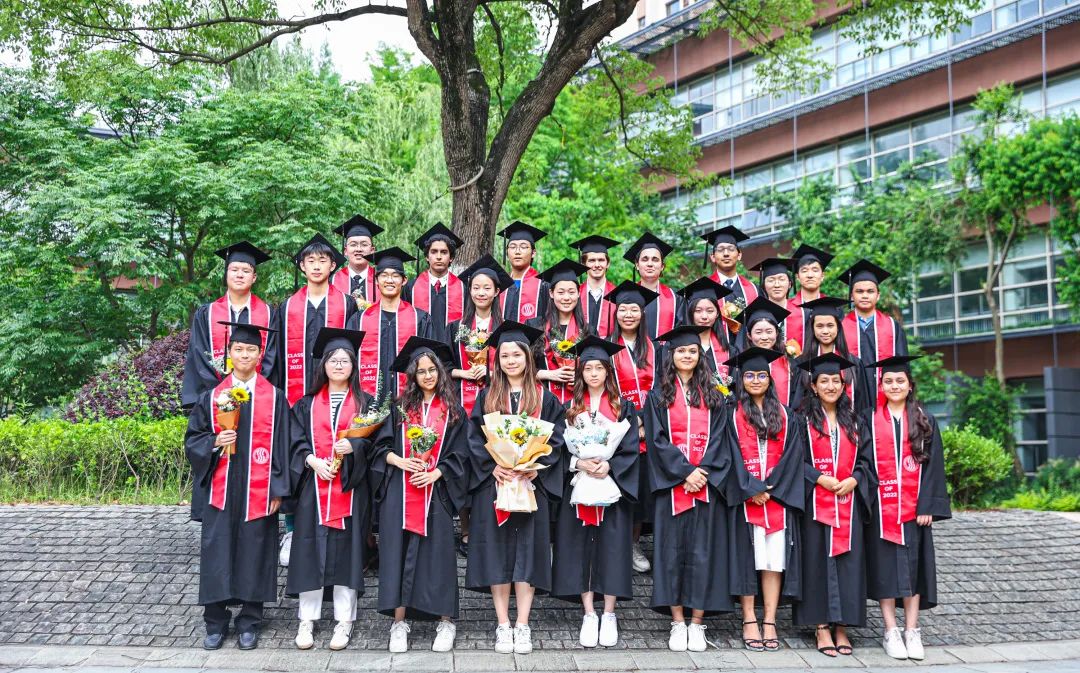 With a 100% diploma pass rate and an overall average of an impressive 37.9 points (Global: 31.98), 41.37% of the Grade 12 students scored 40 points and above (Global: 14.36%). This is a spectacular feat, especially considering the tumultuous first half of 2022. Additionally, 34.5% of students obtained the bilingual IB diploma. 

The overall school average has consistently increased over the years, which is a true testament to SSIS's commitment to ensuring each student achieves success.
Congratulations to our top achievers.
44 points
43 points
Saanvi KATYAYAN
Paarth SHARMA
Gwon Jae LEE
42 points
40 points
Cheng Wei GOH
Yun Ze CHEN
Seyeon JUNG
Ye Won KIM
HSU Chen Wei
These outstanding results present a wonderful opportunity for the SSIS community to celebrate and reflect upon the hard work and commitment of the candidates, teachers, parents and support staff. These graduates have displayed grit and perseverance. These traits, alongside the academic content they have mastered, give them a great first step on their path to future success.

Mr Adam CROSSLEY, IBDP Coordinator
The results are a fantastic achievement and testament to the efforts put in by our students and staff through the challenging extended period of distance learning and school closure. Through adversity, our students and staff embodied the school's motto of "striving for excellence". Overall, our results represent another important step in the history of SSIS as we celebrated our 25th year of academic excellence and continued dedication to holistic education.

Mr Steven GAYNOR, Senior School Principal
At SSIS, we talk about the need to foster academic excellence and, as a learning community today, we must recognise and reward those who strive academically. Our IB results are nothing short of spectacular and these results show that nothing can hold our students back in their personal pursuit of excellence. Our students truly represent the best of what an SSIS education can help provide.

Mr David SHIRLEY, Head of School
Pathway to Success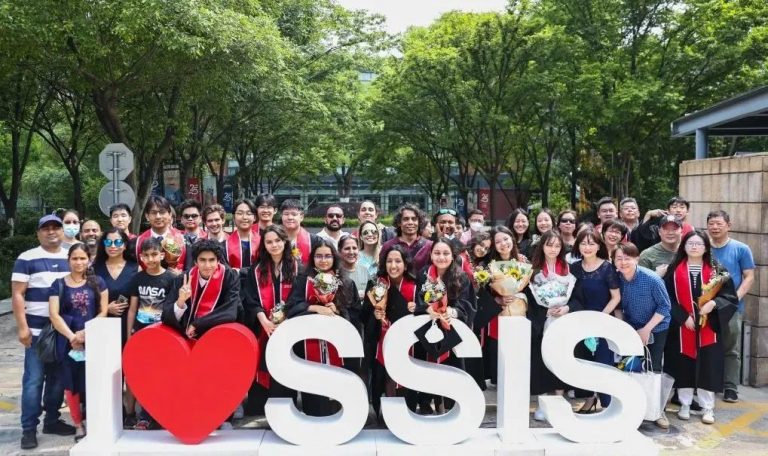 The IBDP results are a vital part of our students' journey towards their best-fit university. With the dedication of the teachers and the SSIS university counselling programme, 31% of the graduating class of 2022 were admitted to universities that were ranked in the top 30 globally.
The rigorous IB programme ensures our students graduate with skills and knowledge that help them thrive in university and beyond.
Congratulations to our Class of 2022!