Held on the 9th day of the 9th lunar month, Double Ninth Festival is also called Chongyang Festival. It is a day to respect the elderly and let them enjoy themselves. It came about because, in Chinese, the numeral 'nine' is pronounced 'jiu' to mean 'long', so people imbued the word jiu to convey longevity.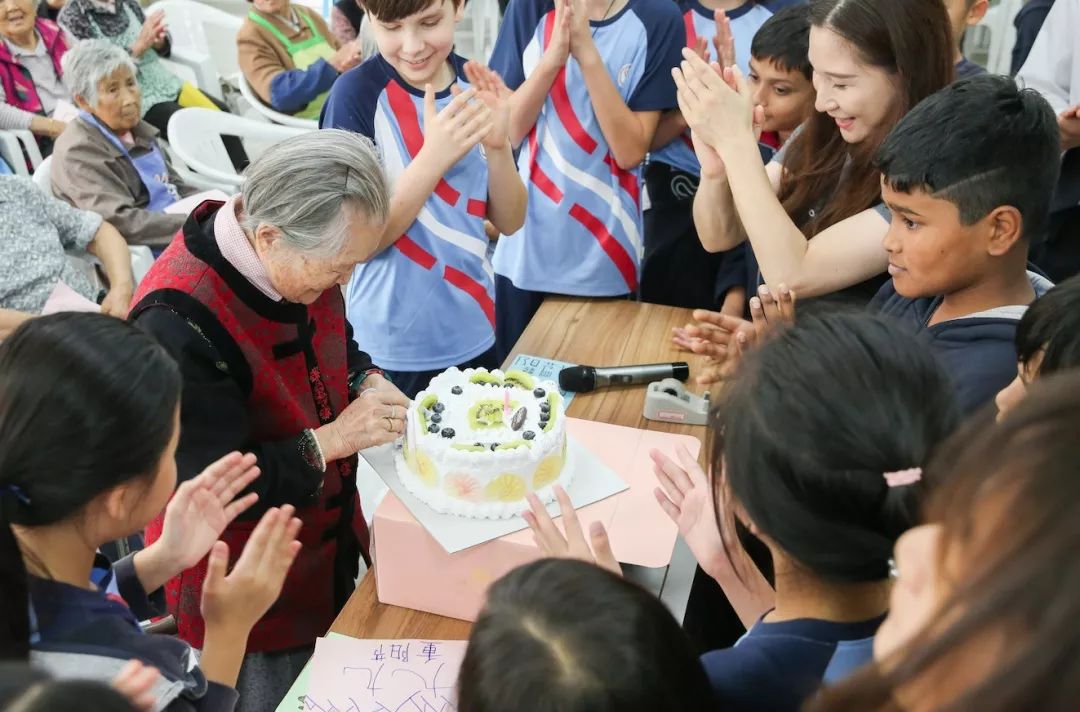 To allow our students to experience this festival, SSIS organises a yearly trip to spend this meaningful day with the elderly. On 7 October, 40 students and teachers from our Primary and Senior School visited the Kang Hua nursing home.
It was heartening to see our students present hand-made Chongyang cakes, greeting cards to the seniors. These messages of love and tokens of care brought smiles and warmth to the elderly and our students. Our students also exchanged conversations with the seniors, got to know their physical and living conditions, and gave them all many warm-hearted blessings.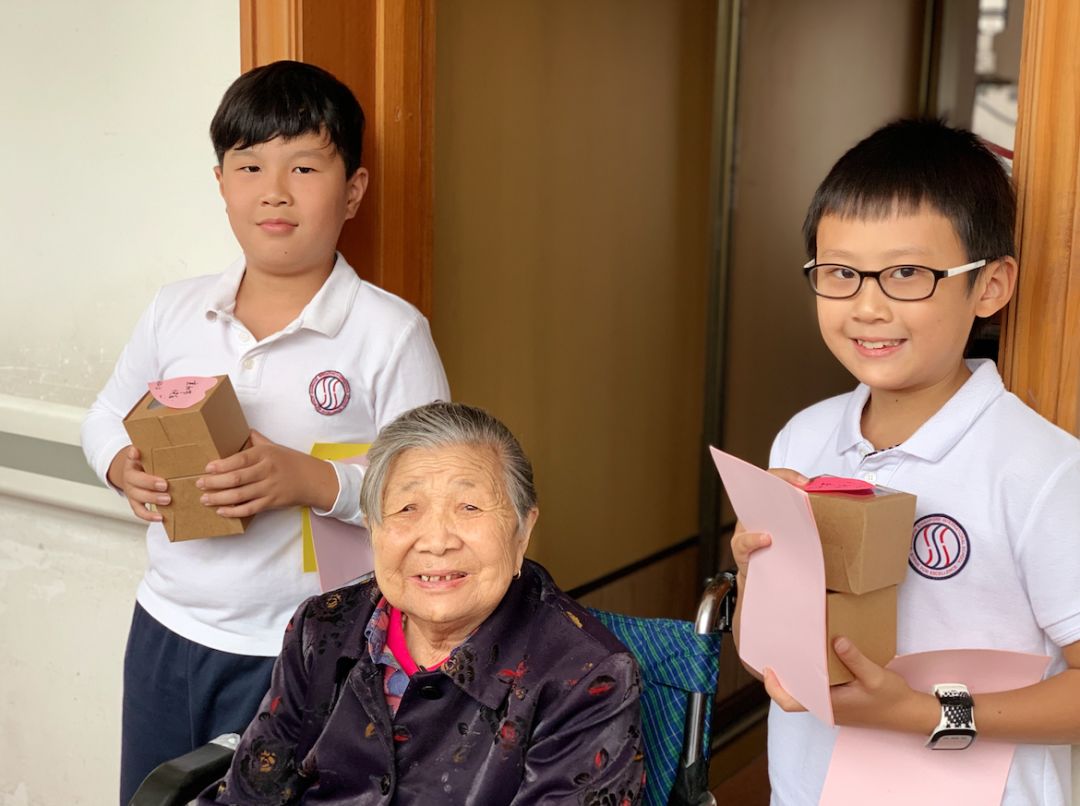 HU Jhih Yao, Grade 5 Diamond
"It's our pleasure to make Chongyang cake and write greeting cards to the elderly. I hope we can all show them respect in everyday life. "
Since our SSIS students' yearly visits to the senior members of our community began, many of them have fostered friendships with the elderly. The energy of our students definitely livened up the nursing home: one senior shared that by spending time with the children, he felt revitalised by their mental youthfulness and fortitude, for which he was most grateful.
Though it was a short one-hour visit to the nursing home, it proved to be very meaningful and enabled students to learn about caring and giving to seniors. Our students and teachers are looking forward to revisiting them!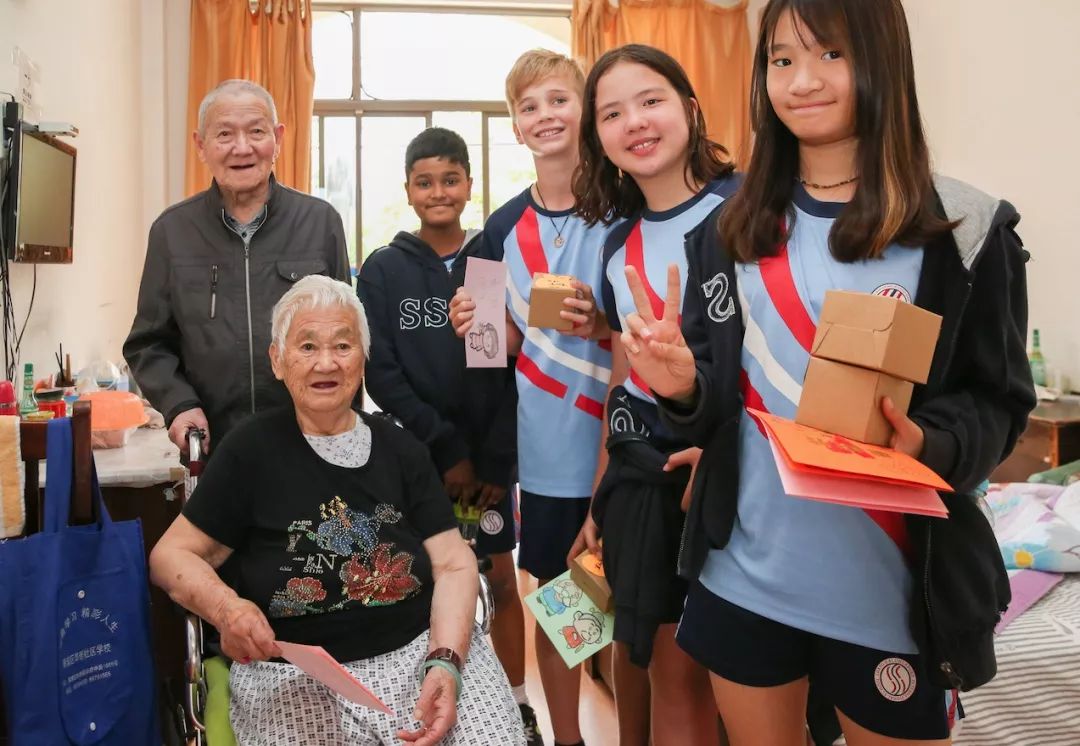 At SSIS, we hope to involve all our students through various community outreach projects to enhance their sense of responsibility and to become compassionate global citizens.