On 11 October, SSIS was honoured with the visit of guests which included Hua Cao Town Party Secretary, Ms JI Yu Ping; Vice-Mayor, Ms CHEN Jian; Representative of the Shanghai Education Commission, Ms CHEN Nan; and their entourage of about five officials.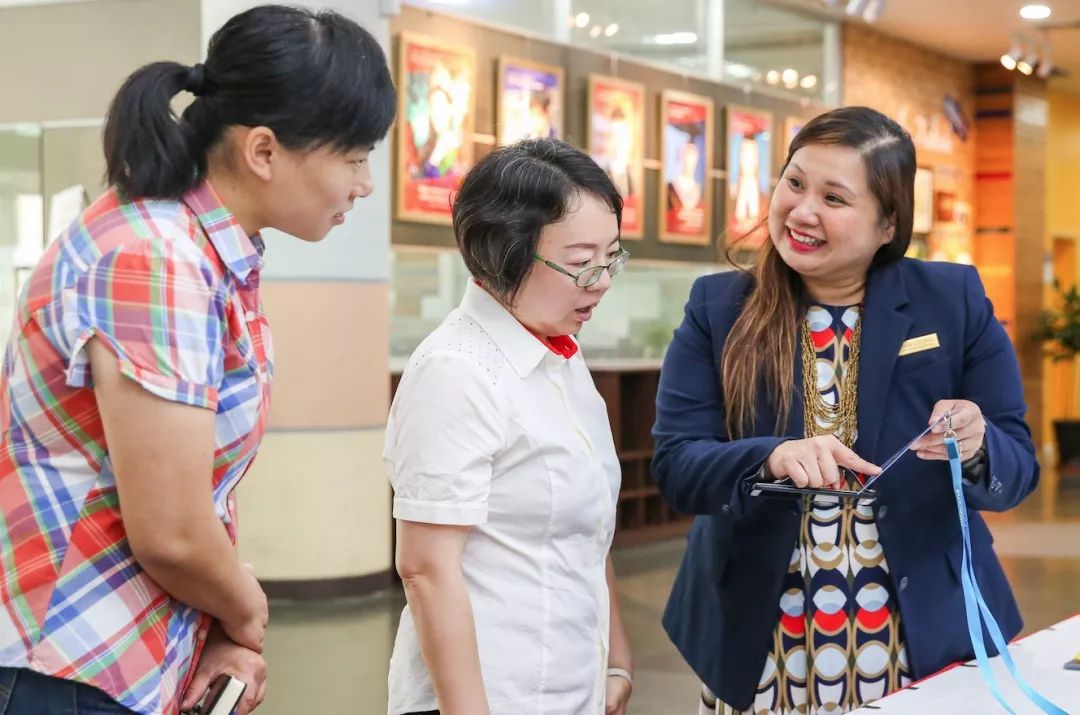 Our School Principal Ms Billie LEONG welcomed our special guests on their first visit to our school. Ms LEONG gave them a short tour of the campus, which included the Aquatic Centre, the Gym, Golf Learning Centre and the STEAM lab. We also updated them on our School Expansion Project, which includes the state-of-the-art Performing Arts Centre, laboratories and art studios. We were able to demonstrate to our guests our commitment to providing the best resources and the most modern facilities towards our students' education.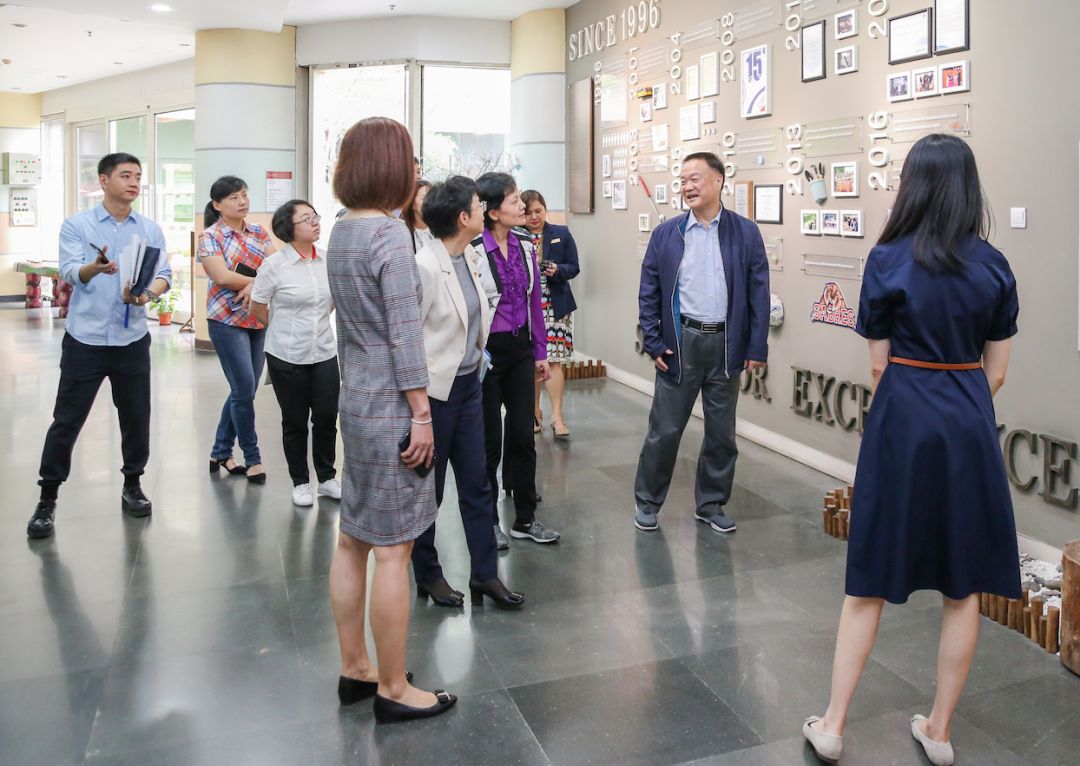 The guests also stopped by the Philosophy Wall and History Wall to learn about our school's history, philosophy and progression. It's only been 23 years, but we've certainly come a long way. Our guests were pleased with our achievements and were keen to see further developments in our school.
We look forward to having a closer relationship with our community partners and hope to receive them again soon.