Each year, SSIS graduates matriculate to different parts of the world, bringing along their SSIS experience to embark on their next phase of their journey – university and possibly living abroad.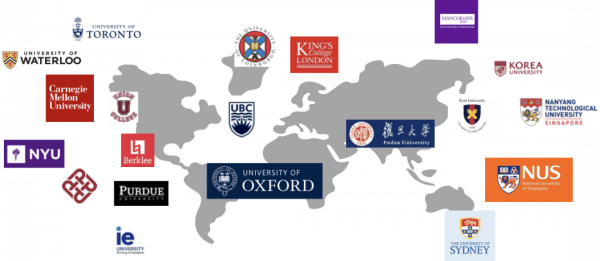 As part of our structured counselling guidance programme, we ensure that at the end of every academic year our Grade 12s are confident about transitioning to university life.
Four of our alumni in different parts of the world recently shared their experiences of university life in a foreign country, giving the Grade 12s the opportunity to ask their graduated seniors all their burning questions.
Alumni: Hui Yu CHAN
Hui Yu CHAN who graduated from SSIS in 2014 is currently doing her master's degree in IT at Flinder's University and spoke to students about study and work life in Australia.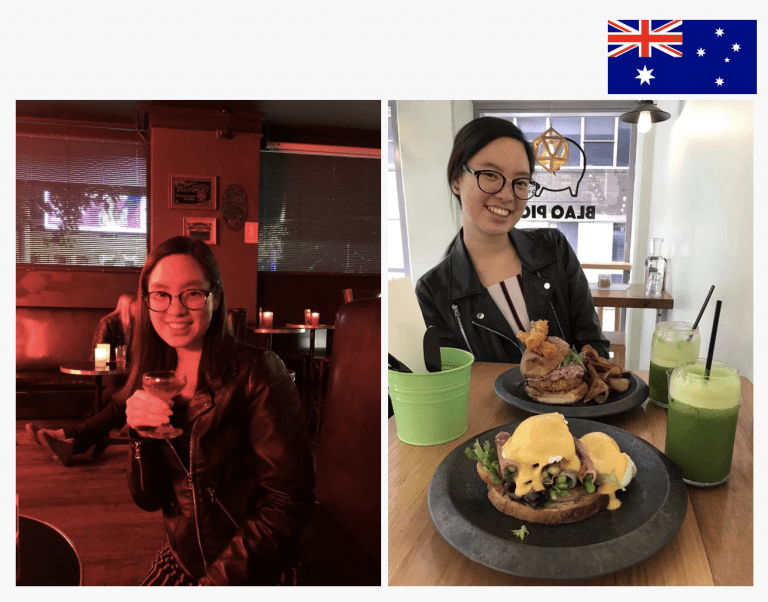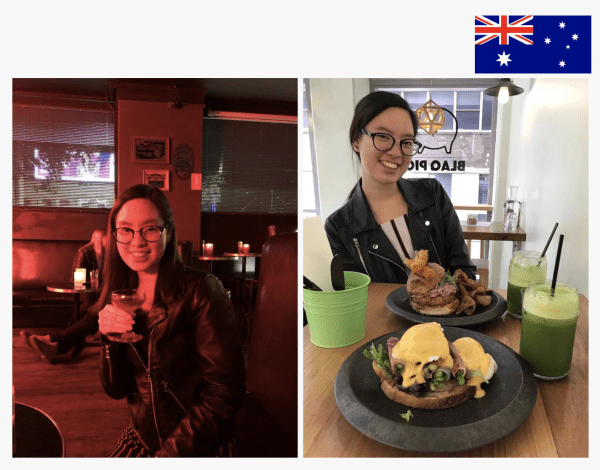 "I was once in their shoes and I understand how daunting it is to move away from home. After all, one of the strengths of the SSIS family is to help one another when we can. I hope that the students gained a few key insights and feel more confident in building a new home away from home."
Alumni: Andrew BULLA
2019 SSIS graduate Andrew BULLA is studying Material Science at Oxford University and shared his experiences of the UK .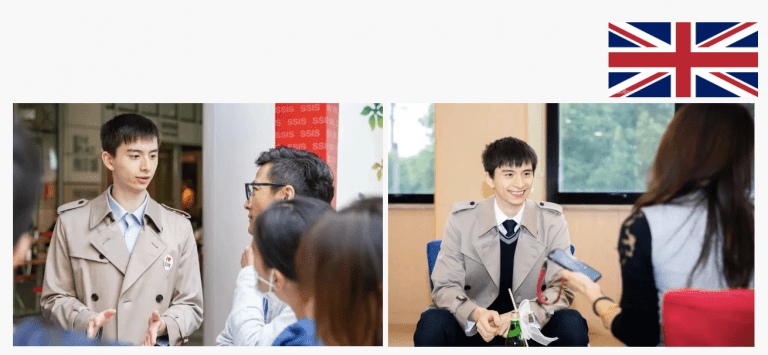 Alumni: Michael CHUNG
Michael CHUNG who graduated from SSIS in 2021 is currently studying Economics at the University of California San Diego, and told students it was like living and studying in the US .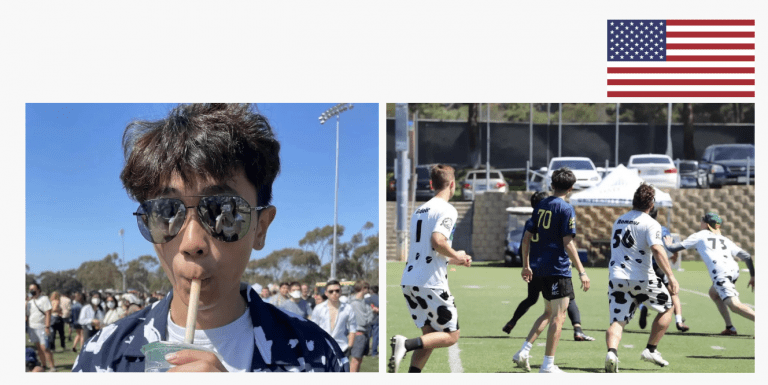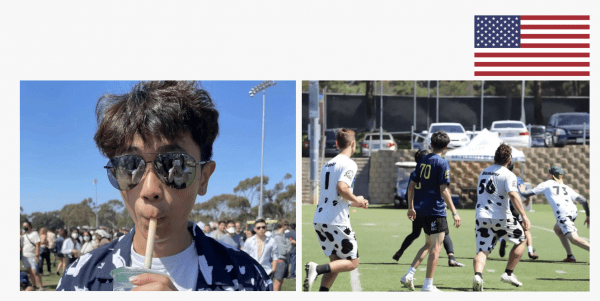 "I decided to share my freshman college experience to my fellow SSIS scholars due to the fact that I was close to basically all of the seniors graduating this year and I just wanted to provide them with as much inside knowledge of college life as possible. Besides, it is always nice to catch up with the Sabres Family. ONCE A SABRE ALWAYS A SABRE and also GO TRITONS!"
Alumni: Hafsa Zubair SIDDIQUI
Hafsa Zubair SIDDIQUI who graduated from SSIS last year and was also a recipient of the SSIS Scholarship Award, spoke about life in Hong Kong where she is studying engineering at Hong Kong University of Science and Technology (HKUST).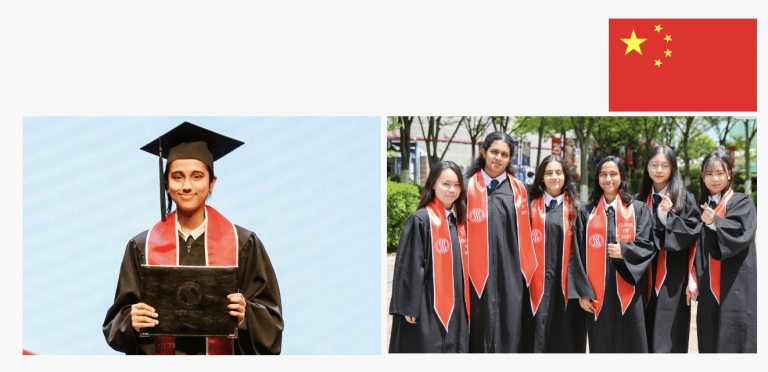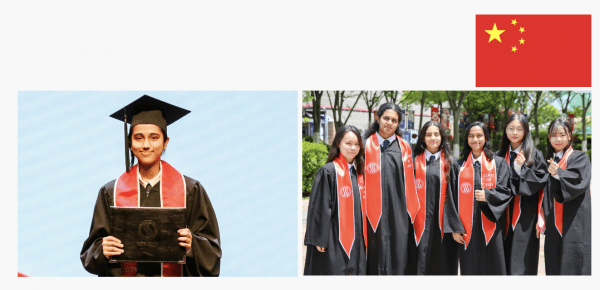 The alumni told students what to expect and some tips to make adjusting easier. Food, safety, visa applications and cost of living were among the topics discussed. They also shared other useful advice like how to live with others in student accommodation.
The students found the sharing to be extremely beneficial in helping them to transition into university, making them feel more confident with the life path that they have chosen.
The sharing was beneficial as it helped me gain perspective on living abroad, from school programmes to leisure activities. Listening to a senior who has experienced studying in a new country gave me meaningful insight that I won't get to learn anywhere else.

– KIM Ye Won (Grade 12)
At SSIS, our Counselling team aims to help our students find success and to support them throughout their K-12 journey and beyond through effective transition programmes.