My name is Vladimir MELNIKOV, currently a junior of Shanghai Medical College, Fudan University. I have been studying in SSIS for 9 years.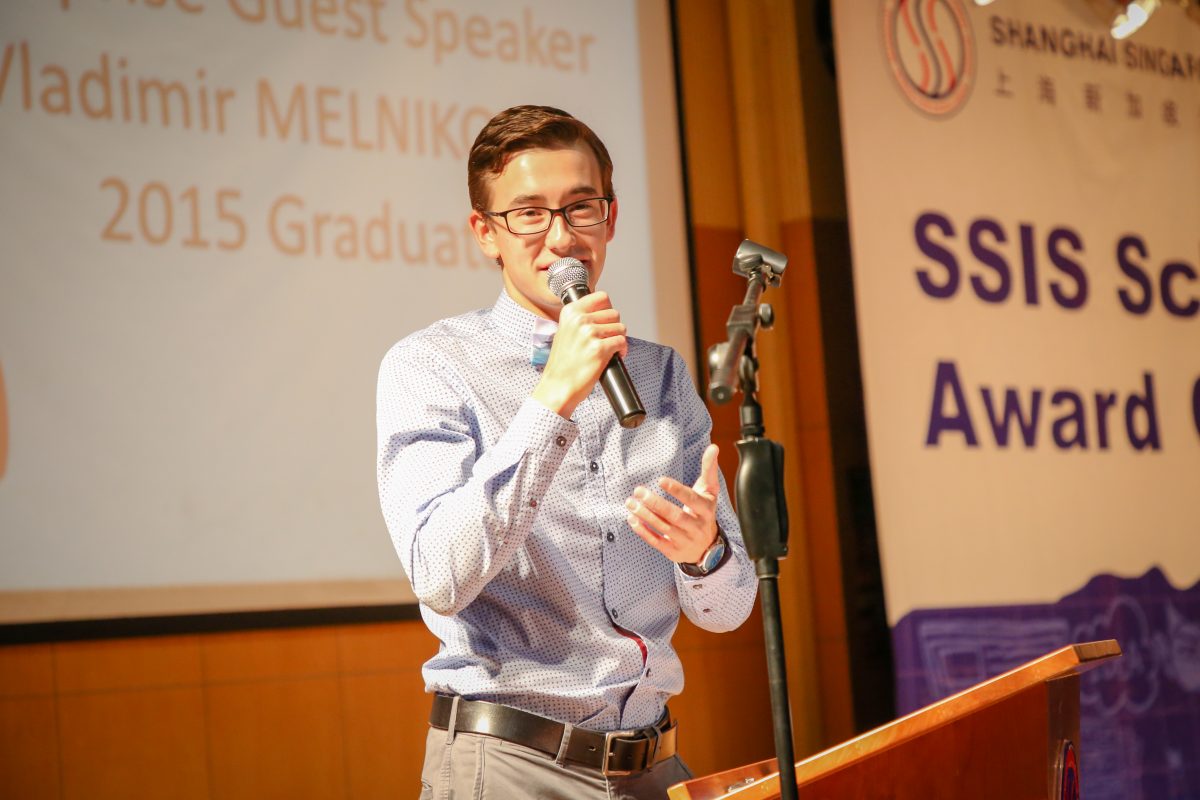 I'm currently a third year student at the 6-year MBBS Program in Fudan University. It is a place that will bring me closer to my dream of becoming a doctor, which I've had since 8th grade. We are in the middle of learning pathology, microbiology and pathophysiology amongst other pre-clinical subjects.When I connect all the theoretical and hands-on knowledge that I've acquired so far, I get excited, knowing that with each day, I'm a step closer to becoming the medical practitioner that I've always envisioned.
Since the end of my first year, I've been part of a student council here at Fudan International Medical Student Association. This year, I'm the Vice-President of the organization. We organize social events, workshops, study-help, assistance in achieving future licensure in other countries for medical international students at Fudan. Besides school work and the student council I play ultimate frisbee for my university and for the Shanghai men's team. While in university, the coolest thing that I've done would be winning Fudan Idol in my first year!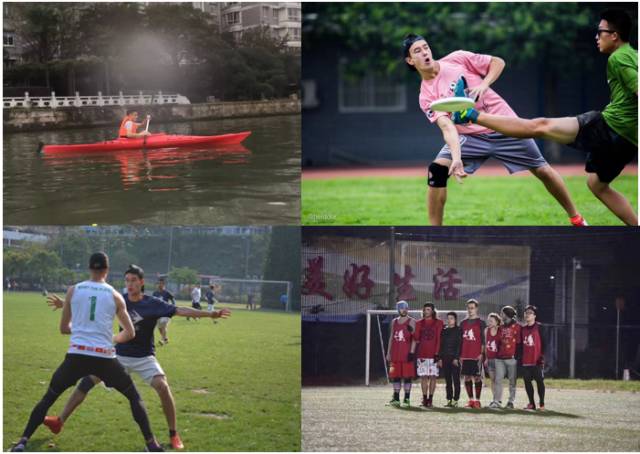 I was pleased that I spent such a good time in SSIS. I will always be thankful to the teachers that I had the pleasure to meet during my 9 years at SSIS. The teachers in SSIS are not just teaching of knowledge. They enabled me to discover my passion to try new things and hone my social skills.
I am certain that SSIS will continue to attract such talented teachers. The student council which I was a member of during my time in SSIS, allows students the freedom to create and cultivates the leadership qualities in each student.
Many thanks to SSIS for all of the fond memories.
Vladimir MELNIKOV
Year of 2015
If you would like to get further connected with your SSIS seniors, please email SSIS Alumni Office, alumni.ssis@ssis.asia.