Before summer ended, SSIS alumna Jenny HSU Tzu Ting (class of 2015) visited our campus to check out its ongoing changes. And there have been many changes since she graduated. The school recently celebrated 23 years of excellence, the two campuses are now integrated as one, and the School Improvement Project is nearing completion, just to name a few.
What hasn't changed are the values we instilled, the platforms which enabled her to cultivate her skills and talent; and our global approach, which afforded her an international education and outlook.
Jenny has experienced significant changes, as well. Upon graduation, she studied classical piano performance at the Royal Birmingham Conservatoire for her undergraduate degree. And, in a surprising turnaround, in September 2019 she started her postgraduate degree in Fashion Strategic Marketing at the University of the Arts London – London College of Fashion.
We spoke to her about university life, her memories of SSIS and her journey ahead.
Life in SSIS
It was a pipe dream to think about pursuing an undergraduate degree in classical piano performance at one of the most reputable music institutions in Britain. I also did not imagine making an abrupt switch to Fashion Strategic Marketing at a top college in London after 16 years of learning and playing the piano.
However, it was the beliefs and values shared by the SSIS community that made me courageous and inquiring enough to enter a different field of study, and achieve goals that are utterly challenging and almost unattainable. I believe the diverse culture and the teaching resources available at SSIS have benefited me in many aspects of my life.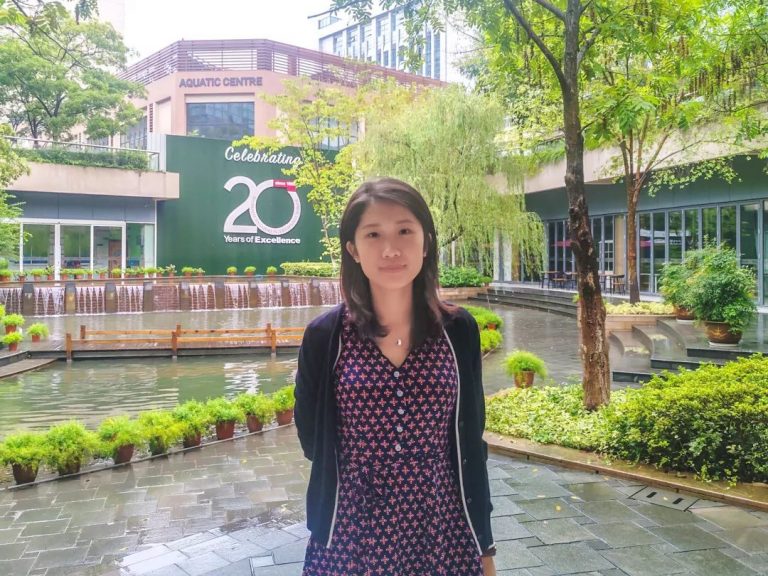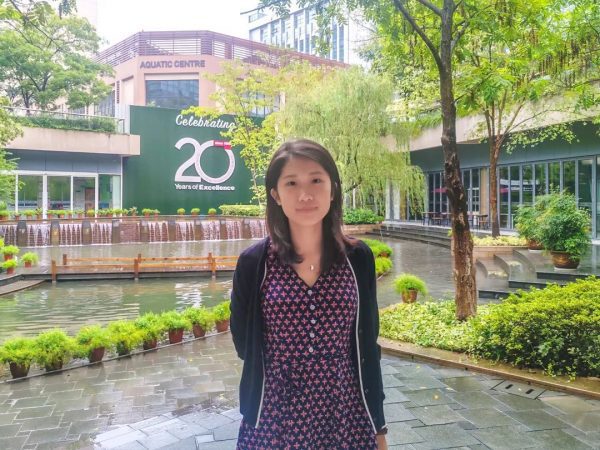 Platforms to Shine
There were always many platforms and opportunities to perform publicly, such as the graduation ceremony, personal project of the Middle Years Programme, International Friendship Day, weekly assemblies, and community and service projects. One of the most interesting projects I did at SSIS was the Lunch Time Music Show. There I gathered like-minded students who loved playing musical instruments and enjoyed performing music, and we used the Lunch Time Music Show to make music more accessible to everybody.
Learning Outside School
I tried to have as many musical experiences as possible outside of SSIS: I had one-to-one piano lessons three hours a week; and I undertook the Associated Board of the Royal Schools of Music examination. I played with the New Shanghai Orchestra to improve my piano performance skills and musical capabilities.
As IB is known for its demanding and rigorous course structure, it has equipped me with the required standard of writing and research skills for university. It was a fairly smooth transition from high school life to uni life, and it was also quite effortless for me to balance piano practice and course works like theory exams, essays and presentations.
Besides the IB programme provided at SSIS, the most significant part about studying as an international student in SSIS was that we got to interact and acquaint with people from various countries. I realised that the school's diverse culture and the bilingual environment made me more willing to accept cultural differences, more understanding of different mindsets, and more adept at communicating with different ethnicities.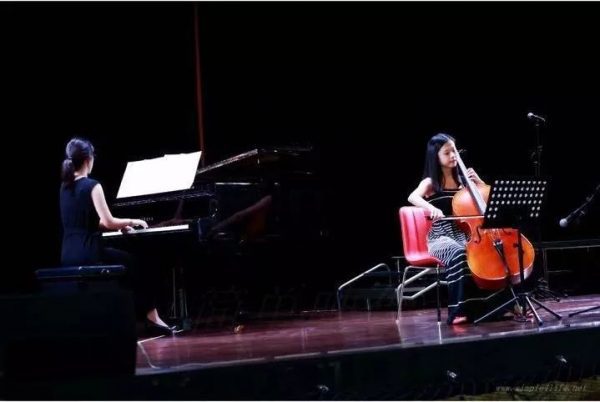 Life at the Royal Birmingham Conservatoire
University life in Britain was not easy for me in the beginning. The Conservatoire is well known as a high-level, performance-based music institution, so I was constantly asked to accompany other students' instrumental or vocal exams. I played in instrumental ensembles and piano performance classes, attended piano masterclasses and most importantly prepared for my end-of-year recital. Even though these challenges were quite tricky to overcome at first, it helped me conquer stage fright, sped up my reaction towards mistakes (when performing), and improved my sight-reading substantially.
While practising and performing, I also took part in various activities to broaden my horizons and enrich my college life. I worked with a documentary team to film and edit on-campus concerts. I was also elected as one of the student representatives and had a part-time job as an international undergraduate student mentor. I suggest joining as many activities as you can and seizing any opportunities during college; these valuable experiences will help you become better at building personal relationships with others, and who knows, it might even lead to potential collaborations!
Besides expanding my social networks in college, I also caught up with some old friends from SSIS. A few of us reunited in Britain, where we shared stories of each other's life, exchanged new ideas and explored Europe together.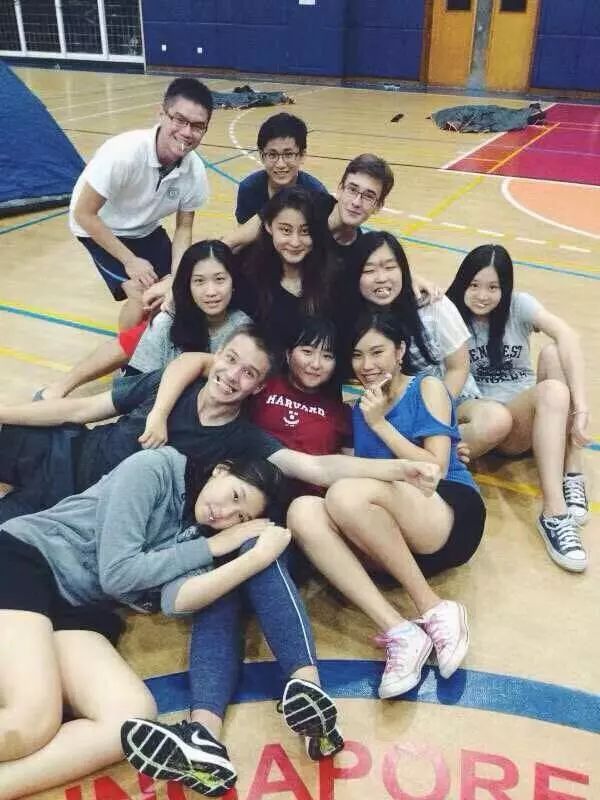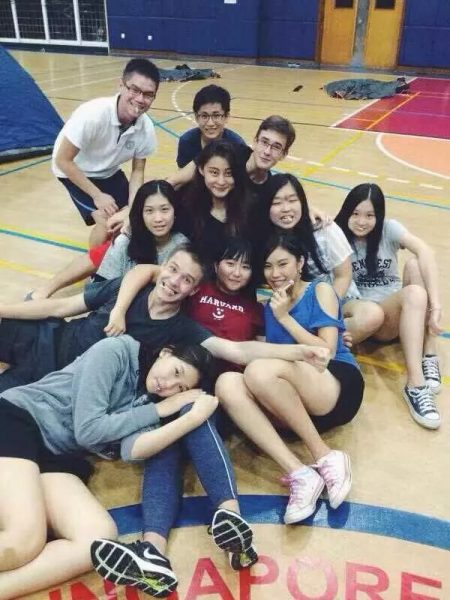 Why I Switched from Classical Piano Performance to Fashion Strategic Marketing
Besides music and piano, I'm also fascinated by fashion. I always think that the aural and visual aesthetics of music and fashion are interdependent, as both are prevalent in contemporary culture and our lives. I want to find out the intimate connection between music and fashion, and how companies in the fashion industry can make use of the self-identifying features of music as tools for branding, positioning and marketing. I wrote my undergraduate dissertation 'Music as Branding and Marketing Tools in the Fashion Industry in Britain (1970-90)' as my final major project. It allowed me to apply and prepare for a Master's in Fashion Strategic Marketing at the prestigious University of the Arts London – London College of Fashion.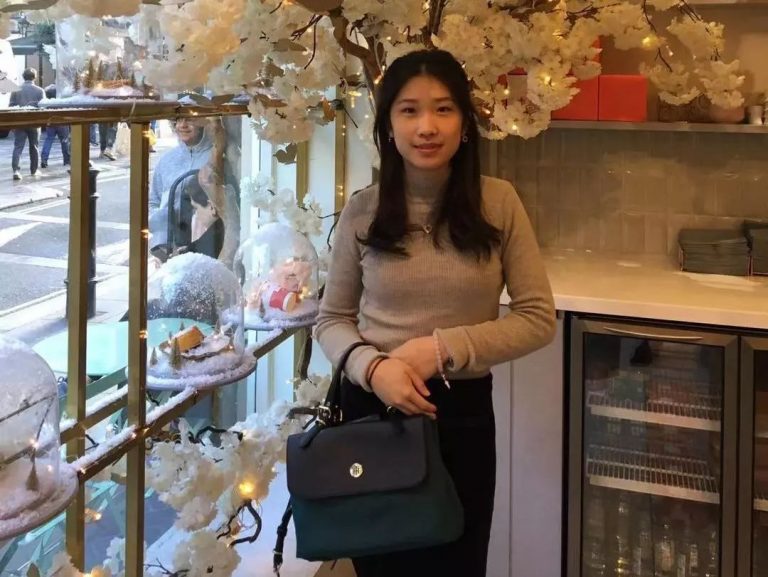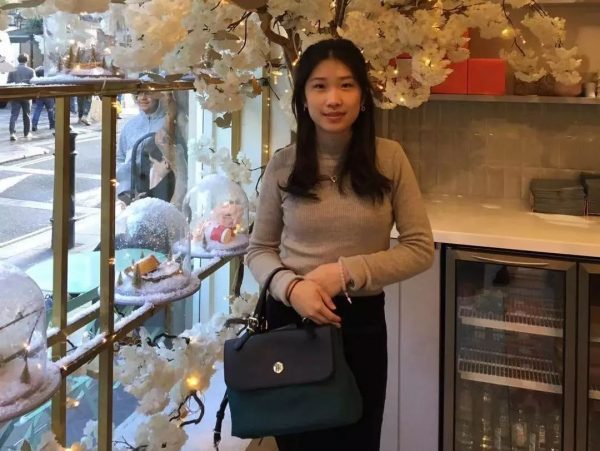 Tips on Instrumental Performance for Auditions
It is always better to decide on your repertoires for the audition as early as possible, preferably two years before you apply.
Every institution is different. Carefully read each school's requirement and prepare your repertoires accordingly.
Check where the audition is taking place for each institution, in case you need to book flights or other travel arrangements.
Do choose pieces that exhibit your full musical potential. It does not necessarily have to be the hardest or the most virtuous pieces. Remember, the examiners are looking for how well you can translate the music into your own language, and how your passion for music shines through the performance during the audition.
Do prepare extra copies of scores for the examiner who is auditioning you.
Before the audition, try to create as many opportunities to perform publicly as possible, for you to get used to dealing with nerves and stress on stage.
Watch concerts regularly. Travel more to help boost your musical inspirations and fire up your imagination.
Do have a light meal (sandwich, spaghetti, etc.) on the day of the performance to prevent a stomach ache.
And finally, remember to relax and be confident, and get lots of support from friends and family!
As the saying goes, 'Failure is the mother of success'. Don't be afraid of other's opinions or failure, because at the end of the day you gain experience and grow stronger by learning from mistakes. As always, strive for improvement and be bold and courageous in chasing your dreams!
A huge thank you to the SSIS Alumni Office for giving me this opportunity to share my story, thanks, of course for the love and support of my parents. I also wish a wonderful future ahead for my sister Alice HSU, who graduated from SSIS in 2018 (currently studying Economics at the University of Rochester), and to my brother Victor HSU, who is undertaking the International Baccalaureate programme in SSIS.
Jenny was able to use the platforms available in SSIS to expand her learning outside of the classrooms, and she's turned her experiences and education here to become a global citizen.
We wish her all the best in her endeavours!