Golf holds a unique place here at SSIS: we are the only international school in Shanghai that offers children an opportunity to learn and grow their game as part of their curriculum. Our students have access to top-rate equipment and facilities on campus, including on-course instructions at the Sun Island Kunshan Golf Club—a 27-hole championship course.
In October, our SSIS junior golfers had their once-in-a-lifetime opportunity to take part in a golf clinic at the HSBC World Golf Championships in Sheshan International Golf Club, Shanghai. The WGC–HSBC Champions is one of four World Golf Championships played around the globe and the only World Golf Championship in Asia. Rated as one of the toughest tournaments to qualify for, the event in Shanghai attracts only the best golfers from around the world—earning itself the status as The Championship of Champions.
For our young golfers, this was a firsthand chance to witness the pros at work.Bright and early, our students watched many of their favourite top golfers warming up for the final round. The pros were practising their putting and working on their swings. It was a simple routine, but it was still an inspiring sequence to learn from for our young golfers.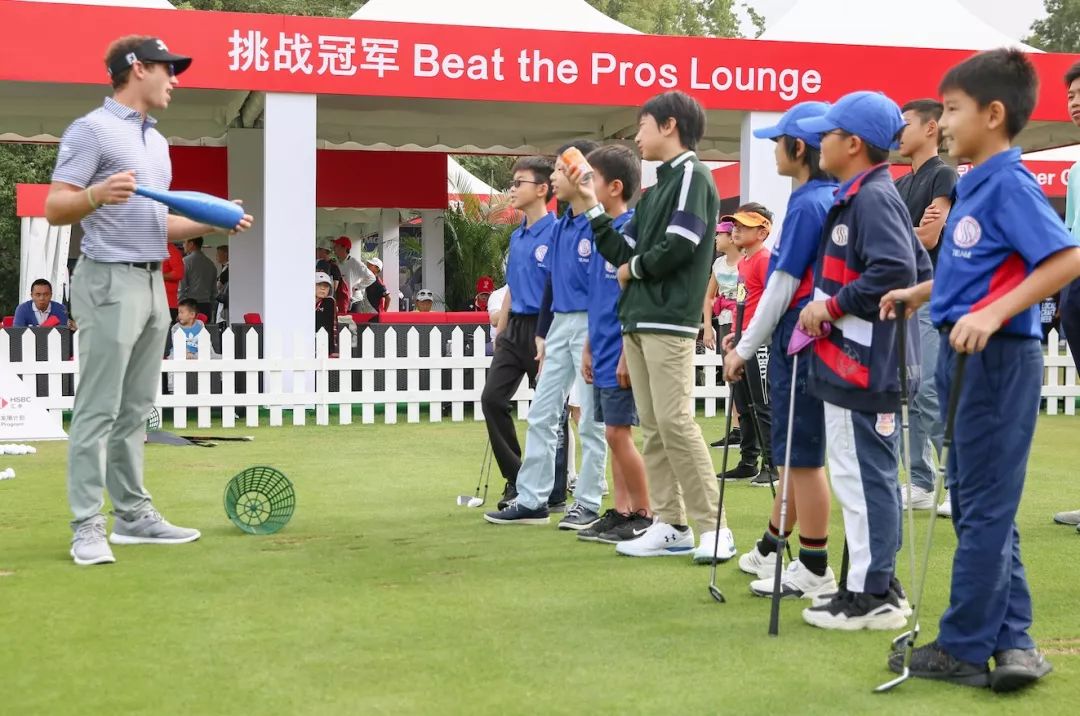 Watching the pros has inspired me to work on my game more to reach my full potential.

CHAO Tzu Nuo
Grade 6
The students were also able to watch a few top players play Hole #2, which is a long par 5. Here our fanboys watched Patrick Reed (world #15) chip in for an eagle (two shots under par), which got them really excited.
During their clinic, our students got to practise at the grass driving range, which made them feel just like the pros, all of whom were hitting there just moments ago.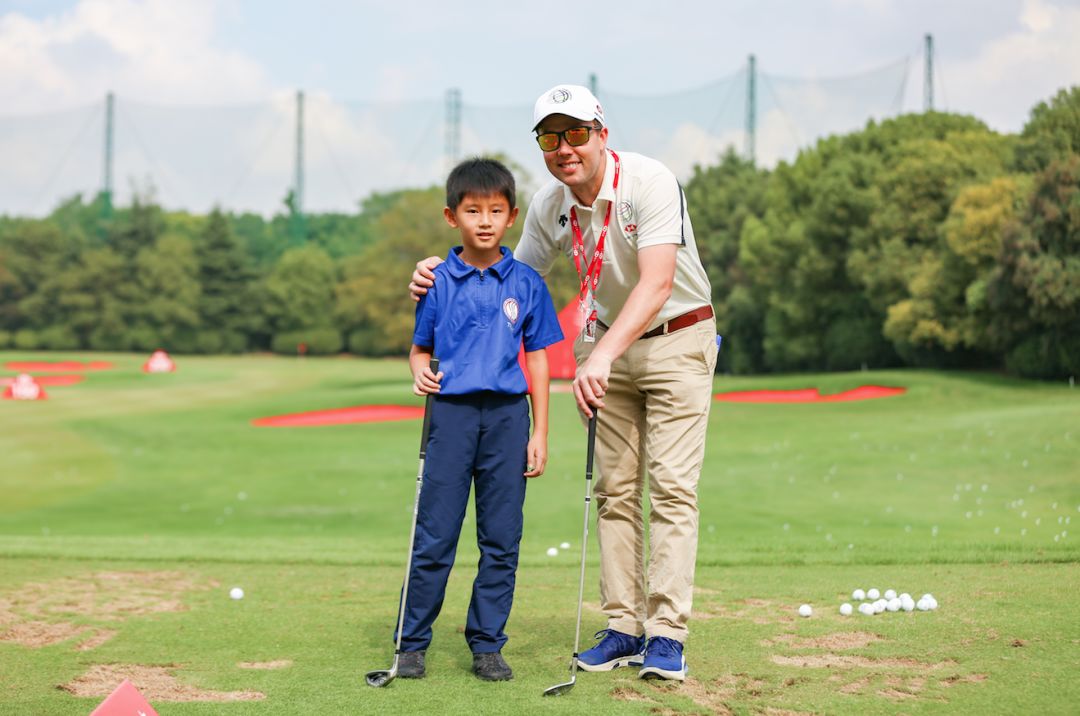 Hitting at the practice range was the most memorable experience ever; I will never forget it!

HSIEH Fu Lin
Grade 6
Two international coaches were on hand to offer useful tips and guide each individual SSIS student. After that, our golfers showed off their signature swings, which thoroughly impressed the coaches.
This truly unique experience definitely inspired our young golfers to continue to learn more about the sport and to be confident in their quest to become world-class sportsmen.
At SSIS, we provide multiple learning platforms for our students: academics, sports, activities, aesthetics and service work. In addition to field trips and excursions, SSIS encourages students to expand their horizons through events and experiences so they can become more adept lifelong learners.