Celebrating Singapore's identity and spirit, and our special bond with Shanghai.
On Saturday, 17 August, SSIS was invited to the Singapore National Day Dinner (NDD) and exhibition to celebrate Singapore's 54th birthday and to again manifest ties and long-lasting friendship with Shanghai, our host city.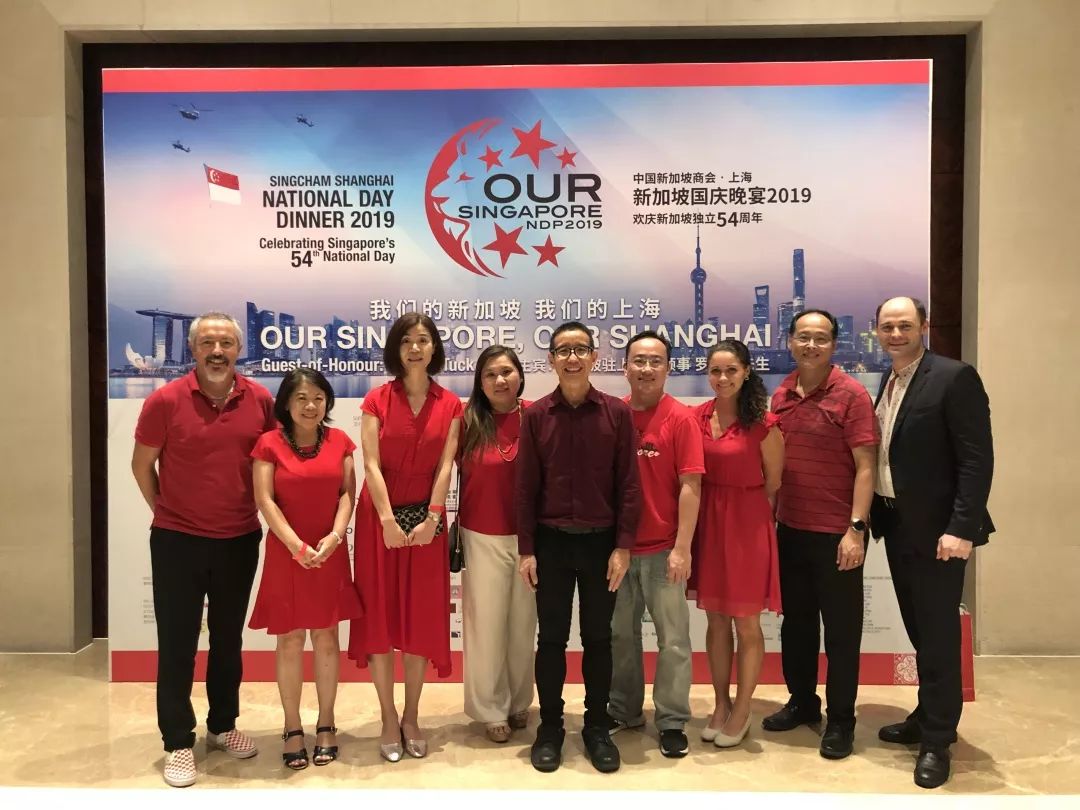 The NDD (organised by SingCham Shanghai) is the largest and most important annual Singaporean event in Shanghai. It's supported by the Singapore General Consulate, Enterprise Singapore and Singapore Global Network; this year, SSIS was the Silver Sponsor for the event.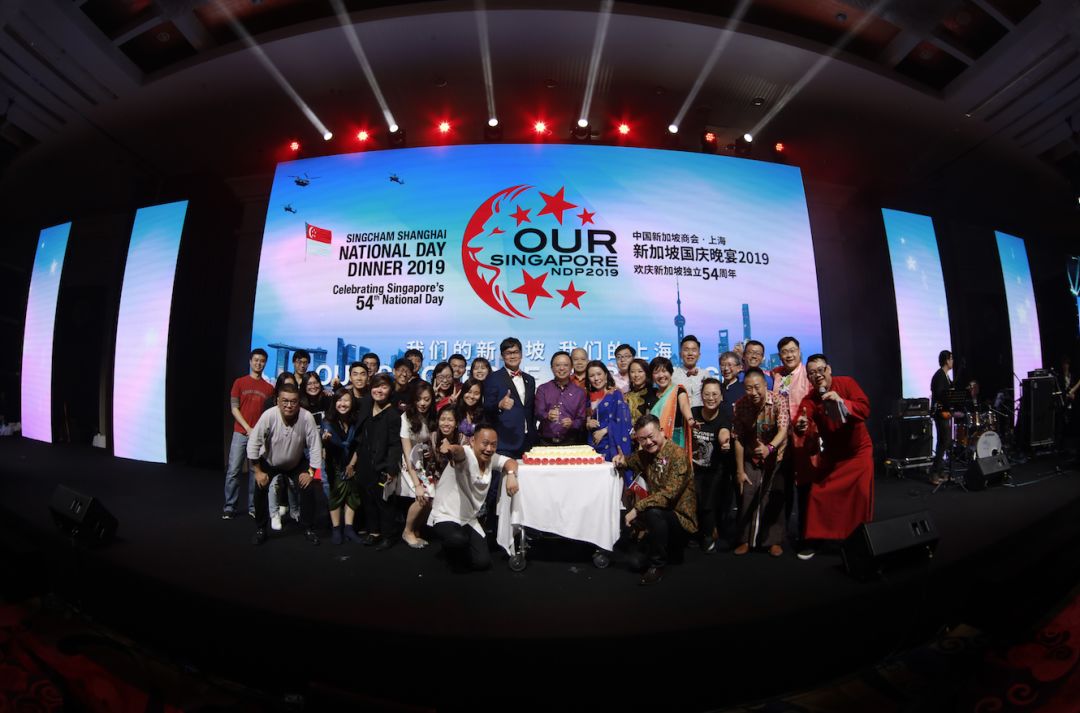 The heart-warming celebration of everything Singaporean, under the theme "Our Singapore, Our Shanghai", saw more than 790 Singaporeans and locals treated to an exciting line-up of programmes and performances with the familiar taste of home and catchy national day tunes.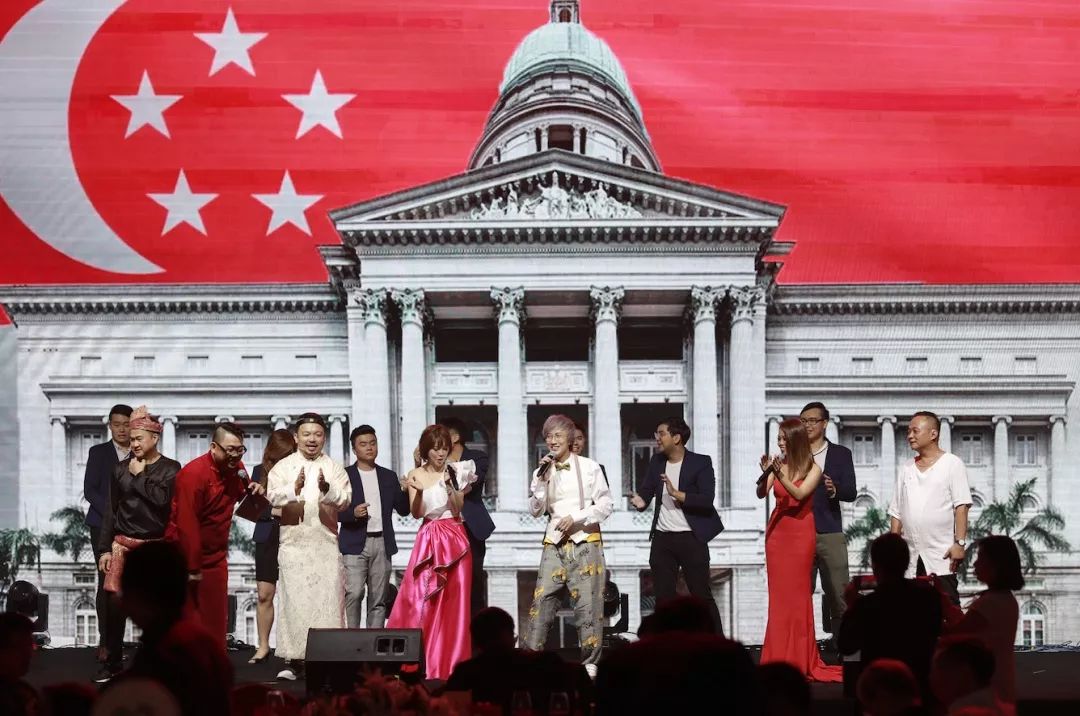 Singapore Consul-General Mr. LOH Tuck Wai then championed Singaporeans to strengthen and build sustainable and successful partnerships with Shanghai.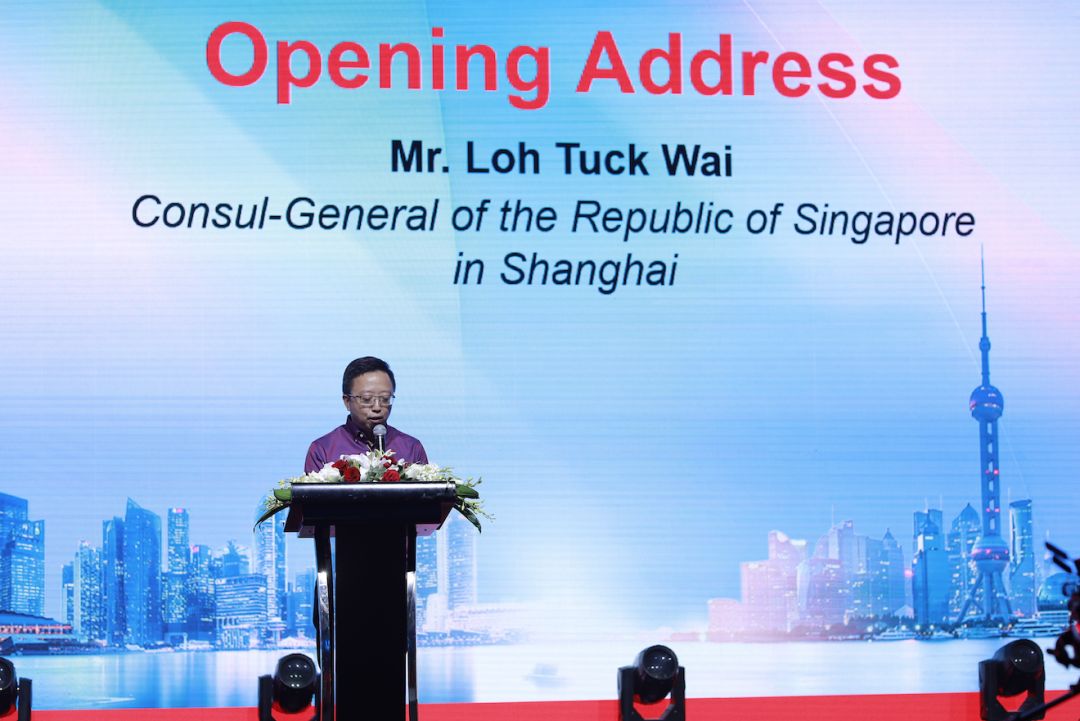 His words resonated with our school's philosophy. As a member of the Singapore community in Shanghai, SSIS has been providing top-notch education services to both Singaporeans and children of expatriates in Shanghai for over two decades and will be celebrating our 23 years of excellence on Founder's Day 3 September. We hope to see you soon!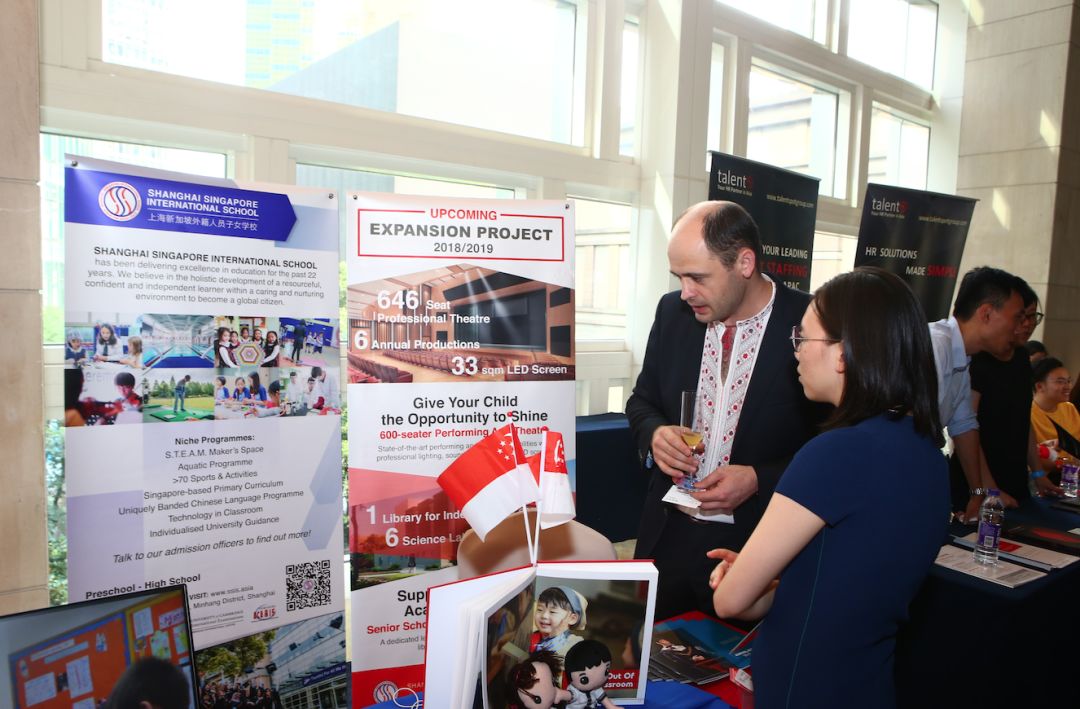 (All Photos ©SingCham Shanghai)