As the ancient Chinese saying goes,
"it takes ten years to plant a tree but a hundred years to educate people".
In 2006,
on SSIS's 10th Anniversary,
our 'Tree of Wisdom' was planted.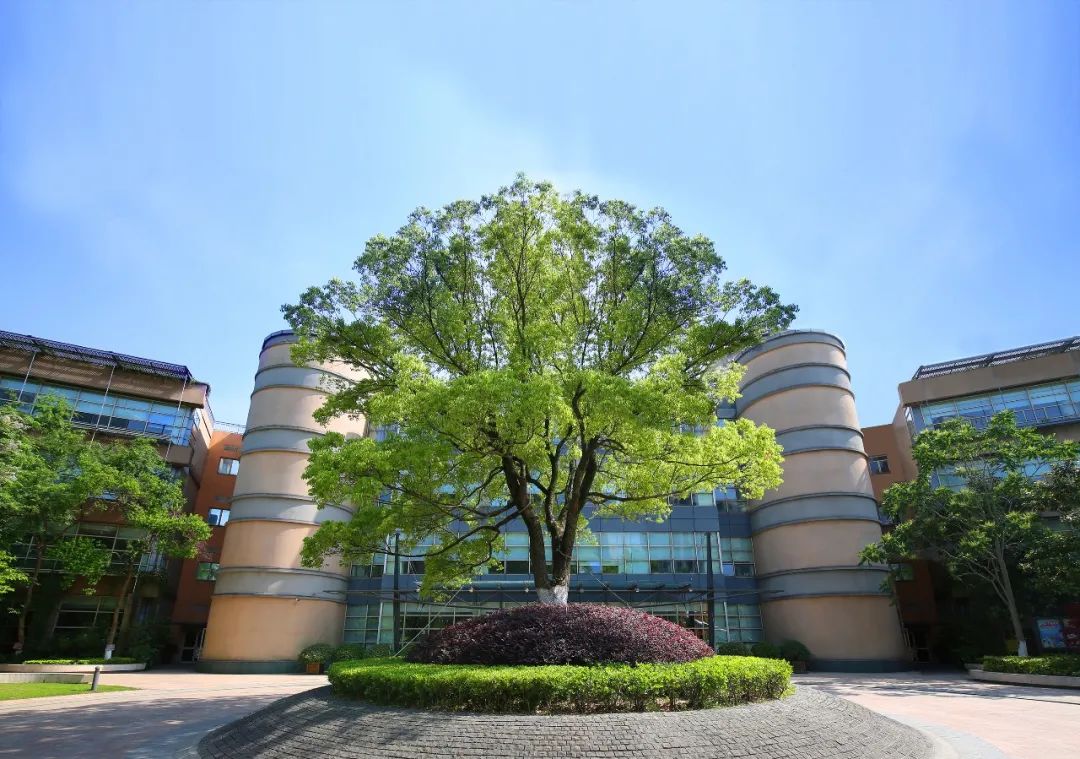 The tree symbolizes the growth and development of our inquisitive learners, how they grow and develop from seedlings into global citizens of honorable character and of wisdom.
It also represents the belief of continuous rejuvenation and lifelong learning so that as an institution, we can keep growing and re-inventing ourselves. From season to season and from strength to strength, the tree is a constant reminder that we hold the responsibility of nurturing and educating the young lives entrusted into our care.
Throughout these past 25 years, we have been unwavering in our commitment to striving for excellence and educating young minds, to educating and shaping future global leaders.
Digging Deeper into our Roots
As we celebrate this important milestone, we fondly look back over the years of school development and forward with great expectation and fresh hopes.
From a small school building housed on Sun Island Resorts (Qingpu), we gradually expanded and relocated to Minhang district, received certifications from international programmes and accreditation bodies (IBDP, IGCSE, CIS, ACAMIS, CISSA, SISAC), launched SSIS scholarships and inaugurated many new facilities such as the Aquatic Centre, Performing Arts Centre and Integrated Learning Centre. As we grew steadily, achieving recognition from expatriate families in Shanghai, we remain steadfast in striving for excellence and providing high quality education for our students.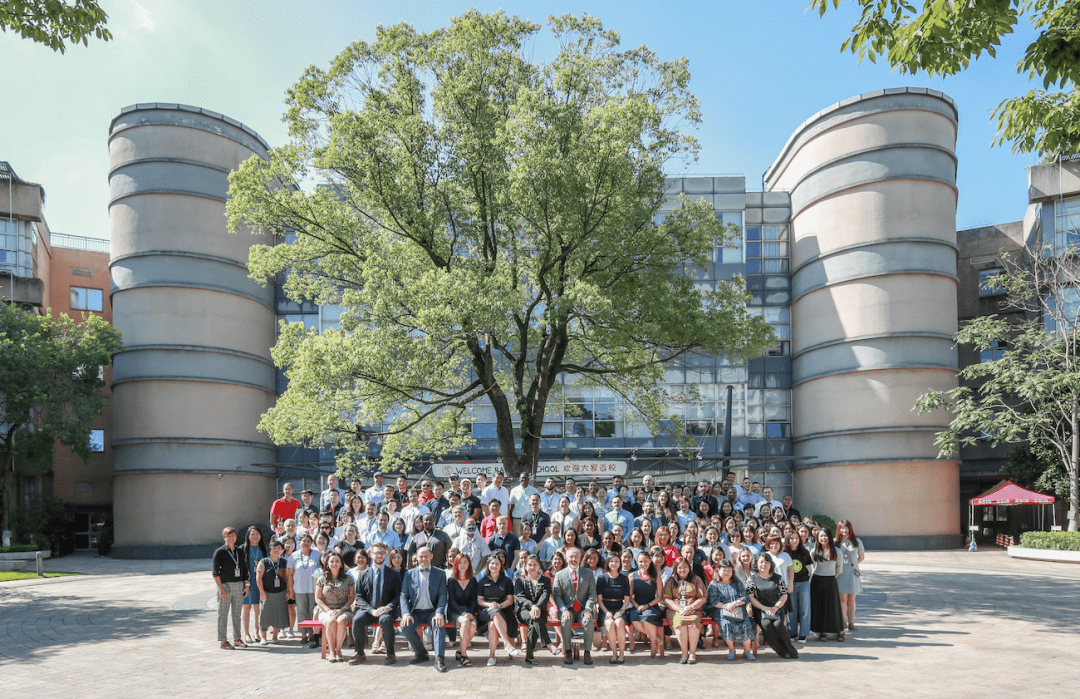 Fostering our Symbiotic Relationships
Biologist Charles Darwin believed that "the relationship between organisms is the most important of all relationships." Symbiosis is the most basic and important relationship between organisms.
Similarly, the school cannot exist on its own in the community. Like an ecosystem, we thrive on nourishment from healthy relationships between students, teachers, parents, staff and our external community partners. We believe that these relationships between all partners in education are as crucial as the quality of education provided to scaffold each child for success. At SSIS, we nurture all relationships based on mutual trust, care, effective communication and respect.
Reaching for the Vision
As the branches of trees spread in search of the Sun, its light source, similarly, the school's vision and guiding statements provide the direction of the entire school.
At SSIS, we are committed to developing in our students a passion for life and a love for learning through a holistic and well-balanced education. We hope to nurture future global leaders with a strength of character and love for humanity in daily interactions and care for our students.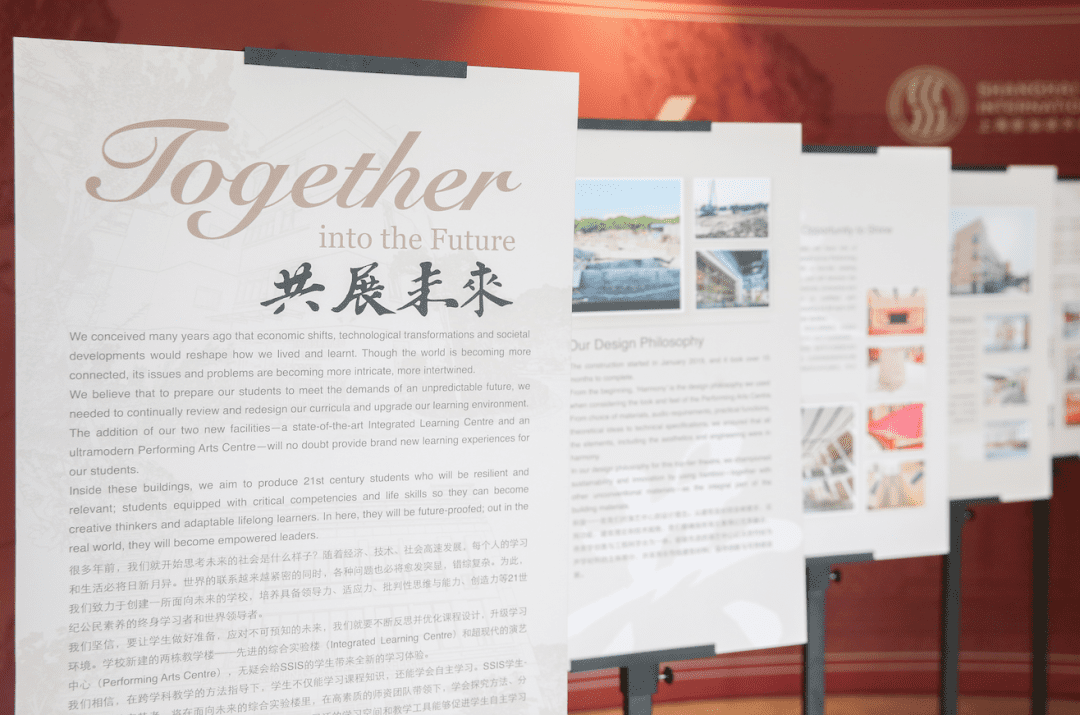 Embarking on a New Chapter
As we celebrate our 25th year of excellence, we flip a page in our history books and write a new chapter: the future of SSIS education. Learning from the past and together with our Strategic Thrusts 2020-2025, we chart our future ahead.
Together, join us as we propel ourselves into the next twenty-five years, preparing our students to be future-ready for the challenges and opportunities of the 21st century.