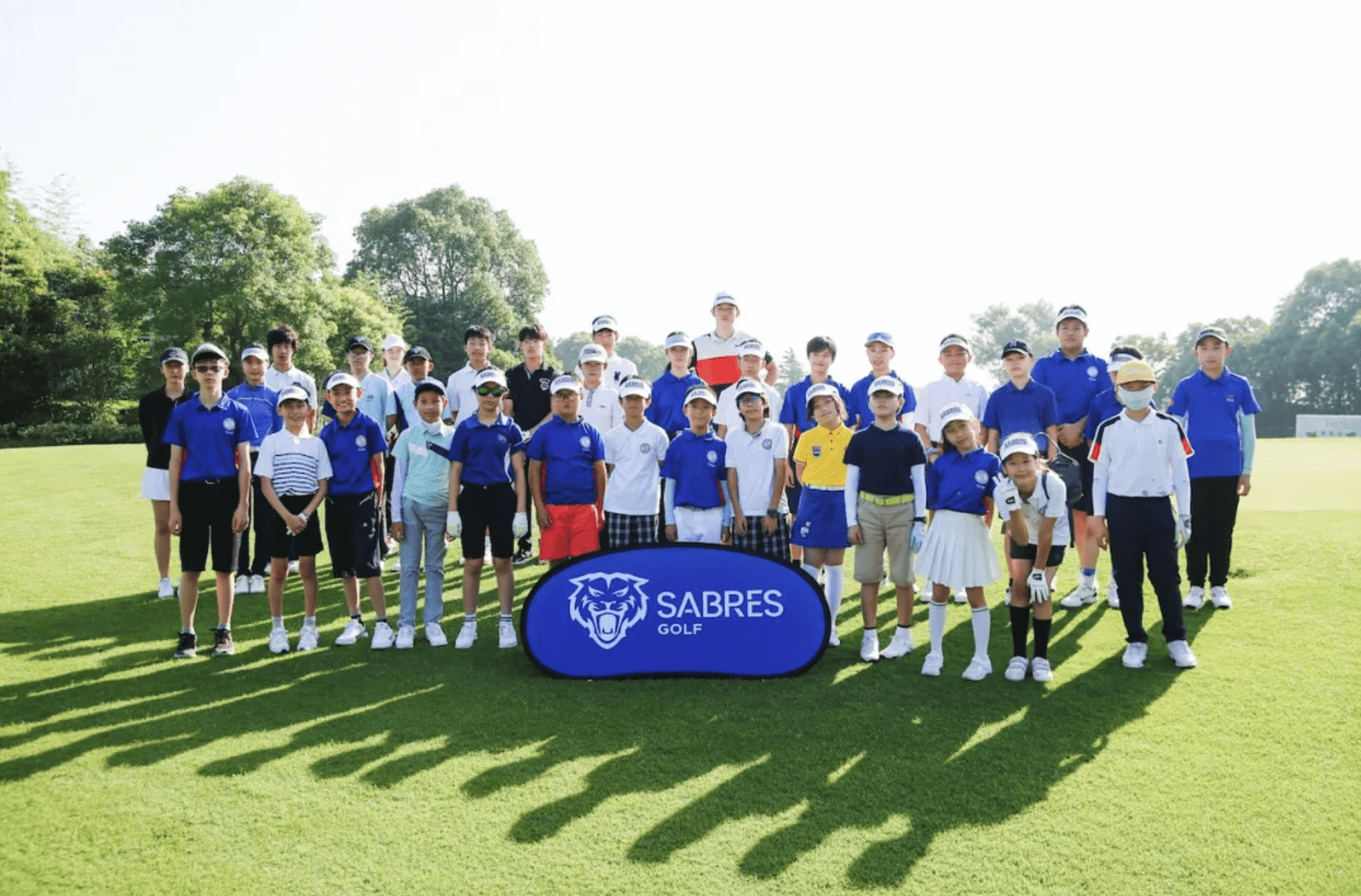 A warm day full of sunshine welcomed eager junior golfers at the inaugural SSIS Summer Classic Golf Invitationalthis past Wednesday. Students representing 8 international and bilingual schools arrived bright and early to tee it off at the Sun Island Kun Shan Championship Golf Club.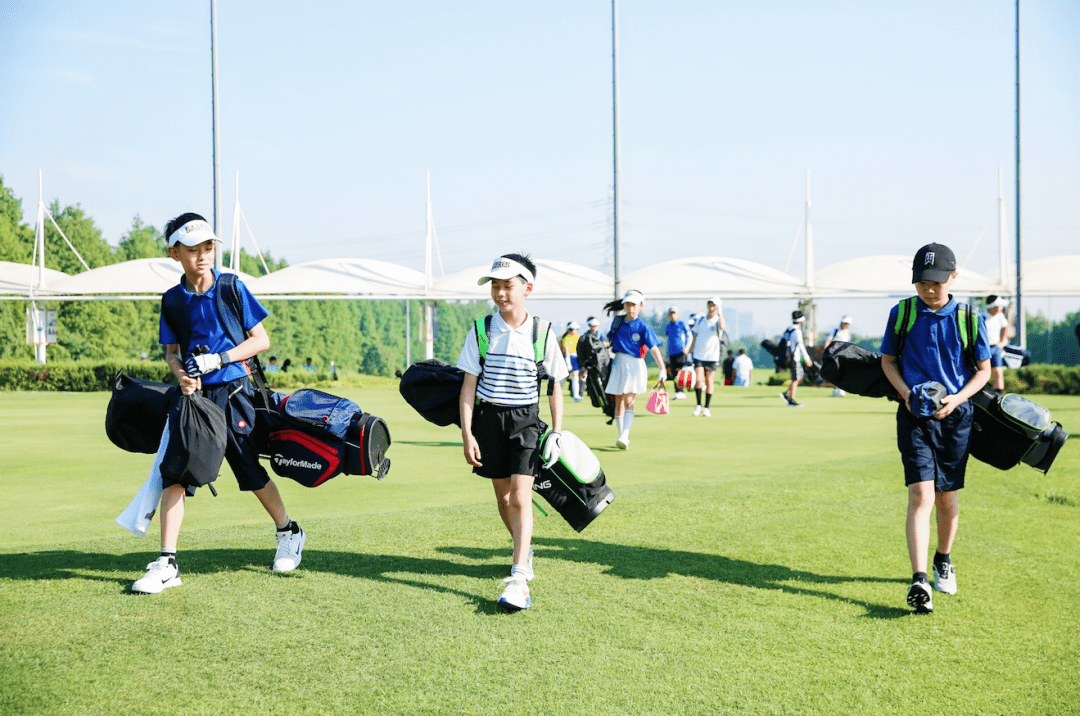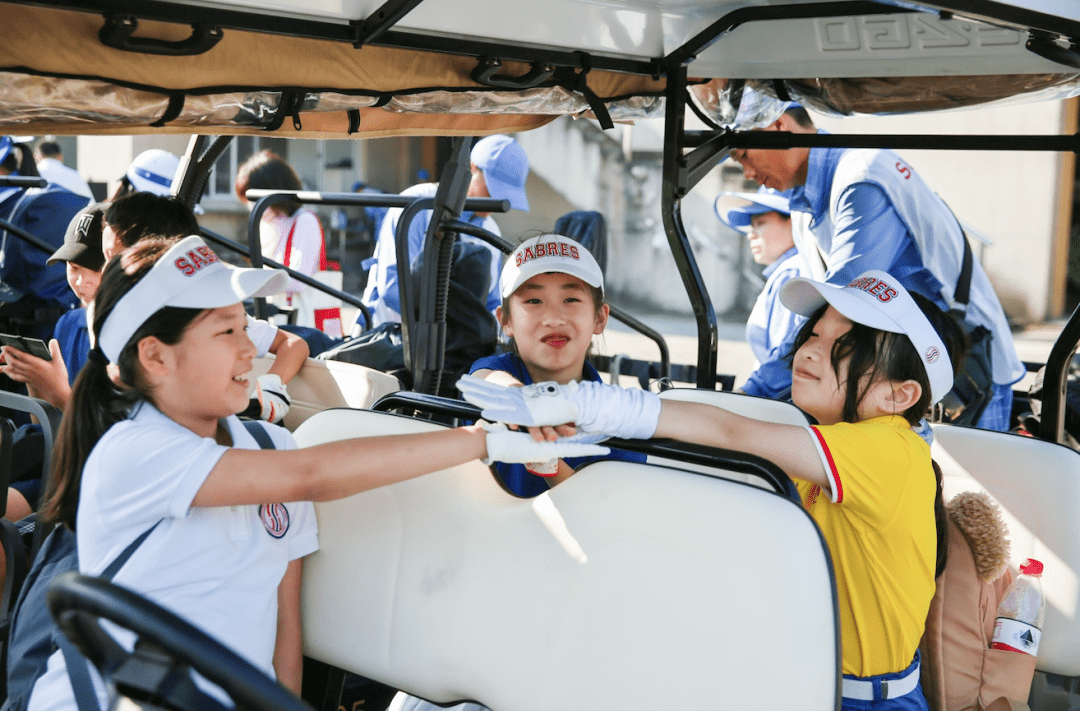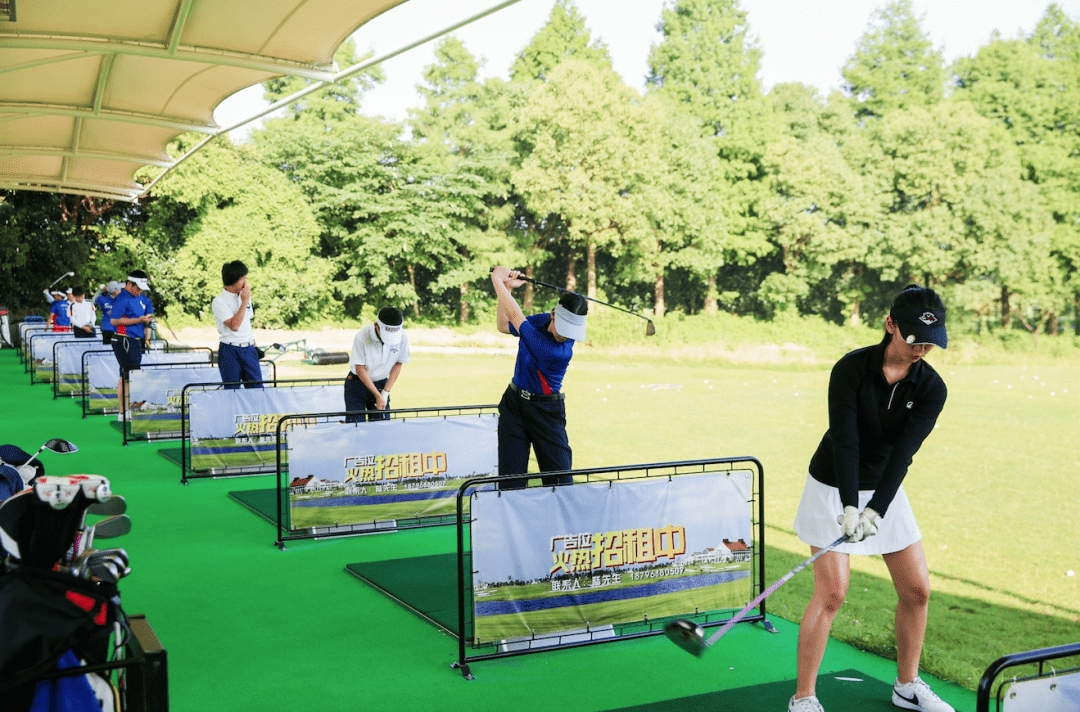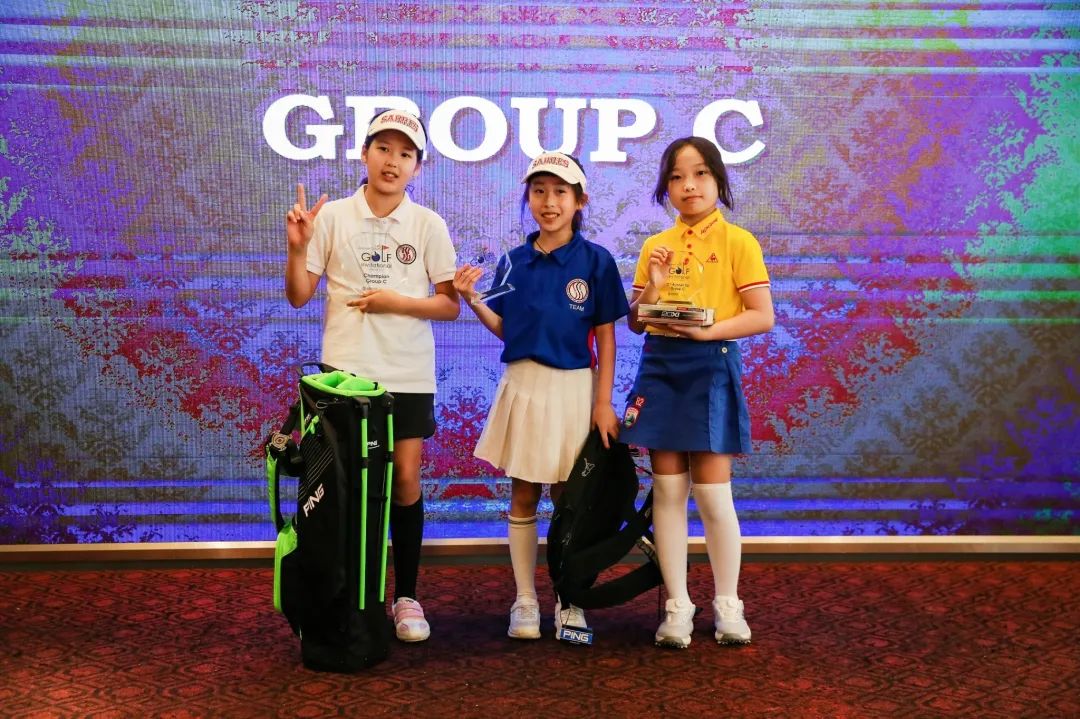 Students competed in 3 Age Groups, with our own Liu Hoi Man Kevin (Grade 5) and Sa Yoonjae (Grade 5) taking home top honors in Group C. Other notables include Shang You-wei Toby (Grade 10) who won a closest-to-the-pin challenge and Kao Cheng-Chien Bill (Grade 7) and Nina Chen (Grade 6) who finished second and first runner-up respectively in the most competitive Group B.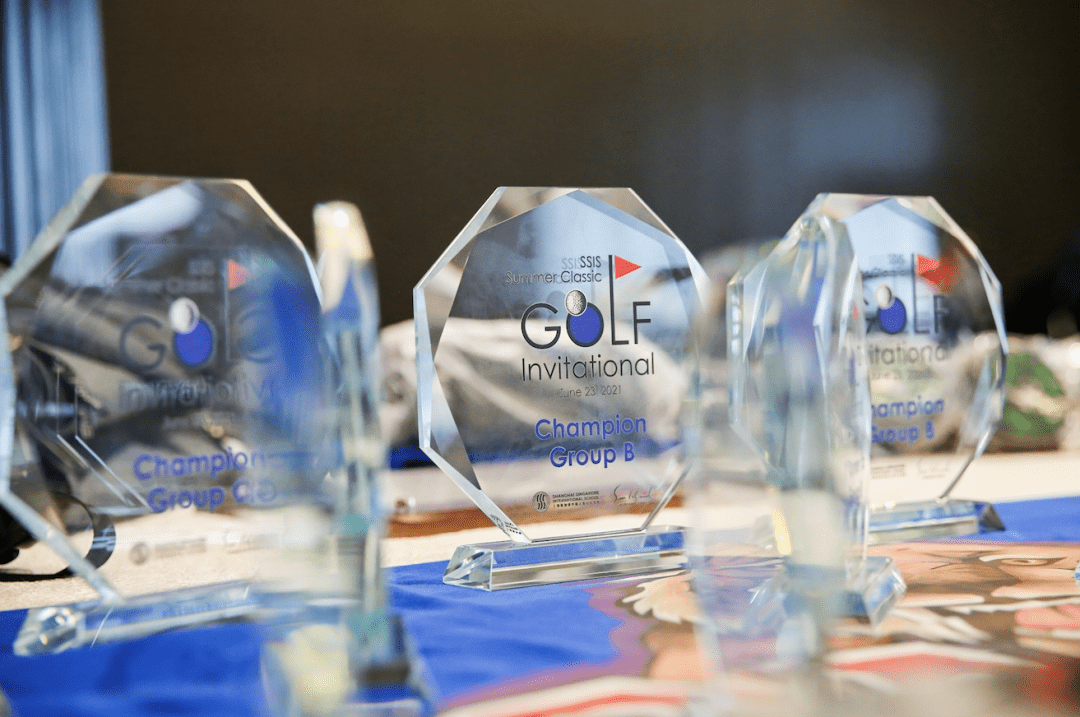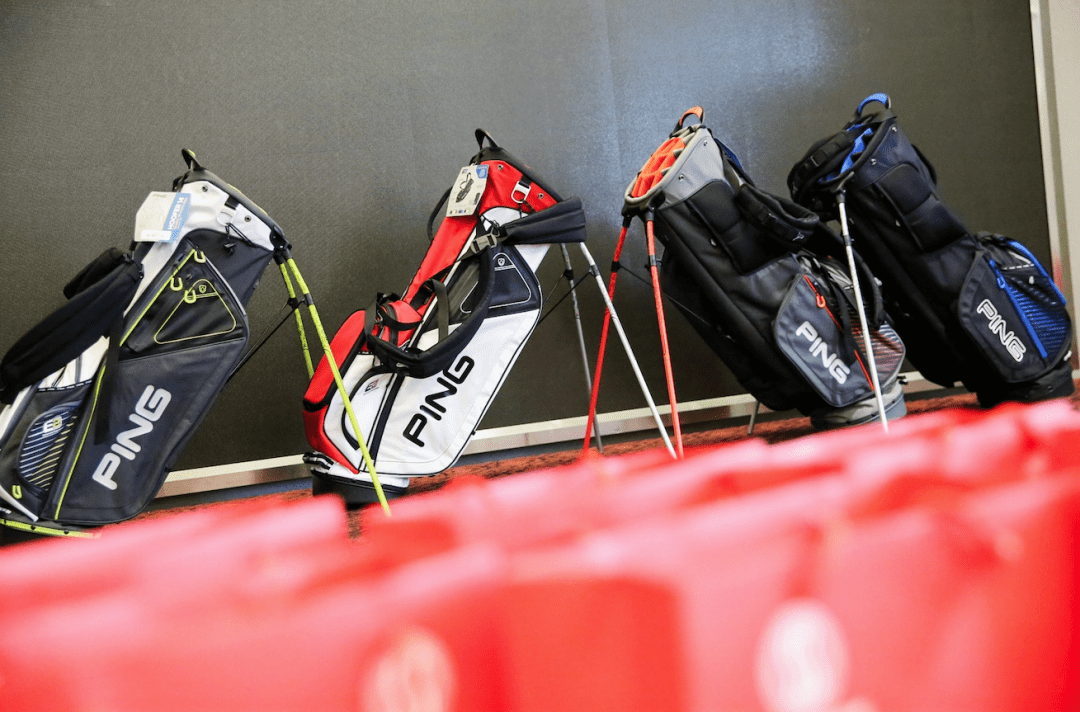 After completing their rounds, the day concluded with a sumptuous buffet and awards ceremony. Top performers and many lucky-draw winners took home some fabulous prizes, donated by PING. Ms Billie Leong, our School Principal, together with General Manager of Sun Island Kunshan, unveiled a plaque during the awards ceremony, officiating Sun Island Kunshan Golf Club as SSIS Golf Team's designated training site.
This event was organized to allow SSIS golfers to have the opportunity to compete with other young golfers. SSIS hopes to be the platform to host more of such opportunities for all young golfers in the greater Shanghai area.

Alexander KU
Golf and Primary ASP Coordinator
Many thanks to Sun Island Kunshan Golf Club and PING, and all the parents for their support in making this day possible. We couldn't have done it without you.
We look forward to seeing you next year!