Yesterday, July 6, more than 170,000 students across the world received their International Baccalaureate (IB) Diploma Programme (DP) results.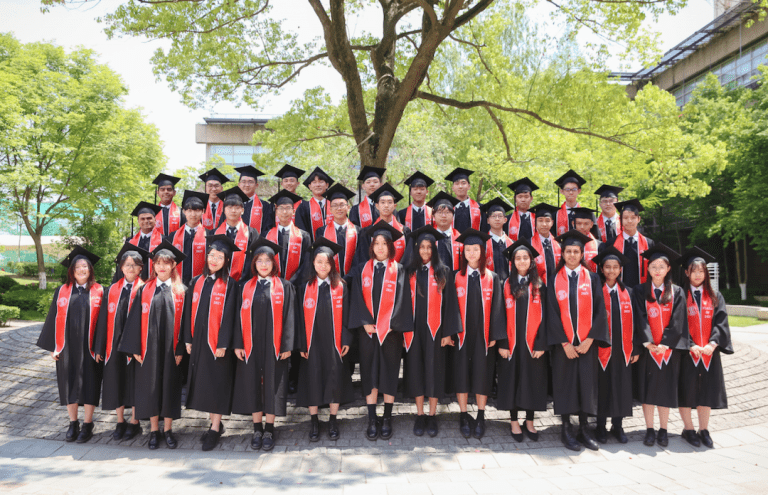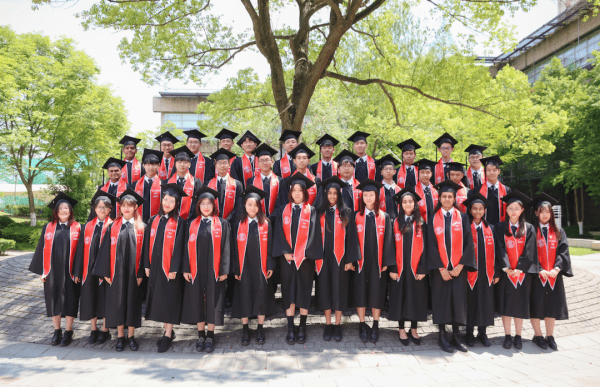 SSIS is incredibly proud of our Class of 2021 graduates who achieved such outstanding results.
With much jubilation, we celebrate a breakthrough setting new historic record with the attainment of 100% diploma passes, 2 perfect 45 scorers, 7 almost perfect scores of 44 points and an average score of 39.2 points for the Class of 2021. 47.2% of our students scored 40 points and above, that is close to one out of every 2 students! 80.5% of them scored 36 points and above and 44% of them also achieved the prestigious Bilingual Diploma this year. This is an impressive feat and reflects SSIS's commitment to success for every single student.


We would like to congratulate our 2 top performing students, Hafsa Zubair SIDDIQUI and ONG Yu Xuan, who both achieved perfect scores of 45 out of 45 points.
We also want to congratulate the following students who achieved a near perfect score of 44 out of 45 points:
CHIA Klive Rui Kai
CHIN Eui Sung
DADWAL Aditi
KAY Chi Hang Justin
LEE Hyojeong
LEE Jina
ZHENG Xiangyu
Our students' commitment to excellence as well as the top-notch educational practices that SSIS employs open doors to excellent universities around the world.
Amongst the high profile-universities that students from Class of 2021 have been accepted to include University College London, University of Edinburgh, University of Washington, University of Manchester, University of Hong Kong, HKUST, University of Toronto, KAIST, McGill University and many more.


Overall these results represent another important step in the history of SSIS as we celebrate our 25th year of excellence and overall dedication to holistic education.
On behalf of the SSIS community, we warmly congratulate the Class of 2021 for achieving outstanding results and wish them nothing but the best as they navigate forward with the skills, and abilities to contribute to the world as future global leaders.
We look forward to further updates on university matriculation and IB results in the upcoming weeks.
For more information on Applying to SSIS, please click here.
To see Class of 2021 Matriculations, please click here.