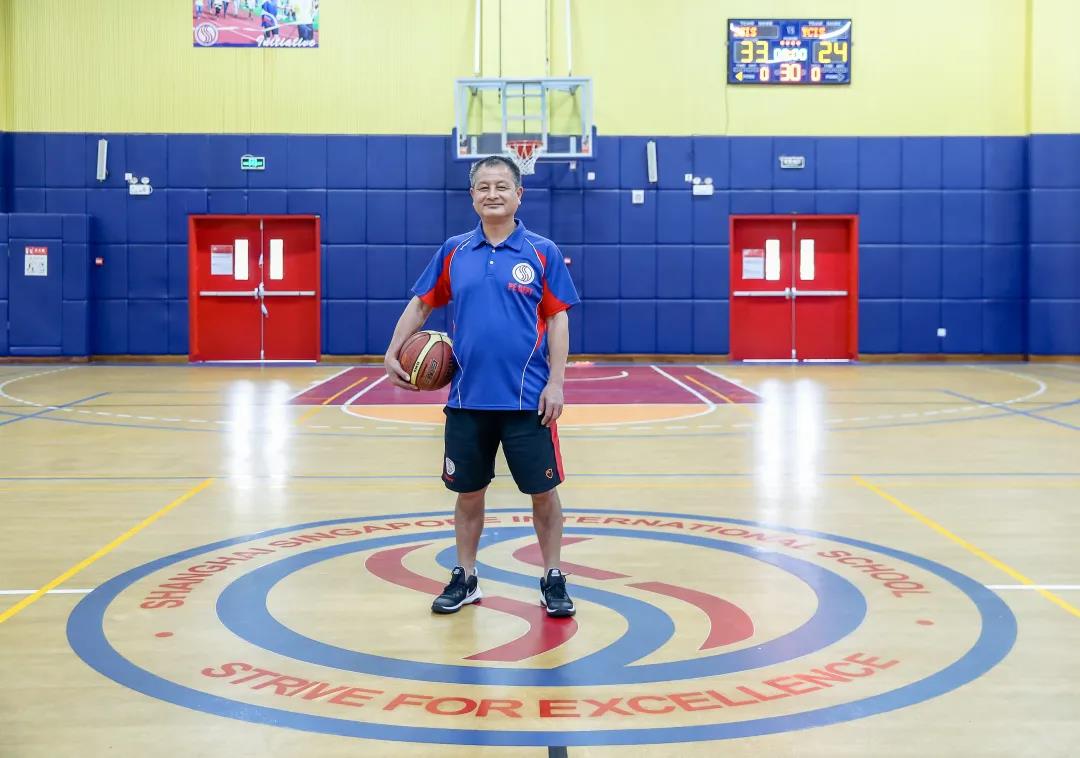 Today we bid goodbye to our retiring PE Teacher Mr ZHOU Ying De, who has been in SSIS since 1997, just a few months since the school was established in 1996. Which means he has been here for 23 years now (your eyes did not deceive you!). Through it all, he has been a joyful and integral part of the PE department.
Through a brief interview with Mr ZHOU, we could understand the development of SSIS from its infancy in the Sun Island Golf Resort to its present-day campus – how we grew from a handful of students and staff to a strong and big family today. He fondly recalled the major milestones of SSIS and shared how meeting many people from different cultures and mindsets elevated his disposition and sense of self. He distilled his 23 years of teaching experience in SSIS into this: "Put students first, be accepting, modest and resilient".
We asked Mr ZHOU what compelled him to stay in SSIS for so long, and his answer didn't surprise us. "It's very simple, it's because I love this school, that's why I stayed here for so long," he said. "It's the career I chose and I'm serious about doing the thing I love. Otherwise, I would rather do nothing."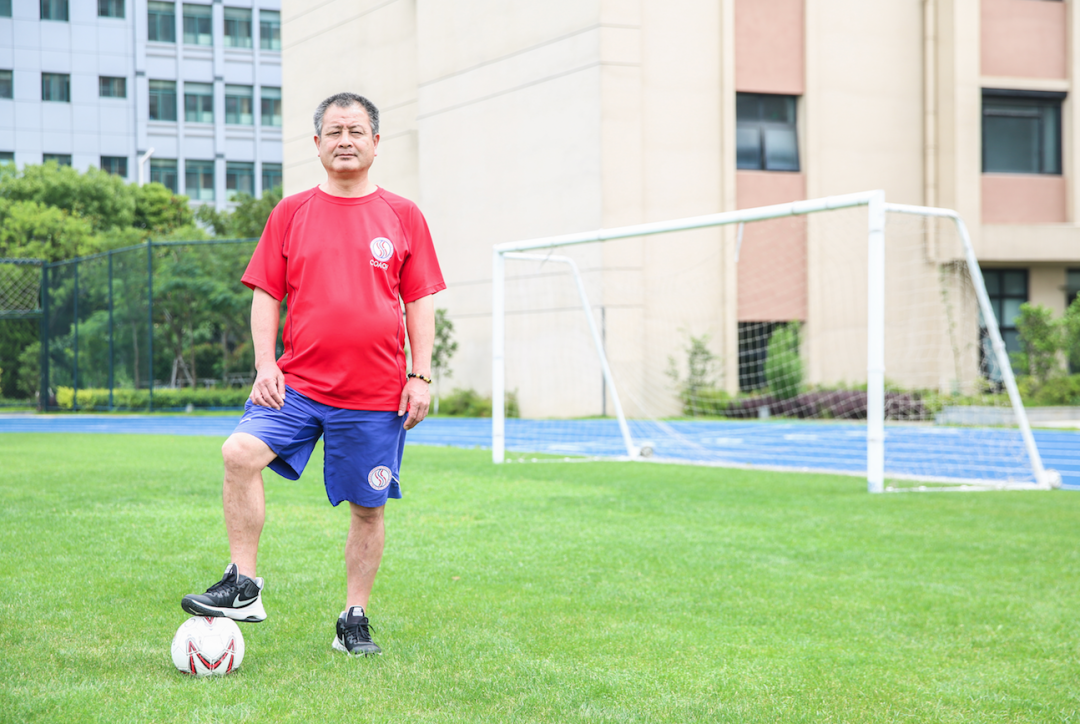 Mr ZHOU told us that he would devote his time to his family: "I just want to stay home after retirement. My grandchildren are still young, and I want to help them to enjoy and experience the world. When they are slightly older, I will consider volunteering in the community to help give back to society."
You can read more about Mr ZHOU's thoughts in the upcoming issue of FLOW, the official school magazine.
It has been a pleasure working with ZHOU 老师 in the Physical Education department. He is a real team player, and he's always ready when asked to help out. In seven years of sharing an office with him, I have grown to rely on his cheerful, "good morning!" greeting. The students are fond of him, and although he is strict in his ways, he has a soft side that we all know and appreciate. I will never forget the day he played with the teachers on the soccer pitch and showed us all how it was done! We wish him good health and good luck with his future. He will be missed by the Sabre family.

Katrina MCCLURE
Director of Sports and Activities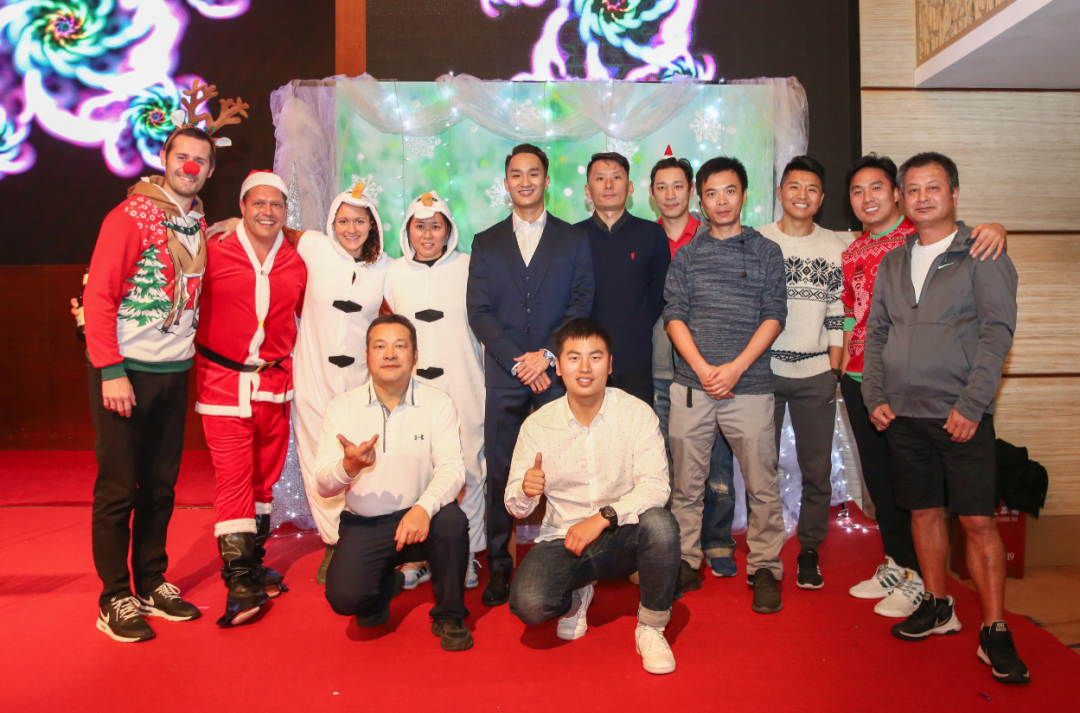 When I started working here in 2018, it was Mr ZHOU who patiently told me about the history and culture of the school, its training modes and class modes for students—he made me feel welcomed.
From him, I have learned a lot, not just about conducting classes or ensuring the safety of the students; he taught me the truth about life, to always respect others and be strict with myself.
I want to say to the retiring Mr ZHOU, thank you. Your 23-years of dedication to the school has inspired the next generation of young people. Thank you for your concern and education. I will always remember your teaching and work hard. I hope you will have a smooth and happy life after retirement.

Bryant JIANG
Primary Physical Education Teacher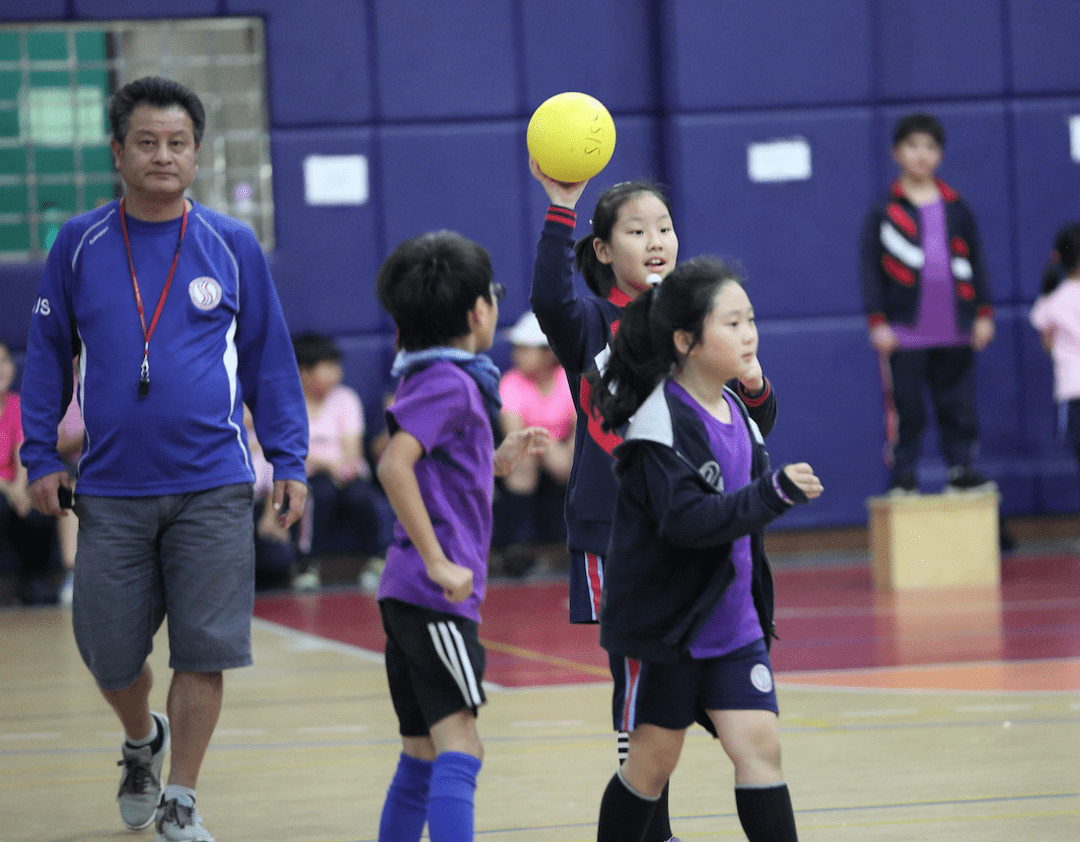 It's a been a pleasure working with ZHOU老师 over the past several years. I have always admired his amazing rapport with the lower Primary children. He is the kind of teacher who can inspire his students even in his absence.

Alexander KU
Golf and Primary ASP Coordinator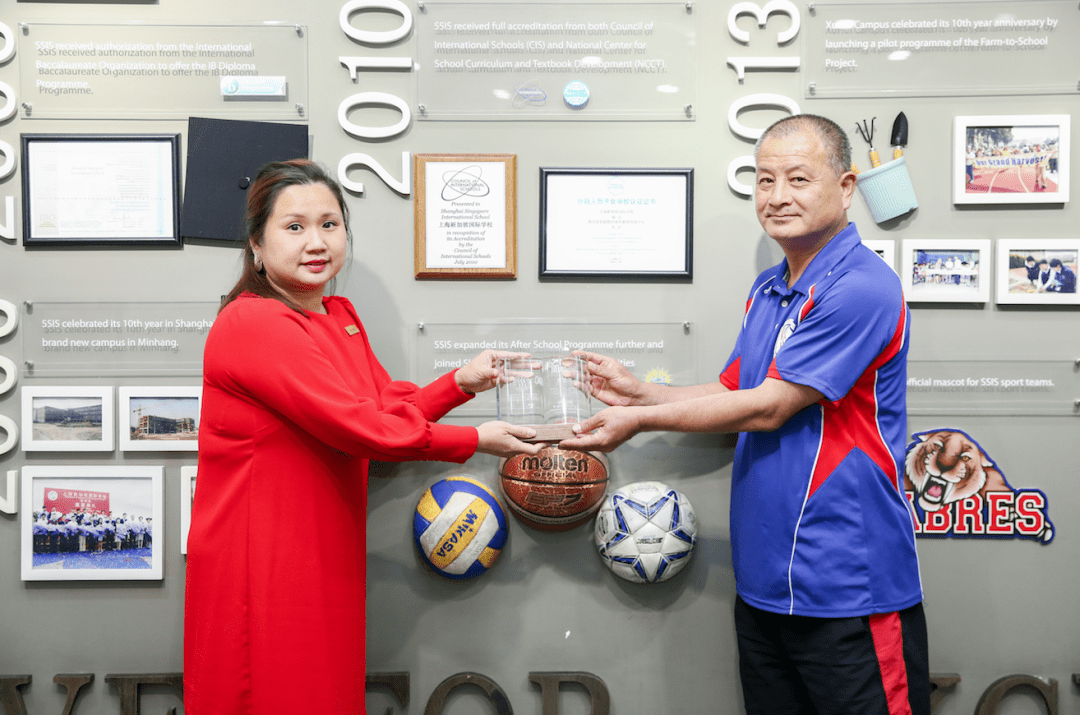 Mr ZHOU taught me soccer and badminton from G1 to G2. I vividly remember that he made us run laps around the track as a warm-up. Not only did Mr ZHOU teach us PE, but in our classes, he also taught us skills like time management.

BONG Zhi Chen
G9, Amber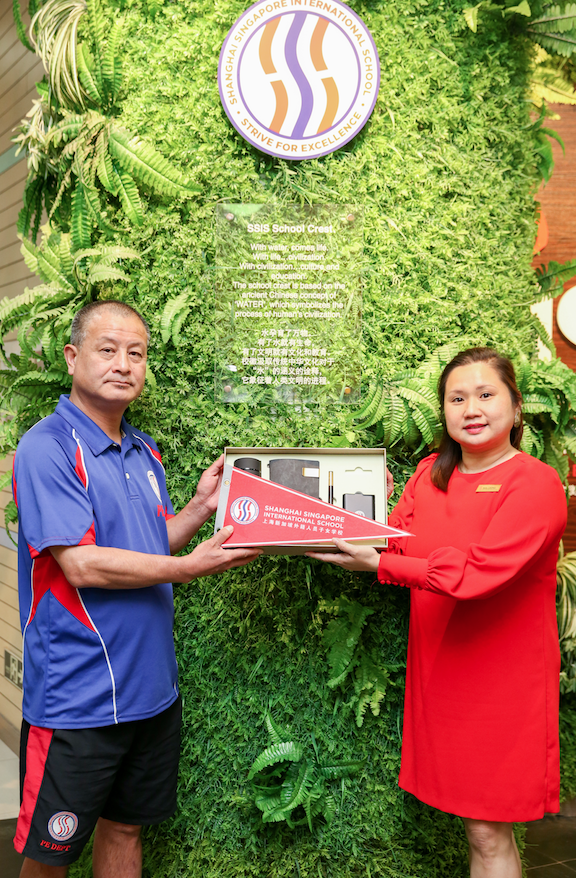 With great pleasure, we recognise, respect and appreciate all the valuable skills and knowledge Mr ZHOU has imparted to our students and fellow teachers. We thank him for all his effort and hard work.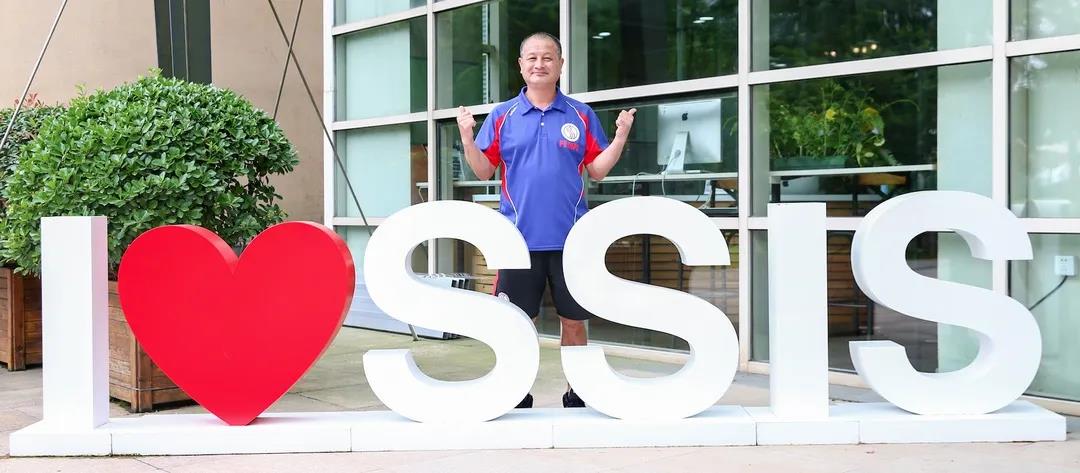 We wish Mr ZHOU good health and all the best in his next chapter!