At SSIS, we are excited to be launching a new collaboration with the National Institute of Education (NIE) Singapore for high quality professional development.
The long-term collaboration aims at designing and delivering high quality education workshops and training for our teachers, focusing on the new initiatives and updates in Singapore education and modern pedagogy. The workshops are going to be initially offered to SSIS teachers, with the purpose of extending this opportunity to all teachers in China who are interested in discovering more or wanting to be updated with Singapore education.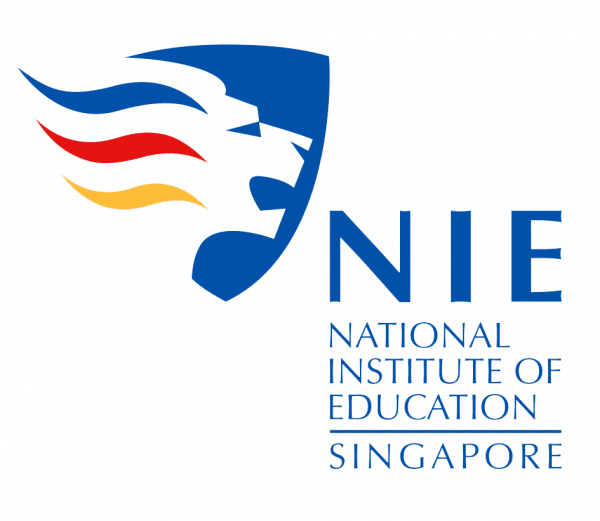 About NIE
NIE International Pte Ltd was incorporated on 1 Apr 2009 as the business consultancy arm of the National Institute of Education. With an experience of 50 years in pedagogy teaching and research, NIE focuses on teacher training courses, school management training and educational leadership programmes.
Singapore Education
Singapore's education system has been consistently ranked as one of the highest in the world by the OECD and, according to PISA global rankings, has the highest performance in international education. It is indicative that in 2020, Singaporeans also made up half of the perfect scores in the International Baccalaureate examinations.
This consistent high ranking is believed to be a combination of content but also teaching style that allows a deeper type of instruction. In addition, education in Singapore is always informed by the most recent research and developments in pedagogy. Schools in Singapore are currently adopting applied and inquiry-based teaching and learning approaches.
Students are encouraged to observe, formulate questions about the world around them, investigate, reflect and create knowledge. Teachers remain at the heart of education and support students with meaningful and interactive learning experiences that cultivate not only deeper understanding but also love and joy of life-long learning.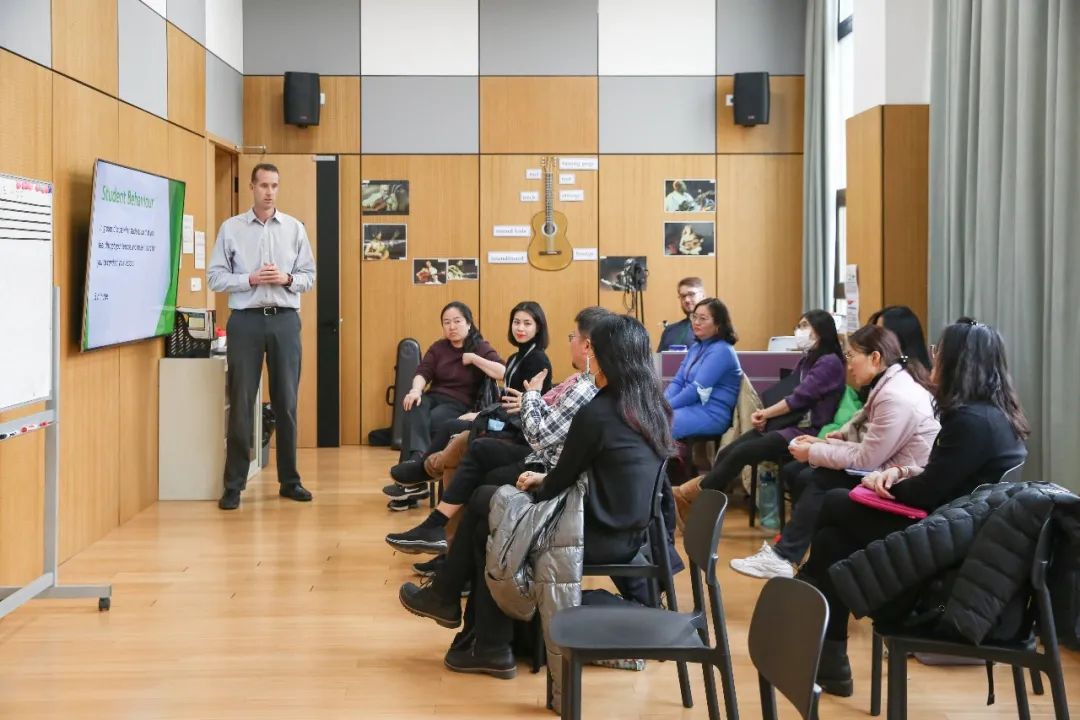 NIE professional development at SSIS
The first workshops taking place for SSIS teachers are customised to meet the school's needs, the quality standards for teaching and learning, and also the school's context. They will be aiming at mastery of content and content delivery of the Singaporean curricula in Math and Science (which are offered in SSIS Primary and Lower Secondary programmes) along with the development of higher order thinking skills for the students and discerning of individual learning needs.
Updates in subject content and assessment, constant development of instructional methods and teaching strategies, along with the technology advancements and the necessary adaptations in the school context can become a challenge even for the most experienced educators.

Providing high quality professional development is the most effective way that schools can ensure that similarly to students who continually expand their knowledge, skills and attitudes, teachers also continue to learn how to better help students, facilitate learning and model the attributes of resourceful, confident and independent life-long learners for their students.

Fenia RIZOPOULOU, Director of Teaching & Learning
We look forward to all the learning and professional exchanges ahead!
Related links:
National Institute of Education (NIE) Singapore