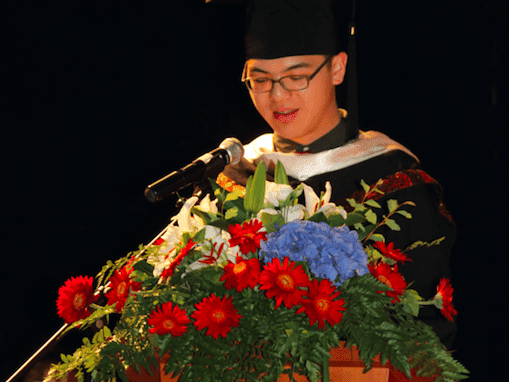 Meng Hsuan HSIEH (Rex) was the valedictorian of his graduating class of 2015.
While in SSIS, he developed a relentless work ethic and useful soft skills and uses them now to thrive in his current role as an associate analyst in NERA Economic Consulting, in D.C. Washington, USA.
How long were you in SSIS, and how do you feel about those years you spent here?
I was at SSIS for five years, from Grade 8 through 12, and my experience was positive throughout. It was an institution where hard work, aspiration and grit were cultivated, recognised and rewarded. Teachers and students rallied to grow together, and camaraderie was what made it a joy to go to school.
During those years, I developed sustainable work routines and set expectations and goals for personal development. I internalised those soft skills, and it melded into all the things I did (in school or at work).
As I got busier—learning both the essentials of my job and graduate-level materials in Mathematics and Economics—self-discipline helped me with my schedule and priorities.
If it weren't for the hugely supportive communities in SSIS, I probably could not have built such a robust set of soft skills. I am grateful that people trusted me to take on respnsibilities, in and outside classrooms; I've continued to reflect on those valuable learning opportunities. The school focused on ensuring everyone had the resources to grow holistically. Teachers cared about students' development: they imparted knowledge and also taught them to work on their futures.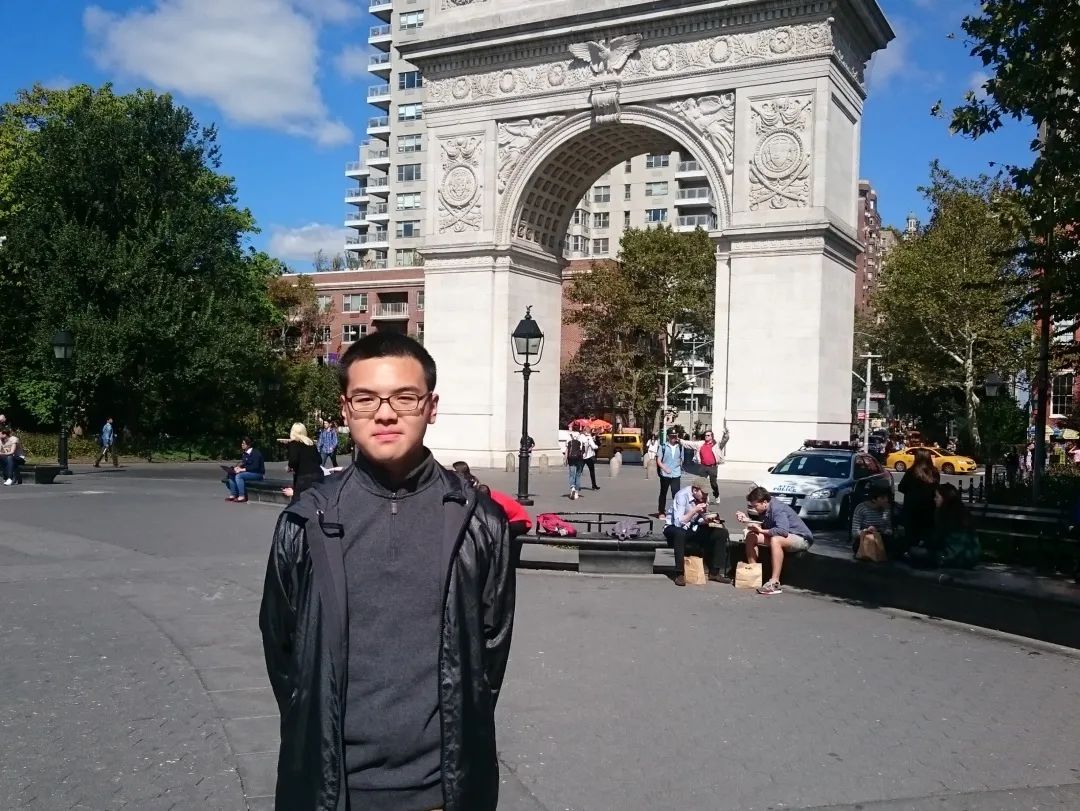 Was there anything in particular that you were thankful for?
I am thankful that I had a strong support system while in SSIS. In general, people cared about our growth and ensured everyone did well. Teachers and peers either asked me how I was doing or allowed me to express my feelings and opinions. I had continual positive affirmation and great support from teachers. It was because of such positivity that I was able to continue pursuing the subject that I was passionate about.
Another thing I was thankful for (as I mentioned in my graduation speech) was the friendships formed during those years. Ms Karel CAMPBELL for one made a lasting impact in my life; we've both left SSIS but are still in touch, and I'm always thankful for all the conversations we had about school, aspirations, and so on.
Can you tell us about New York University and your major? What kind of help did you get from our counsellors regarding your university choices and applications?
I was studying Pure Mathematics here, as well as some Economics. In the fall of 2021, I intend to pursue my PhD and concentrate on Micro Labour Economics and Industrial Organisation.
My counsellor gave me a lot of freedom to explore where and what I wanted to study. That freedom allowed me to research the schools that had a variety of expertise, as well as campuses that I will enjoy spending more than three years in. While I ended up applying to (and was accepted into) small liberal arts colleges, I was also offered opportunities to join large, research-oriented universities. I had guidance on writing the personal essays, and it's the most valuable assistance I received in the application process.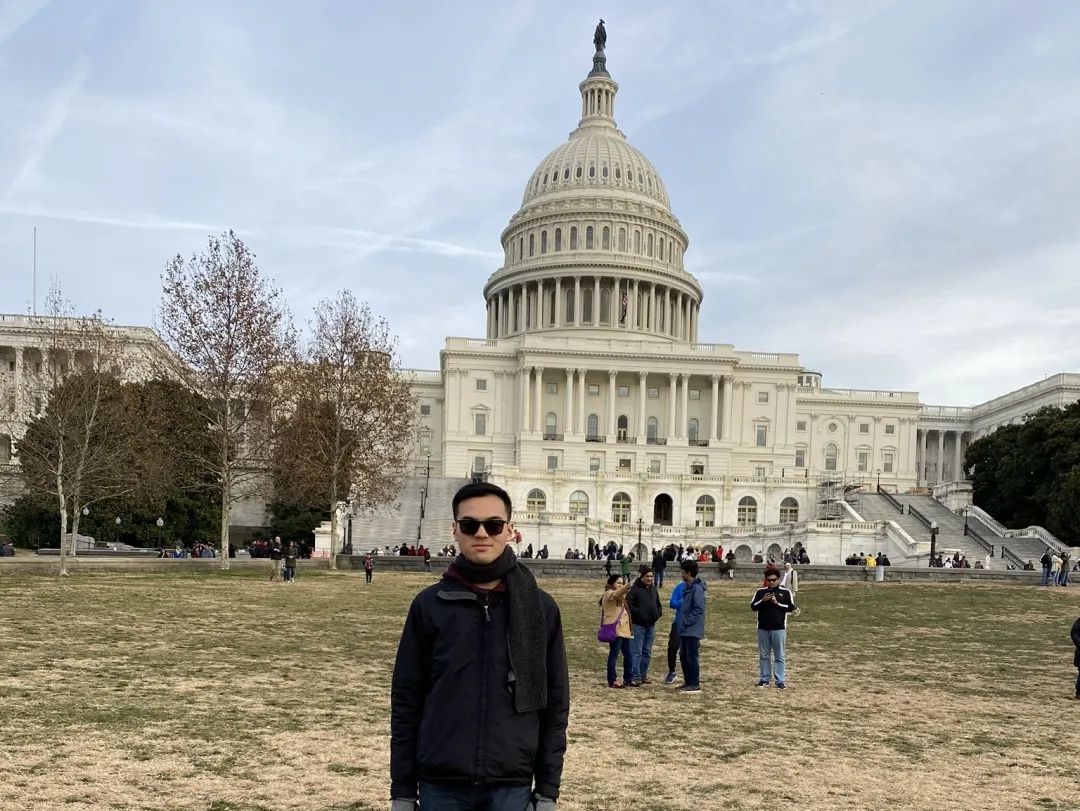 Is there anything you want to share with us about life in SSIS? What do you want to say to SSIS or fellow students?
Upon reflection, I realised that being a 'student' is a unique occupation in the sense that one has the unfettered freedom to explore what they like and, by extension, do not like. I strongly encourage everyone to take all the time necessary to identify what you are passionate about because that is what keeps us up at night, going in the morning, propels us to get over frustrations, and pushes us to grow.
Furthermore, roaming freely and stumbling occasionally has taught me many valuable lessons. Without stumbling, I wouldn't have figured that studying English would be a love of mine, rather than something I wanted to make as my livelihood.
There is much more to being a student than the pursuit of a singular interest: being a student is not just about being a leading, aspiring academic, or being a good sportsman/sportswoman. It's about being a humanitarian and so much more.
I say, don't be bound by your preconceived notions of what to try or not try. Instead, goahead and dabble in something new, and you will be surprised by what you'll discover!
Thanks for Rex for his keen insights and inspiring words. We wish him all the best in his career and further studies.