The School Board, Core Leadership Team and SSIS community can't thank you enough for your contribution to enriching the learning and life of our children and the SSIS community. Whether you volunteer your time or provide expertise and know-how, it means the world to us that you care.
We recognise the importance of a robust school-parent partnership in enhancing the development and learning of our children.
We had a clear vision when setting up the PSG in 2010 with our pioneer PSG president Mrs Lina NOTHHAFT. The PSG's overarching mission is to "enrich the lives of our children and SSIS community through involvement and support of educational, social and charitable events or activities outside of the school's normal daily curriculum."
We want to take this opportunity to show our appreciation to all our parent volunteers and especially our Parent Support Group (PSG) Executive Committee.
A Letter from our Head of School
Dear PSG:
Everyone says 2020 has been a tough year. Indeed, it is.
However, I witnessed how the SSIS community came together as ONE during this uncertain and challenging period. The Parent Support Group (PSG) has been a pillar of strength for the school, and it remains so throughout the good and bad times. I am thankful for that.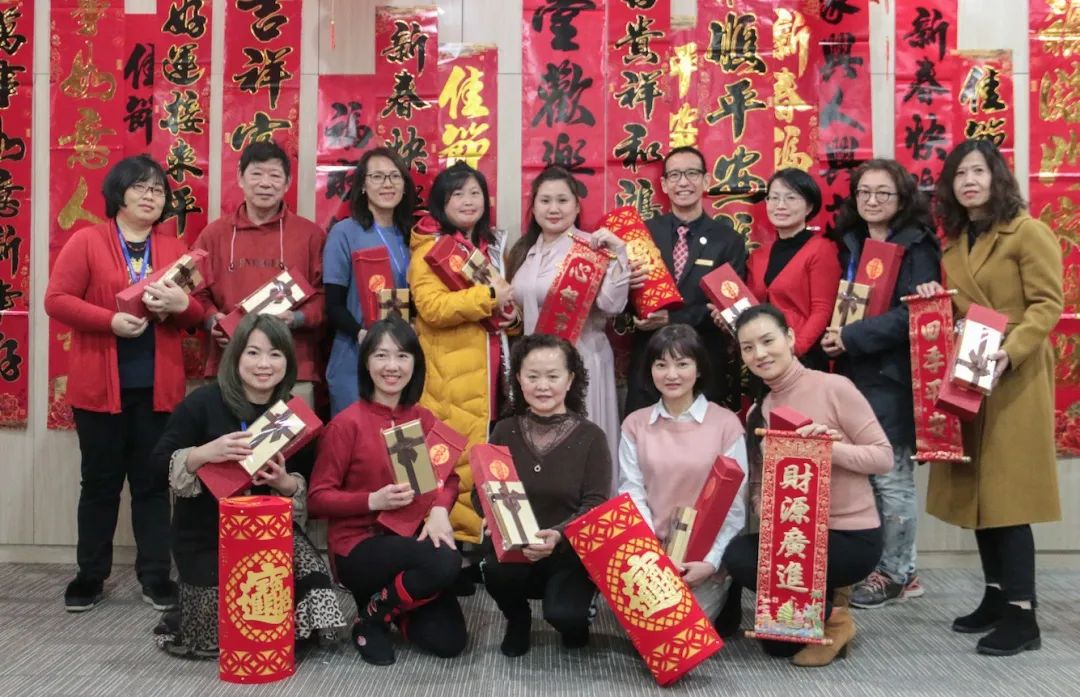 Some may misunderstand the functions of the PSG or think that all the PSG does is organise events. I encourage our parents to speak with any member of the PSG Executive Committee to understand their contributions to the school and consider joining this wonderful team.
Due to the strict Covid-19 measures in place, the school is not able to host our annual appreciation lunch for all the PSG volunteers this year. However, our staff and students still feel the concern and love of the PSG throughout this academic year despite our months of separation.
SSIS is indeed one big family, and the PSG will always be a significant part of this kinship.
Thank you once again, PSG!
Sincerely,

Mr TAN Thong Howe
Head of School
Everything the PSG does on campus enriches our children's learning environment and strengthens the cohesion between children. Your talent, expertise, energy and experience has an unlimited capacity for promoting the social, emotional and intellectual growth of our student community, and we're grateful that you volunteer and participate in many memorable events to help enhance the education of our children: 
Thank you, volunteer parents, for your time and energy. We learn from your dedication and selfless enthusiasm. We acknowledge the show of strength when you stood with us during this challenging period.
We've shown that unity and collaboration will get us further, and we're looking forward to working hand-in-hand again. The PSG Exco team would like to welcome more parents to our upcoming events and workshops.To engage, enrich and support the school community, please feel free to contact our community coordinator at (community@ssis.asia).
Together,
We Make SSIS a Better Place!