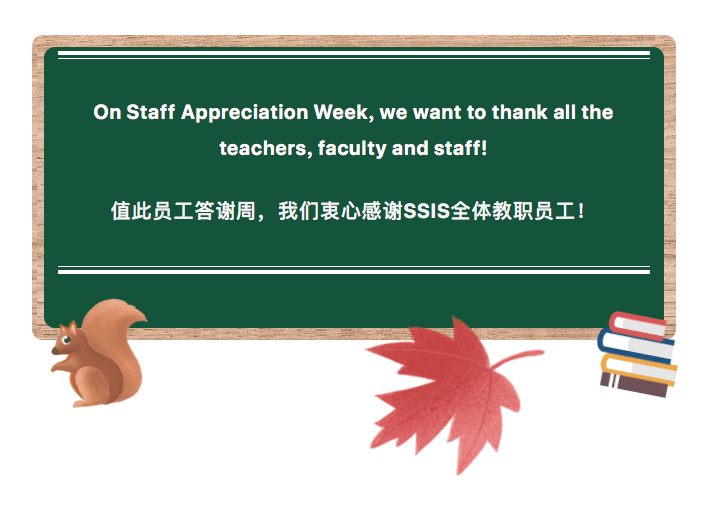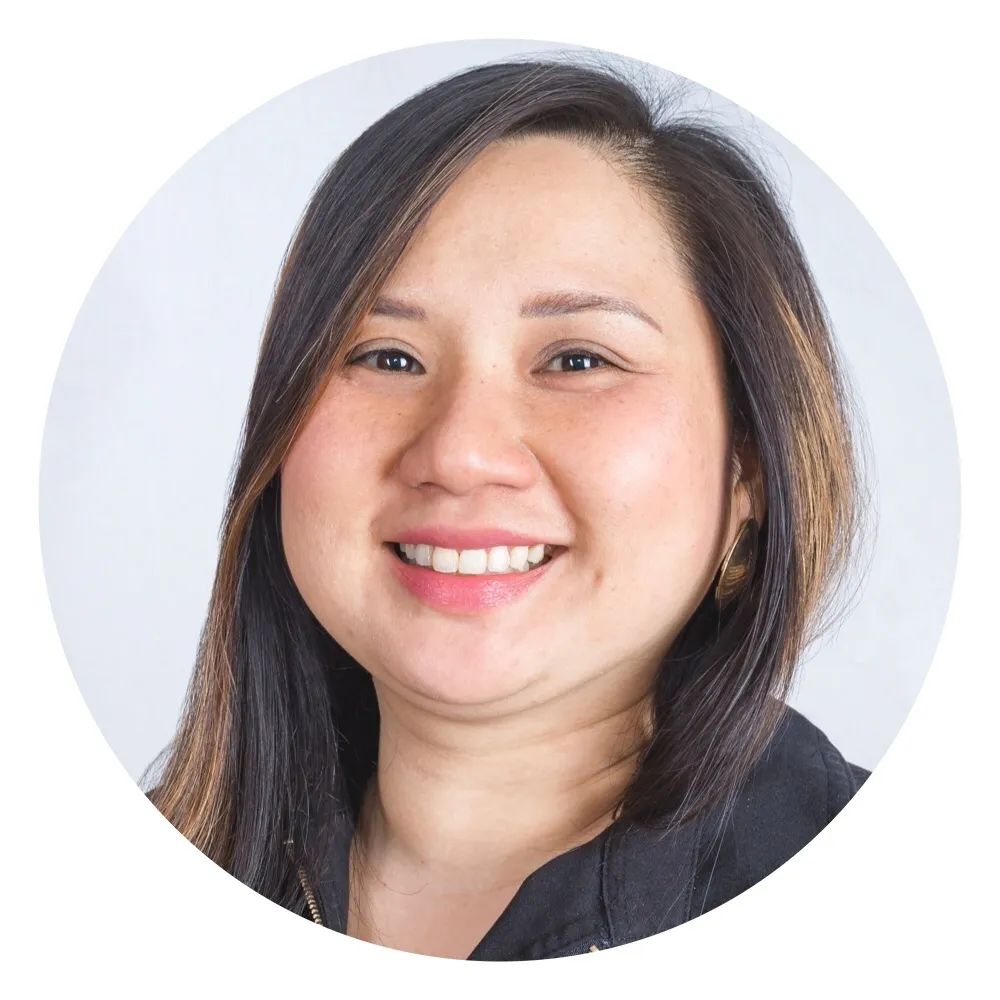 Billie LEONG
School Principal
校长
Thank you for being outstanding in all the things you do: the big and small tasks; the seen and unseen duties; and all the contributions above and beyond your call of duty so that the school can run smoothly without compromising on safety and learning. You are appreciated!
感谢SSIS全体教职员工的辛勤耕耘与出色表现。因为你们爱岗敬业,立足本职,无私奉献,才能让学校安全顺利地运营,让学生安心快乐地学习。感谢您们!
To celebrate, staff were served a special meal today, with extra cupcakes and yoghurt to boot. But there was more. Everyone also received a tub of cookies and a mug from the PSG as a token of appreciation.
今天的答谢宴中,学校为全体职工精心准备了特别的午餐、香甜浓郁的巧克力纸杯蛋糕和酸奶。饭后,每位员工还收到了一罐手工曲奇和家委会赠送的马克杯。
At SSIS, we are lucky to have you. Your dedication to supporting the growth and dreams of our students means the world to us!
SSIS感恩有您。感谢您在学生成长与追逐梦想的旅程中保驾护航。您的敬业与奉献精神于我们而言意味着一切!