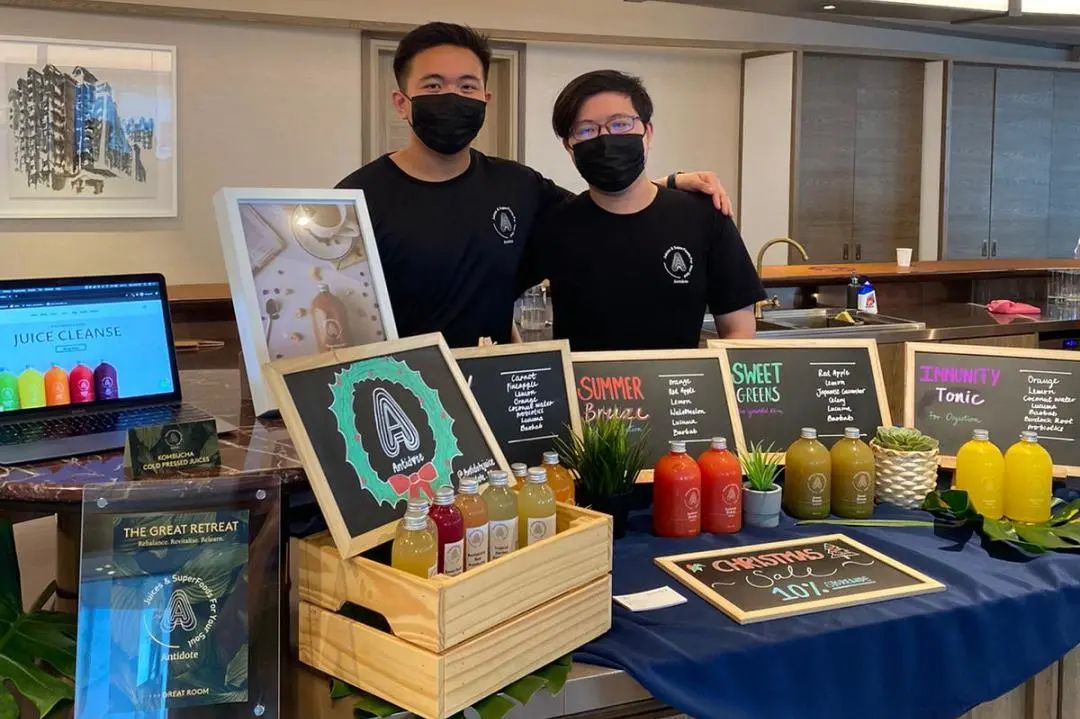 SSIS has interviewed dozens of alumni since 2018. Many of them are pursuing their passions in higher education, while many others have graduated and become successful entrepreneurs. Today, we feature a group of five alumni who bonded during their time in SSIS. After graduating from their universities, they have now started a business together!
After graduating SSIS in 2013, Justin KOH went to UBC Sauder School of Business and majored in Marketing and International Business. He returned to Singapore and, together with four other SSIS alumni (all Singaporeans), joined forces to run a cold pressed juice business. Antidote is a Singapore-based food and beverage e-commerce business. "At Antidote, we make cold-pressed juices, kombucha and nut milks. We aim to enhance people's health and wellbeing through our products," Justin tells us. "We're passionate about making people's lives healthier and we love the energy of a small, lean business."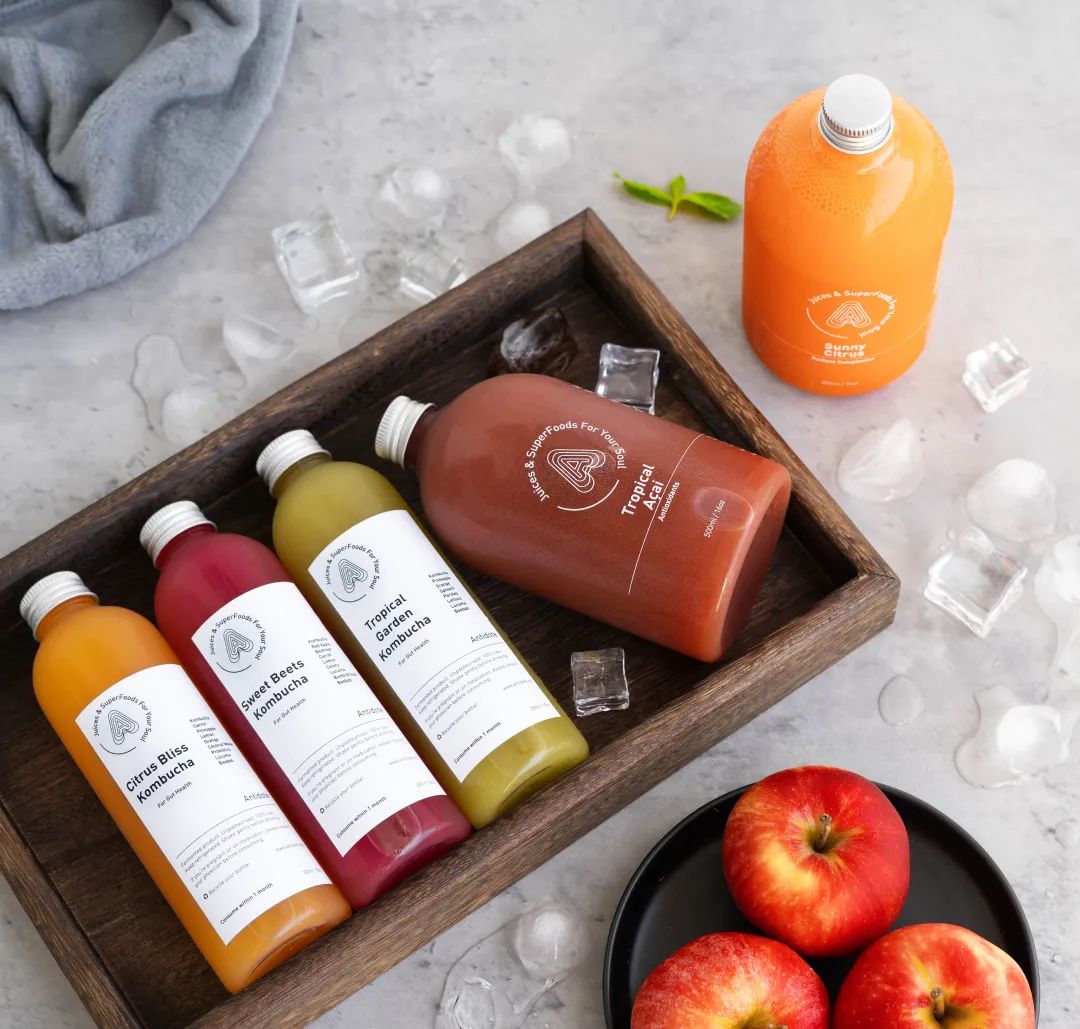 The other business partners are:
Xavier TANG (G9-G10):
After SSIS, he continued his studies in culinary arts at the Paul Bocuse Institute and pursued his dream of becoming a chef in the F&B industry. After working as a chef for a few years, he joined Antidote as Operations Director and spearheads the kitchen crew. "I was in SSIS for two years; it is a good place to make friends." According to Justin, it was Xavier who brought them all together.
Keefe WONG (Class of 2013):
He studied Banking and Finance at University College Dublin and is now working with Xavier in kitchen operations. "I started at the Xuhui campus when I was around 10 years old, and I stayed there until H2. Friends coming and going in an international is normal, but my experience allowed me to have a network of friends around the world that I continue to keep in contact with," Keefe says.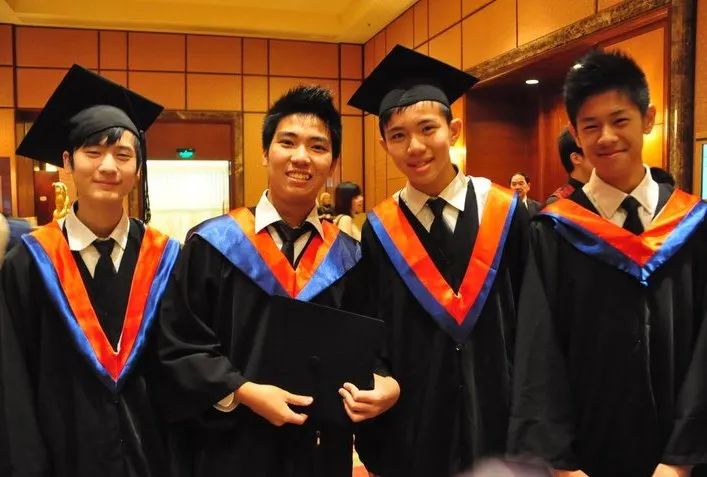 Benedict KEE (Class of 2013):
He graduated from Nanyang Technological University with a Communications degree and works in marketing alongside Justin: "SSIS brought together the right mix of people for an enjoyable school experience. My exposure to different programmes and people from diverse backgrounds has forged me into the person I am today."
Daryl THAM (G7-G10) :
After graduating with a degree in finance from the National University of Singapore, he took a chance and joined Antidote: "I decided that I could make a real difference and have an impact on a company by taking on a directorial role in Antidote. SSIS was a good place to meet friends from an international background whilst still retaining our Singaporean roots. It gave us the exposure to interact with people all over the world from different cultures," he says.
Making connections
and commitments
Justin joined SSIS in Grade 8 and stayed to complete his IB. "Though a new student, the inclusive community allowed me to adapt quickly and settle down. I feel that SSIS's priority on holistic education allowed me to not only focus on academic achievements but also develop myself through a variety of community work, school trips and co-curricular activities," he reveals. Justin says SSIS provided him with the connections, and fortuitously, the future-business partners who have a wide range of talents and experiences to contribute to the company.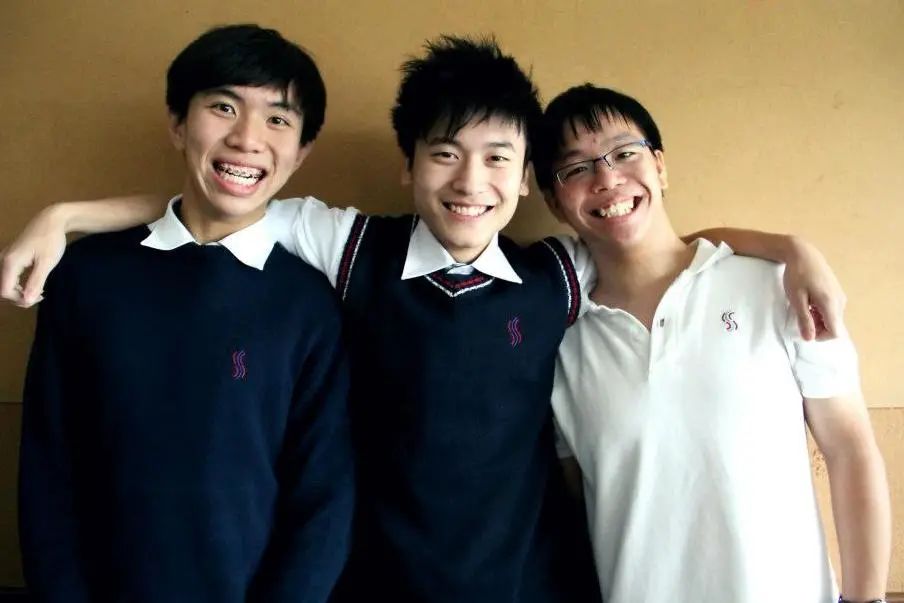 "We believe that the lessons learnt outside of the classroom, specifically through our CAS activities and community work, have allowed us to serve the community better and develop ourselves as passionate individuals that strive to make an impact on people around us," he says. "The IB Programme taught us to accept and think from another person's point of view. It also encouraged us to become lifelong learners."
Overcoming adversity together
The pandemic brought many challenges as Singapore had a lockdown that stretched many months. "There were many challenges, including having to cope with the restrictions and economic downturn during the pandemic," Justin says. "Personally, it was tough during the isolation period as we were stuck at home and unable to meet. While lockdown has ended, we know that we're not out of the woods yet, and we'll have to continue to adapt to the pandemic on both a professional and personal level."
As a group, he hopes they'll grow the company together and, through their synergy, impact the community by providing Singaporeans with easy access to healthy and nutritious food and beverage options.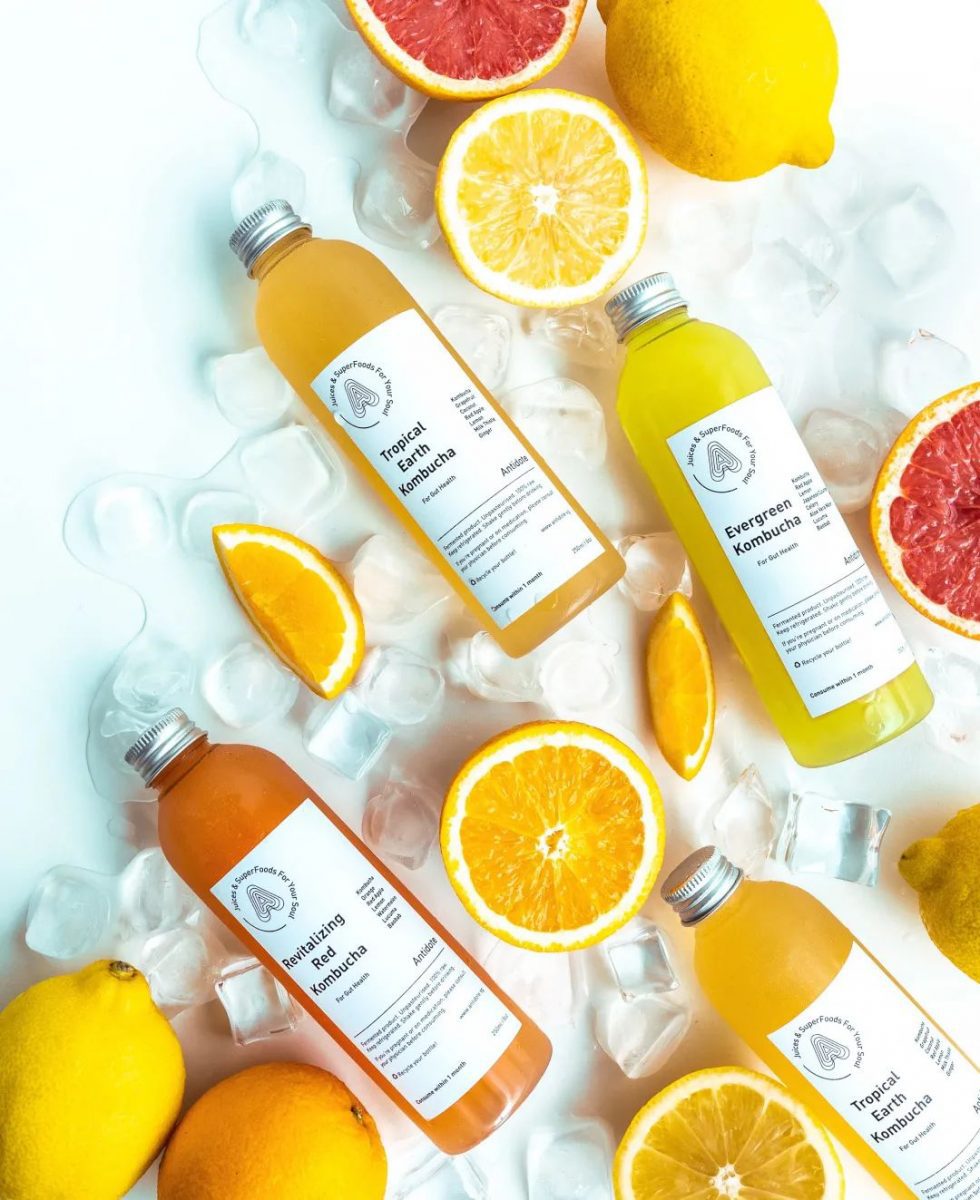 Advice for students
Daryl: Be relentless in pursuing your goals. Dare to take the path less travelled— you'll be rewarded immensely for it.
Ben: Don't be afraid to take some risks. Challenge yourself to be out of your comfort zone and be open to trying new things.
Justin: Think about how you're going to balance school and your social life, or just a work/life balance. It's important to be dedicated to your study/work, but don't neglect personal growth opportunities or how you want to be happy.
Xavier: It's okay to explore a non-conventional job. When you enjoy what you do, it's easier for you to excel in it.
Keefe: Ask yourself how you're going to measure your worth and what you define as success. It may be traditional, and it may not, but use this as your main goal in life.
We wish them all the best in their business!
Find out more about their company at www.antidote.sg