iLead by Example
To celebrate upcoming SSIS milestones, we launched the SSIS Speaker Series "iLead by Example" to connect thinkers, innovators, and opinion leaders with our SSIS community. Our esteemed speakers offer diverse perspectives and are passionate about their fields of expertise, ranging from social impact to sustainable living, protecting the environment, culture, art, innovation, and technology.
We want our speakers to INSPIRE our students' intellectual curiosity, INFLUENCE their perspectives and action, and INSTILL values and a global mindset. We want their words to imbue our students with the knowledge and nous to contribute effectively and responsibly to society.
On Monday, 22 March, SSIS hosted Social Entrepreneur Francis Deram, COO of Keru, as our first guest speaker. She spoke to our Senior students during their assembly at the Performing Arts Centre in an inspiring talk titled 'My Social Entrepreneurial Journey'.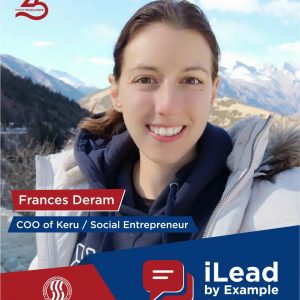 Ms Deram began her talk by asking several thought-provoking questions:
Would you rather be a business person….or a volunteer?
What can you do if you would like to be both?
How can we find a balance between passion and a successful career?
Watch the video of Ms Deram sharing on her journey and development:
Making Unconventional Choices
"Life presents us with many choices," said Ms Deram. She spoke about how, upon graduating from college, she followed an unconventional path. Instead of working at world-renowned enterprises, she chose to become a volunteer English teacher in rural Yunnan—through Teach for China organisation— and taught over 600 students at the local middle and high schools.
There, she paid witness to abject hardships people were facing: "I came to the realisation that I couldn't sit on the sidelines to watch these things take place as a bystander. I needed to do something about it: help my students, help my new community and friends." Ms Deram dedicated two years in rural Yunnan to making a change for the better.
Turning Passion into a Dream Career
Some might wonder how we can turn our passions into professions, and here Ms Deram showed us how. After more than eight years of international business experience in different roles, she was at a crossroads. She had to choose between executive leadership (read: a successful profession) and social commitment, which was her passion.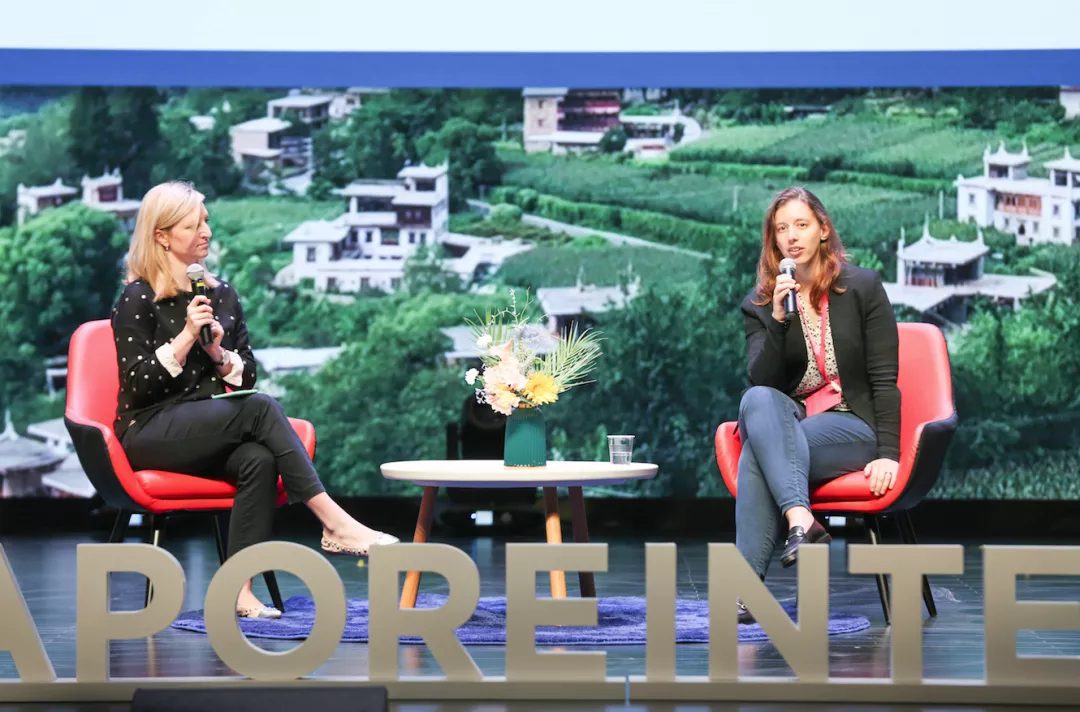 She settled on social enterprise Keru, a business with a solid commitment to serving society, as a Chief Operating Officer. Ms Deram became a social entrepreneur, and through Keru, she is fulfilling her passion of bringing together students, teachers, NGOs and other community partners to create meaningful change and lasting impact in society.
'Get to know thyself'
Before ending her speech, Ms Deram encouraged our Senior School students to start their self-discovery journey by "getting to know thyself". Our students were inspired to discover that if they wanted to pursue various passions, they could find a way to combine them, e.g. business degree + volunteer work = social entrepreneurship.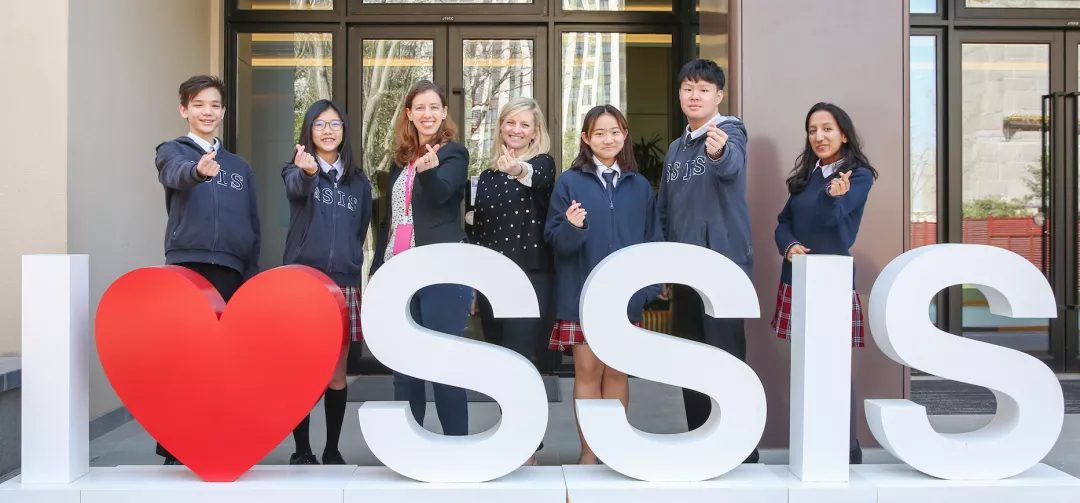 Ms Deram made unconventional choices throughout her life, all because she was brave and committed to making a change in the world. Her value system was different because she based her success on what mattered to her. If working for an NGO appeals to you, then pursue that instead of a job in finance or engineering. Your passion and career can go hand-in-hand!
At SSIS, we are committed to inspiring future global leaders with a strength of character and love for humanity.
To find out more about Francis Derum and her social enterprises, visit Keru at: