We will find out from our SSIS Scholarship recipient Shannon Wei LEE, who now has to decide on her various offers:
University of California San Diego (world ranked #30);

Scholarships from Simon Fraser University, British Columbia Canada (SFU) , ranked as Canada's comprehensive school by Macleans; and Rochester Institute of Technology (RIT), ranked #36 in the US by Business Insider for its Computer Science and Engineering Programme;

As well as a prestigious offer from Carnegie Mellon University, USA (CMU)—a world-ranked #31 institution with only a 17 per cent acceptance rate.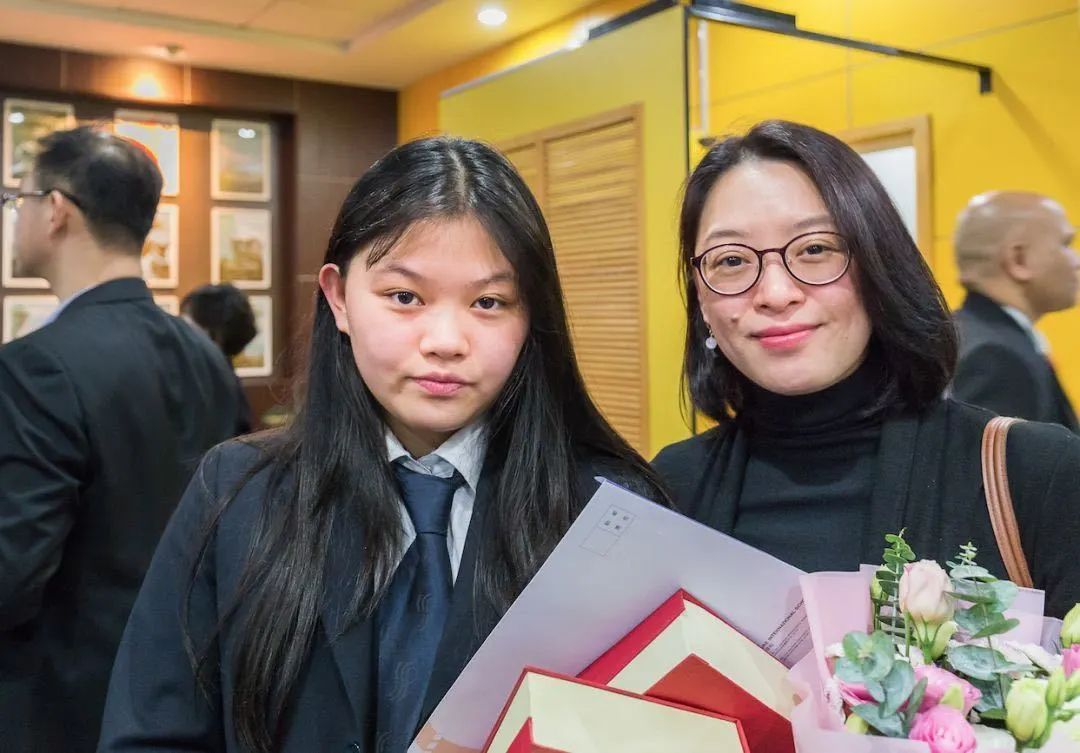 We spoke to her about her application process, options for her major, and how SSIS (and its counselling team) helped her to get to where she is today.
Tell us more about your offer from Carnegie Mellon University. We understand their acceptance rate is only 17 per cent, and it's a unique school—what made you apply to CMU?
I first heard of CMU from our counsellor, Ms CAI. After researching, I applied to their Design programme because they nurture their students to become multidisciplinary designers, and allows customisation of my major to my goals.
They also offer the option to double major in Human-Computer Interaction (HCI)—an opportunity at the undergraduate level that's hard to find. Additionally, CMU is top-ranked for both Design and Computer Science, which can hone my fluency in front-end programming languages. Furthermore, with only 40 students in the major, their collaborative, small-class environment reminds me of my SSIS cohort.
You were also able to get an offer from the University of California San Diego (UCSD), and scholarships from SFU and RIT. What was it about those schools that attracted you?
I was initially set on applying for a Graphic Design programme. Still, after further research into career opportunities during my G11 summer, I decided to pursue an interdisciplinary major that combined Design and Psychology in the field of Human-Computer Interaction (HCI) instead.
I was attracted to SFU and RIT for their reputable Co-Op programmes (which will allow me to gain work experience as an undergraduate) and felt that their curriculums perfectly balanced programming and visual design courses. I also applied for UCSD's Cognitive Science Major because they are one of the world's first Cognitive Science institutes, and offers research opportunities in HCI. It also helps that UCSD experiences 300 plus days of sunshine a year!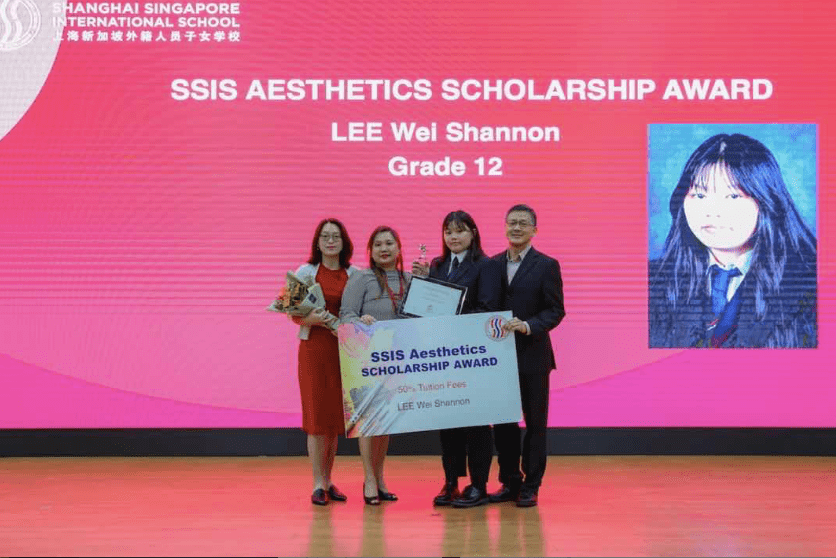 You have an interesting choice of major for each university as well. Could you elaborate?
I applied for human-centred Computing at RIT, Interactive Arts and Technology at SFU, and Cognitive Science with Design and Interaction specialisation at UCSD. All of these majors explore the intersection between Arts and Technology while drawing upon cognitive concepts to create user-centred systems. However, each major has a different emphasis on either Design, Psychology or Computer Science, which will directly influence the type of skills I'll gain as a graduate.
How did the IB curriculum in SSIS help you shape your choice of studies and universities?
I believe the IB curriculum's university-level programmes have helped prepare me for a more seamless transition into university academics, and also helped me trim and identify the career possibilities I wanted to pursue. The one IB subject I remember being the most eager to enrol in was the IB Psychology course. I'm glad to have the opportunity to take this course at SSIS because it helped me reaffirm my passion and interest in the subject.
What advice would you give our younger SSIS students about their studies and about how to be successful with university applications?
My university applications process was stressful and humbling, but also ultimately rewarding. The biggest takeaway I had was learning to embrace my vulnerabilities and understanding, that being uncertain about my aspirations was normal.
Being openminded and taking initiatives in your extracurriculars—be it founding that club you always wished had existed or interning—will always supplement your application.
It also helps to start early in connecting with current undergraduates at your universities or attending events (big or small) that has significance to you. I struggled the hardest with my essays, but after brainstorming with Counselling HOD Mr DONAGHER and taking Ms CAI's advice to revisit my journals, I realised that even small, seemingly insignificant events can become defining moments, albeit with some creative thinking.
Five years from now, what do you see yourself doing?
Ideally, I see myself graduating and working at a creative tech company to gain industry experience before I apply to graduate school. I think working in the industry will help me redefine my goals (to continue working in the industry or going into research) and to better understand how I can contribute to HCI's growing field of knowledge.
Shannon is a well-rounded talent, and I also find her to be an extremely hard worker and a go-getter. What impresses me the most about her is not just her drive and motivation, but that she also takes every possible opportunity to push herself. She has also developed from being a quiet girl to an exceptional and determined young lady.

Besides her high academic and matriculation achievements, she also devotes herself to numerous school activities and has a strong sense of responsibility. She's talented in art, design, and writing and also wisely spends her summertime exploring her talents and passion.

CAI Hong
Guidance Counsellor
We are proud of our graduates who are multidisciplinary and ready to take on the challenges of solving the world's problems. It's an exciting time to be part of a unique industry that will shape people's lives for generations to come, and we wish Shannon all the best in her decision and desired paths.
At SSIS, we aim to help our students find success in school and beyond. We support their dreams of further education by advising them about career choices and university options.