Through the help of students, teachers, and members of the school leadership, SSIS has been fostering and cultivating a new programme called Build Your Own School (BYOS).
The school initiative started a few months ago and is a technology club run by a six-student team. Here they are using hot, trending technologies—Virtual Reality and Interactive Whiteboards—to create two different and innovative products for the school.
Virtual Reality
Their aim here is to re-create the entire SSIS Senior School as one 3D model and put it all into a VR headset. In short, it'd be the first virtual manifestation of the Senior School. Put that VR headset on, and you'd experience a full-fletched, virtual tour of the entire Senior School, with a 360-degree view of the surroundings. They are finessing all details so that you'd also see the unique posters in each classroom and even the different arrangement of chairs and tables!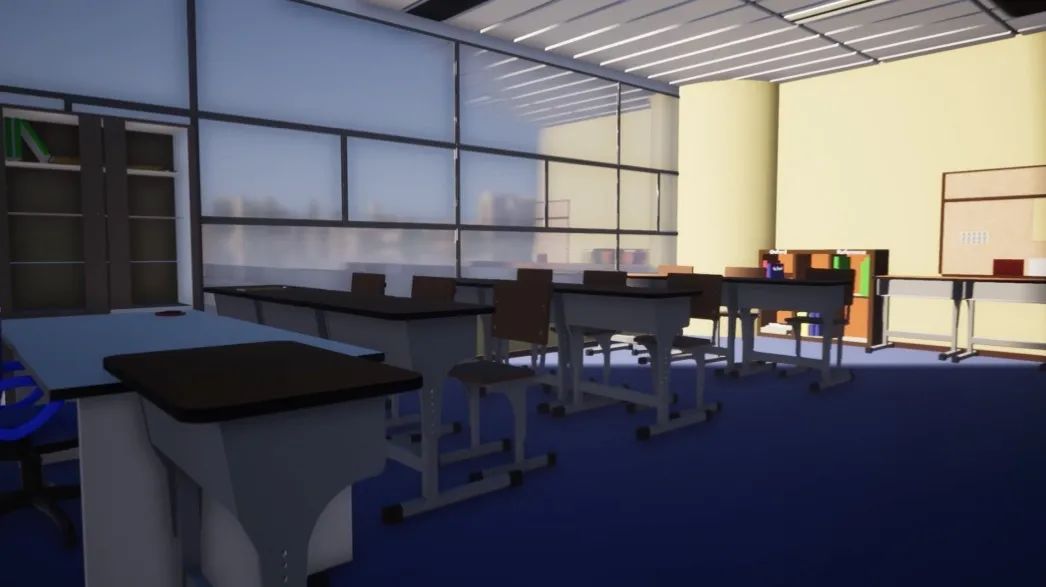 No Easy Way to Do This
It all sounds like fun, but the project is complex and challenging to execute. The students have been researching and acquiring knowledge about the best rendering software, such as SketchUp, Twinmotion and Unreal Engine—known for propelling games like Fortnite, CSGO, and Call of Duty—to achieve their ends.

Then creativity comes into play as well. After the students 3D-model every little object from scratch, they combine that with C# coding to add interactivity. It's equivalent to creating a VR video game of the school, but just without players or action. In virtual SSIS, you can turn the lights of a classroom on or off, open and close its doors, and pick up objects from the table.
Here are some renderings:

Raw 3D samples of some of our common furniture:

Interactive Whiteboards
For a Macro World
Whereas VR provides an immersion experience, the students are also giving us a macro-experience of the entire school by 3D-modelling the SSIS campus from the outside. They achieve this by mapping and re-creating each building, fence and tree on our campus, as well as nearby landmarks like Costco, the hospitals and the roads.
Simply by pinching a touch screen, a display can be zoomed in or out, angled at different perspectives to get any view of our campus in one scene. This technology has considerable advantages for our community. When visitors are unable to access our campus in person, we can use this tech to walk them through the architecture of the school in just one visual!
Here is a sneak peek into some early work: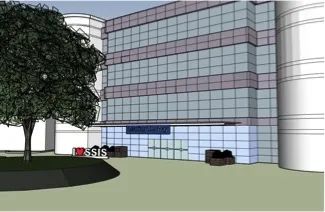 Nothing great is achieved without surmounting greater obstacles. We support student initiatives as it gives them the autonomy to work as a team and through the process, learn to overcome many challenges, instils independence and hones their personal and collaboration skills.
This team faced many issues, which included managing their equipment, budgeting for purchases, planning to meet deadlines, exploring unfamiliar technology, communicating with teachers and collaborating as a team from home. Despite all these challenges, the team is making progress and pushing each other to great things.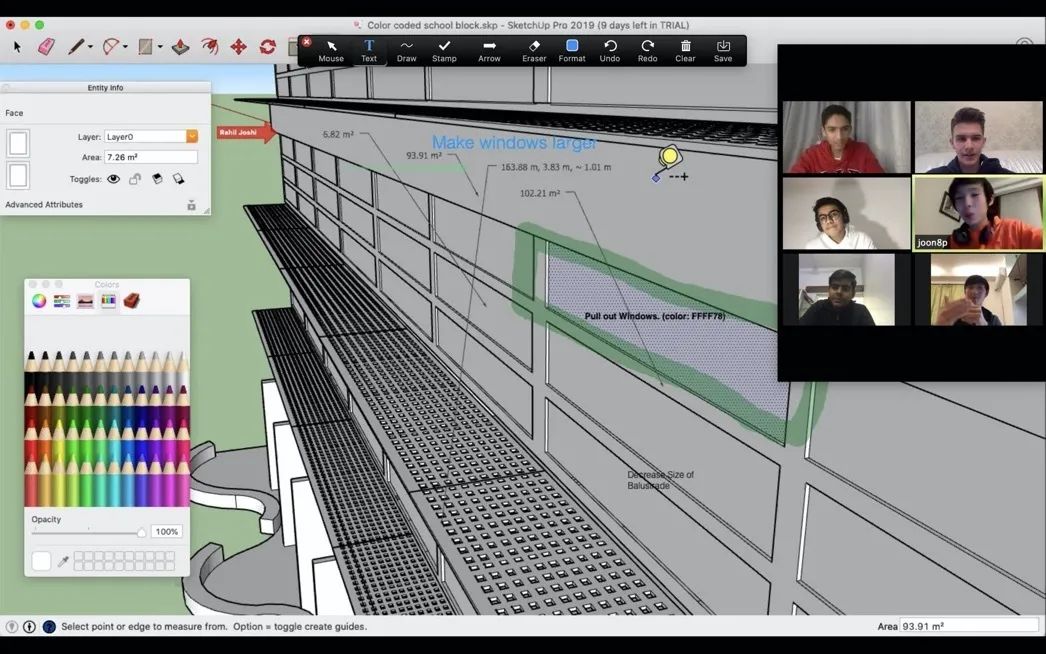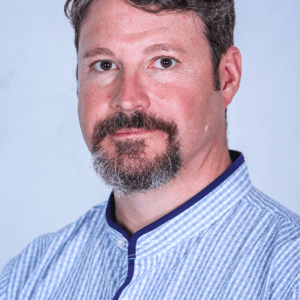 The BYOS is a student-led group with the autonomy to make many of the decisions usually reserved for teachers and school leaders. As their teacher, my role has been to guide them through the process of making decisions, navigating politics, and balancing possibilities against limitations. My goal is to simulate the experiences they will have in the real world as closely as possible. Every week, they surprise me with their maturity, work ethics and dedication, and they have subsequently inspired me to be a better educator.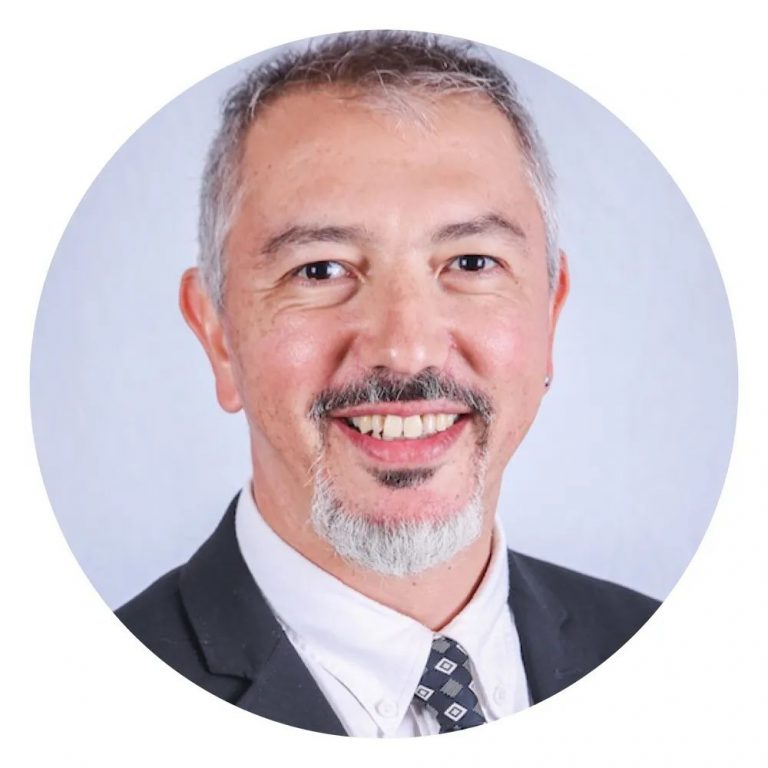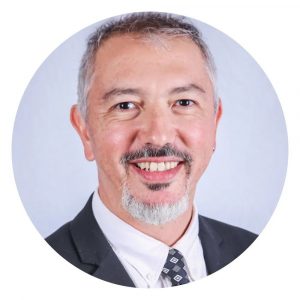 BYOS is an incredible effort by our students. I was impressed by the students' research skills, vast technological knowledge and unstoppable enthusiasm. The process is more important than the outcome in this project, and our students learnt so much in this process.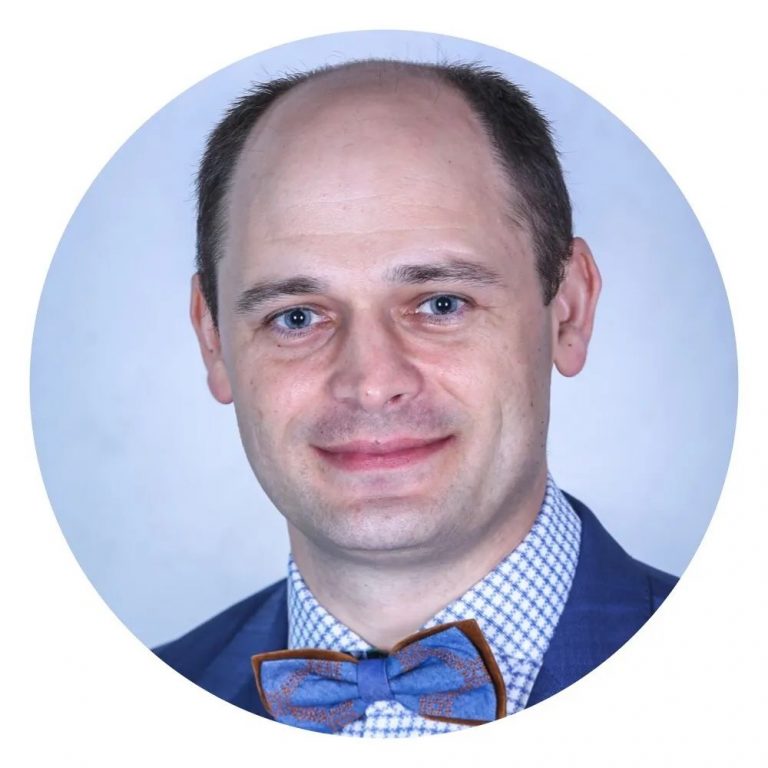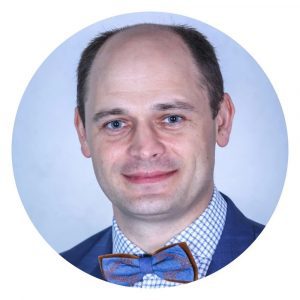 I am humbled by their team-work and drive to explore, create, master cutting-edge technologies to architect an immersive virtual reality tour of the whole campus. I'm looking forward to further collaborations on student initiatives, as these partnerships enrich learning across the school, positively impact the community and build foundations for their success.
Realising a Vision
VR is (pardon the pun) virtually the established tech of the present and the game-changer for the future, and the BYOS team wants to harness its potential to benefit the community. They aim to create the fascinating world of Shanghai Singapore International School inside a headset that anyone can wear to experience.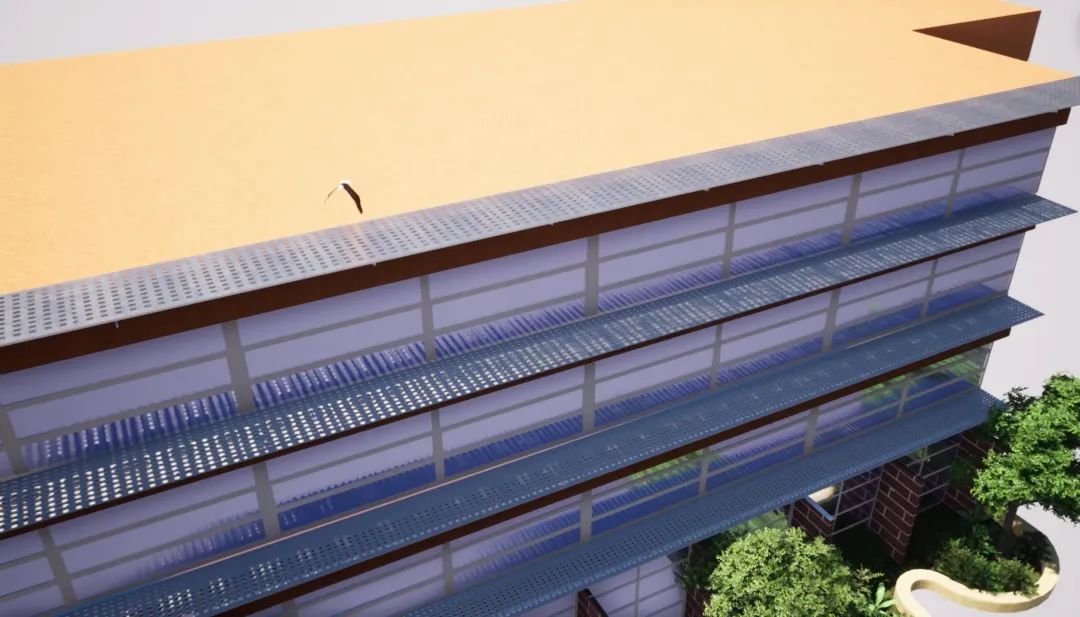 "It's no exaggeration to say that SSIS could be one of the first schools in Shanghai to achieve a sophisticated virtual tour that goes beyond just taking 360-degree photos," says team member Paarth K. SHARMA G10.
Each member of BYOS realises how big this opportunity is, and they're excited to present their final product to the school later this year. We're looking (through headsets) forward to it!
If you want to be involved with their programme in the future, contact them at:
WeChat: BYOS123
Email: BYOS@ssis.asia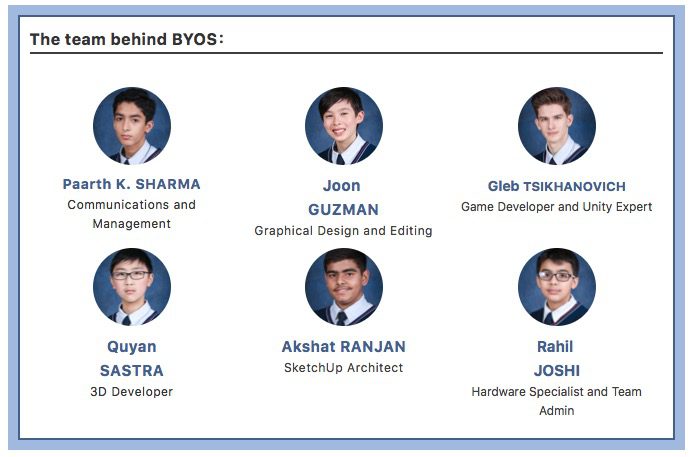 SSIS believes in the holistic development of resourceful, confident and independent learners within a caring and nurturing environment to become global citizens.