Playing video games professionally was always a bone of contention in Asian households, but former SSIS student Yi Wei Sean GOH has made a successful career out of it and is encouraging other talented individuals who wish follow a similar path.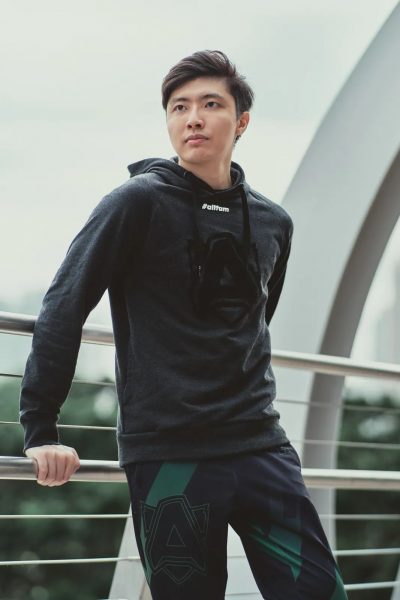 Sean, a Singaporean, graduated from SSIS in 2011. He went on to study Psychology at James Cook University in Australia, which is when he found his calling in esports. While studying, he freelanced as a shoutcaster (a commentator for esports) and then transitioned into management and coaching across South East Asia. He is now the founder and CEO of Elysium Esports Pte Ltd, focusing on talent management and development in Singapore.
"Have the conviction to pursue your dreams."
"I chose esports when I started getting invites to work professional events commentating for live audiences. Feeling the raw energy and hype from a crowd or being in the booth feeling that creeping pressure in your gut was exhilarating. I saw that this was my passion and it was exactly the same as watching a football match or a live concert. I hope to influence change in Singapore and help parents realise that esports is a viable career path."
Life at SSIS 
For Sean, being in an international environment at SSIS played a huge role in how he saw the world. He was able to see things from different perspectives and learned more about himself. One of his biggest accomplishments was starting the badminton team.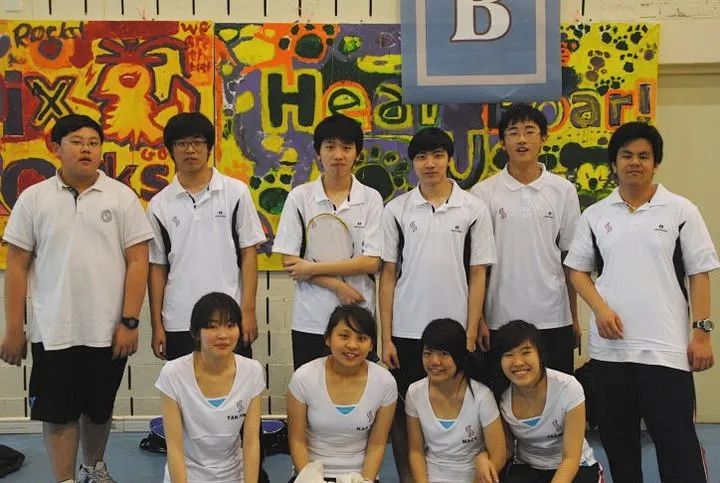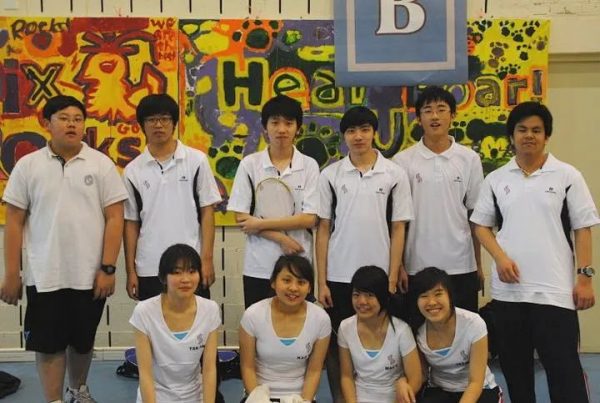 "When I first enrolled at SSIS, we never had a badminton team that was able to participate at SISAC."
Sean had some pearls of wisdom for current SSIS students, saying they should value their school years.
"No matter where you end up in university, you will miss all the memories made at SSIS and your beloved friends. SSIS was the best days of my developmental years. "
"Learn to trust yourself and if you are truly passionate about something. Have the conviction to pursue your dreams."
We wish Sean well in all he sets out to do in the world of esports!