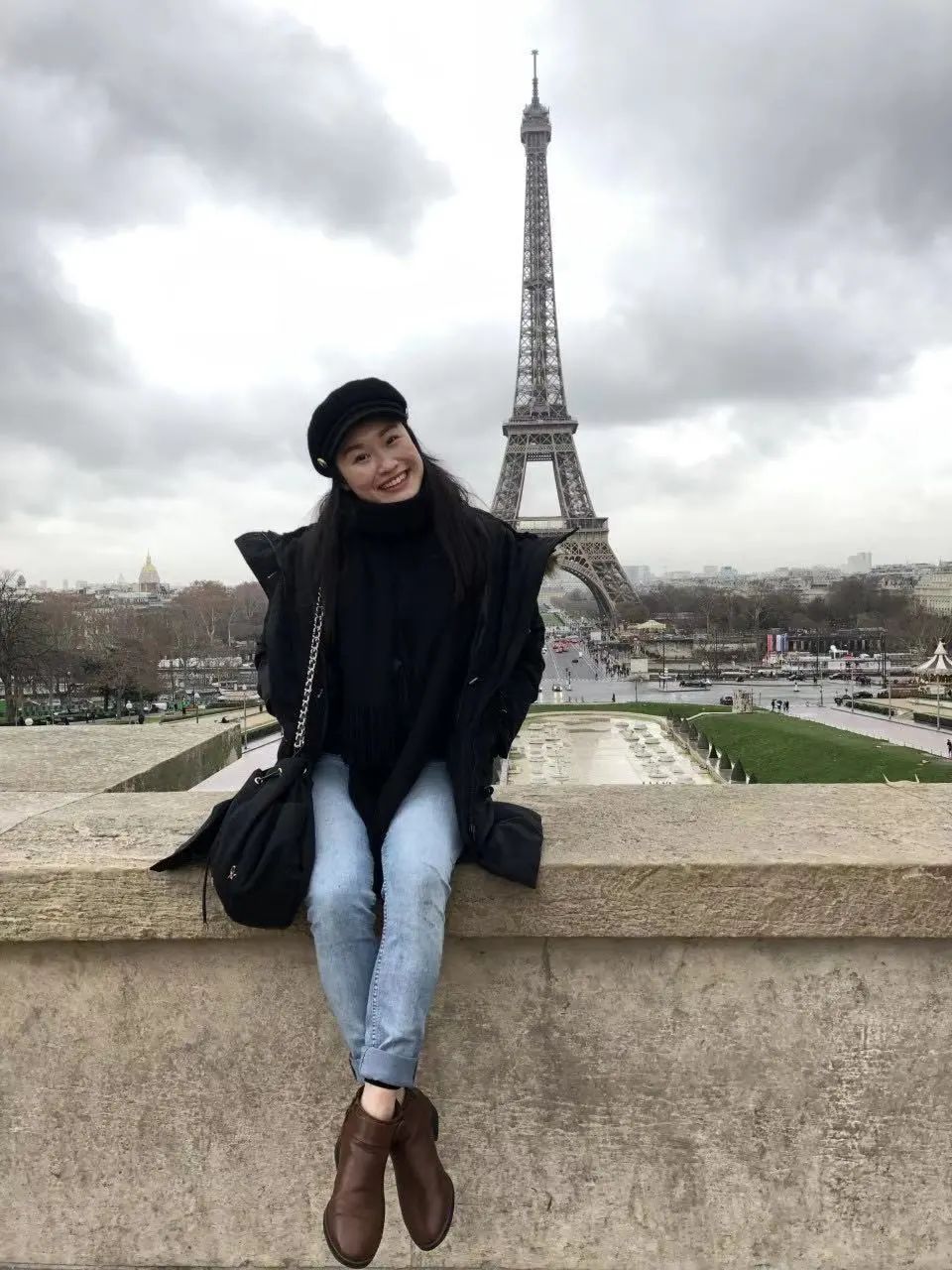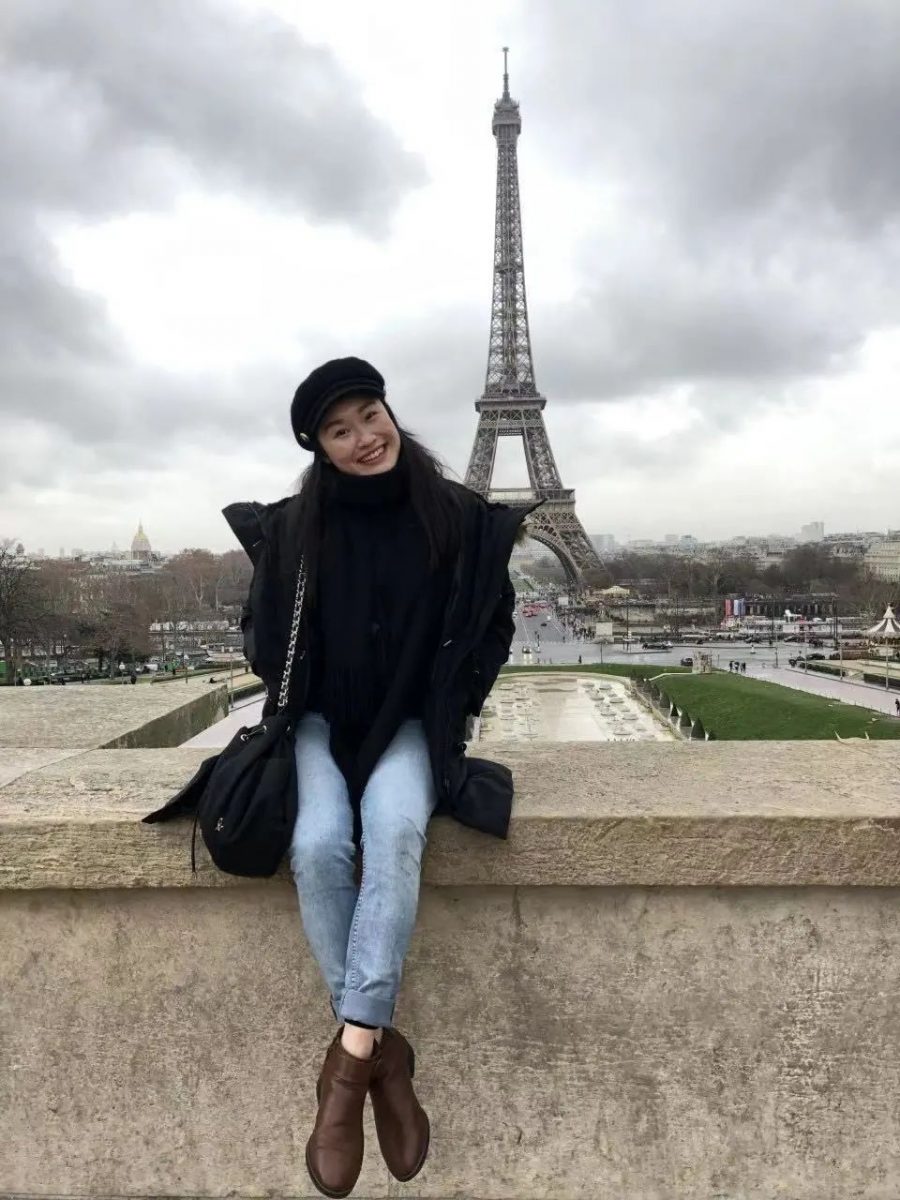 Though Vernetta was only in SSIS for three short years (2011-2014), she remembers her time here as a memorable one. "Being exposed to a diverse and multicultural school helped me to excel in my current career as a cabin crew. I love how there's an amazing balance between academics and extracurricular activities such as sports and the arts, which is very enriching for personal development," she tells us.
Discover What You Love
After she graduated in 2014, she returned to Singapore. She took up a couple of part-time jobs to explore what her career options were. During those two years, she discovered she had a passion for the service industry and chose to join Singapore Airlines as a cabin crew in 2016. "Joining Singapore Airlines was a win-win situation for me as I got to meet my friends from SSIS who were studying abroad at that time," she says. "I also had a chance to visit so many wonderful countries. But what inspires me the most is knowing that I made my passenger's journey an enjoyable and memorable one."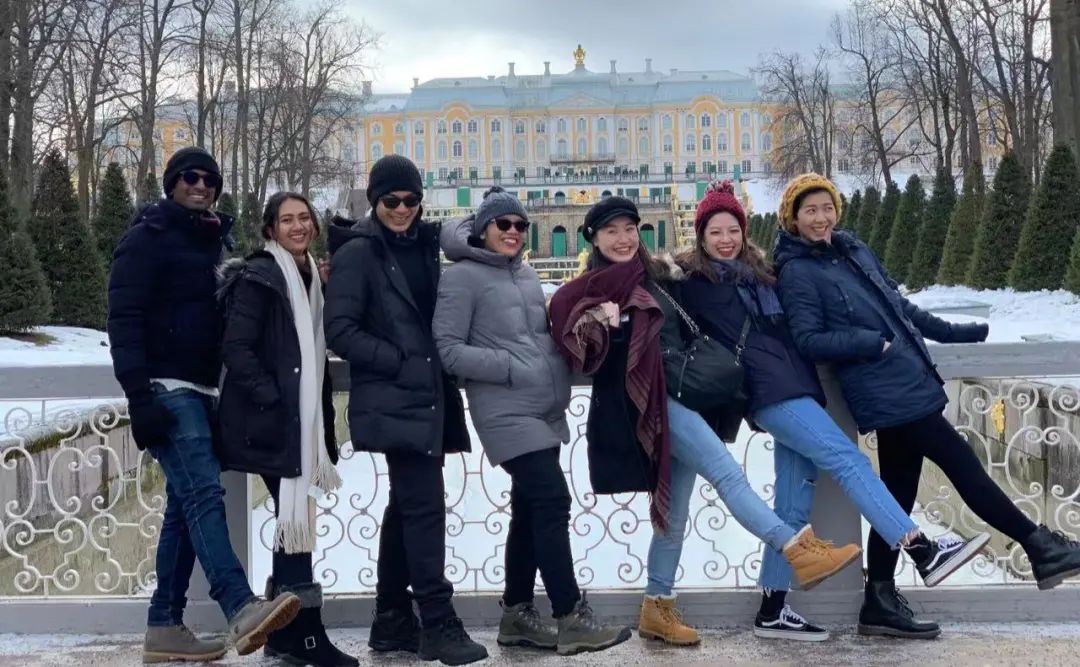 Learning to Be a Global Citizen
She gives recognition to SSIS for grooming her to be a risk-taker and an open-minded individual. SSIS provided the opportunities for her to shine, she says, be it in academics and the arts. "I joined many talent shows which helped boost my self-confidence. The skills I have learnt have certainly shaped me into the person that I am today and allowed me to shine in my current career," she acknowledges.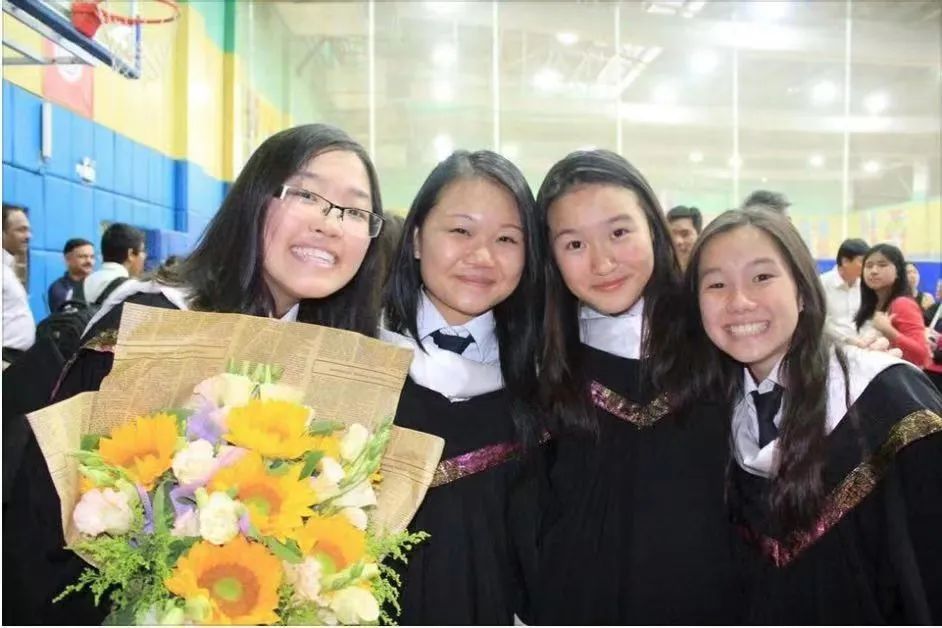 Sports Help to Shape Your Attitude
She says she loved sports in SSIS and enjoyed trying out during her time here. "I represented the school in many tournaments. My fondest memory was participating in the 2013 and 2014 Shanghai Touch Tournament, where we came in second. Touch Rugby taught me a lot about teamwork and open communication with my teammates, a necessary skill which I have brought to my current workplace. Being able to try out many sports also made me challenge myself and step out of my comfort zone," she tells us.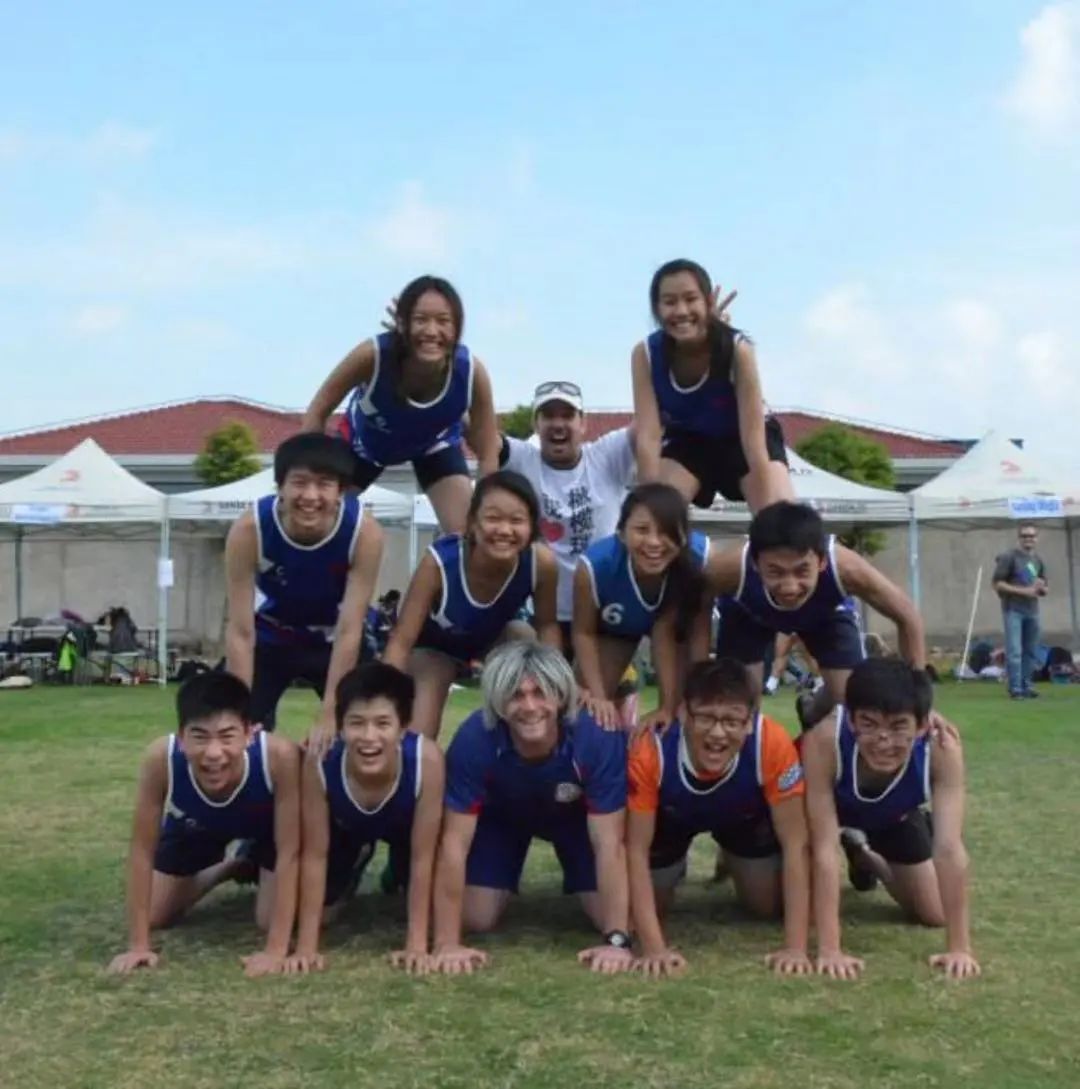 Adapting to Changes Around you
Covid-19 brought the world to a standstill, especially in the aviation industry. From an average of 8-10 flights per month pre-outbreak, Vernetta's flights dwindled to only one per month or sometimes none. She was encouraged to take a voluntary no-pay leave and also a pay cut. She admits it was challenging for her to deal with it in the beginning, but faced with adversity, she decided to do good and help others instead: "I volunteered and took up the opportunity to become a Care Ambassador at a hospital. I helped nurses in low-risk wards as the healthcare industry was facing a lack of manpower. It was an eye-opening experience and also a chance for me to give back to the community during this trying period."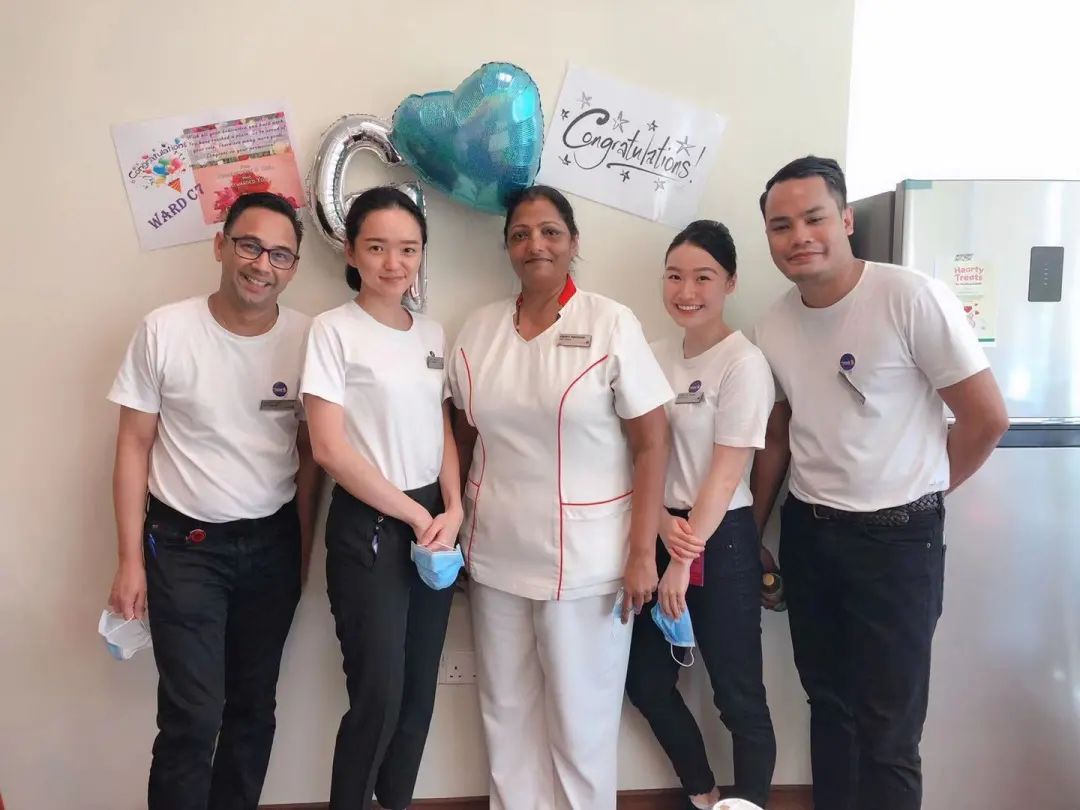 Take the Road Less Travelled
She acknowledges that it's perfectly okay not to take the conventional route of heading to university/college right after high school. "Don't feel pressured to take a path you're uncomfortable with or stressed about. Accept failures and learn from them," she advises. "Your failure does not define who you are, and you are so much more than what you think you are. Stay positive and be happy always. Life is short, embrace it! I'm thankful for the friends, teachers and people I met in SSIS; I am also very blessed to still be together with my best friend and partner, Justin, for nine years. So thank you SSIS, for letting me meet him!"
Vernetta hopes the travel industry can recover soon so she can continue working again. She wants to be promoted to a leading stewardess in the company where she can take up more responsibilities and lead the new batch of cabin crew in the future. We wish her all the best and hope she continues to be a high flyer!