We kick off the new year with some good news to share: over the winter holidays, we were informed that SSIS students had won several prizes in the 2020 "iDEAL Dining Painting" competition (organised by Shanghai Daily and supported by Shanghai Municipal People's Government Information Office).
SSIS students involve themselves in aesthetics projects with great interest and fervour, and throughout the academic year, our students prepare for various competitions in Shanghai with much passion. Our Art curriculum focuses on a broad view of education and the role that it can play: Art can contribute to essential aspects of children's personal development such as creativity, independence, judgement and self-reflection, and provides opportunities to learn and explore other cultures and social issues.
iDEAL Dining
Painting Competition
This painting competition was sponsored by Evonik, and it attracted 386 students from both Chinese and international schools in Shanghai. It is a part of Shanghai Daily's 'iDEAL Dining: Eating Out and Helping Out' project, which aims to demonstrate the city's efforts and achievements in poverty alleviation, as China is en route to building a moderately prosperous society. After more than two months of deliberation, judges picked the final 16 pieces of work based on its artistic merits and expression of the theme. The artworks provided by our students were from their CCA classes.
Outstanding Award Recipients:
MILLER Iris Tangsakun
G4 Amber
Ideal Dining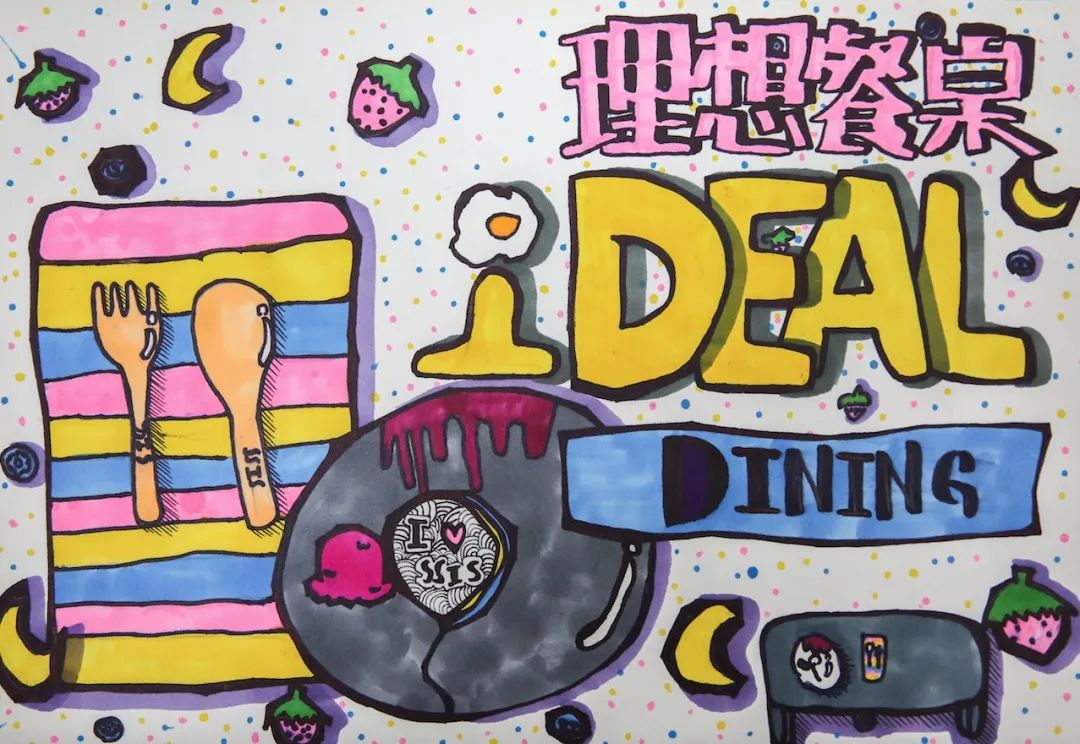 Jennifer LIANG
G2 Amber
Clean Plate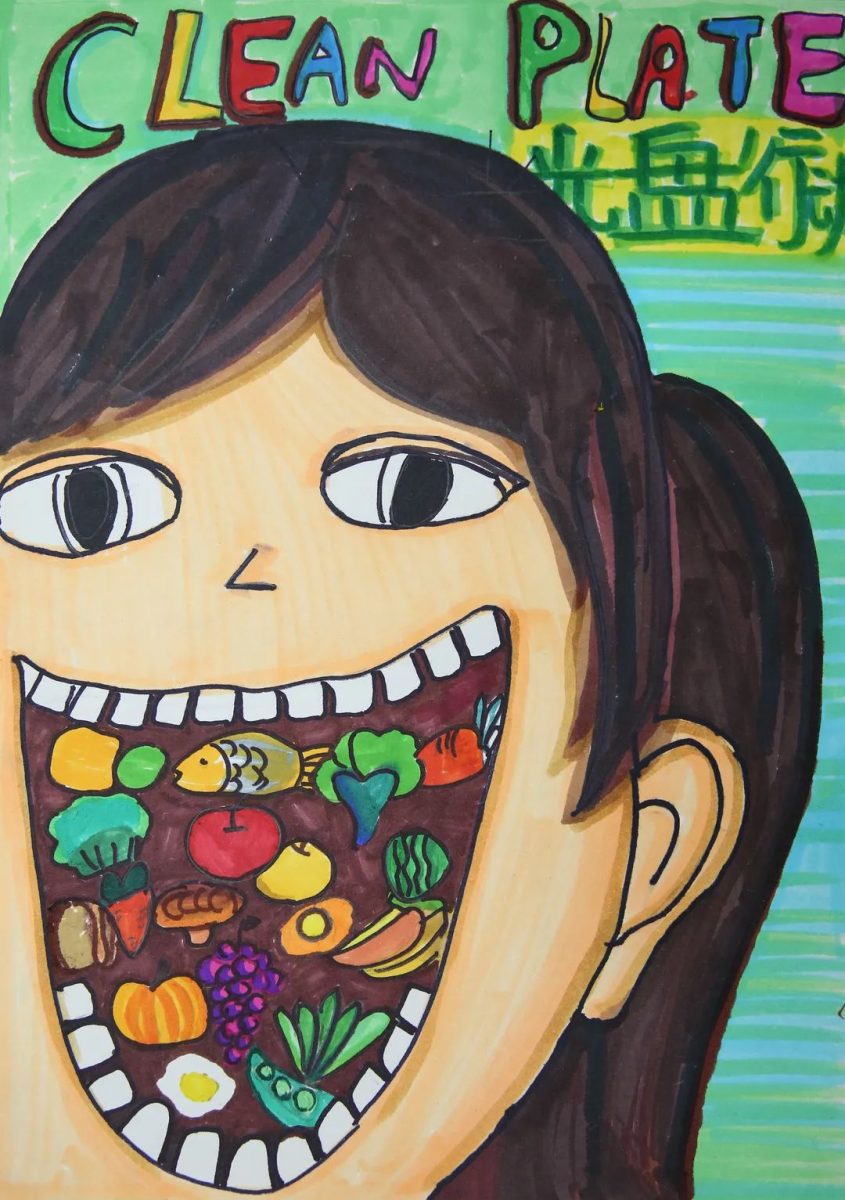 SSIS also received the Overall Art Direction Award, which was presented to Primary School art Teacher Ms WANG Zhiyi.
We were honoured to receive the invitation to participate in this competition and bring awareness to the government's achievements regarding poverty alleviation. Our SSIS students depicted the colourful and delicious Chinese food and their understanding of a good life with their artwork, providing us with a visual appreciation of farmers and agriculture.

CHEN Bo Yi
HOD of Primary Aesthetics
Congratulations to the prize winners!
At SSIS, we encourage students to take part in activities, camps, and competitions out of their classrooms. This allows them to gain newer perspectives, develops their confidence and social skills, and helps them to become more well-rounded citizens of the world.