Christine Tan, a Singaporean, was at SSIS for five very fruitful years and graduated in 2016. She achieved a lot during this time, and all the multitasking skills she developed while doing so helped her greatly at university and in other aspects of life.
Christine studied interior design at RMIT University in Australia. Currently, she is working as a graduate interior designer at Woods Bagot, a global architectural and consulting practice.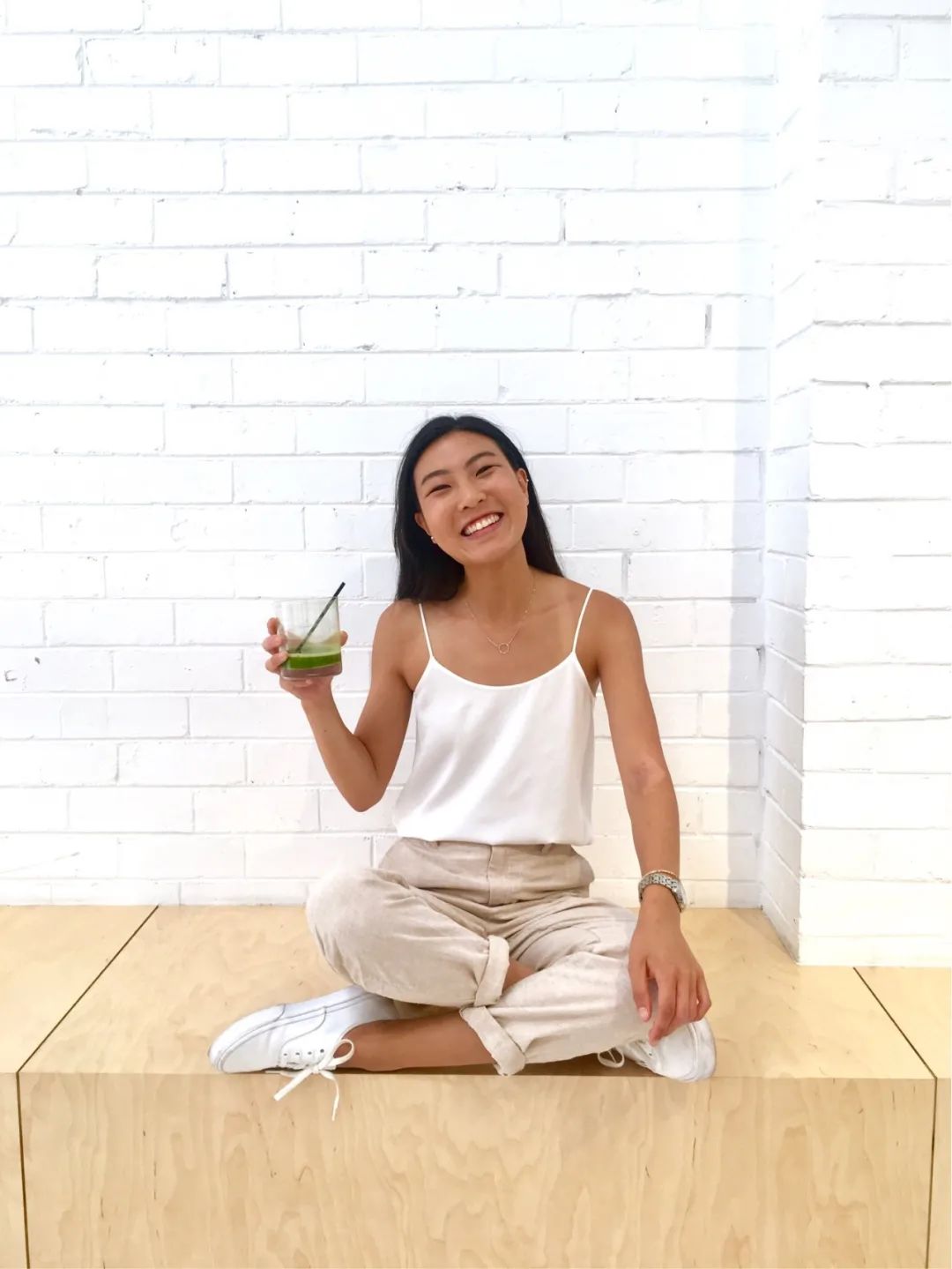 "I've always loved and been inspired by art and design. Being an interior designer allows me to create every day. I get to design spaces that impact the way people live, work and learn. It's pretty incredible! "
An active school life
Christine said SSIS was where she made some lifelong friends and had some of the best teachers. Through the IB curriculum she gained a well-rounded education that was rigorous and pushed her to discover her interests. In her final year of school, she started the Sabres Crew, a student-led project responsible for organising and planning events for the athletic teams in school.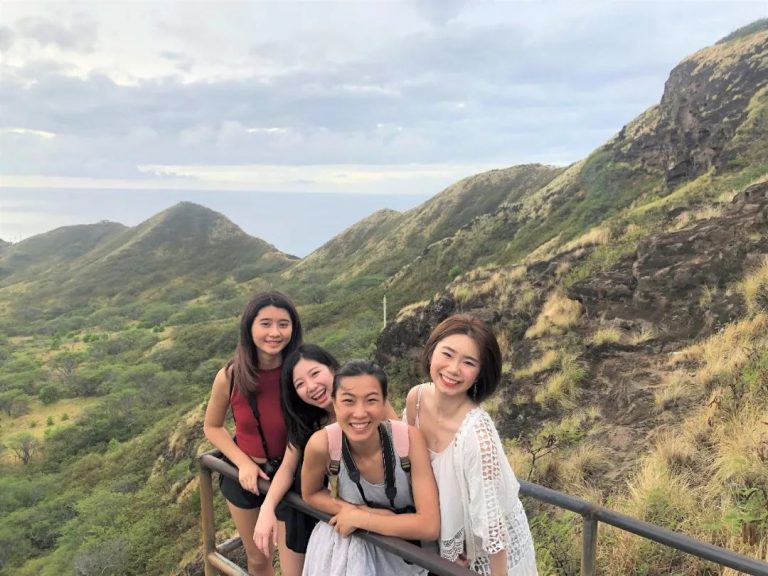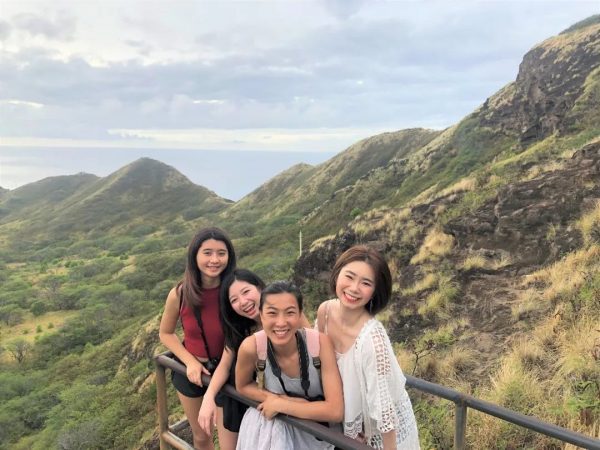 "I was nervous, but gathered a small group of people and did my best. We planned spirit days where only five people would dress up. We started an Instagram account with one post. Some days I still see Sabres Crew on Instagram and it makes me smile knowing how much it has grown."
Christine said SSIS and IB, in particular, prepared her well for university.
"It taught me to do self-directed research, prepare for exams, think conceptually and theoretically, to engage in the community and to explore different subjects. It bridged the gap between high school and university, making it much easier to transition."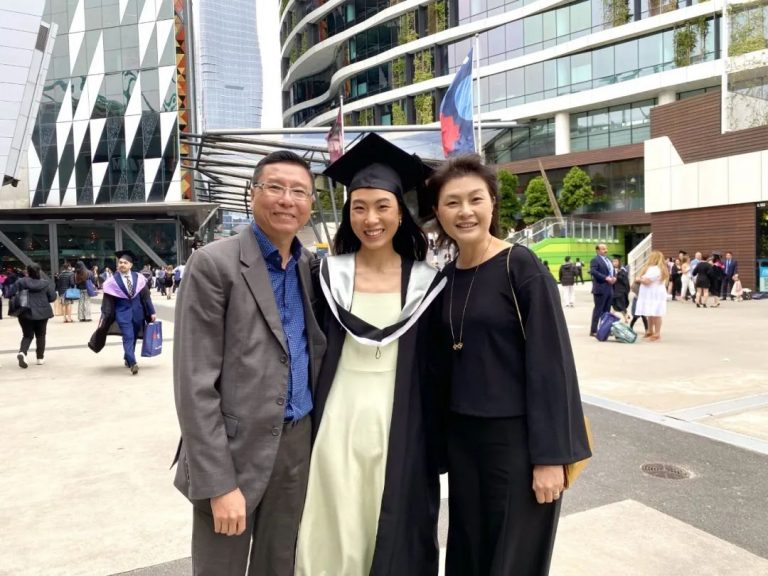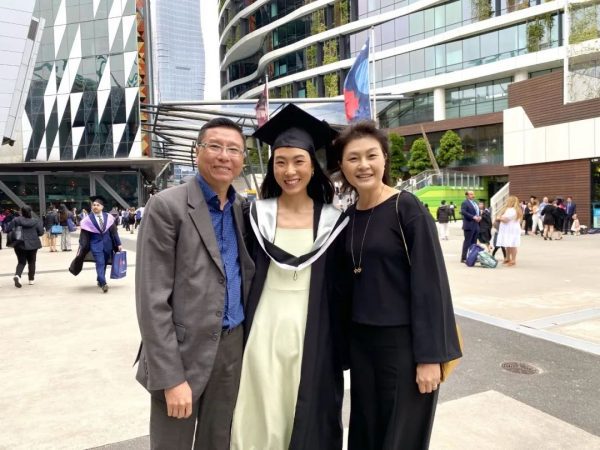 Her advice to senior students currently doing the IB programme and preparing for life beyond SSIS: "Pursue your interests, spend time with your friends and family, work hard but don't stress too much and take care of yourself. There is a great adventure ahead of you and I hope you experience all that you can in university." 
Thank you, SSIS
SSIS gave Christine some of her best years. As we approach the biggest event of the year to commemorate our 25th anniversary – the 25th Anniversary Art Exhibition – she said she hopes SSIS will continue to grow and strengthen.  
"Happy 25th anniversary, SSIS! Thank you for some of my best years. I hope SSIS continues to be a place of excellence for years to come!"
SSIS wishes Christine well as she continues to pursue her passion of interior design!