The second-ever SSIS IGCSE Camp was set amongst the lush trees and idyllic scenery of Sun Island, Shanghai. It was an opportunity for the new G9 students to get to know the G10 cohort and reflect on how the challenges that they faced during camp would stand them in good stead for their IGCSE studies as a whole.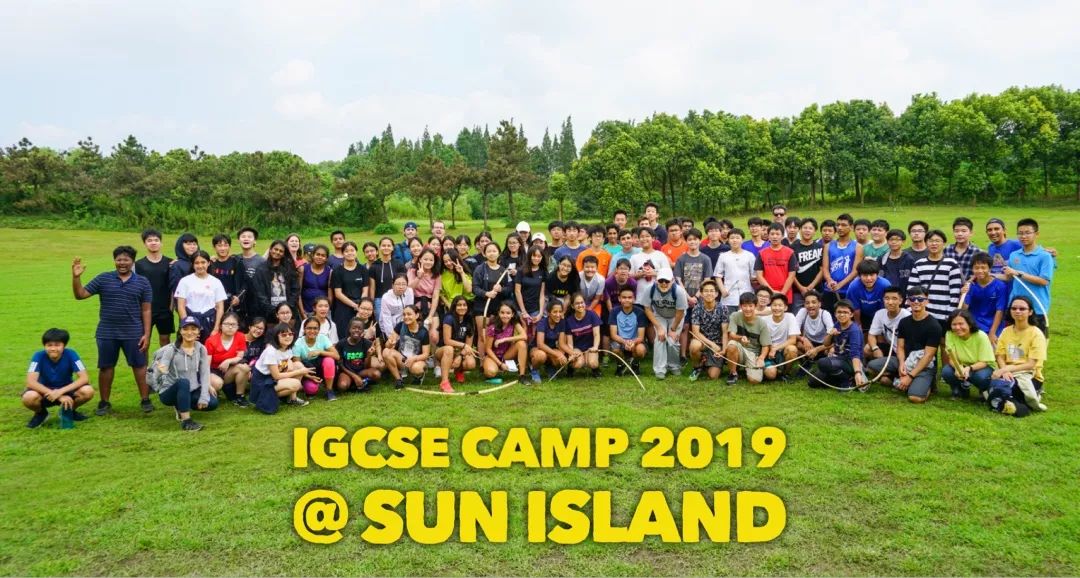 Throughout the camp, many of our young adults faced adversity and challenges that tested their resolve and problem-solving ability. For many, the evening campfire was both a moment for reflection and a chance to enjoy the music, dancing and camp games as they celebrated the end of their first evening. As part of the camp's pre-CAS focus, students were tasked with writing individual reflections and extracts of their observations are included below: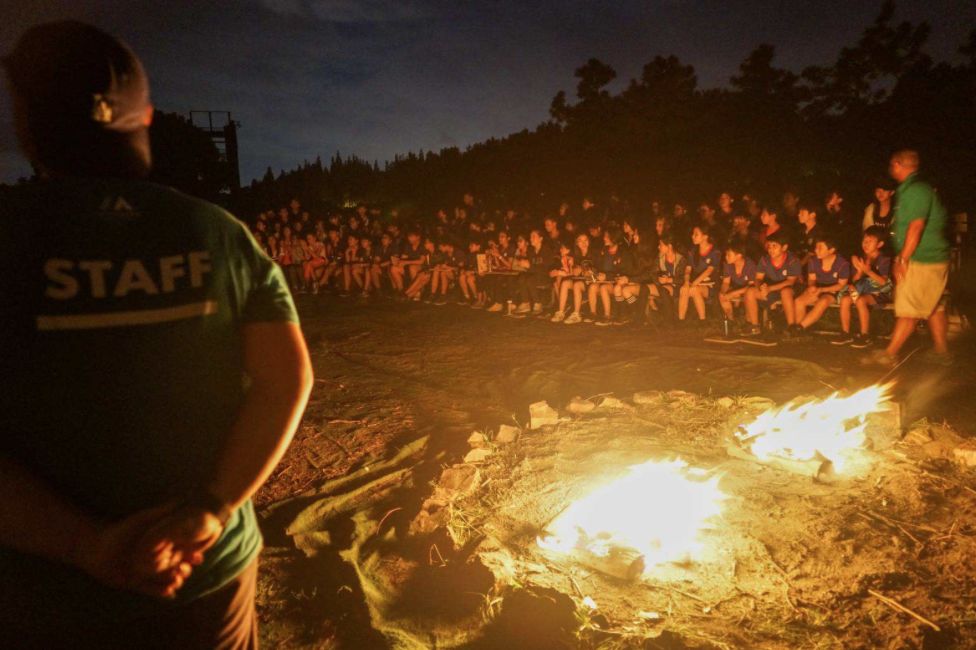 Kannika SENTHILKUMAR, Grade 9
"Overall, the camp was a string of challenges which was to be overcome by teamwork. I personally thought that orienteering was a particular activity which really made me step out of my comfort zone."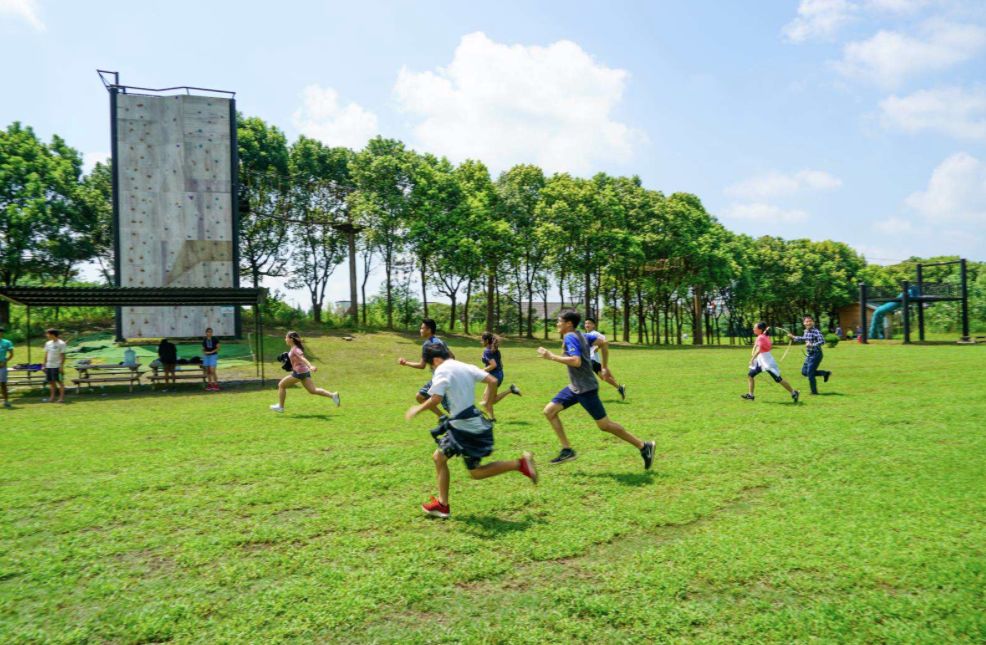 Gleb TSIKHANOVICH, Grade 10
"I think what went well was the great energy and support from all the teachers, which in my opinion really motivated the students to try their best in every activity and challenge set before them."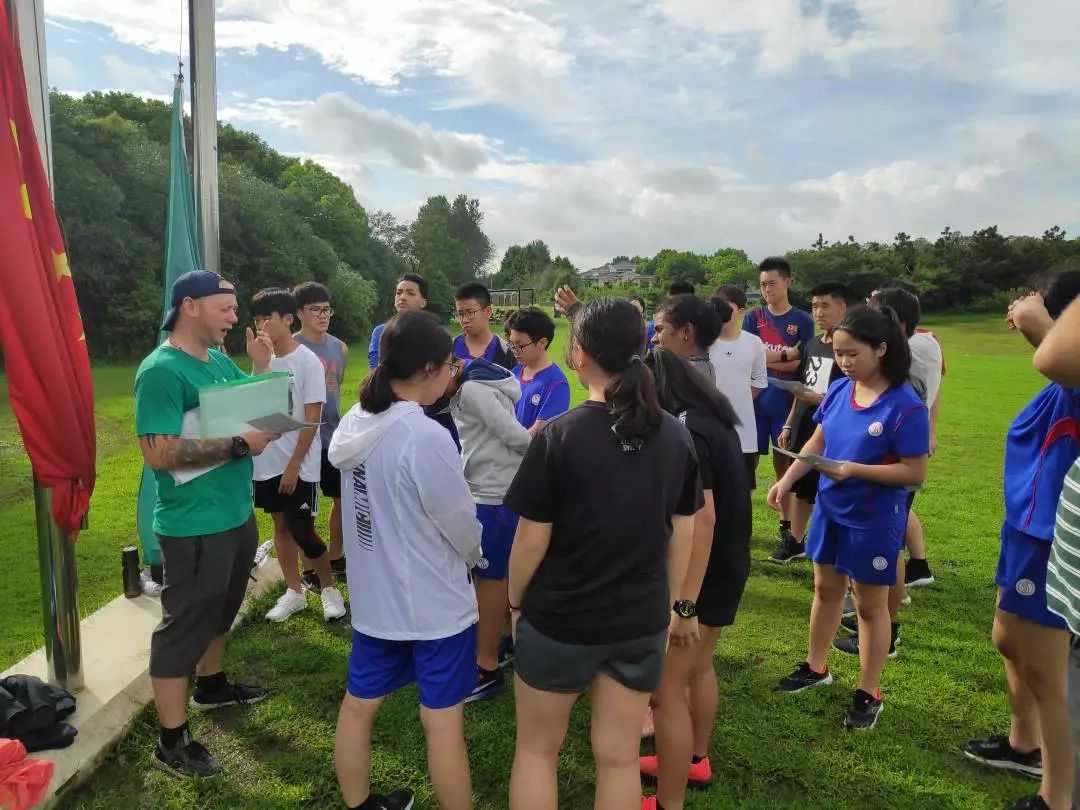 LEE Gwon Jae, Grade 10
"Three things that made me admire my group mates included their bravery, how collaborative they were, and how they always tried their best. Andy was afraid of heights, and despite him taking 30 mins to complete the zip line, he was brave enough to overcome his fears in the end.
When our team did our final activity, we were the last team to start the fire making, but we ended up winning first place. This one-in-a-million miracle happened because our team co-operated and listened well to each other"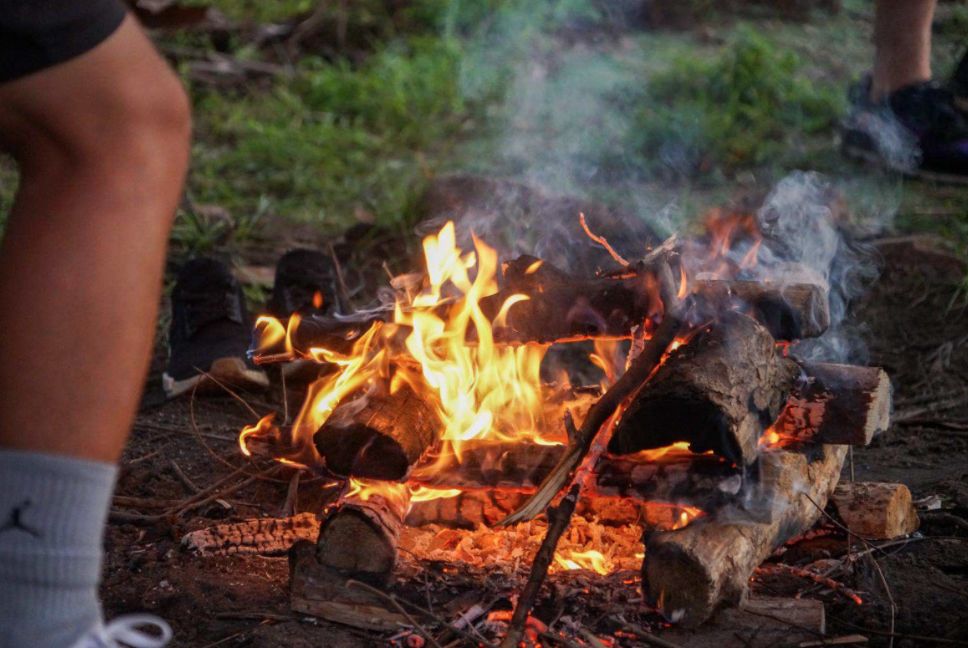 Perhaps Anouska PANDA from Grade 9 summed it up best:
"Overall, the camp to Sun Island was an amazing experience. There were a series of challenges, both team and individual that we had to overcome through collaboration, team spirit and communication.
If this taught me anything, it was that as a team, we were stronger, faster and much more efficient, especially when everyone kept going without looking back or giving up easily. This also improved our collaborative and communicative skills. Another activity that I most enjoyed was definitely the zipline. Fun as it was, the view of the sunset proved to be breath-taking."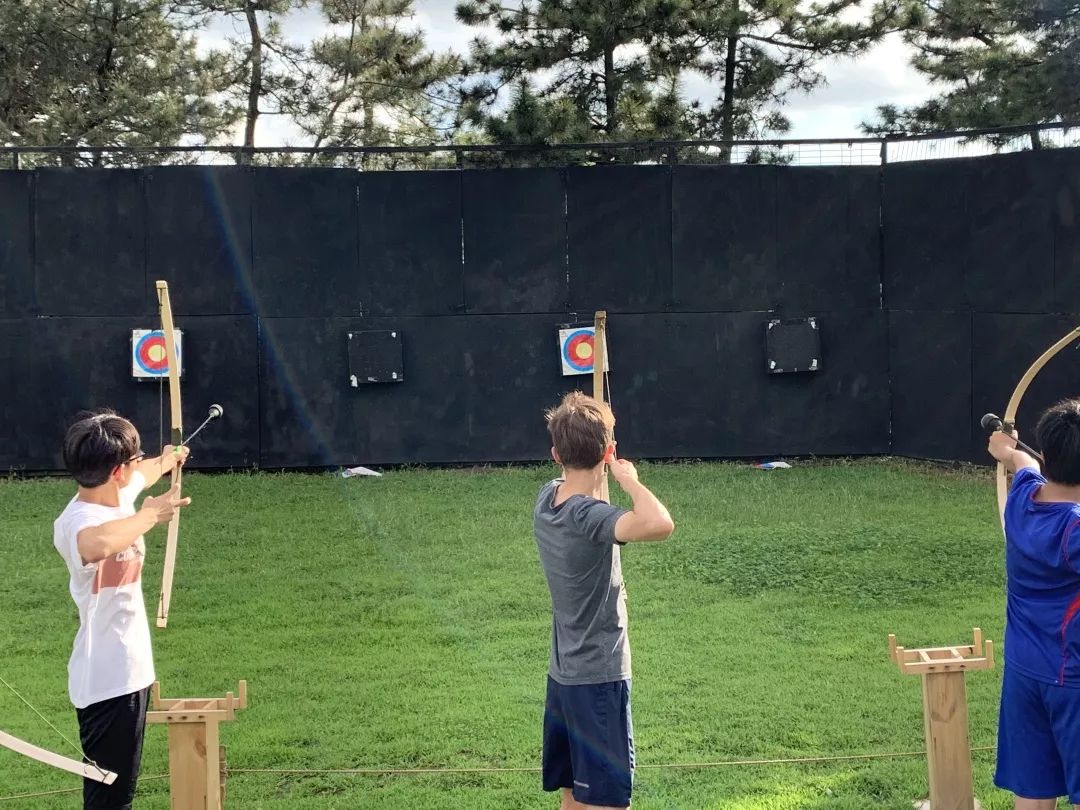 On the bus ride home, many students caught up on lost sleep. Others shared reflections and memories from the camp where friendships were solidified, challenges were met head-on and students persevered through everything that was thrown at them. We would like to thank the students, teachers and parents for their support in ensuring the success of another IGCSE camp.