The DP Camp was a success if you judge by the smiles, achievements and lessons learned over the weekend. The Grade 12s showed great creativity and imagination with their icebreaker games, and their on-the-spot improvisations. Sports was a lot of fun as well, and it gave everyone a chance to try a few newer activities. The core sessions were meaningful, and the mentoring and course-specific sessions were extremely organised this year.
Vishwesh VENKATRAMANI, Grade 12
"This was a fantastic experience, I got to share what I had learnt to the younger students as well as learn more about them. I think as a team we really managed to teach them a lot this year and I'm grateful for being given this opportunity!"
NG Hui Lim, Grade 11
"Fun, interesting as it focused in-depth on the knowledge of IBDP through interactive activities and discussions, especially the TOK session. Thank you, teachers, seniors and fellow classmates."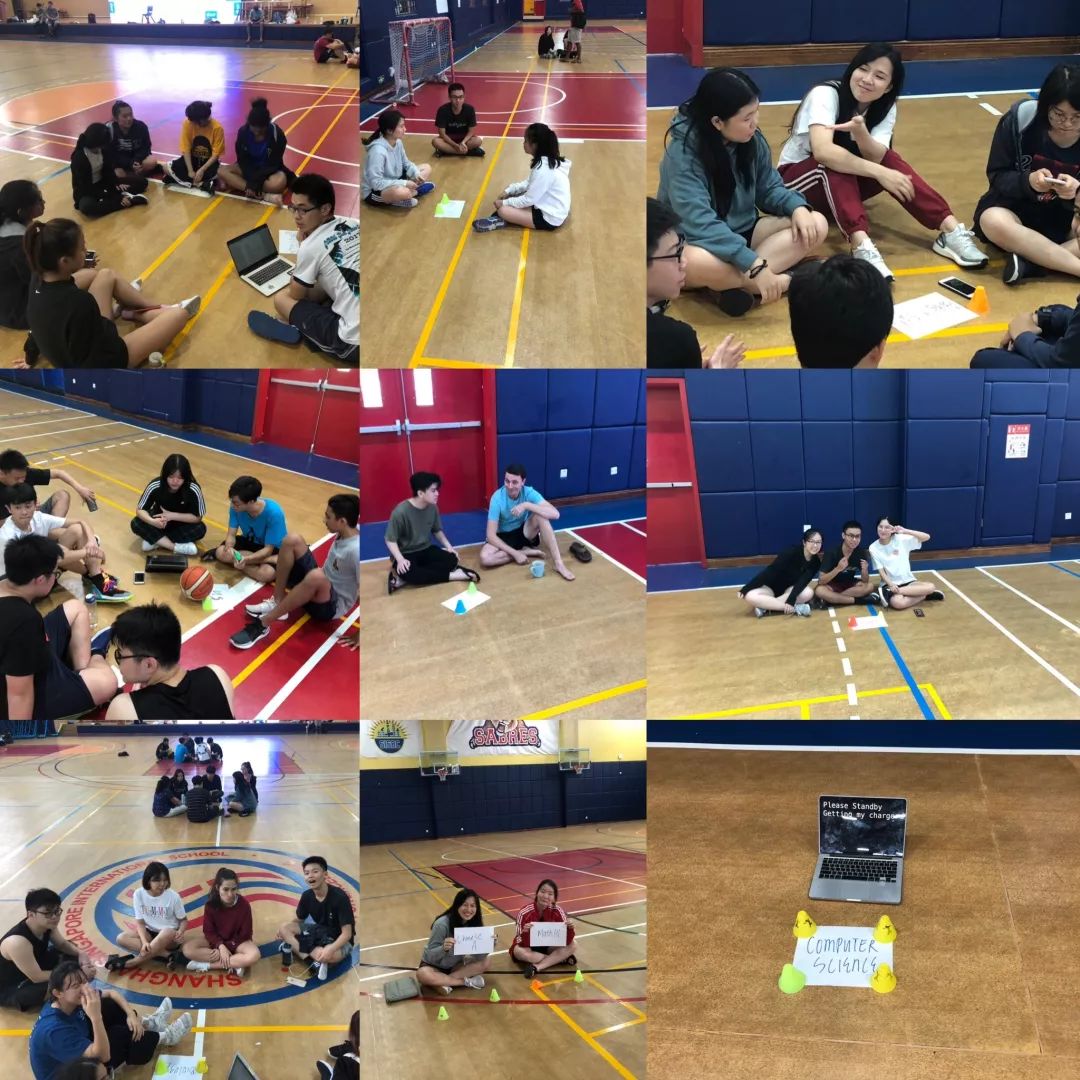 CHUNG Chi Feng, Grade 11, appreciated that the IBDP camp was an excellent experience, and was well organised by the seniors. They learned precisely what the IB programme was and how it worked. They learned how to write meaningful CAS reflections, were drilled about the importance of EE, and also recognised that TOK was all around them.
"In the camp, we also did a lot of fun exercises such as kahoot, and pictography. It was quite the opportunity to bond with our classmates and also the grade 12s."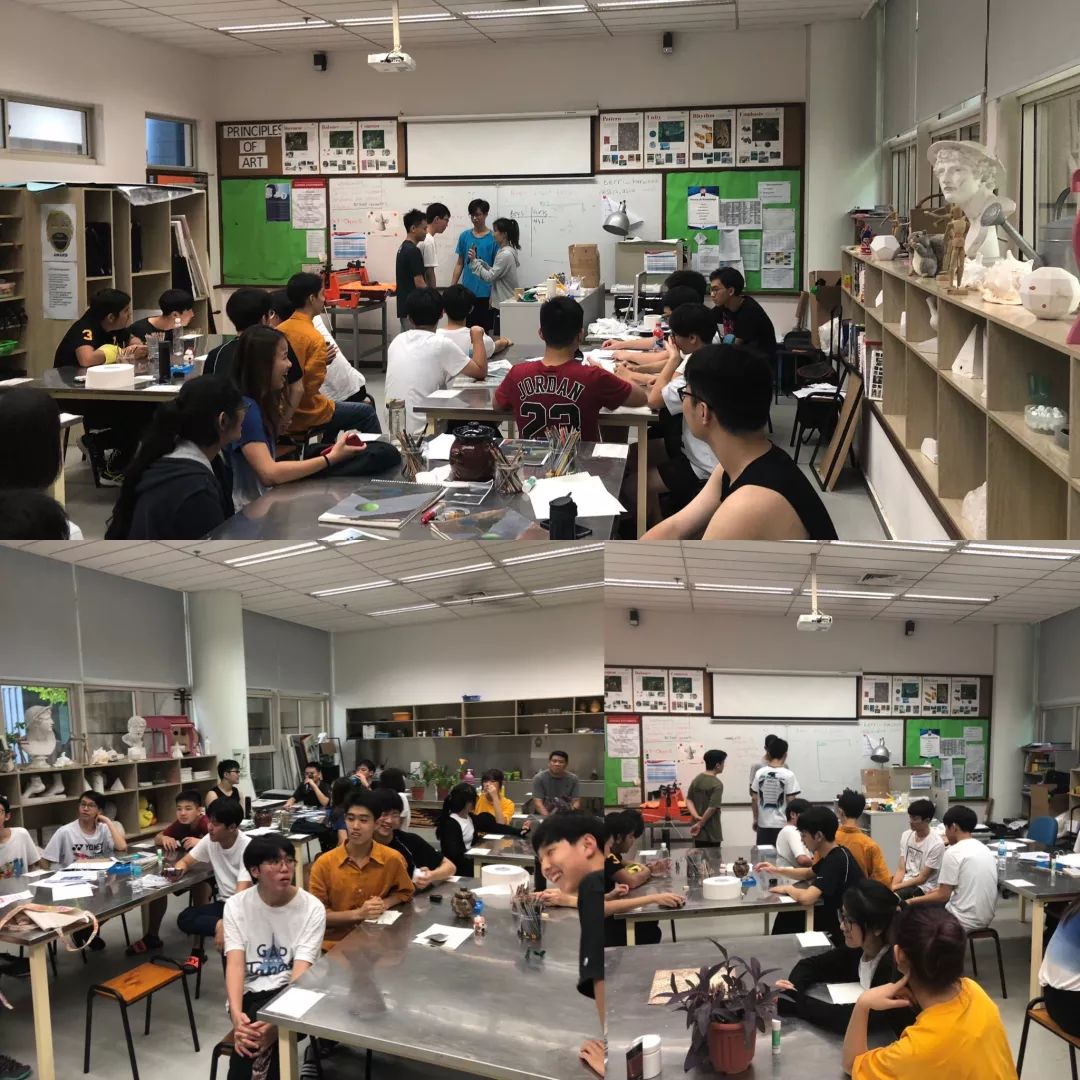 Gouri SUMAL, Grade 11
"This DP camp helped me improve my collaboration and communication skills as I had to collaborate with my team members to achieve goals and reach a sustainable outcome. I also learned more about CAS, EE and TOK, which helped me have a clearer understanding of it all. Overall, it was quite eventful"
And of course, the cool performances at dinner made it all the more meaningful and memorable. For the Grade 12 students, they may never experience something like this again, so this weekend was especially poignant. For the Grade 11s, they brought to the weekend enthusiasm and positivity, and we know they will be infusing next year's camp with their well-earned experience and excitement.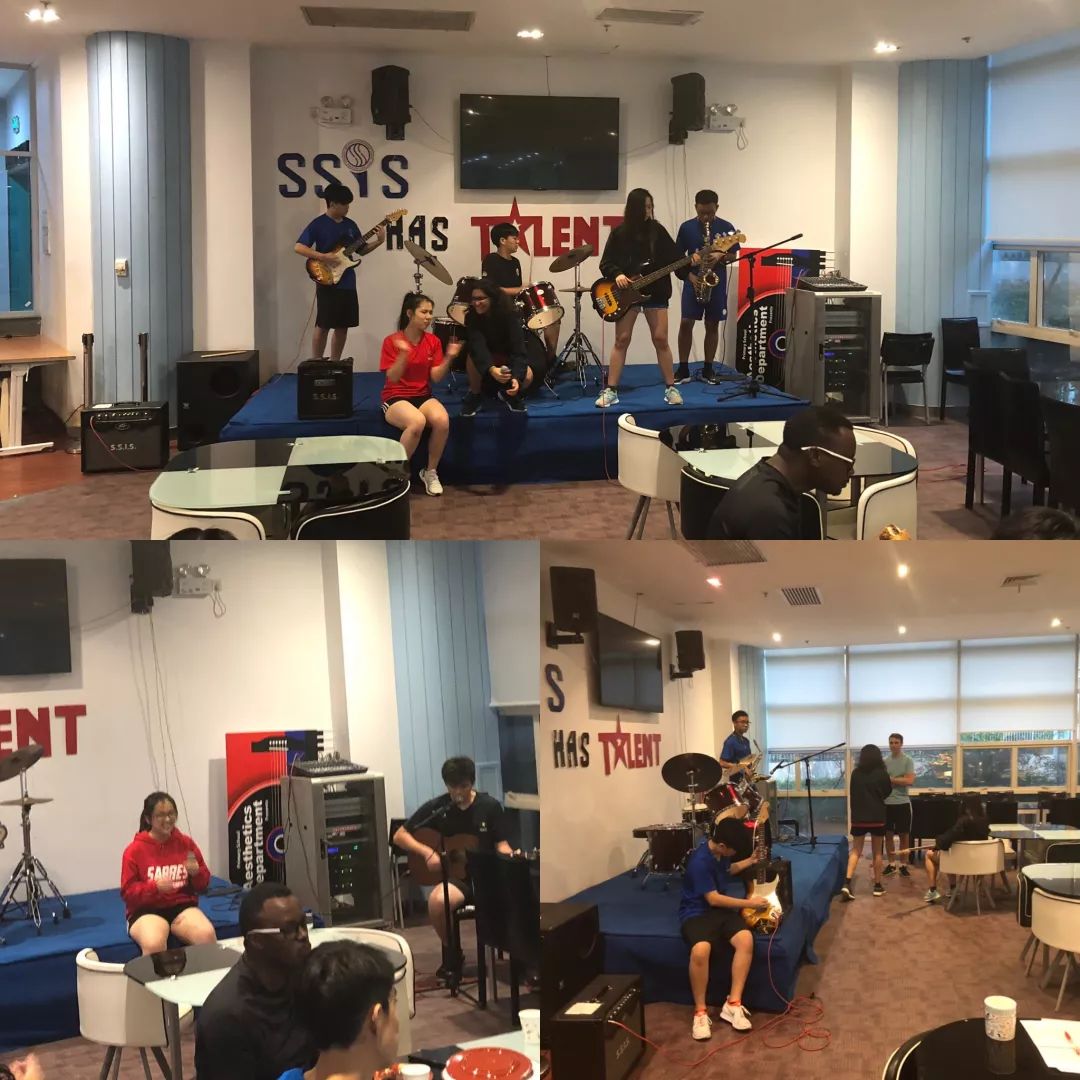 It's essential to start the year on the right note, as it prepares one for a smoother journey through the rest of the school year.
Camps allow students to bond with juniors, seniors and teachers. The sessions also provide an opportunity for students to familiarize themselves with the course requirements and let them adopt many good study habits and tips. Camps, of course, force them all to step out of their comfort zones, to try new things, to work on the I4Cs, and to further develop their IB Learner Profile qualities such as communication, collaboration, inquiry and care. These Orientation camps will undoubtedly help them to strive for success in the year ahead!