Every year, we celebrate the Mid-Autumn festival as a school-wide activity.
The inclusion of inter-cultural learning experiences is an essential feature of our school curriculum, and our Chinese Language and Chinese Culture Department goes to great length to create various activities so that our students can experience the essence of this traditional Chinese festival and its long-lasting culture in fun and engaging ways.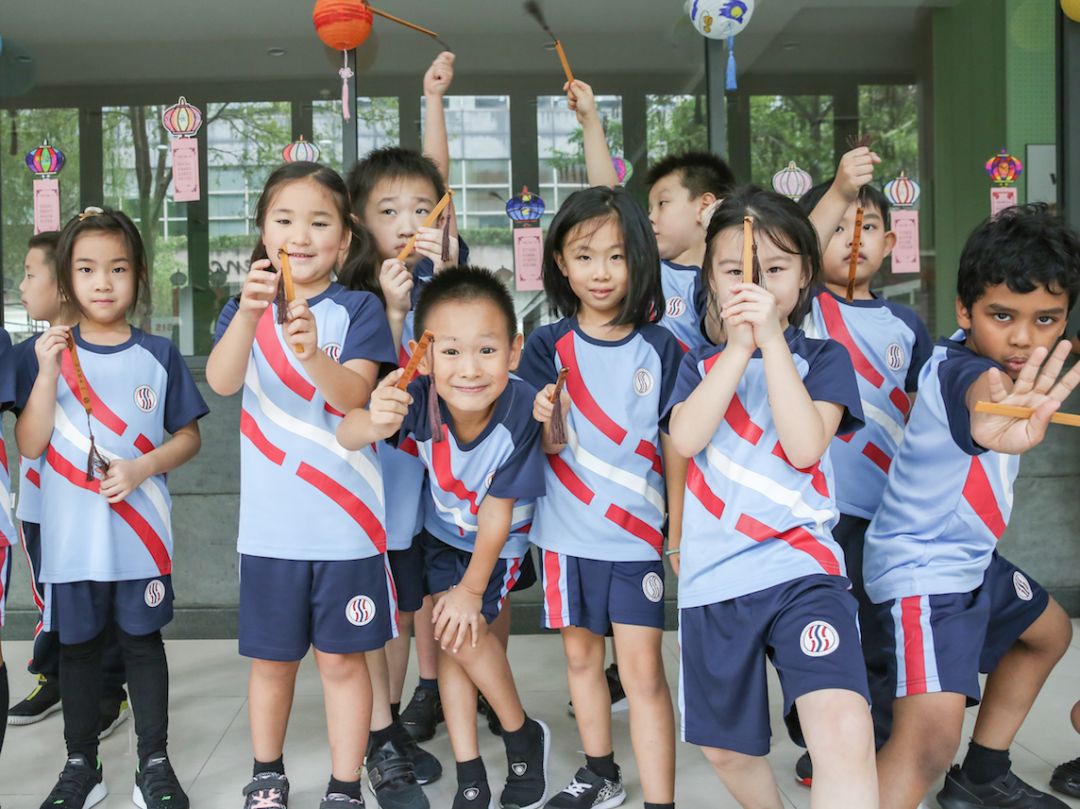 Culture and food
Kindergarten and Primary students were given mooncakes with different flavours – which they had to earn by handmaking them!
Through this process (and the tasting of delicious Chinese treats), our learners were exposed to the relationship between food and culture.
After all, food is an expression of one's cultural identity, and it can hold a special memory or value for people. They also learn the importance of passing down traditional cuisines from one generation to the next.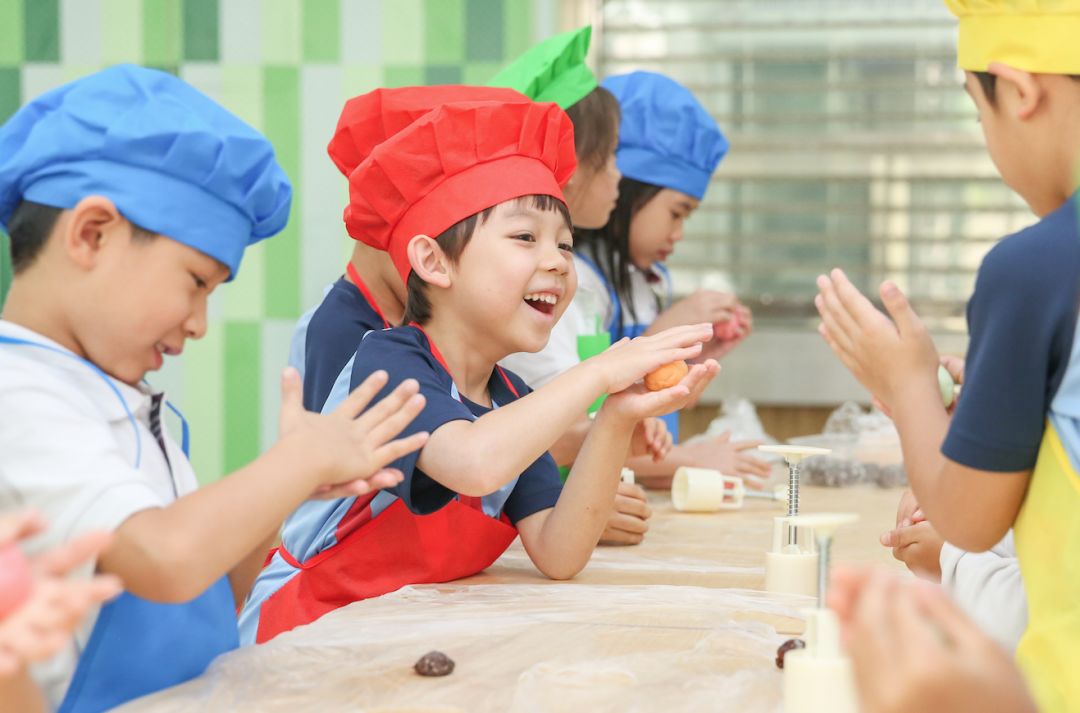 Time-honored customs and activities
The preschoolers and Primary School students also made their own lanterns and decorated the hallway – a fun craftwork activity that dates back two thousand years!
Through the hands-on experience of making lanterns, our children learnt to collaborate with one another and to form stronger bonds in class.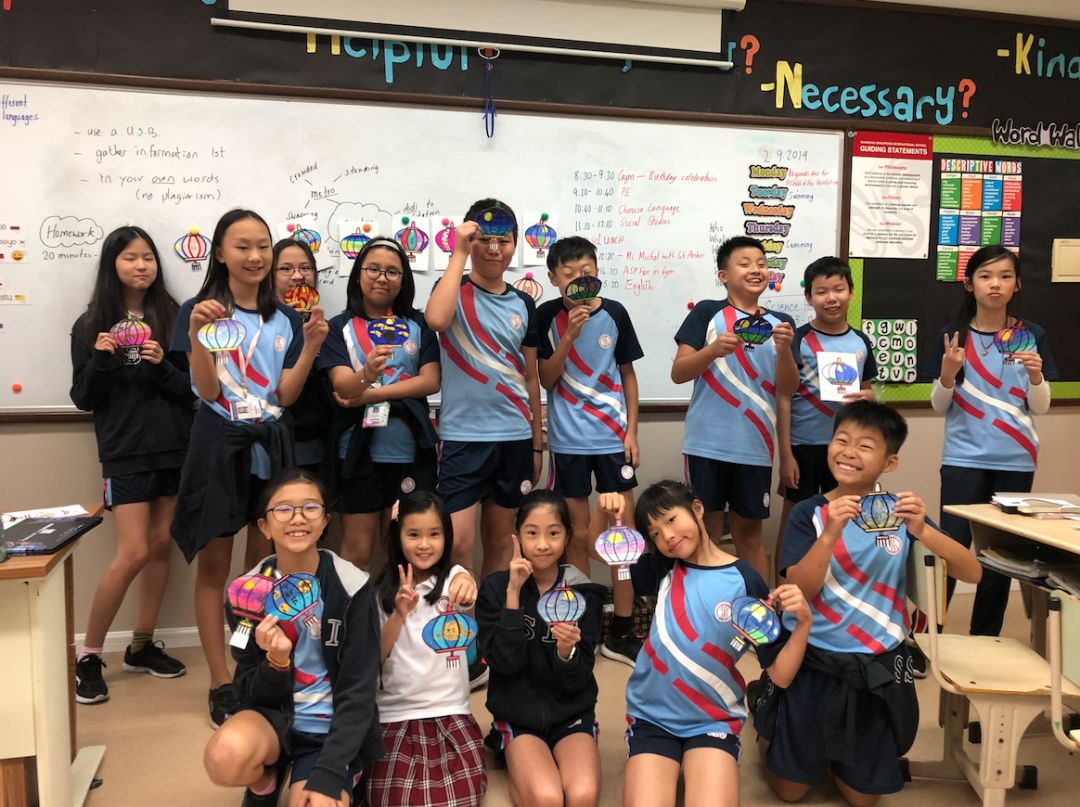 Another tradition involving lanterns was to write riddles on it and have people guess the answers. Our Chinese teachers placed interesting bilingual riddles around the school canteen to challenge our students and staff to solve them.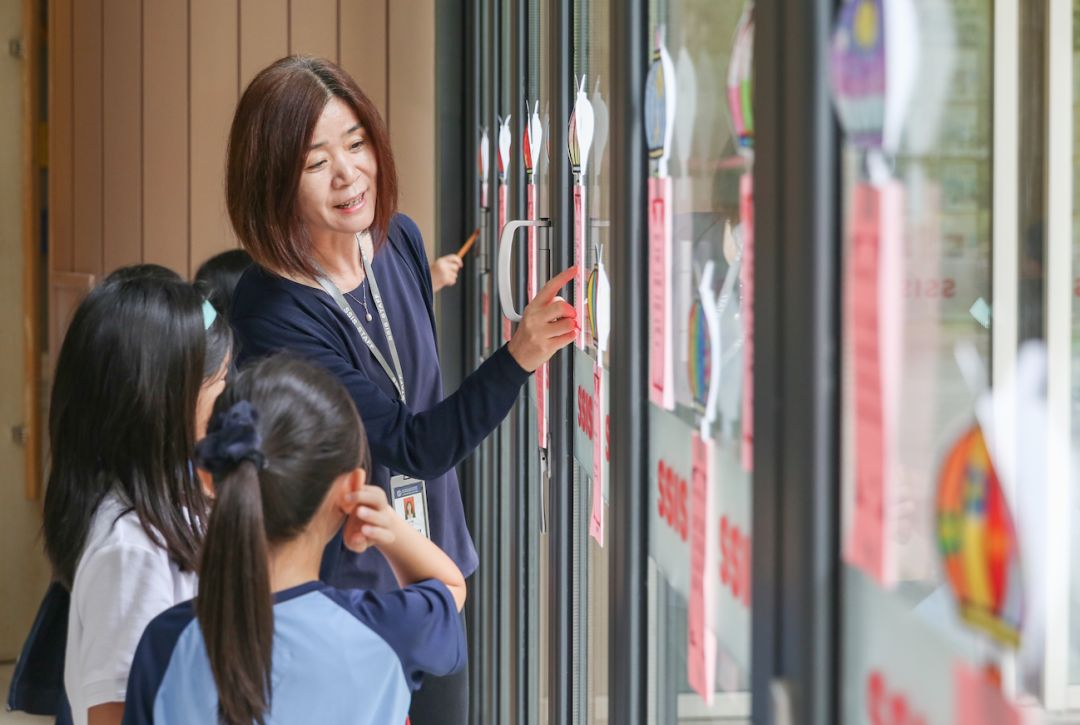 Learning history and legends in vivid forms
Our Preschool teachers put on a show for our students featuring a Mid-Autumn Festival legend–the sun shooter Hou Yi and the Lady in the moon Chang E. Their humourous performance certainly brought the folktale to life!
Primary students shared fun facts on the history of Mid-Autumn Festival with their peers while Senior School students were given an introduction to the origin and custom of Mid-Autumn, followed by a fun quiz about the festival.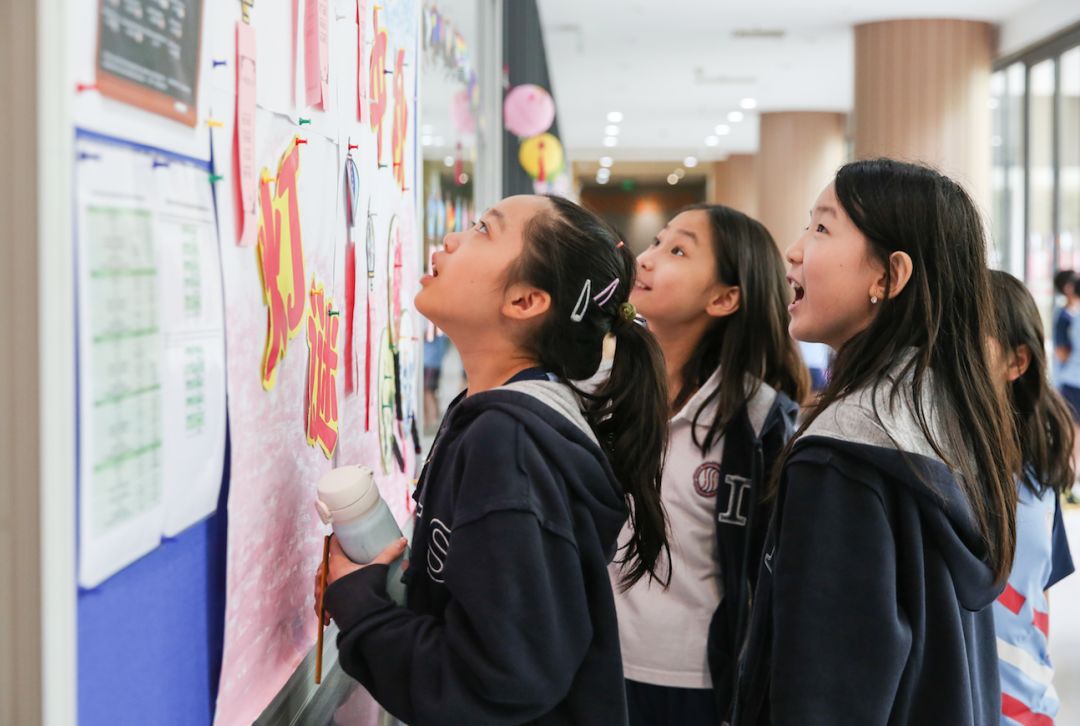 As we head off to our break, we wish that your bellies will be filled with delicious mooncakes and that you have many happy moments looking at the moon during this Mid-Autumn Festival.
Have a wonderful long weekend!
At SSIS, celebrating traditional festivals allows students to understand the origin and rituals of the festival, and lets them immerse in the celebration through various engaging activities.
Most importantly, we create these opportunities so that students can learn to embrace different cultures, traditions and values.