SSIS Chinese Language and Chinese Culture Programme allows students to learn the language and culture through a variety of activities within and out of the classrooms.
Many activities are an extension of classroom teaching and a platform for students to explore and apply what they have learned.
On April 18, SSIS held an annual Chinese debate competition against Shanghai Taiwanese Children School with the topic "Does the United Nations have more impact on global affairs nowadays?"
This inter-school Chinese debate competition first started in 2013. We have witnessed its profound benefits; not only does it improve our students' Chinese public speaking proficiency, it also cultivates their critical thinking and leadership skills and develops our students into future global citizens.
Chinese learning has been switched from classroom to the stage for our Grade 3 students as they put on a text-based drama. Students played the roles of both actors and judges, which greatly stimulated their interest in the learning of Chinese and honed their communication and collaboration skills.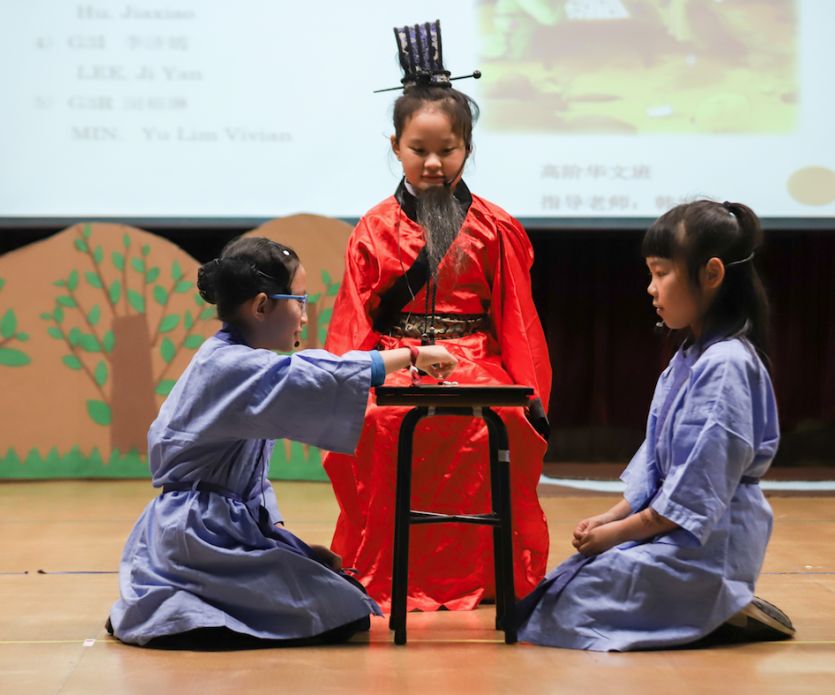 Grade 5 students were very excited about the Chinese dubbing competition. The performances were so outstanding that they left Chinese teachers with tough decisions to make. At last, 12 performances qualified for the final round.
To prepare for this competition, our Grade 5 students committed to work hard at school and at home. Through this competition, our students built their confidence in themselves and fueled their love for learning of the Chinese Language.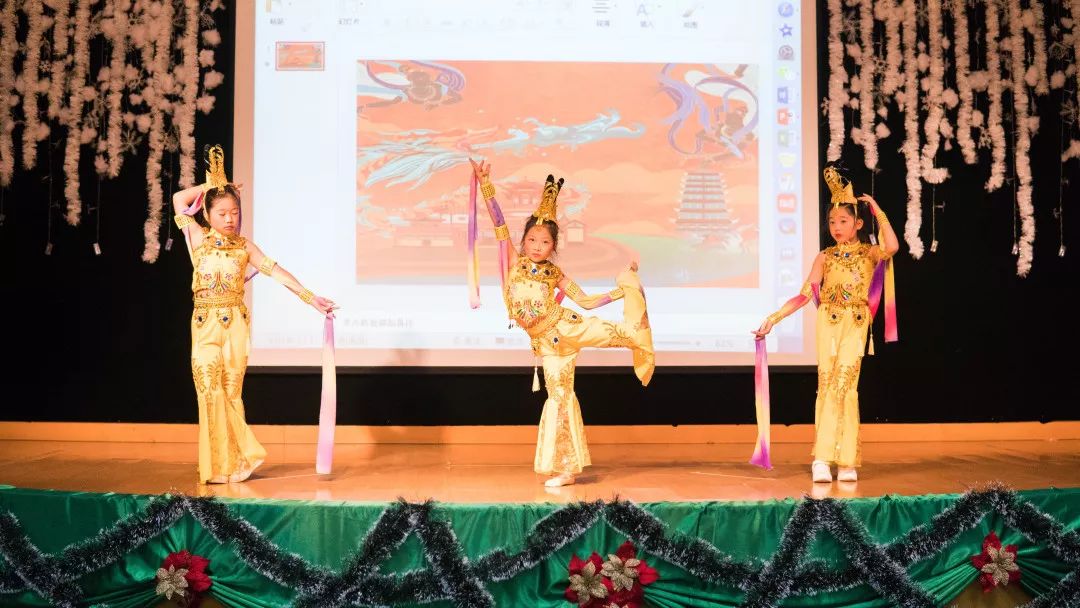 In April, Xuhui Campus held its annual Chinese Learning Showcase. Students performed a brilliant Chinese rap which garnered great support and loud cheers from the audience.
They also showcased the importance of punctuation marks in Chinese writing as a sentence would take on a completely different meaning otherwise. There were also many poem recitals, songs and videos showcases. We hope that all these creative activities have motivated our students in their learning of the language.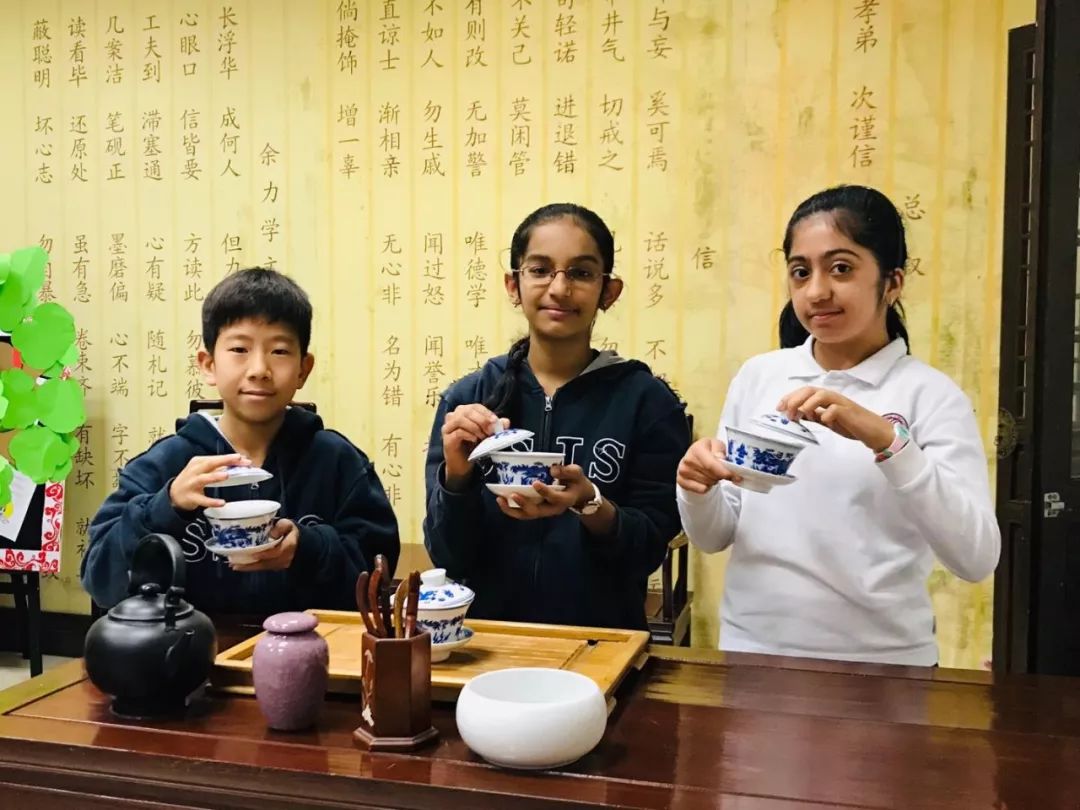 The Chinese Culture Room "Cai Zhi Xuan" in Xuhui Campus had its 21st opening ceremony with the theme "The Beauty of Northwest China". Students were introduced to the different traditional customs, the Dunhuang murals, local cuisines and beauty scenery in the Northwest China, which piqued their interest for learning of the Chinese culture.
SSIS Chinese Language and Culture Programme features its own unique characteristics and strives for each child in SSIS to love learning Chinese and Chinese culture.