Before the Chinese New Year holiday, we had promised a tour of our new facilities. But due to the Covid-19 situation, we were unable to show you around. So instead, we have arranged a virtual guided tour of the new facilities with School Principal Billie LEONG and Senior School Principal Doruk GURKAN.
We CONCEIVED many years ago that economic shifts, technological transformations and societal developments would reshape how we lived and learnt. Though the world is becoming more connected, its issues and problems are becoming more intricate, more intertwined.
We CONCEIVED of a school to produce 21st-century students who will be resilient, relevant and empowered future leaders; students equipped with critical competencies and life skills so they can become creative thinkers and adaptable lifelong learners.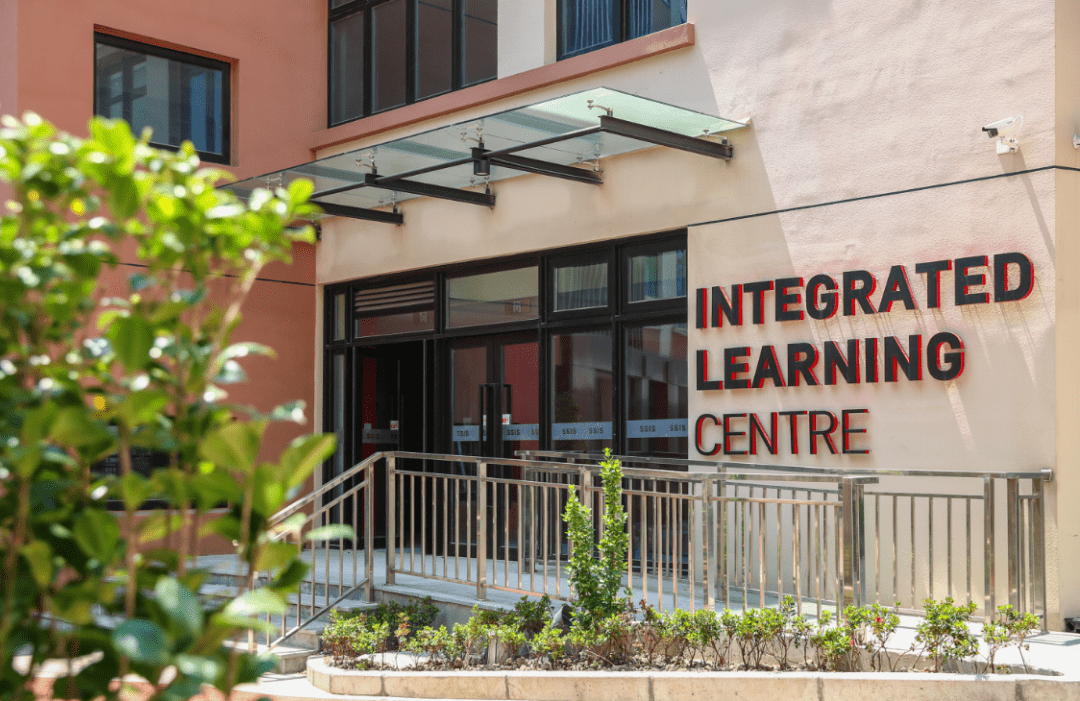 We BELIEVE that to prepare our students to meet the demands of an unpredictable future, we needed to continually review and redesign our curricula and upgrade our learning environment. The addition of our two new facilities—a state-of-the-art Integrated Learning Centre (ILC) and an ultramodern Performing Arts Centre (PAC)—will no doubt provide brand new learning experiences for our students.
We BELIEVE in an interdisciplinary approach across different subjects. Under the guidance of our highly qualified faculty, our future game-changers get to probe methods, analyse information, create solutions, and collaborate and communicate effectively in the ILC. Flexible learning spaces and tools promote both independent learning and collaborative work. Here, our future scientists and programmers can spark brilliant ideas and innovate freely.
We provide the opportunities for our aspiring directors, producers, dramatists and performers to ACHIEVE; in the PAC, their talent will take centre stage. Outfitted with professional audio, video and production lighting systems, the PAC provides an inspiring learning environment for students to spark creative productions.
With its cutting-edge equipment and trailblazing facilities, the ILC allows our students to ACHIEVE their goals and dreams. When the new academic year starts, our students will be able to challenge themselves inside these impressive modern facilities and gain the knowledge to be one step ahead and future-proof themselves.
Our new facilities have the resources to help your child develop vital 21st-century skills, so let's embrace their future together—take that first step with us!