The Senior School musical, Bugsy Malone, has been months in the making with countless hours of hard work from our wonderful students and staff. We are especially proud of the high level our actors, musicians, and artists have risen to. This year, we are proud to have incredibly talented actors and singers on stage and behind the scenes.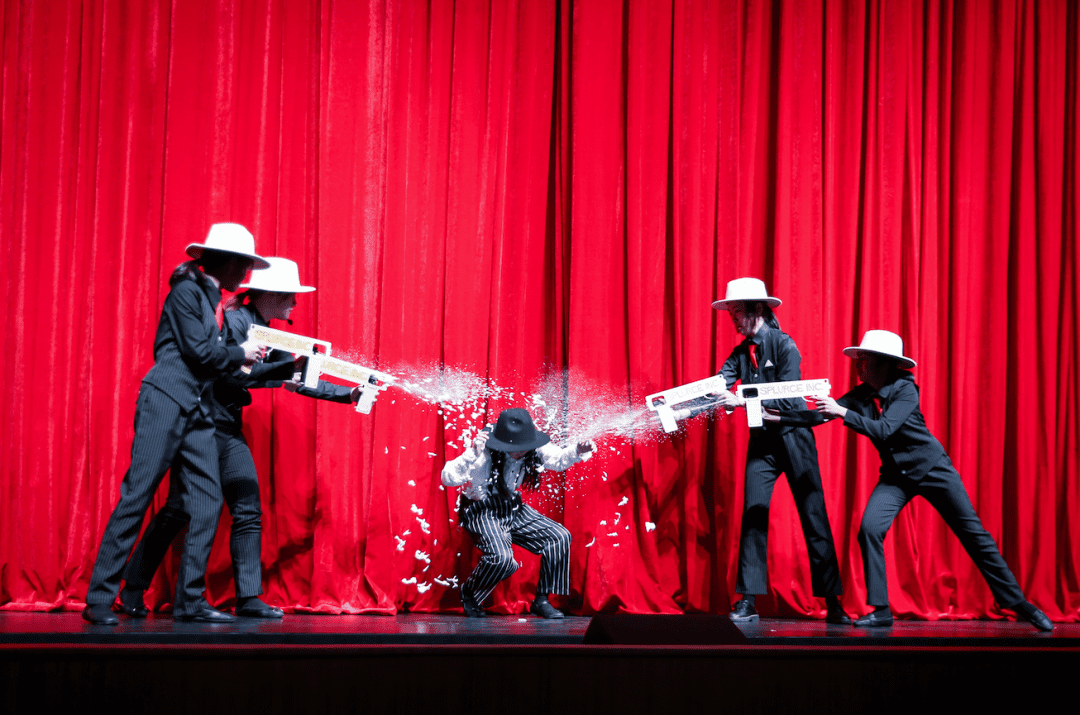 We salute the dedicated all-student Pit Band, hard-working student stagehandsoperating behind the scenes, beautiful sets and costumes designed and built by students, and lighting operated by dedicated students—they have all collaborated to create a spectacular evening that gave rise to a standing ovation by the audience.
Behind the glamour of the stage and performance, the production has taught our students many transferable life skills.
Self-confidence
One of the best traits to have in life is confidence. Through drama, singing and acting, you realise your strengths and, more importantly, learn to overcome your weaknesses.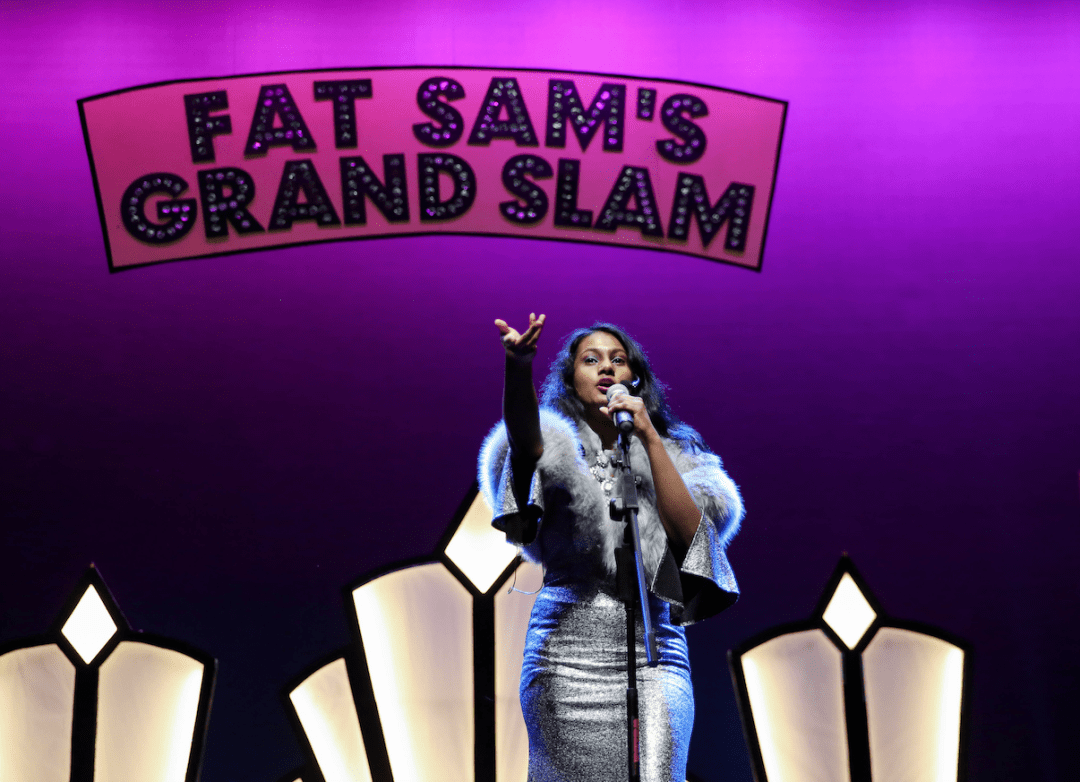 "My greatest challenge was playing my character Lena; she is the complete opposite of me. I was very nervous at the beginning playing such an overly confident character, but I overcame this and gained confidence with each rehearsal. Performing on stage taught me a lot about my potential and what I can achieve."

Tamanna
G7, Actress
Teamwork
You know the axiom that there is no 'I' in 'Team'? Well, there is no 'I' in 'Cast' either.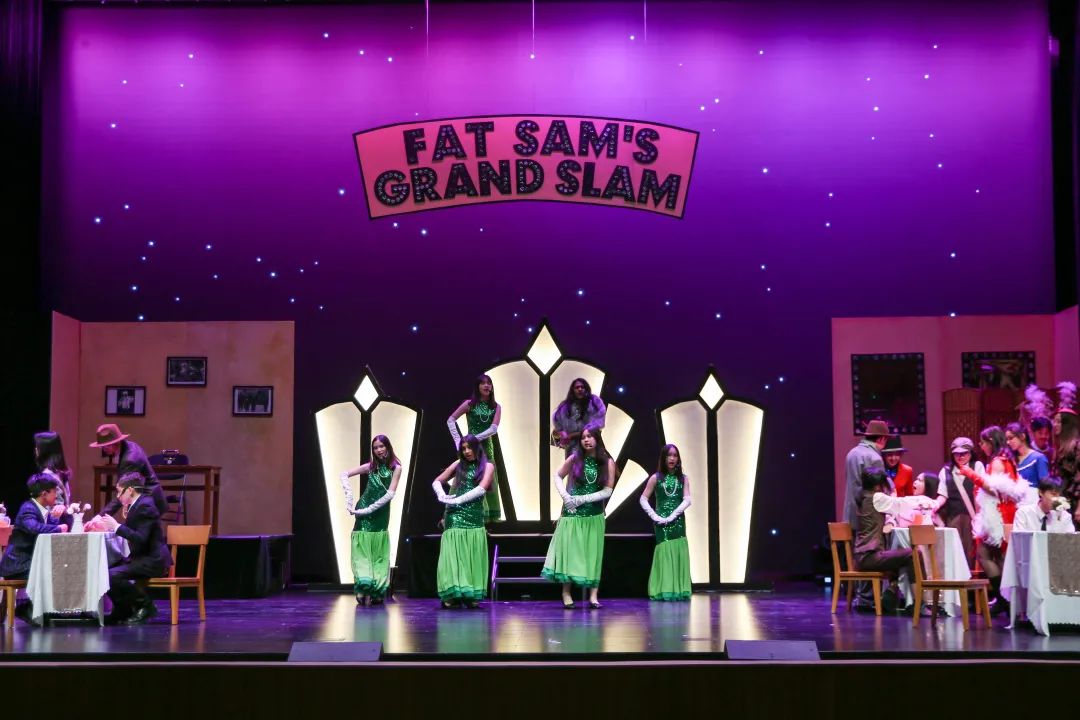 "While playing my role as Fat Sam's Club gang leader, my cast members and I had to work closely together to synchronise our lines and actions. It was a real test of our collaboration skills, communication skills and teamwork."

Wayne
G8, Actor
Multi-tasking
Theatre members include those who work behind the scenes. The amount of work done behind the curtains is sometimes beyond our imagination.
"As stage manager, I had to handle set changes, props, microphones, costumes, and give actors cue signs, all at the same time. There were so many big and small tasks to be completed which required my full concentration. I learnt to master the art of multi-tasking within this short period."

Gina
G11, Stage Manager
Adaptability
One working in productions must have the ability to adapt to constantly changing situations and conditions.
"Performing as an orchestra in usual concerts and during a live musical is very different. We need to be aware of what is going above us (while in the orchestra pit) and be very adaptable. This includes synching the accompanying music according to the actor or actress singing on stage. Though challenging, it brings us joy to add to the overall success of the musical!"

Andee
G11, Violin Player
Motivation and commitment
Being involved in theatre productions and classes demands commitment and motivation. Other than having a passion, having commitment and self-motivation enables one to accomplish tasks and push things through difficult times.
"The musical was a four-month-long process from auditions to our final performance, and at times it did get laborious and challenging. Still, I realised the importance of perseverance and dedication, and in the end, it has been one of the more memorable experiences of the year."

Saanvi
G11, Actress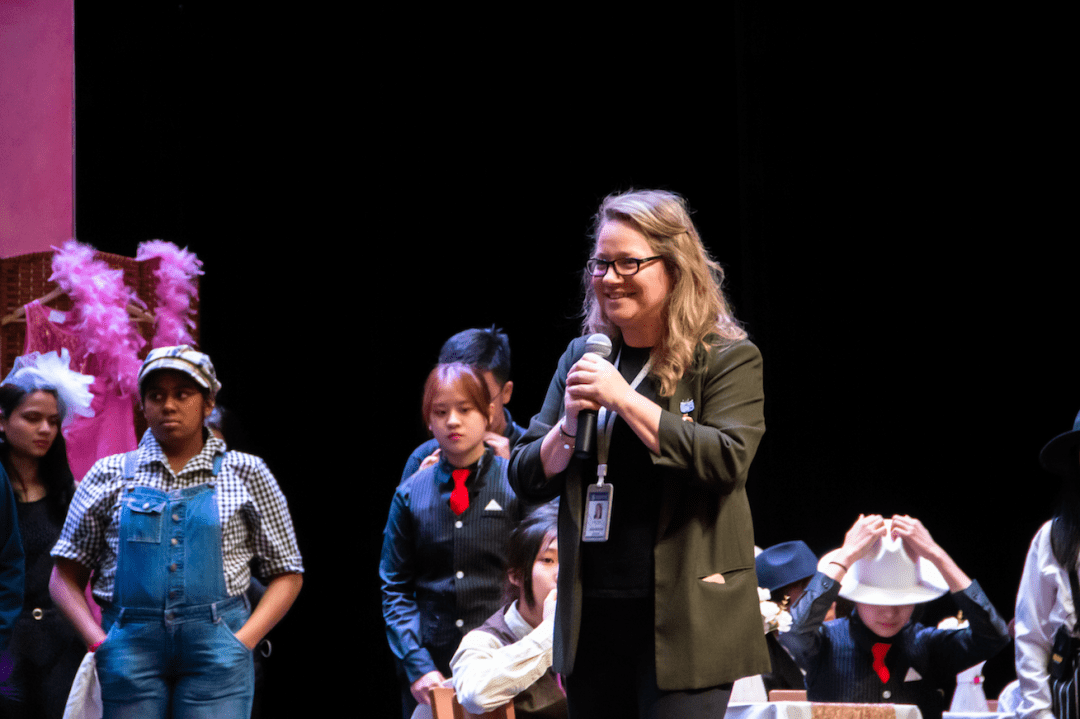 I am very proud of the accomplishments of all that were involved this year. Many of the actors had never experienced performing on such a professional stage before. To watch our middle school students be supported by high school students demonstrated how theatre builds a community through the arts. We also want to thank our supporting parents who spent many hours making the beautiful photo booth!

Rebecca WEISZ
Senior School Drama Teacher