The Shanghai Student Film Festival is a prestigious annual event, receiving hundreds of films from students around the world. The Shanghai Student Film Festival was founded in 2007 to give students an opportunity to showcase their work in the world of film. Whether it's documenting a science project or telling a unique story, the Shanghai Student Film Festival provides an authentic opportunity for students from both Shanghai and the greater Asia region to showcase their talents in front of an audience of their peers and professionals.
Over 400 films entered from all over Asia this year, with 200 students representing their schools from Beijing, Hong Kong, Nanjing as well as Shanghai and nearby cities.
In previous years SSIS students have twice won the best film in Primary school categories. We had 6 films shown and won the 2nd and 3rd place in Middle School awards last year. It is a credit to SSIS's focus on technology, with the new STEAM lab, SSIS TV and IB Film program, that every year the quality of our children's work improves.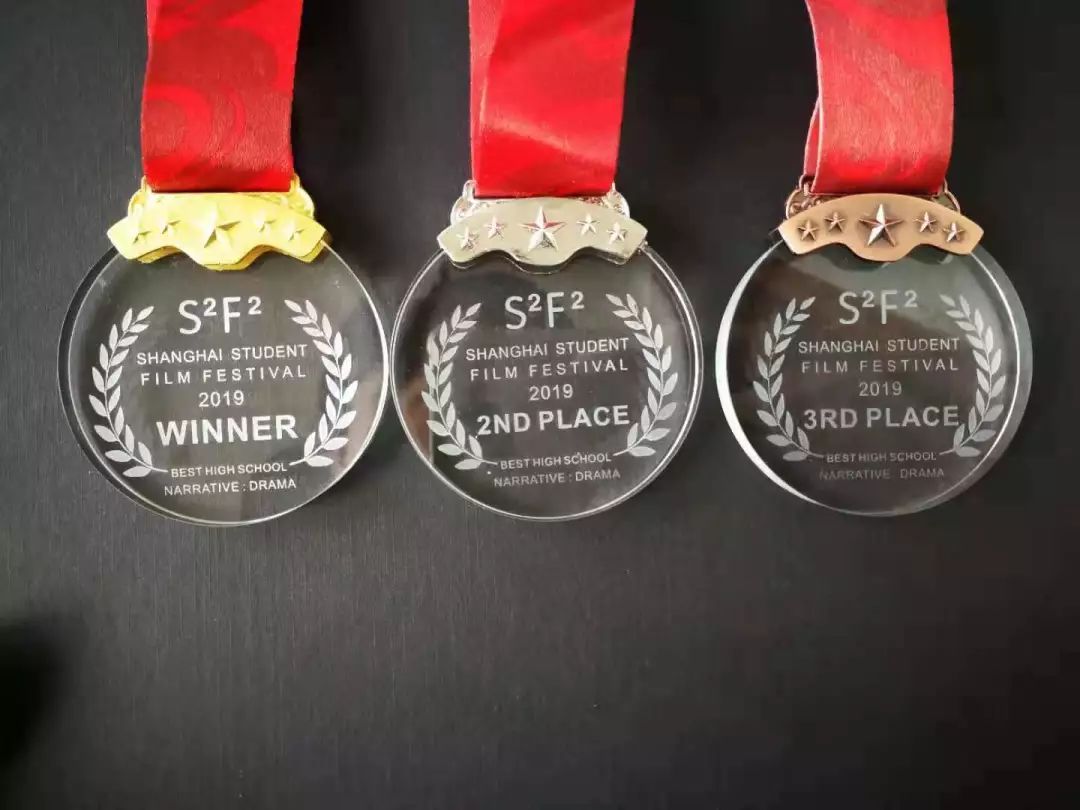 This year SSIS had a record number of entries accepted by the festival and for the first time entered – and won awards – in all age groups: Primary, Middle School and High School.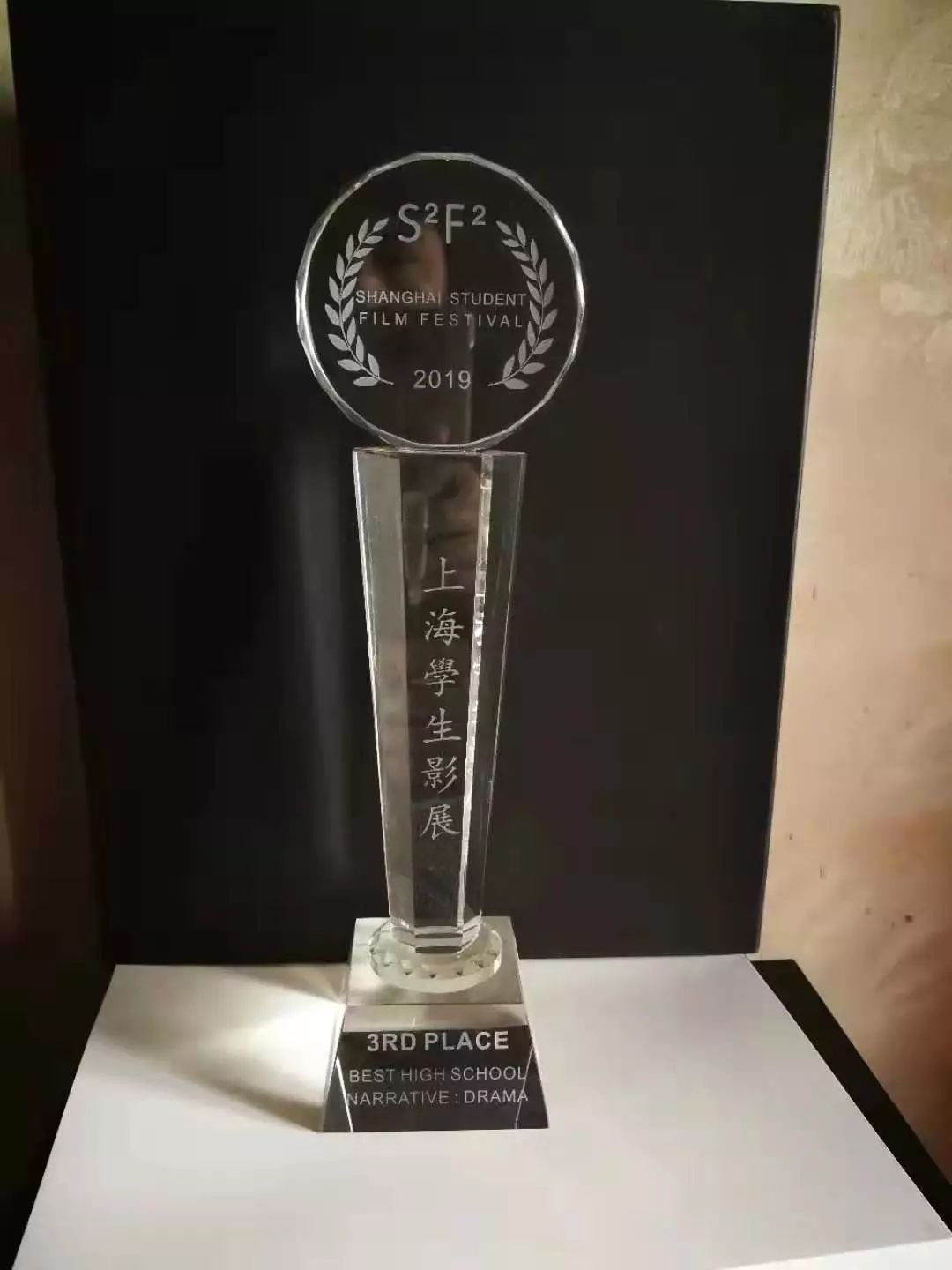 1st Place
Best Middle School Documentary/PSA
"Hiding the Wounds"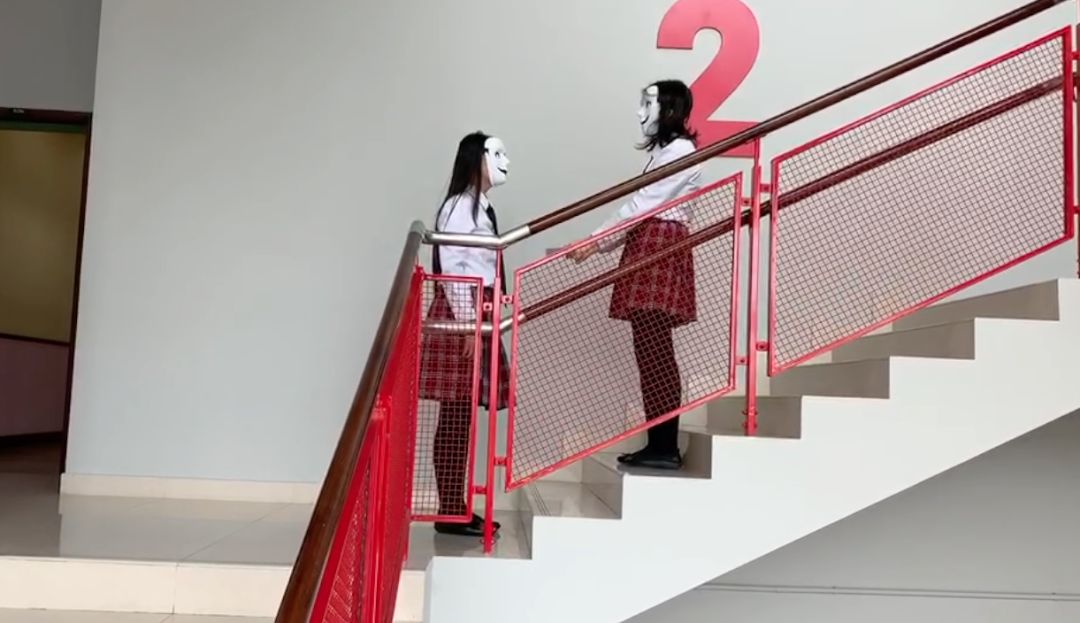 1st Place
Best Primary School Music Video
"The Fraction Queen"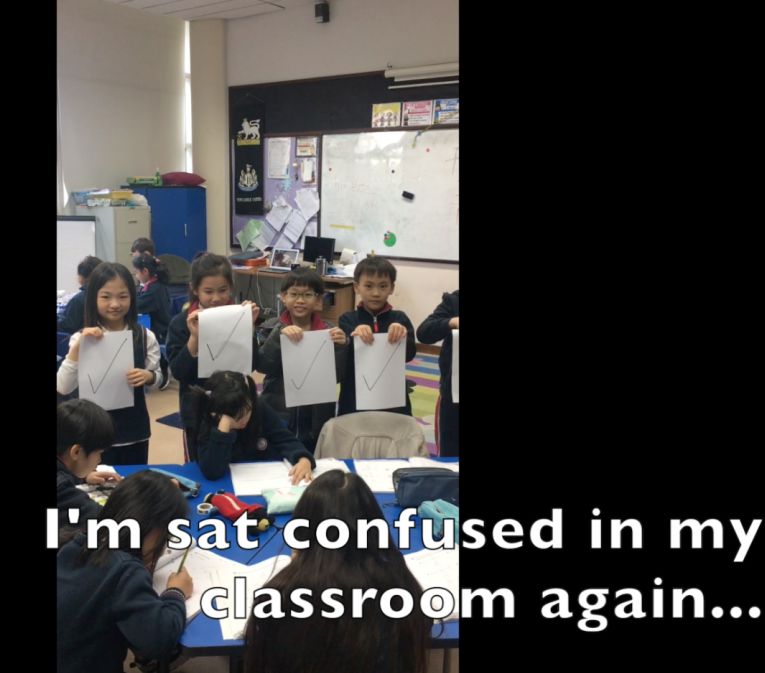 2nd Place
Best Middle School Documentary/PSA
"Every Word Matters"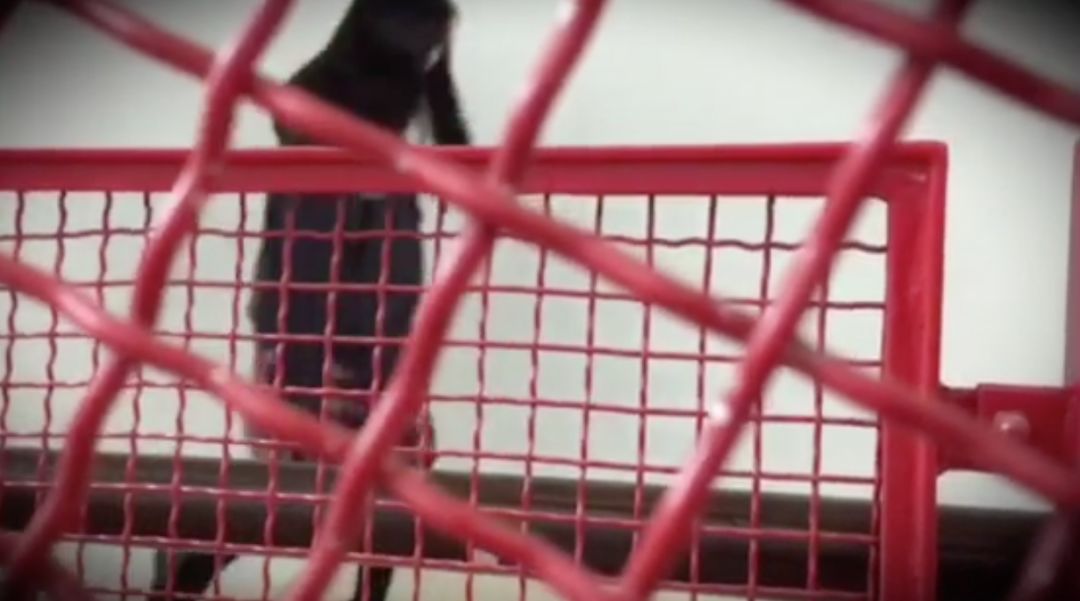 2nd Place
Best Middle School Comedy
"The Hairbrush"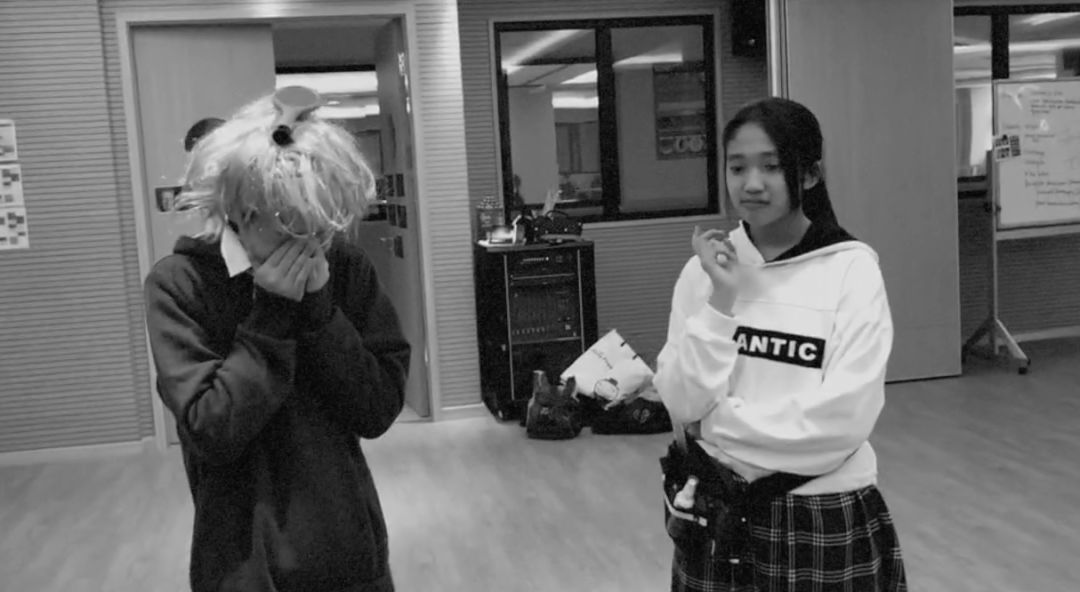 3rd Place
Best Middle School Comedy
"Canteen"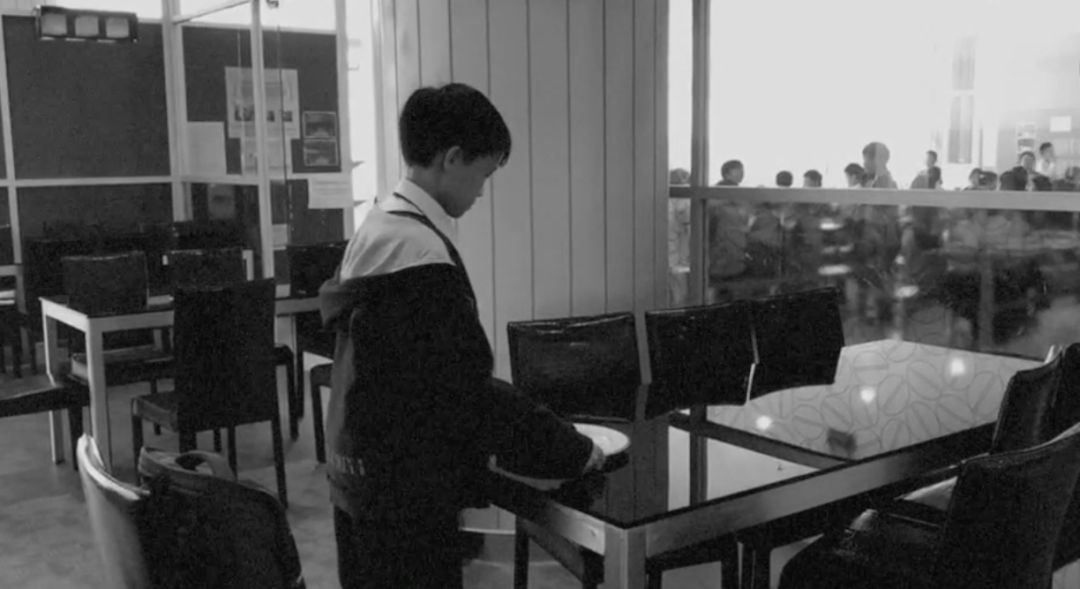 A big thank you to all the teachers who encouraged and helped these students in their film making endeavours this year.
We will be presenting certificates and showing the award-winning films during Senior School assembly.