In terms of the sheer number of offers, talented Alessandra LEPORATI's lot will be hard to beat. While some of her peers have already decided where they'll be studying in the fall, Alessandra is thinking about which of her six offers she'll accept (five from the UK and one from Singapore): The University of Edinburgh; Lancaster University; Goldsmiths, University of London; University of Leeds; University of the Arts London; and LASALLE College of the Arts.
We find out more about how her IB Art curriculum shaped her talent, and what plans she has for uni life.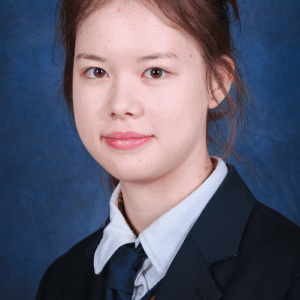 Alessandra LEPORATI
G12
Congrats on all the offers. You have no shortage of options, why did you apply to these various universities?
Thank you! I applied to these universities mostly based on my choice of major, as I wish to study art. Though more than half of the universities I applied to in the UK are comprehensive universities, their art and design courses are rather profound; this gives me more options and a better guarantee compared to art colleges. I chose Lasalle College of the Arts in Singapore because of its location and environment. I think it would be a great place to study while improving my independent life skills.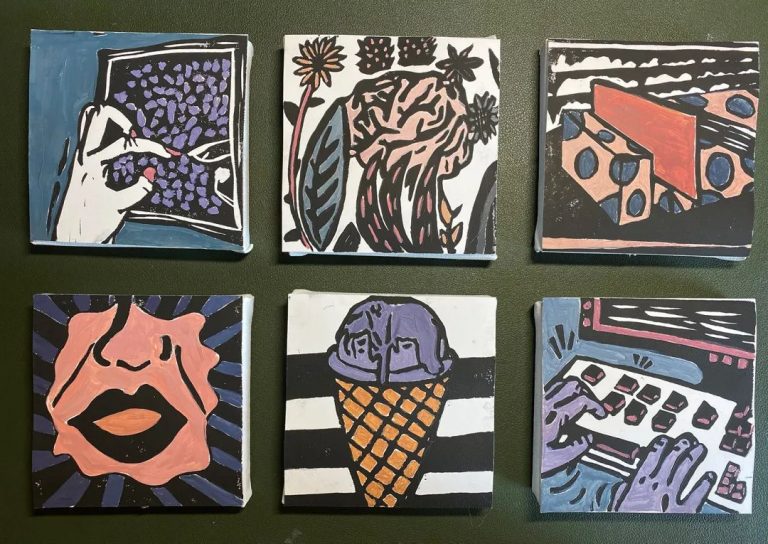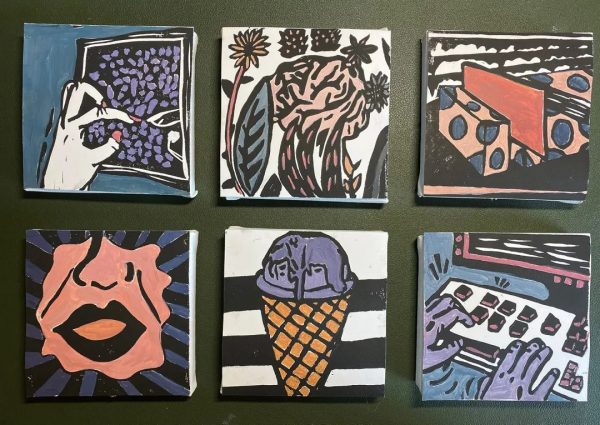 How did the counselling department help with your applications? Which one are you leaning towards?
I was really lost at the beginning of Grade 11 because I had no idea where and what I was going to study. Honestly, I only had a plan a few months before the application period, where I retrieved some information from a talk with my counsellor and parents. After I made my choices, I worked with the counsellor to get the required documents and the final application. By now, I should probably be going to Singapore for my studies, but it all depends on the current situation.
How did the IB curriculum in SSIS help you shape your choice of studies and universities?
The IB curriculum definitely pushed me out of my comfort zone and allowed me to try things that I never did before because IB is not only about studies; it includes many other surprises! These experiences and courses gave me a clearer indication of what I like to do, what I am willing and able to do on my own. Together with what we learned in our lessons, I was able to incorporate what is suitable for myself.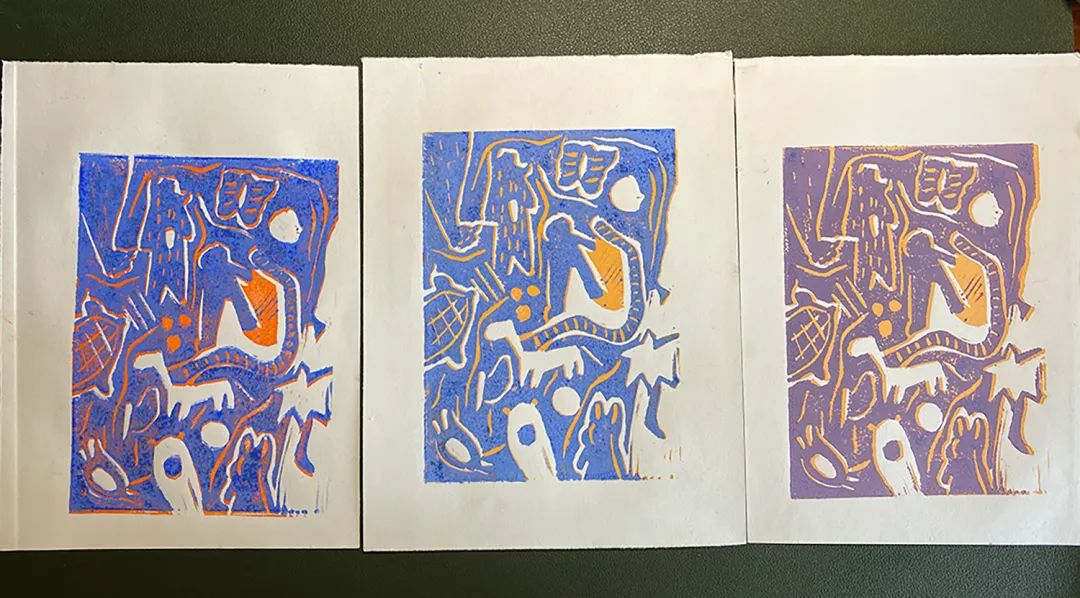 What field will you specialise in—what do you hope to achieve?
I will specialise in visual communication and design, with a focus on illustration. Illustration is an extensive field and can be found in all areas as long as visual communication is present. Hopefully, I can become an illustrator or designer; using the skills, knowledge and experiences I learnt in university to help myself and others out.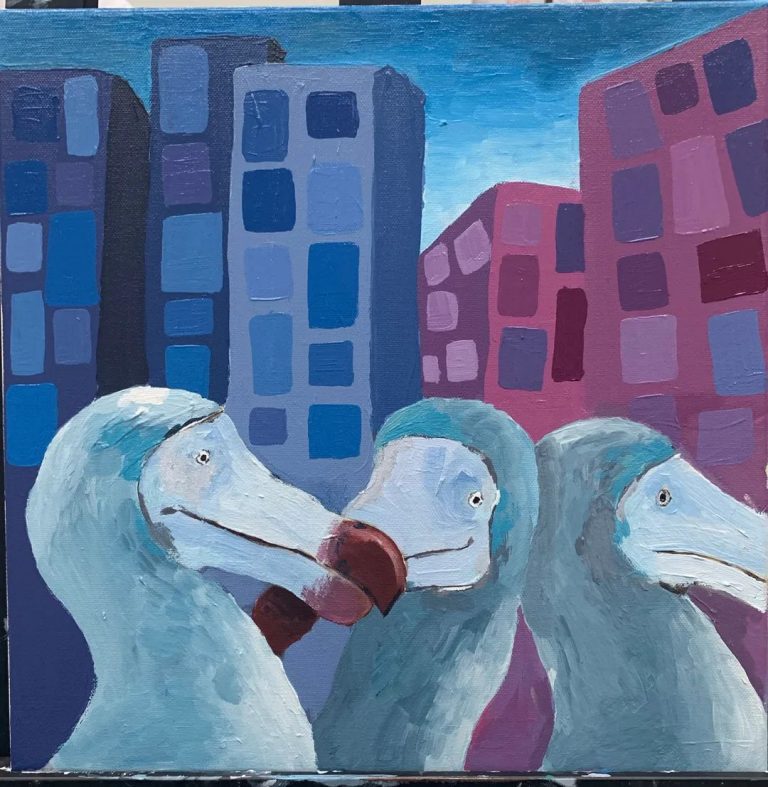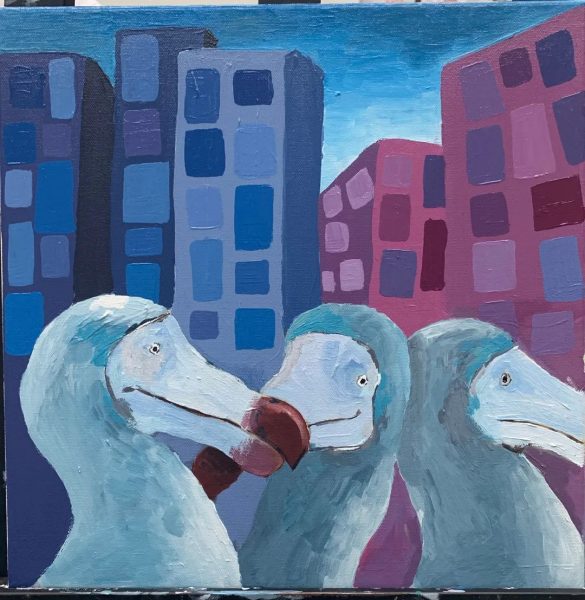 What advice would you give our younger SSIS students about their studies and about how to be successful with university applications?
I would encourage them to work hard at all times. This would provide a strong basis for their university applications and give them more options no matter what they want to study. It's also wise to plan rather than wait till the last minute, as university application is always a long process. Don't be scared to ask questions or communicate because this will only benefit you.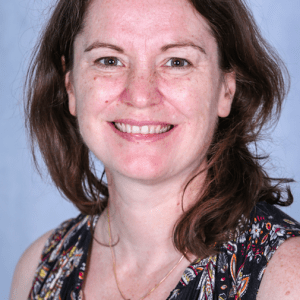 Theresa HARWOOD
HOD Visual Art
Alessandra has been an absolute pleasure to teach; she has developed as an artist and art historian. I feel blessed to have been her Extended Essay Supervisor as I learnt so much about Song Dynasty Landscape painting and its contemporary influences. She writes such beautiful prose I really enjoyed reading her work.
Everyone who has taught Alessandra art has commented upon her development as an artist. She has developed in confidence as she has grown in technical ability. Alessandra has truly found her voice and style. Alessandra will do really well with her future studies in design; I am very much looking forward to seeing her professional portfolio.
It's great to see Alessandra choosing a field that will challenge her abilities and showcase her talents. We wish her all the best in her decision and desired paths.
At SSIS, we aim to help our students find success in school and beyond. We support their dreams of further education by advising them about career choices and university options.