Student A: "Before arguing that reason is the most important way of knowing, did you take emotion and impulsive action into consideration?"
Student B: "Everyone says these days that impulsive action is the new 'devil'. Do you think that this is the 'devil' that affects people's critical thinking?"
Student A: "Yes, I do. Unfortunately, a lot of human misconceptions are caused by our emotions, and as a result, there might be even worse consequences than the so called 'devil' of impulsive action."
Student B: "I think you have been very impulsive and loud during our debate, but your argumentation is still very structured and cohesive. Do you think that you are now being mostly directed by your emotions or your rational self?"
Student A: "It is the 'rational emotions' that determine my argumentation."
学生甲:"你说理性是主要因素,你没有感情冲动的时候吗?"
学生乙:"现在大家都说,'冲动是魔鬼',你难道觉得是"魔鬼"影响了人们的认知判断么?"
学生甲:"很不幸,是的,人类很多的错误认知,就是由于冲动产生,并因此导致了比'魔鬼'还糟糕的后果。"
学生乙:"我看你现在辩论的时候就很冲动,声音很大,但你的讨论还是很有条理的。你觉得你现在是'情感'在影响你,还是'理性'在影响你?"
学生甲:"是'理性的情感'在影响着我。"
This is an example of a debate around emotion and reason as Ways of Knowing in the Chinese Theory of Knowledge (TOK) class in SSIS.
Theory of knowledge (TOK) plays a unique role in the International Baccalaureate (IB) Diploma Programme (DP), by providing an opportunity for students to reflect on the nature of knowledge, and on how we know what we claim to know. It is one of the components of the DP core (along with CAS and the Extended Essay) and is mandatory for all students.
SSIS is one of the very few International Schools in Shanghai where students have the option to take the TOK course in either Chinese or English. Despite the common misconception that TOK is taught in English only, there is no such requirement by the International Baccalaureate Organization (IBO). The course requires a very high level of language proficiency, and as many SSIS students are Mandarin native speakers or have developed a proficient Chinese level, choosing TOK in Chinese can be advantageous for them.
The short debate at the start of the article is a perfect example of how the thoughtful and purposeful inquiry into different ways of knowing and kinds of knowledge takes place in the Chinese TOK class. Since there are no language hindrances, Mandarin speakers can reflect critically and apply TOK thinking with much more confidence.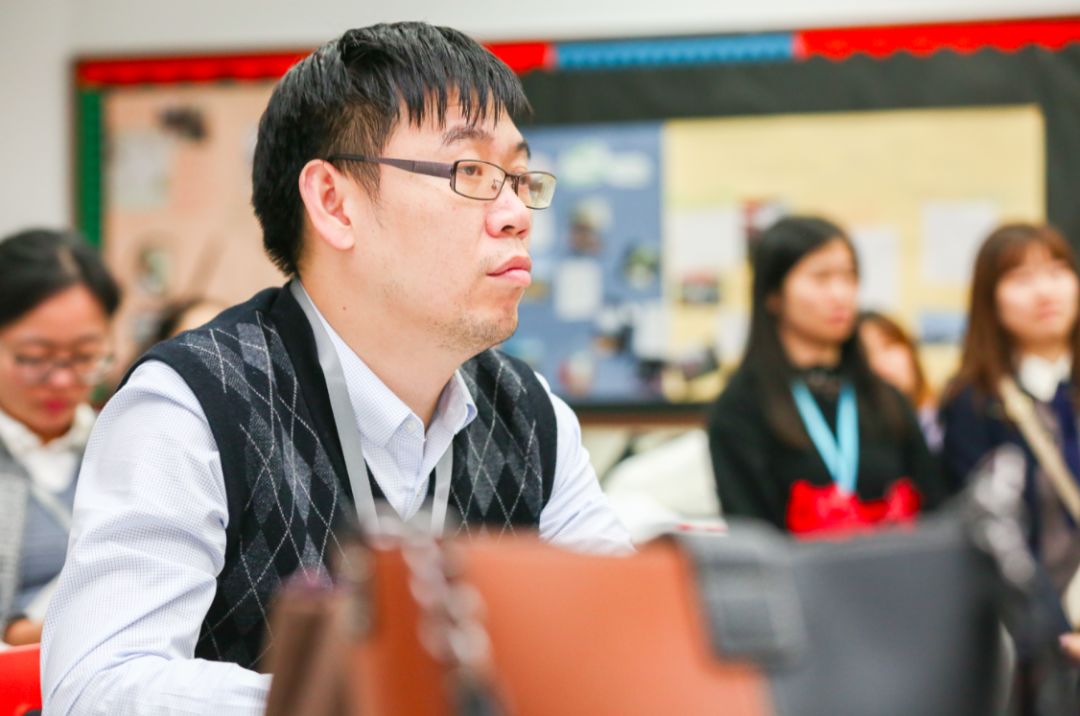 What do we do in TOK?
01
Mr XIN explains that the TOK course is not a study of a specific body of knowledge, but a process of critical thinking and inquiry into the 'process of knowing'.
Through discussions, lectures, debates and other methods, students are encouraged to think critically across a range of topics, ask relevant questions, use language with precision and reflect on their language choices, support ideas with evidence, argue coherently and make sound judgements.
In the study of TOK, all questions are open-ended; there is no absolute right or wrong. Students learn to link and transcend academic subject areas, become aware of their confirmation biases or ideological assumptions, and develop critical thinking skills.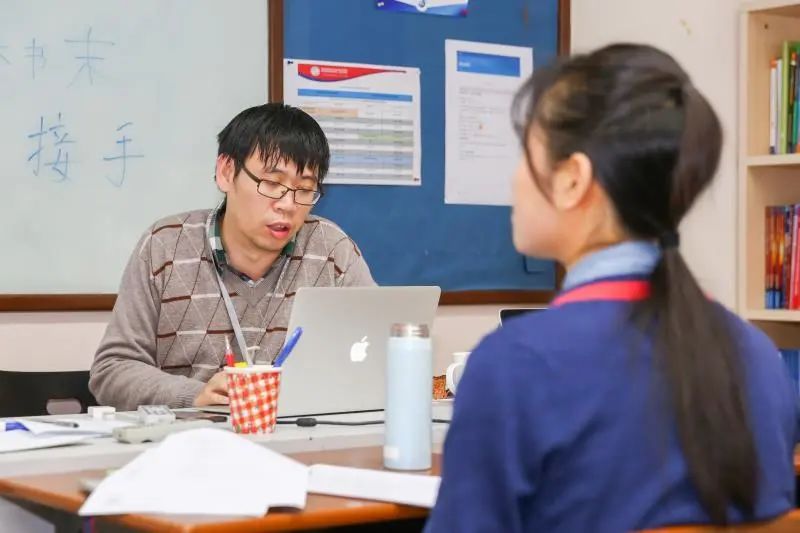 Understanding TOK Concepts through Application in Real Life Situations

02
The Chinese TOK lessons at SSIS tend to be interactive, according to Mr. XIN.
"I often use various classroom activities to simulate real-life situations and scaffold students' understanding of the production and acquisition of knowledge."
Mr XIN cites an example from a Grade 11 class:
While discussing sciences, students were asked to study and apply the 'pulse feeling' method of Traditional Chinese Medicine. Each student had to be a 'doctor' who would take the pulse of the other students and provide a diagnosis. Since the traditional 'pulse feeling' method does not require the precise use of quantitative data, students provided varied diagnoses.
This helped the students reflect on the different nature and purpose of evidence in the two forms of medicine and consequently focus on one of the most crucial questions in the Theory of Knowledge: What counts as evidence?
Even though it may seem abstract and profound at times, TOK encourages students to become more acquainted with the complexity of knowledge and to draw conclusions after understanding the limitations of inductive and deductive reasoning.
TOK is the flagship course of the IB experience and provides the perfect preparation for university and a higher level of thinking.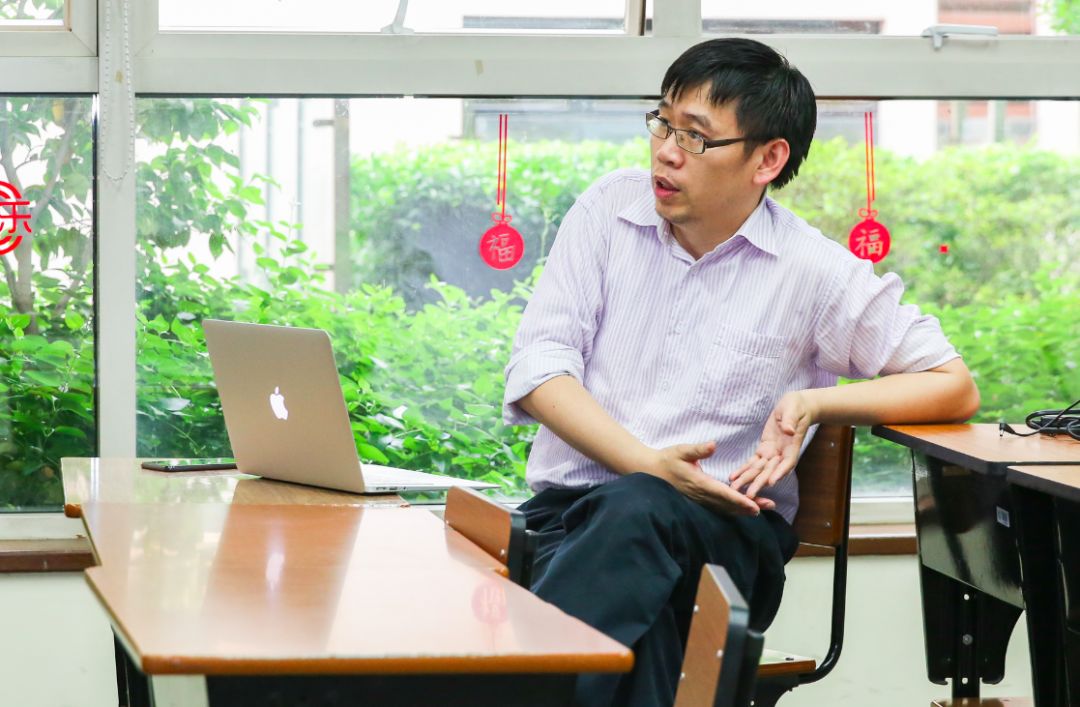 And what about academic performance?
Mr XIN says, "after two years of a systematic TOK course, I am confident that our students will do well this year."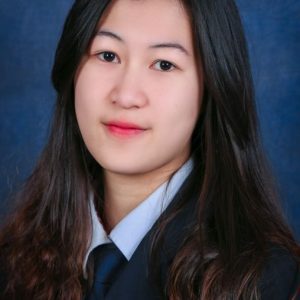 Through studying Chinese TOK, we are exposed to in-depth philosophical thinking, which makes us better at applying critical thinking in our daily life.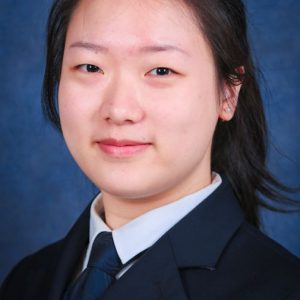 Taking TOK as a course in our native language helps us avoid the constant need to translate major TOK concepts that are essential in the course, and also makes it easier for us to associate our Chinese cultural background to the inquiry process.
SSIS Chinese TOK course is another showcase of how SSIS teachers and students can bring the understanding and application of the Chinese Language to a higher level.
We wish our Grade 12 Chinese TOK students all the best!