Senior School Annual Sabres Sports Day on 6 January was a great success! Our students not only battled the cold with high energy and enthusiasm but displayed sportsmanship and collaboration.
According to Craig Bell, Head of Senior School Physical Education Programme, the cold air was a challenge, but the students were resilient, overcame the cold weather and participated with full enthusiasm the entire time. "The energy level was high, even though the kids were cold, they were moving around, having fun, showing really good sportsmanship and staying active throughout the day," he told us.
A major highlight this year was the addition of water sports, where being in the pool was the warmest place you could be! The introduction of water polo and water volleyball was welcomed by the students, who played for every point to help their house. "We're really fortunate with our fantastic Aquatic Centre as we were able to incorporate an aquatics rotation for one of the sports stations. Students were involved in playing water polo and water volleyball, so it was actually very nice to have it as a part of Sabres Sports Day," added Mr Bell.
In line with our SSIS sporting ethos, the other primary purpose of the sports day is to promote school spirit. So, after all the events, the students gathered in the gymnasium to mingle and exchange stories. Science Teacher Mr Roger TU then screened a video he had edited showing the day's highlights, which got everyone whooping and cheering.
Then it came time for the big prize ceremony. With points tallied from all the sporting events, Mr BELL then announced the house winner. And this year, that prove to be Sapphire! Congratulations on their performances and finishes, they are worthy winners!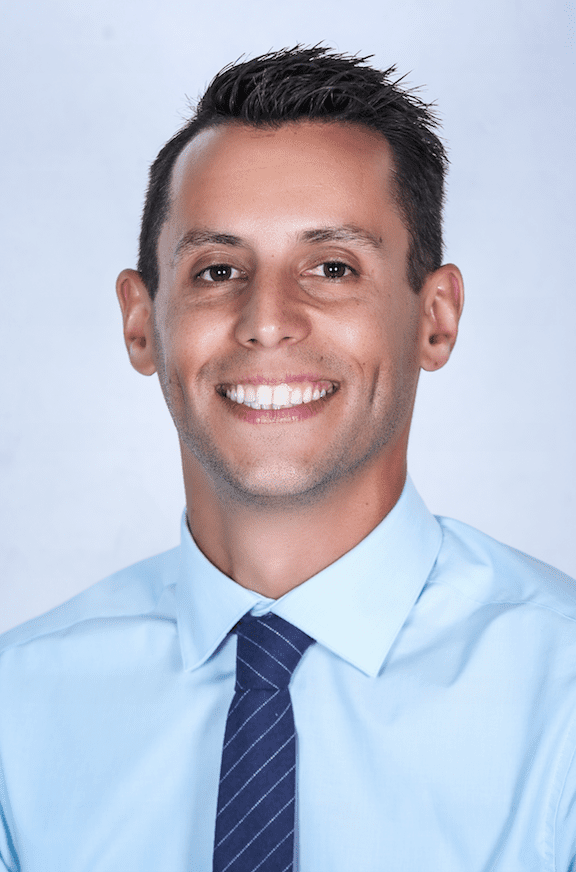 It was fabulous. The students and the teachers have been fantastic—the support has been huge. It's been awesome.
LIM Ching Suan
G7 Ruby
I like Sports Day because you can exercise all day!
KAO Yung Wai Candace
G8 Pearl
It's very good stress-relief from all the grades we have to see every other day in school.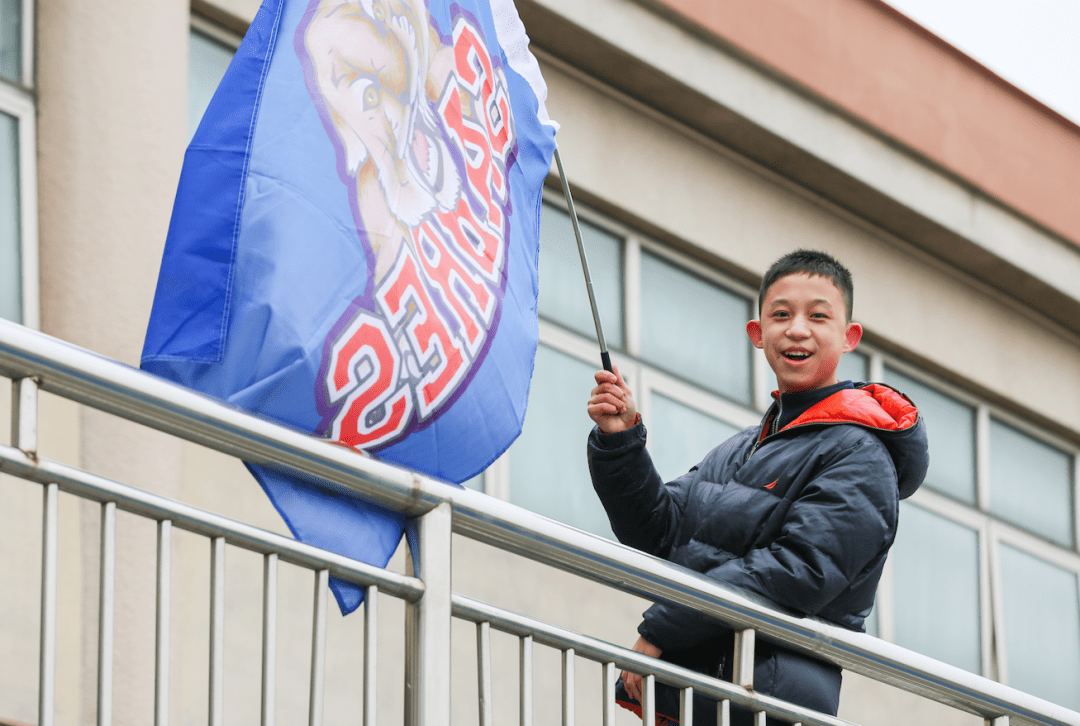 Alba NAVARRO YU
G9 Sapphire
I like Sports Day because I can get out, run fast, and beat the other houses!
KIM Do Hyun
G10 Amber
I like Sports Day because we get to leave our classrooms and have fun with our friends.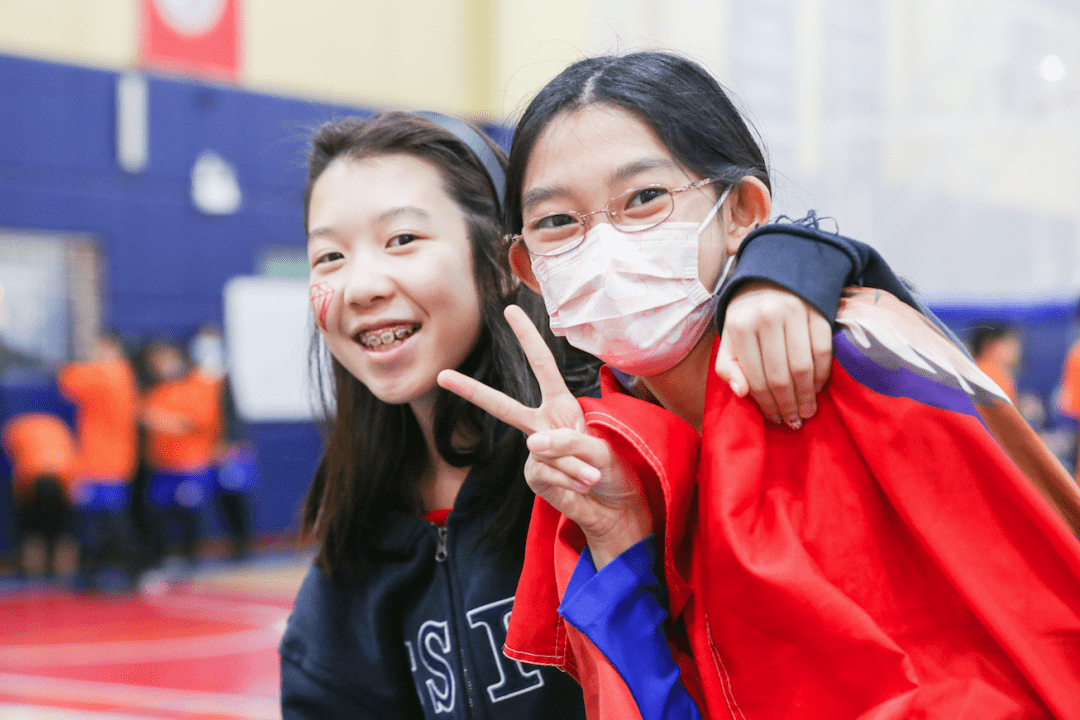 MOHANTY Tanisha
G11 Sapphire
Sports Day is a nice way to get away from stressful IB life.
TAN Tsu Daniel
G12 Pearl
Sports Day really bonds the houses as they fight together to strive for excellence. Go Pearl!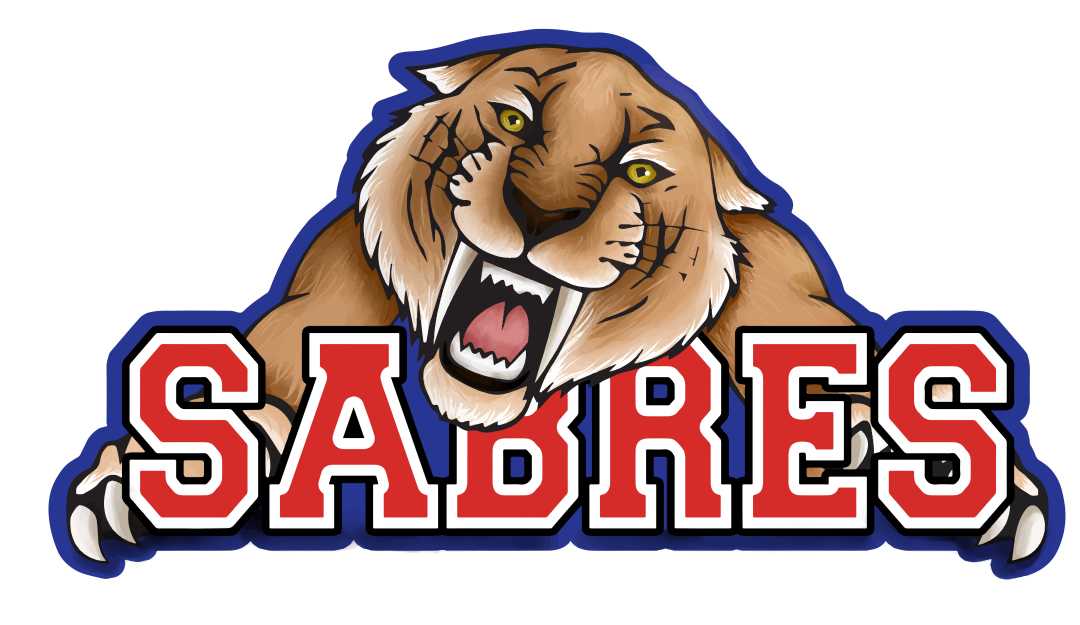 At SSIS, we believe in striving for excellence both academically and athletically.
It's important to align healthy minds with healthy bodies. The Sabres Sports Day also allows students to demonstrate not just sporting prowess, but also sportsmanship, care, collaboration and team spirit.