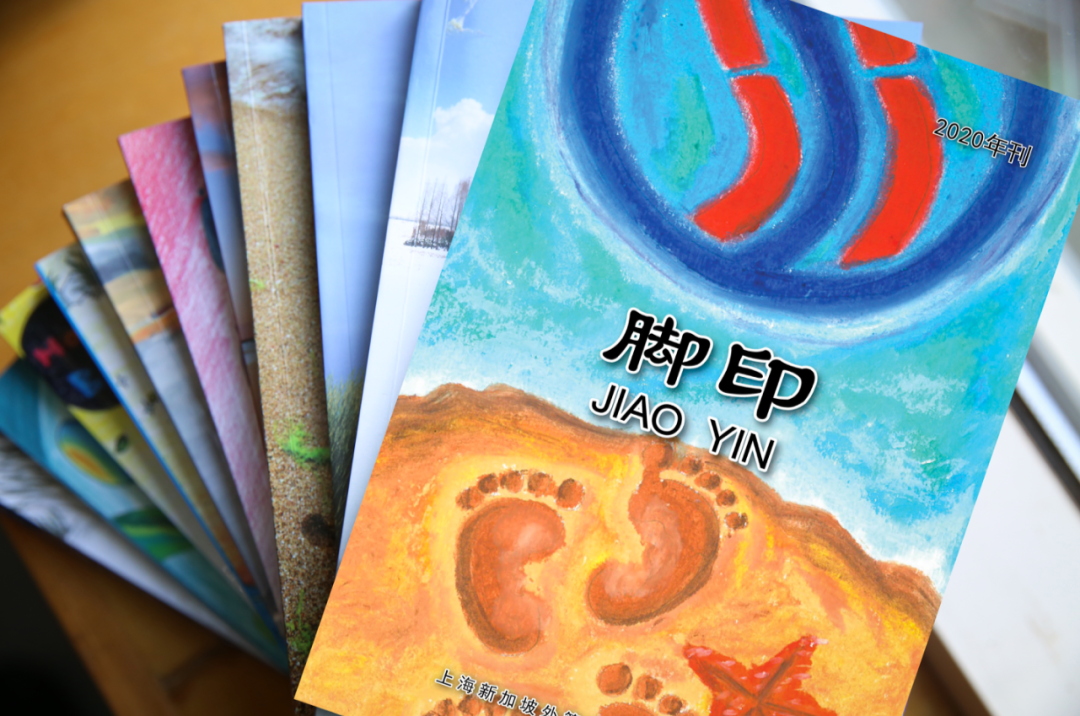 2020 wasn't an easy year, yet something bright and glorious did arise to bring us hope and joy despite this chilly winter. Here, we are proud to present the 12th edition of Footprint: The annual issue of SSIS Footprint is where both Primary and Senior students express their love for life in Chinese, and explore themes and their visions of the future. Through reading Footprint, you can see their thoughts, bold embrace of society, and their community insights. They get to know the world through their writing, and critical evaluation allows them to grow up and learn.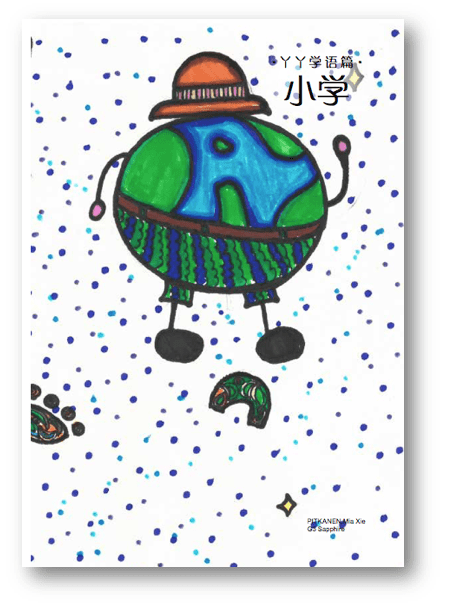 Over these 12 years, Footprint has allowed students to leave their mark and showcase their abilities. Countless SSIS students who grew up here can also witness their peers' outstanding achievements in Chinese literacy. We hope their lifelong learning habits and the spirit of Chinese culture and language will continue to flourish in Footprint.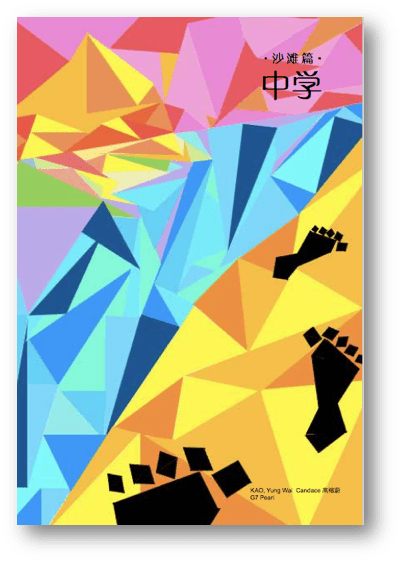 SSIS is committed to developing students' extensive use of language and immersion in Chinese culture and experience, and to providing a platform for students to participate confidently and actively in essay activities.