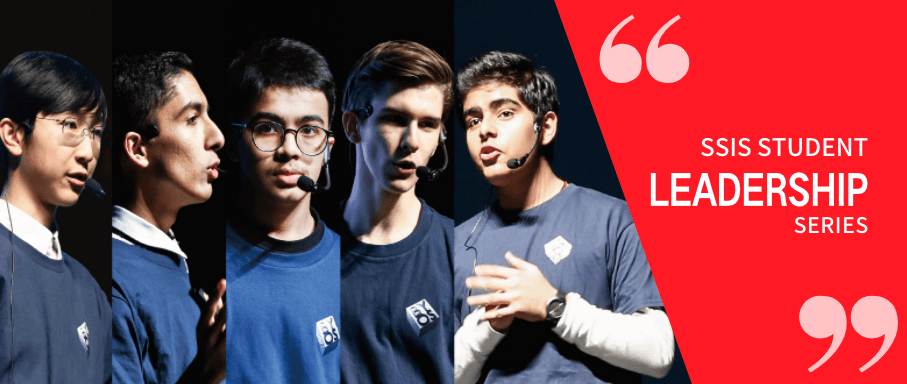 On 14 December, the Build Your Own School (BYOS) team officially launched their project at the Performing Arts Centre with an engaging and entertaining presentation.
During the one-hour showcase, the members of the student-led team took us through their year-long journey, discussing the project's origins and demonstrating to the CLT, Senior School students and faculty the culmination of 2100+ manhours of hard work, passion and ingenuity.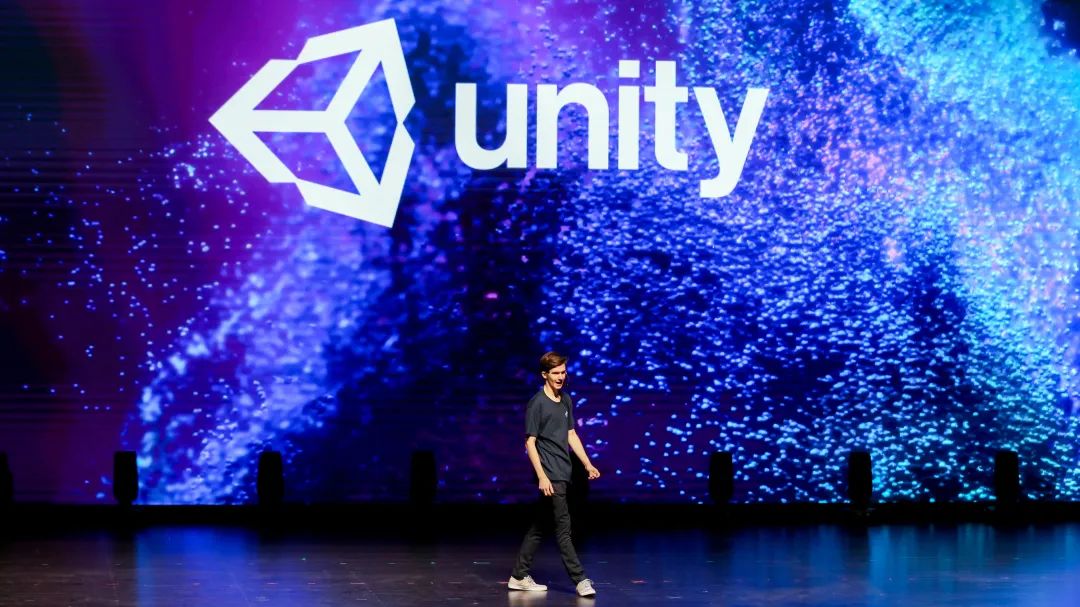 The presentation explained with clarity how their technical accomplishments were achieved; everyone was enthralled by the many background stories and creative solutions the team revealed.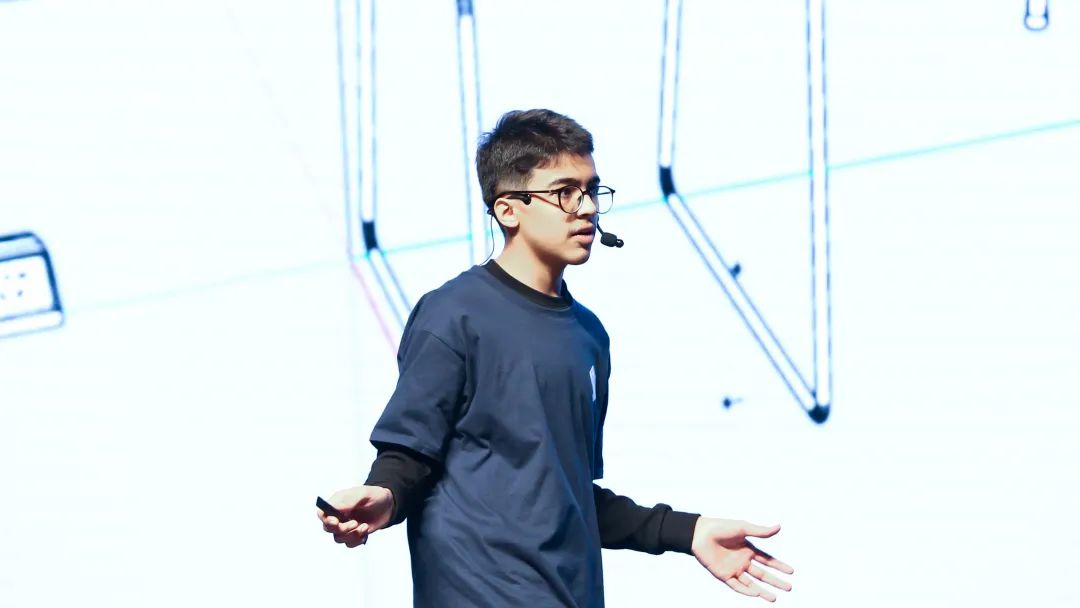 The 3D rendering of SSIS is a visual delight, as it announces that 'Digital SSIS is Finally Here'. The content is shareable, and parents and visitors now have the convenience of touring the entire school without having to leave their homes.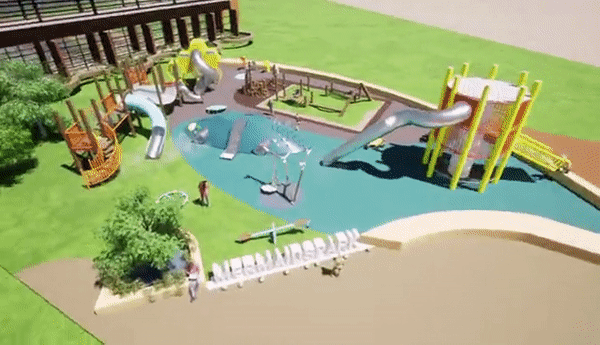 The Virtual Reality roadmap that BYOS created is a successful showcase of how the team is embracing trending technology. The total immersion and actual interaction afforded by their VR rendering means that SSIS is the first school in Shanghai with a VR tour. Now that the whole Integrated Learning Centre has been virtualised, one can simply don VR gear to tour and interact with the building's detailed space (opening drawers, picking up artefacts etc.).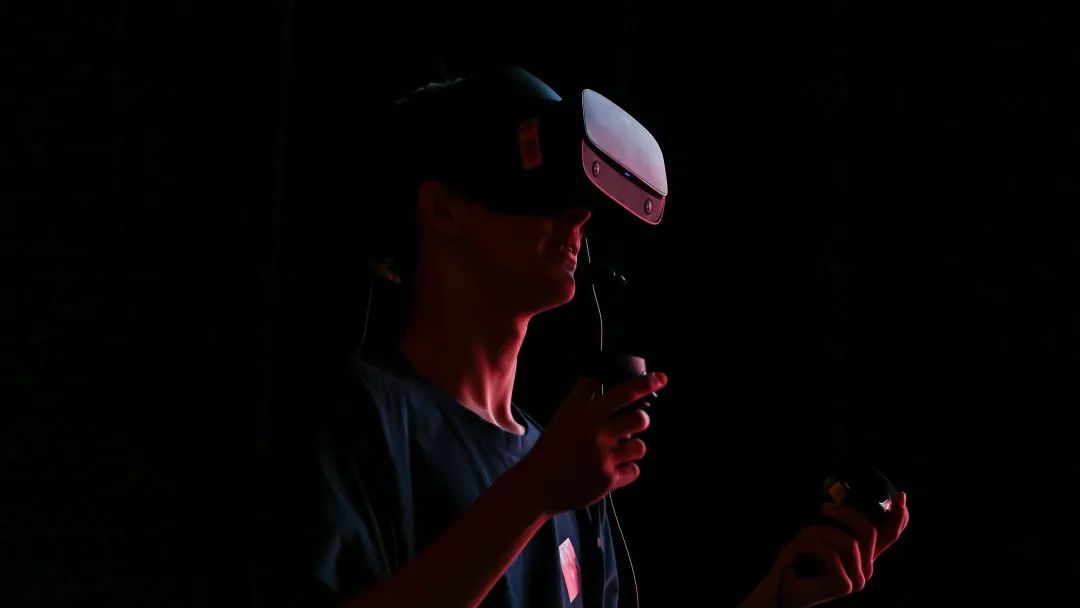 An ambitious project like BYOS starts with creativity, is sustained by passion, and reaches its finishing line with a final burst of enthusiasm and sometimes relief. From the beginning, the students faced obstacles that they had to surmount. They showed their leadership skills by taking the initiative, being resilient, and working through the problems they faced. The BYOS project is innovative, and the leadership attributes they have shown is inspiring.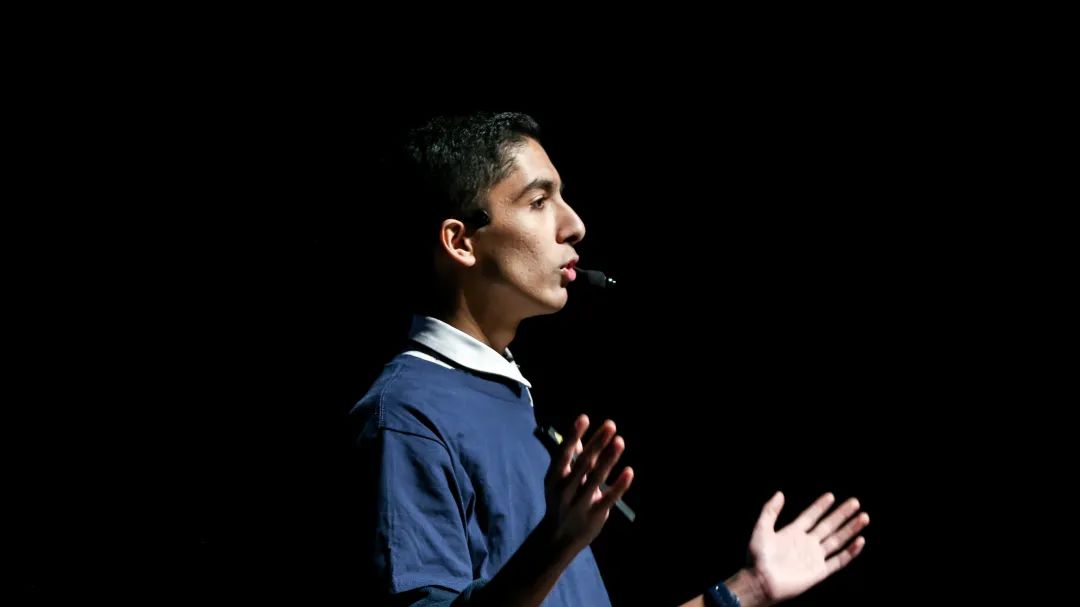 We spoke to them about their project, and here are the key insights they had:
This year-long, uncharted journey—ridden with tough and unforeseeable challenges—provided fantastic growth and learning opportunities for team members and our community. I admire each member's tenacity, creativity and humility in accomplishing their common goal. To quote Apple's Steve Jobs, 'Real Artists Ship', and it's important to acknowledge that they didn't just conjure up a dream project, they delivered on time with passion and real results. This BYOS project is an excellent investment for their future. Bravo!

Viktor Datsiuk, Director of Technology
SSIS believes in the holistic development of resourceful, confident and independent learners within a caring and nurturing environment to become global citizens.