Whether the student is graduating from Primary School to Senior School, or transitioning from K2 to Primary School, we know that transitioning to a new division is a significant milestone in a child's life; we want to help ease the process and make the process smoother. So on 12 December, SSIS welcomed K2 and Grade 6 parents into our campus for two transition sessions to let them learn more about the new divisions.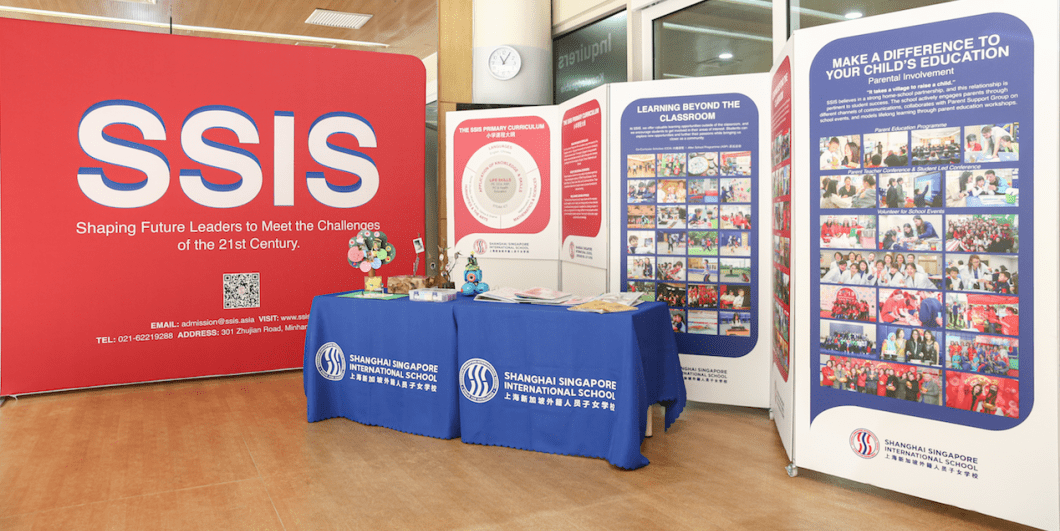 During the sessions, parents got to meet our Core Leadership Team, teachers and students. Primary School Assistant Principal Gwendolyn POH spoke at length about the Primary Curriculum, and Senior School Principal Doruk GURKAN, and Programme Coordinators provided a comprehensive overview of the Senior School Programmes. Grade 7&8 Coordinator Tara BRENNAN then shared in-depth about what Senior School entails and shared about the challenges students and parents will face in time to come. Four Senior School students also presented and spoke about their school life to the parents, which helped in many ways to ease their worries and get them excited for their child.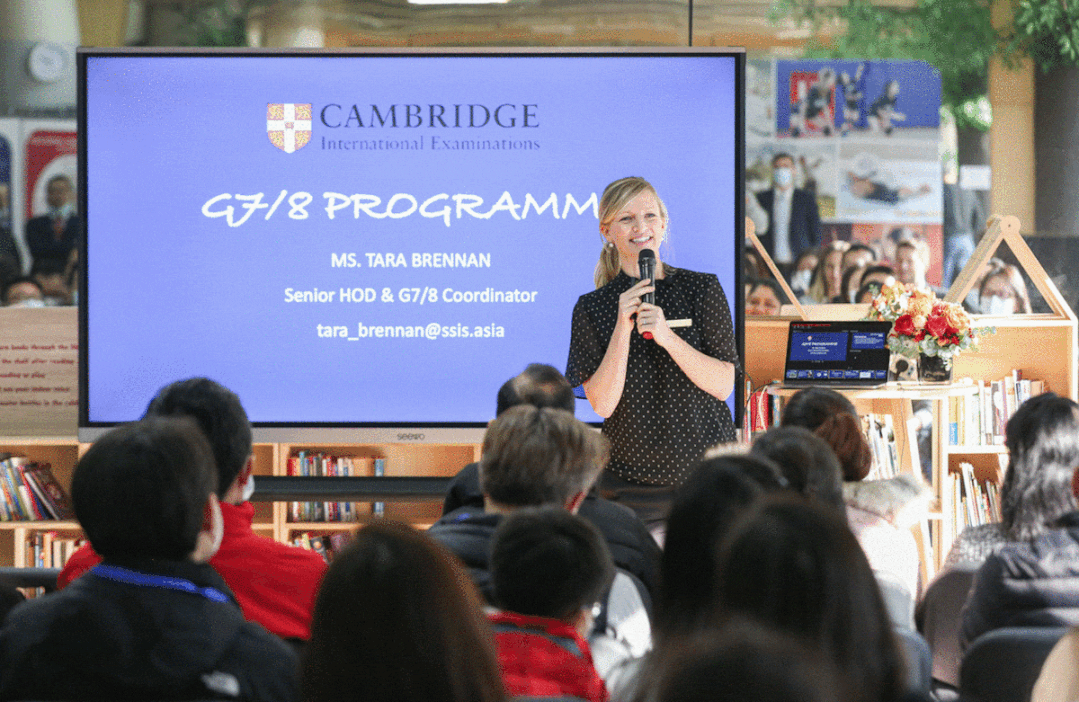 Besides the curriculum, parents also learnt how they can be involved in their child's education, as well as activities and events to enrich their child's learning. They were then given a tour of the campus. They explored our expansive grounds, the Aquatic Centre, gym and school blocks, as also our new facilities: the innovative Integrated Learning Centre and the state-of-the-art Performing Arts Centre. 
For parents who missed our transition sessions, the following links provide more information about SSIS and its curriculum. 
"Get Ready for Primary School" Presentation Link: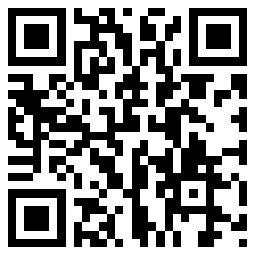 "Get Ready for Senior School" Presentation Link: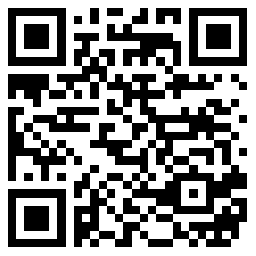 After the sessions, we are confident that parents had an even more precise understanding of our programmes, as well as more insight into what to expect in terms of academics, activities and social interaction when their child(ren) enters the new division.
At SSIS, we provide a seamless K-12 programme. Every year, we prepare our students and parents to transit smoothly into new divisions. Our transition process is carefully structured and supported by our faculty to provide a safe and supportive environment for our students to grow, learn and excel.