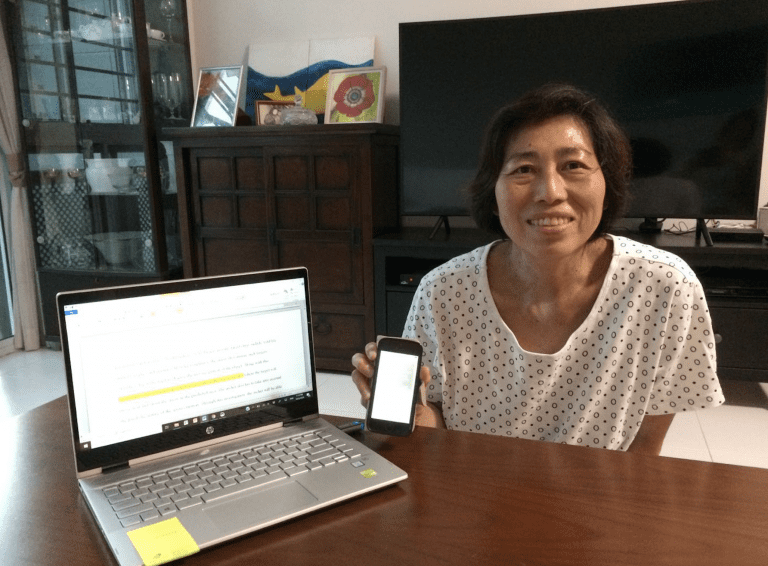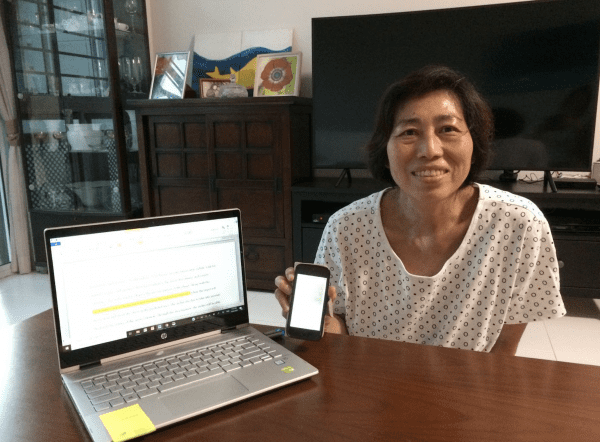 What is the difference between 'Distance Learning' and 'E-learning/Online Learning'?
SSIS prefers the term 'distance learning' rather than tech-specific terms like ''virtual' or 'e-learning' to describe our plan. This better reflects the SSIS philosophy that quality learning can happen with or without computers.
What is the goal of Distance Learning?
Our goal is to engage our students in authentic learning experiences that seek a hands-on approach with mental and physical involvement. During distance learning, ubiquitous, experiential learning and student wellness will be our top priorities.
Features of Distance Learning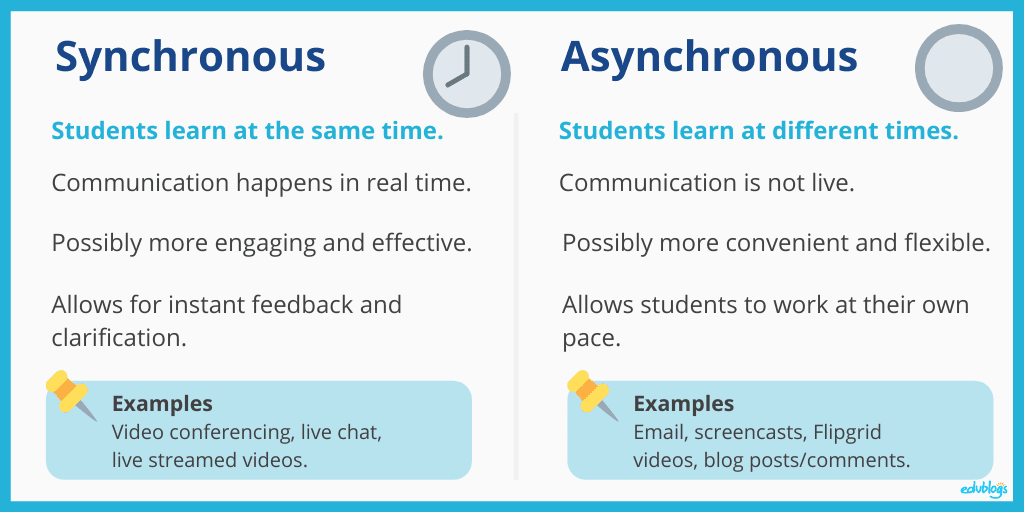 For the synchronous interactions, teachers will be providing online lessons using Microsoft Teams based on the divisional DLP timetables. During the online classes, students are expected to be involved with discussions about the studied content, interact with their peers, share and receive meaningful feedback.
For the asynchronous interactions, teachers will be sharing resources (video, audio, presentations or worksheets) weekly on ManageBac. Senior School teachers will be also using the school students' Moodle (iLearn) to share resources.
The school will use a combination of synchronous and asynchronous interactions.
During online lessons, students can get involved with discussions about the studied content, interact with their peers, share and receive meaningful feedback.  
A DLP timetable will be provided to all students and parents before the start of distance learning. 
Attendance will be taken for all online lessons.  
Supporting Students and Families
Throughout the period of Distance Learning, our students and parents can rely on the ongoing support of their teachers and other school staff who will continue to work from home or from school. Our faculty and staff will be available to support all students in their learning and progression, and well-being, and are committed to work towards helping students to maximize their learning. Read more.
Communications during Distance Learning
Email and ManageBac will be the main form of communications during distance learning.
Preschool teachers will also be using ClassDojo to be in contact with the parents.
Phone calls and texting might also be used in case there is need of immediate communication with the families.
For Enquiries about
Contact
A course assignment, resource, task or feedback
Corresponding Teacher
A personal or Social-emotional concern
Divisional Counsellor
A technology-related problem or issue
IT Support:
it-support@ssis.asia
6221 5075 (sch hours)
Other issues related to Distance Learning
Divisional Principals /Director of Teaching & Learning
How will Distance Learning look like for my child?
Click on your child's division to find out more.
Attendance Policy
To take advantage of SSIS's comprehensive Distance learning plan, students are required to join in and participate to the synchronous interactions according to the Distance Learning timetable. Additional examples of academic attendance in a distance education course can include but are not limited to: contributing to an online discussion or text chat session; submitting an assignment or working draft; working through activities; taking a quiz; viewing and/or completing a tutorial; initiating contact with the teacher to ask a subject-related question.
Other Useful Links:
Our Distance Learning Stories