In the recent 2020 Art & Writing Competition organised by Shanghai Family (a magazine for international families in Shanghai), SSIS students won a slew of awards with their artwork for the theme 'Go Wuhan, Go China'. The competition was announced in February 2020, and by 30 March the organisers had received over 1,000 entries from 82 international and local schools in Shanghai.
Congrats to our talented SSIS artists!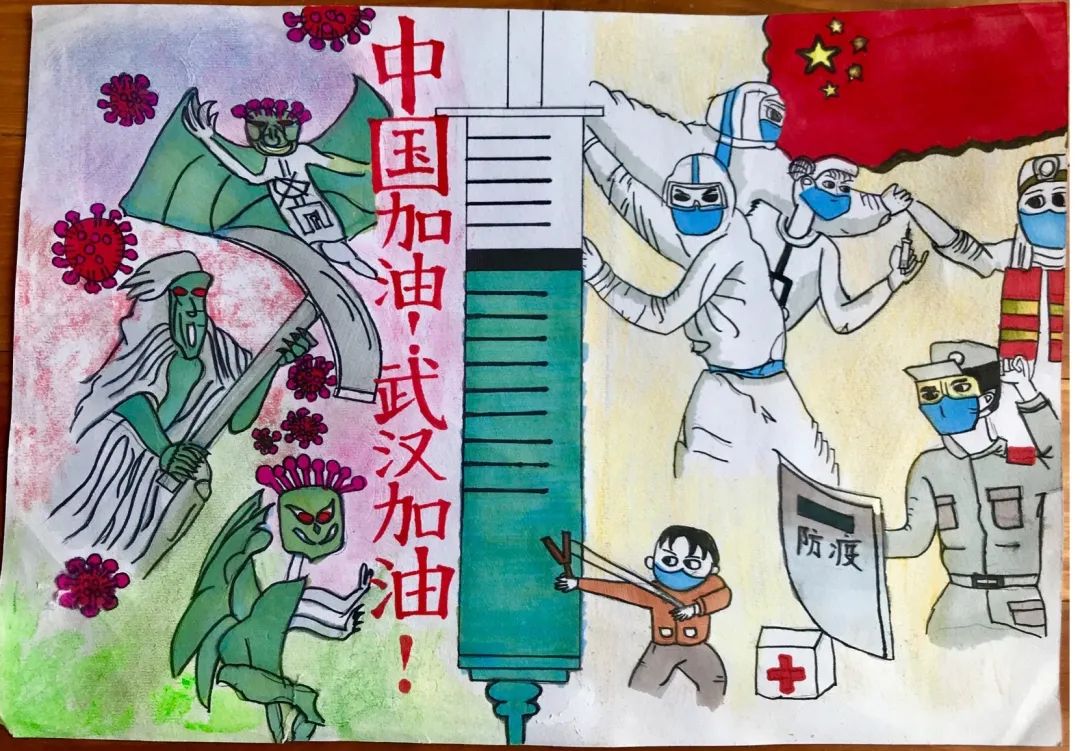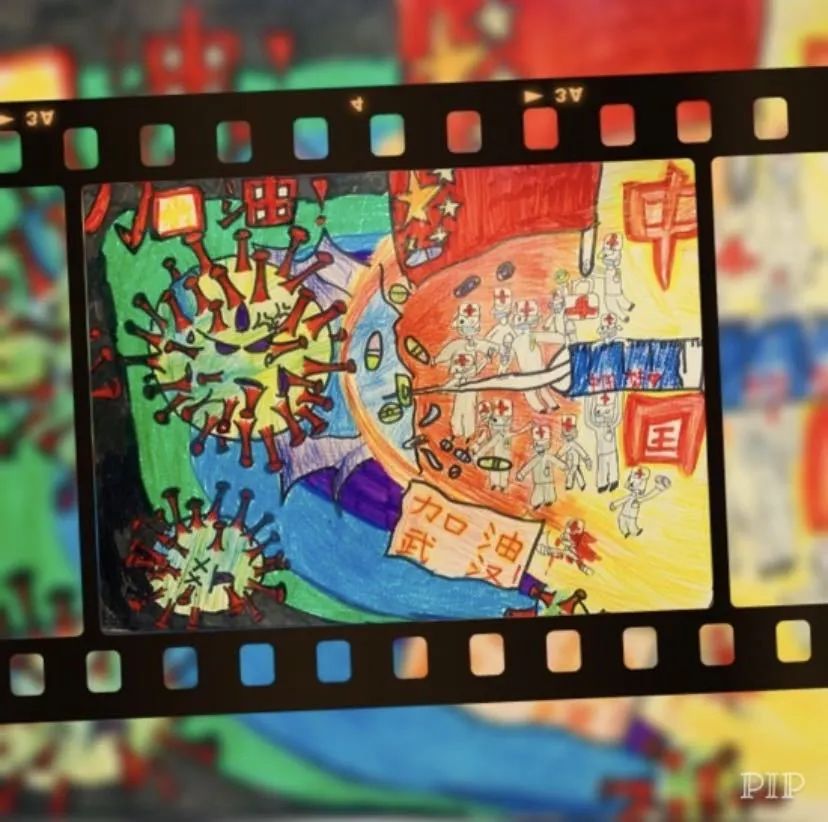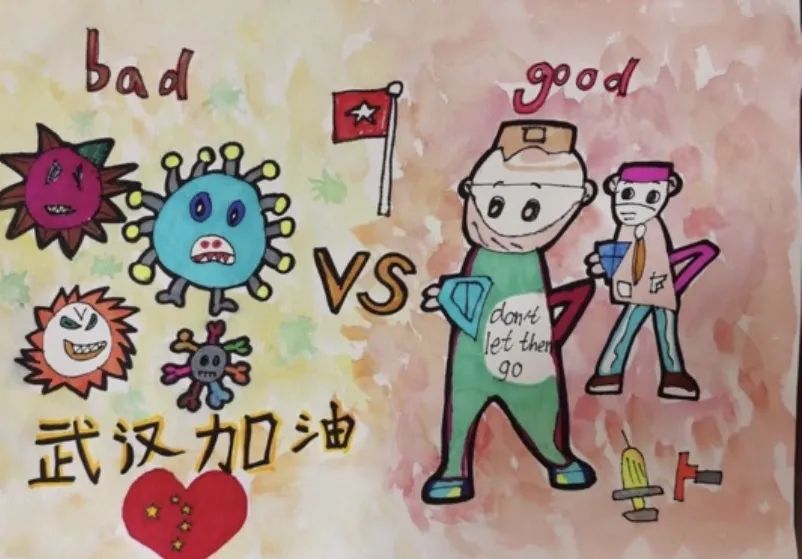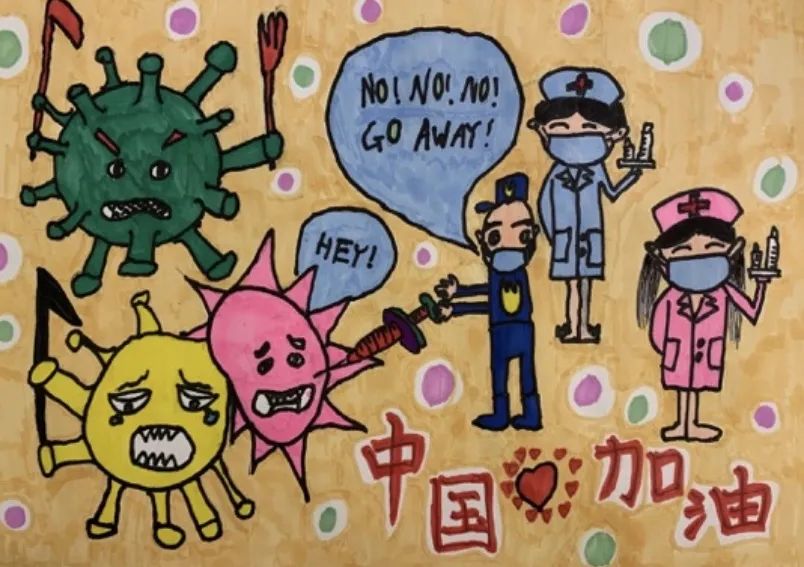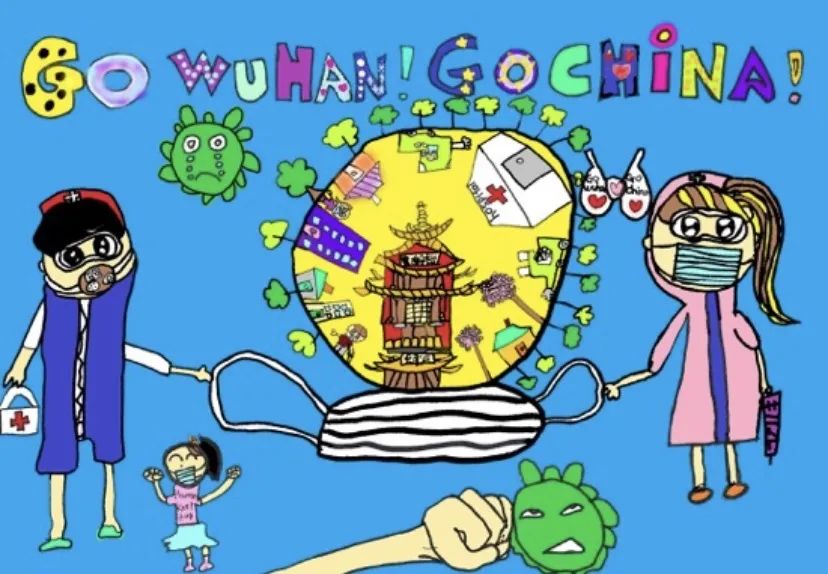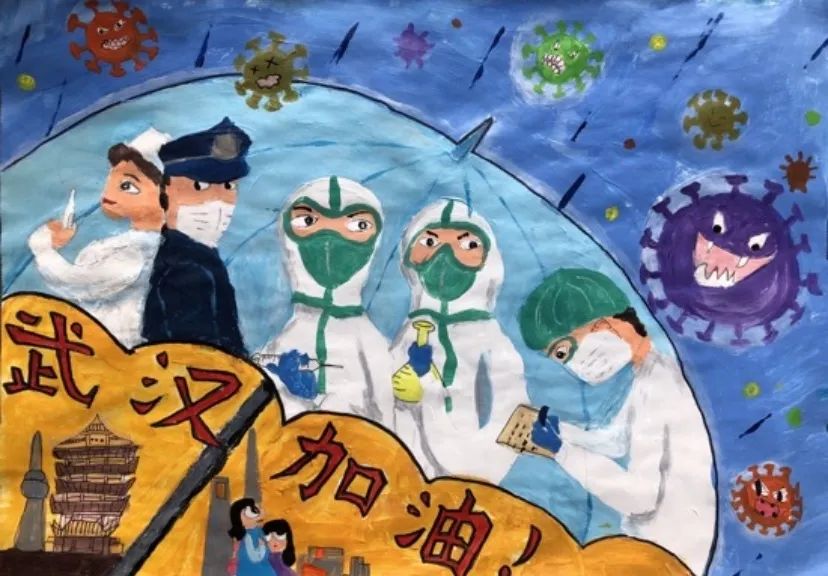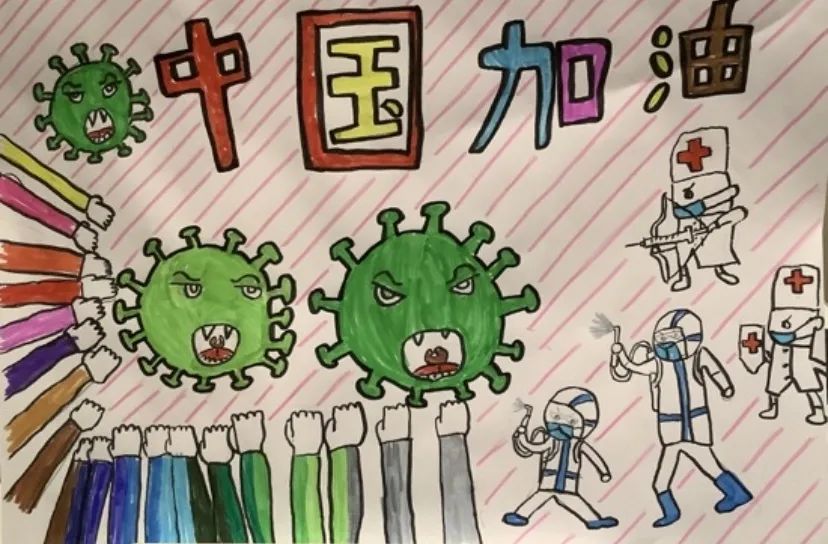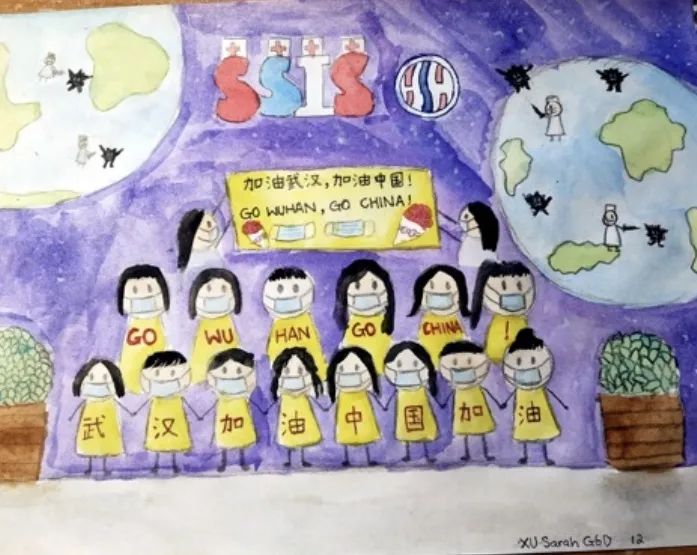 Our students did everyone proud with their beautiful works of art. We are happy that they were able to process what they had learnt in Art classes and used their talents to thrive and win.
I want to express my sincere congratulations to the 11 students who won. Though the competition was launched during the pandemic, our Art teachers were able to collect more than 200 works online for the competition, in which the students examined the relationship between human and animals, human and nature. Our students used colours and lines to express the world they saw and highlighted its most prominent features through creativity and talent. Working on the artwork allowed the students to cultivate their powers of memorisation, imagination and artistic development.
The art pieces also highlighted our teachers' adaptability and excellent teaching skills during such a challenging time. Through e-learning, we integrated vigorous teaching structures and innovative methods into the curriculum, which inspired them to facilitate our students' creative process.
There will be an award ceremony for the winners at Kerry Parkside Pudong on 11 October.
Congratulations again to the prize winners!