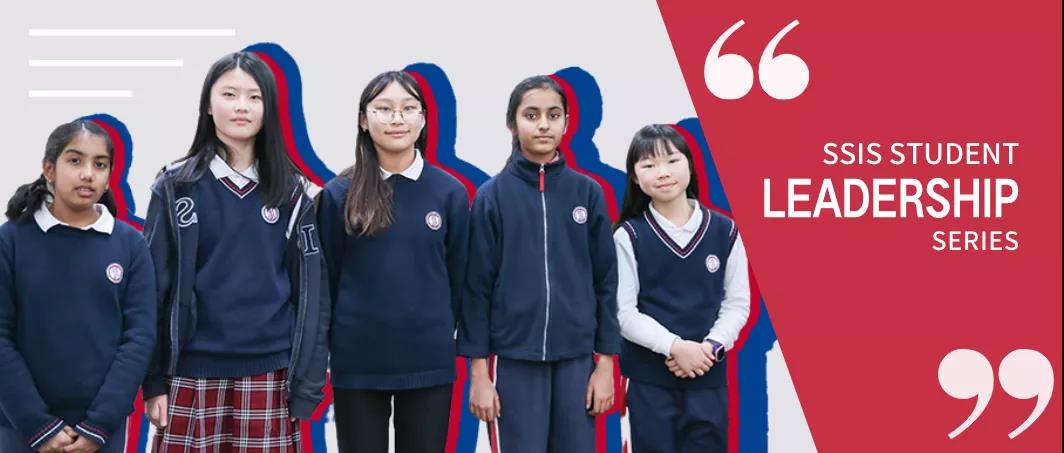 In SSIS, we believe that all students are unique individuals with different talents and abilities, who can learn and grow, and eventually, make a difference to society. The school creates opportunities to nurture student leaders into engaged citizens who will bring positive changes to the community. One of the many ways is through the Student Council body.
The Primary Student Council (SC) is an integral part of the SSIS community. "The Primary Student Council play an important role in the school. First, the students go through a democratic process to gain election into office. Once they have passed that, they are tasked with coming up with initiatives and drives that will benefit all students," says James ILOTT, Primary School Assistant HOD Student Development.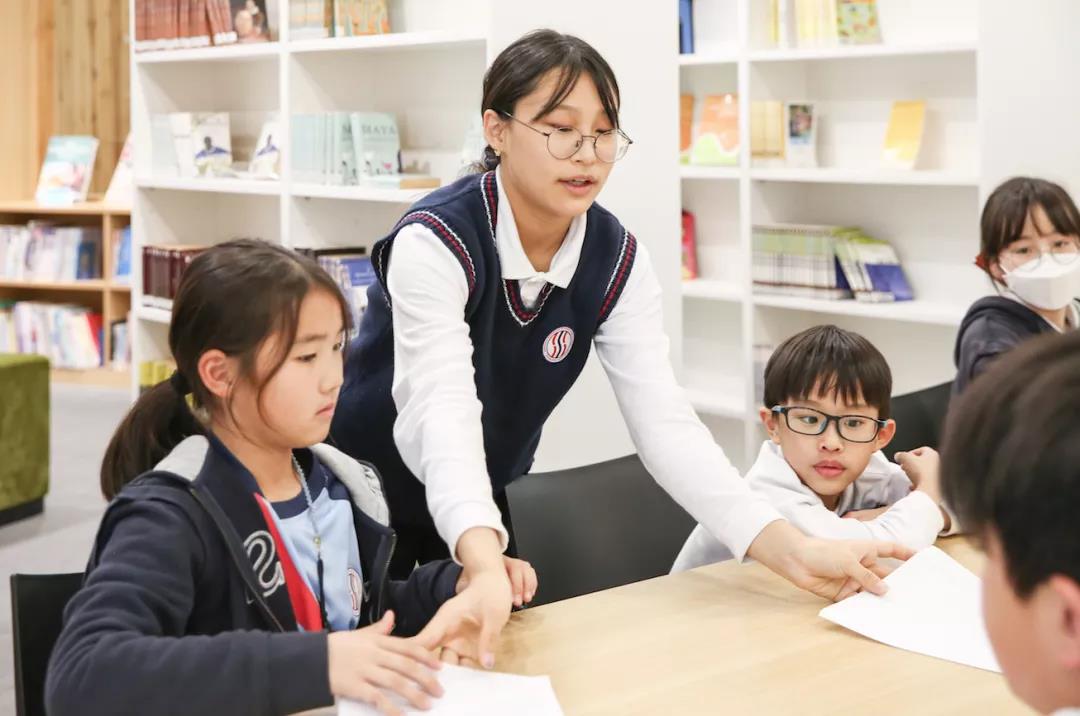 As young leaders in the school, the Primary SC uphold our I4C values (Initiative, Care, Communication, Collaboration and Commitment) and serve as role models. Their mission is to improve students' school life on campus by hosting events and creating strong bonds between teachers and students. According to Primary Student Council President Ahhyeon, the SC plans to organise at least 15 events this year!
Their leadership role requires independence, creativity and initiative. Through the diligence and enthusiasm the members display, other students are likewise inspired to join and take on leadership roles (inspiring other students to lead and join is also another of the SC's tenets). It is a responsibility for their young shoulders, but they seem to deal with their roles effortlessly. We are proud of the work they do, the care they show, and the resilience they demonstrate.
Watch this video of our future global leaders at work:
Every Student a Leader.
Besides providing a strong foundation for academic success, we prepare our students for leadership roles, readying them for the challenges ahead.