STRIVE FOR EXCELLENCE
At SSIS, we offer a truly international education in a communal environment, where students strive to excel in many different areas.

Shanghai Singapore International School offers a balanced and holistic education that not only prepares our students academically but also in extra-curricular activities, of which there are many to choose. We are dedicated to maximising and acknowledging the learning and individual growth, and assisting students in their development of positive self-image. Our students are high achievers in many areas, and every year they take part in several competitions inside and outside the school.
UNIVERSITY MATRICULATION
Our graduates matriculate into universities worldwide.
Almost 50% of Class of 2021 received offers from the world's Top 50-ranked schools
Our recent graduates received offers from renowned universities and top programmes from the world such as University of Oxford, Imperial College London, University College London, King's College London, National University of Singapore, University of Hong Kong and many others in Great Britain, Hong Kong, Canada, Singapore and the United States.
Each year, our University Counselling office assists students in securing undergraduate scholarships and financial aids.
Majors/courses offered are also very diversified, such as Communications Studies, Biomedical Sciences, Business Administration, Engineering, Health Psychology, Engineering Physics, Statistics and many more.
Read more about IBDP Results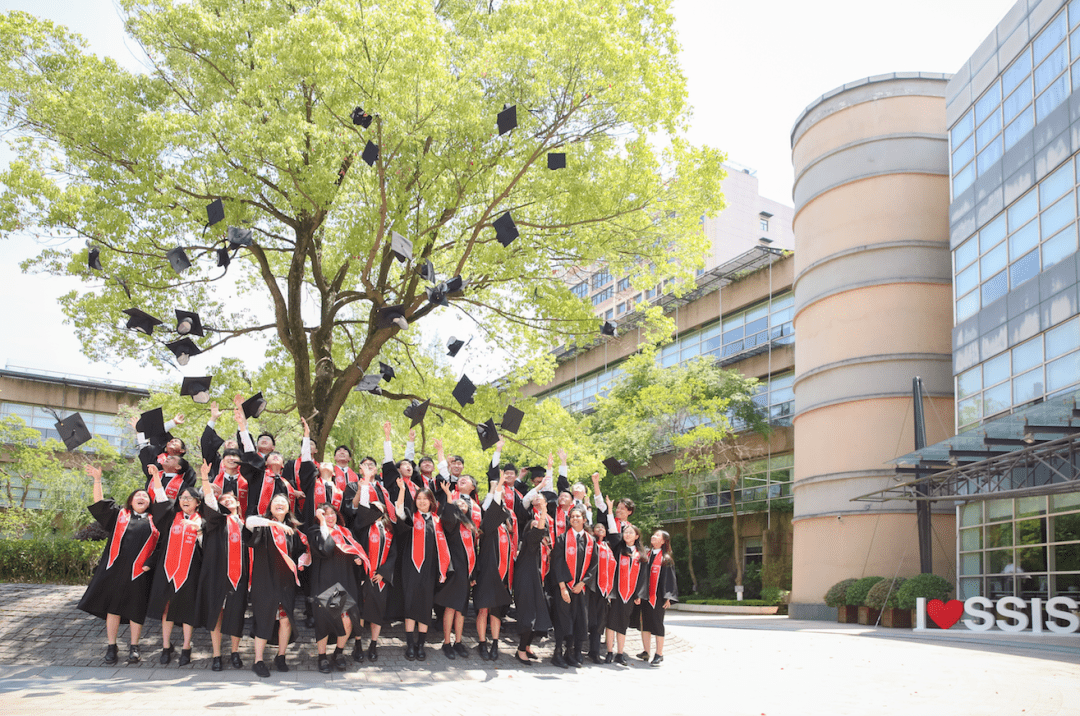 IB 2021 RESULTS
Our 2021 graduates' average IB Score was 39.2, well above the worldwide average of 33.2.
100% of candidates received full IB Diplomas
45: Perfect scores awarded to 2 candidates
44: Almost perfect scores awarded to 7 candidates
1 out of 4: scored 44 points and above (out of 45 points)
47.2%: scored 40 points and above
80.5%: scored 36 points and above
*Statistics are 100% inclusive of the entire cohort of 2021. All students in G11 & G12 undertake the IB Diploma Programme in SSIS.
IGCSE 2021 RESULTS
The IGCSE results achieved by our Grade 10 students last year were equally outstanding, and served as a true reflection of our academic success in SSIS.
23.9% of the cohort attained 7 A*s or above
33% of the students got 6 A*s and above
51% obtained 6 A*-As and above
3 students who obtained 10 A*s, 2 students with 9 A*s
This year, there was also an increase in the number of A*-A scores achieved by this cohort as compared to the previous two years.
Percentage increase of A* grades: 88.0% and 35.1% compared to 2019 and 2020 respectively
Percentage increase of A*-A grades: 39.5% and 6% compared to 2019 and 2020 respectively
Read more about IGCSE Results
UNIVERSITY OF WATERLOO MATHEMATICS
The University of Waterloo Math Contests are some of the most rigorous, reputable and long-standing International Mathematics competitions which are available for grades 7-11 students around the world. It is hosted by the Canadian Center for Mathematics and Computer Education (CEMC), the Department of Mathematics at the University of Waterloo, the world's largest mathematics college.
72% of our grades 9-11 students were awarded Distinction (top 25% of the world)
SINGAPORE AND ASIAN SCHOOLS MATH OLYMPIAD (SASMO)
36 Primary School students from G4 to G6 took part in one of the largest math contests in Asia, Singapore and Asian Schools – Math Olympaid (SASMO) 2021. This is our first year of participation and we are pleased to announce that we have received:
3 Silver
5 Bronze awards
5 Honourable Mentions
Our silver and bronze awardees are eligible to enter the Singapore International Math Olympiad Challenge (SIMOC). Two of our Silver awardees will be representing the school to compete in SIMOC this July.
Singapore and Asian Schools Math Olympiad (SASMO) is an international mathematics competition that is organised by Singapore International Math Contests Centre (SIMCC) with more than 30,000 participants from 21 countries. With realistic and high standards, SASMO contests aim to stretch the untapped thinking potential of the student population.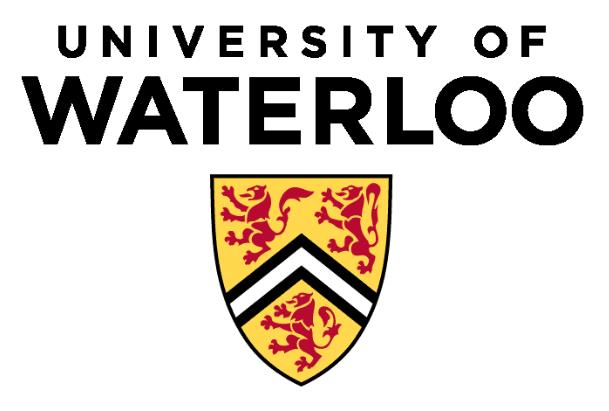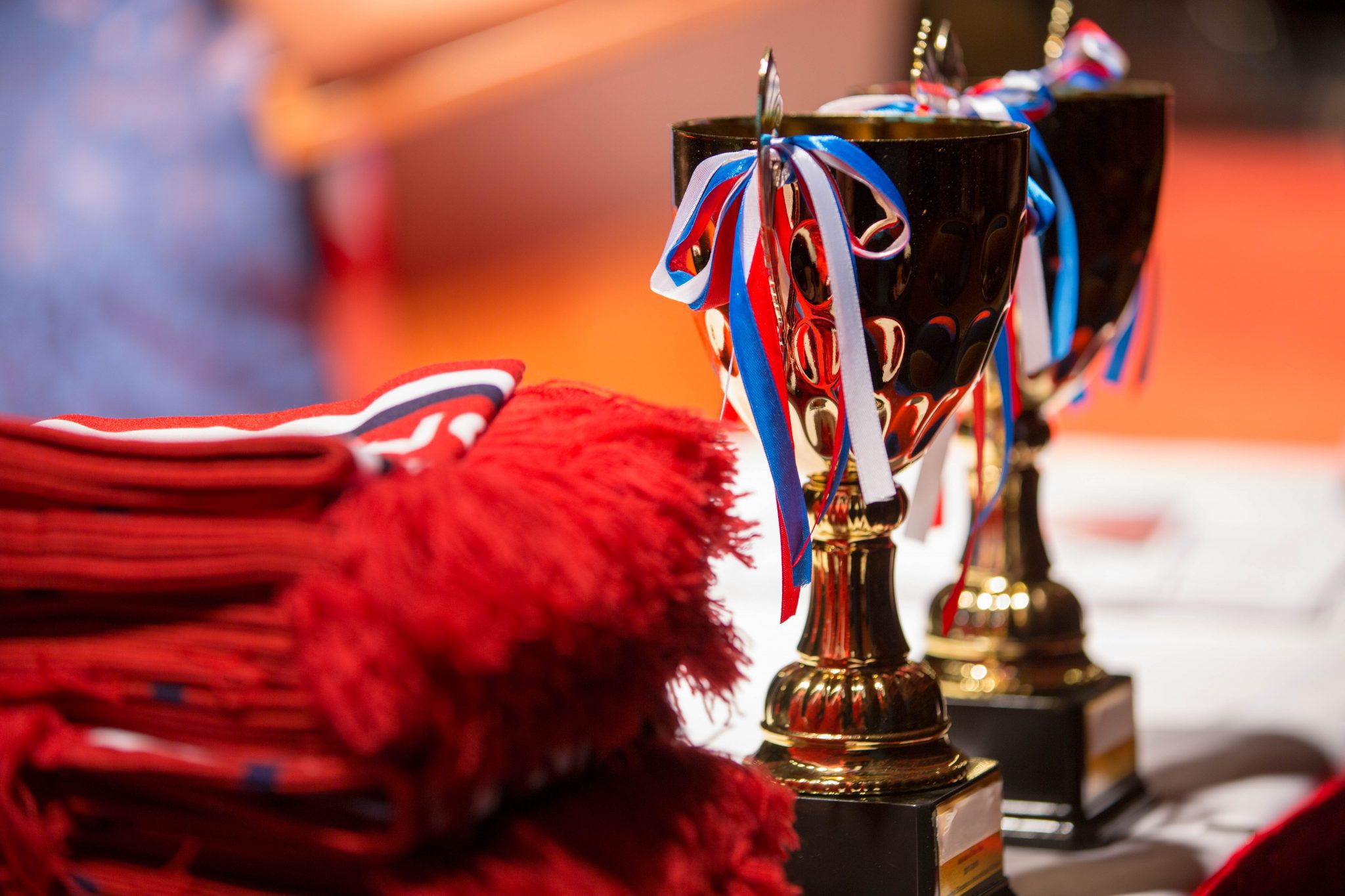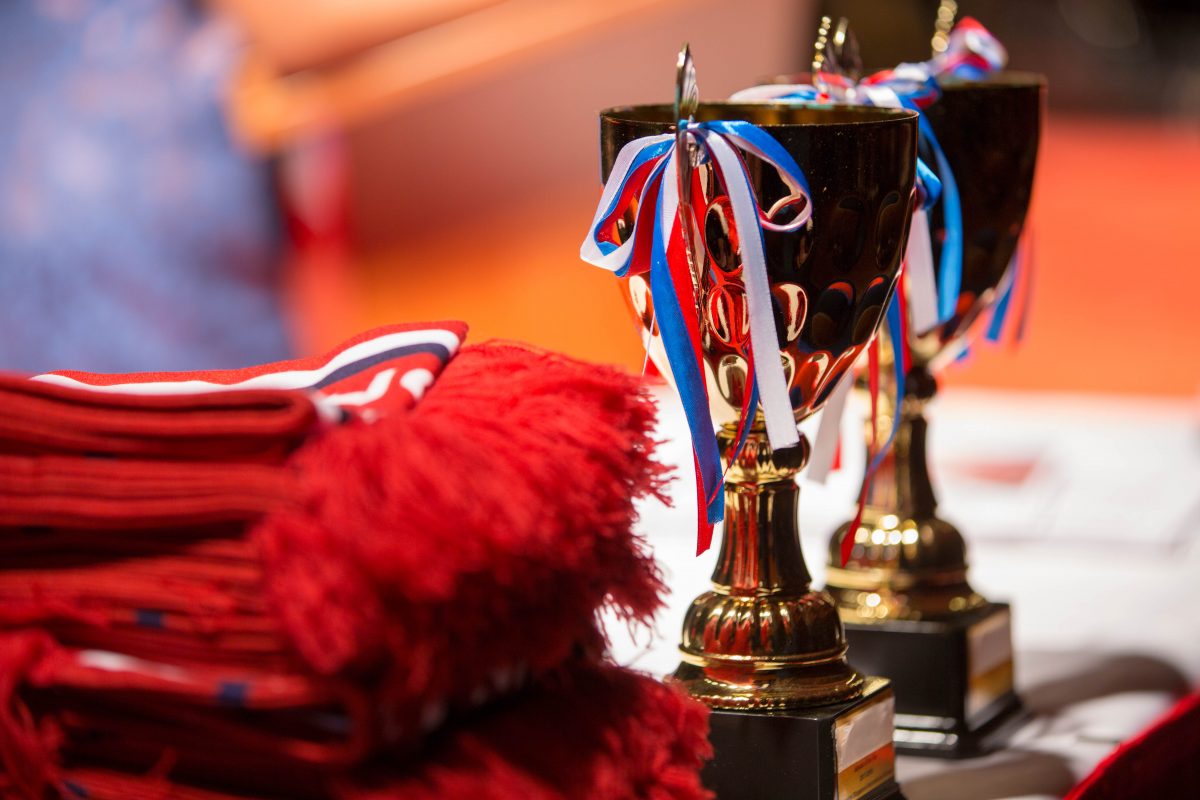 SISAC TRACK AND FIELD BOYS 3RD OVERALL SHANGHAI CHAMPIONSHIPS
The boys were able to secure 3rd spot through their overall points. Our athletes received medals in Javelin, Long Jump, 1500m, 400m, 4x100m Girls and Boys Relay.
ACAMIS GUANGZHOU GIRLS VOLLEYBALL 3RD PLACE
With five wins, we earned our place at the Cup Tournament with the city's best results. The ACAMIS tournament provided the opportunity for the team to bounce back from a tough Cup Tournament. The girls came home with a much deserved 3rd place finish.
OUR ACHIEVEMENT STORIES