The annual Art & Writing Competition sponsored by Shanghai Family, Parents&Kids and HuMaNiuWa is one of the most popular competitions among the local and expat families in Shanghai.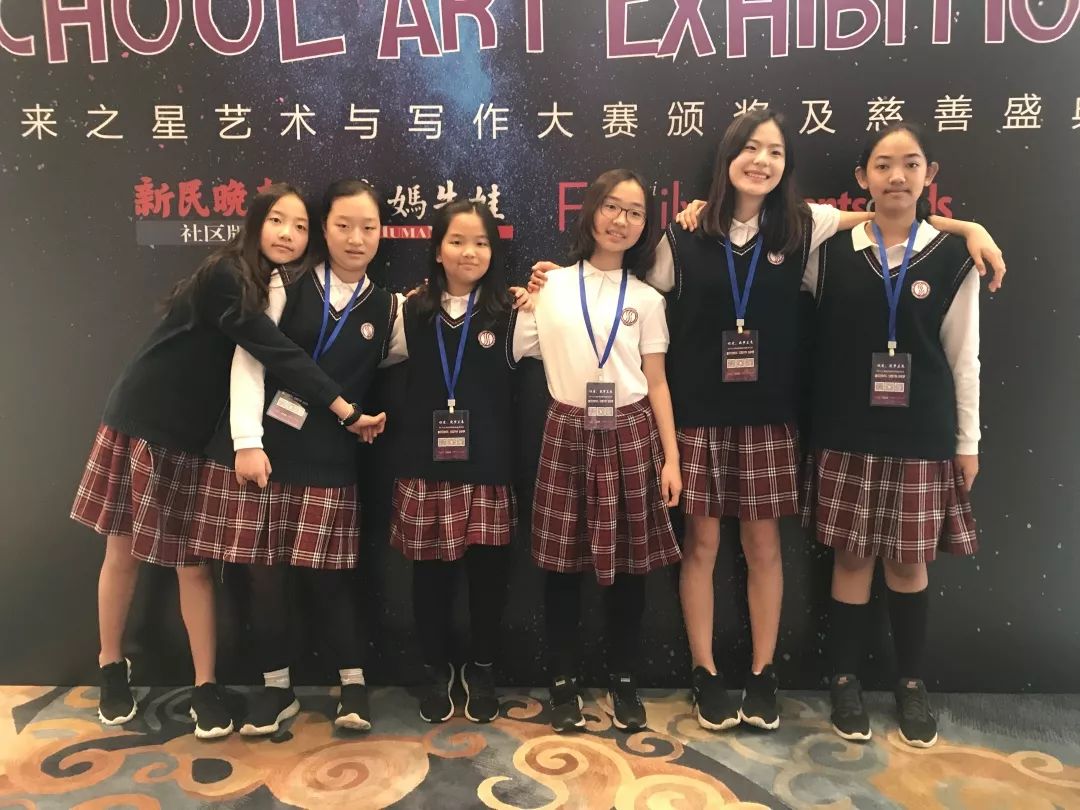 In late 2018 the Art & Writing Competition began, among thousands of paintings from 33 kindergartens, bilingual schools and international schools, the art work of our SSIS students stood out.
The theme of the competition was "I Love Shanghai". Students drew pictures of favourite Shanghai's major attractions, architecture, skyline, food, cultural activities and clothing.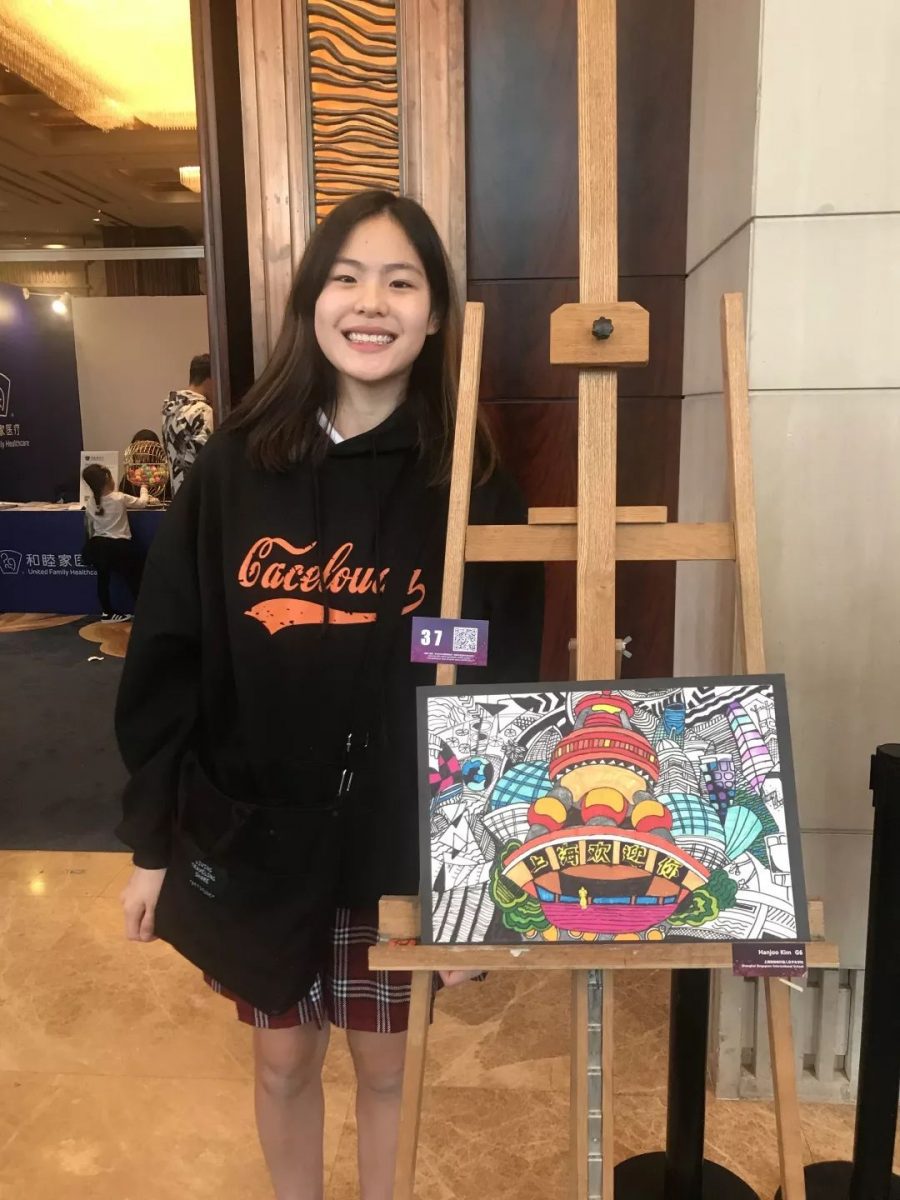 At the Awards Ceremony, the art pieces of the finalists were auctioned for charity, aiming to help raise the community's awareness for various charities and to build a greater sense of community in Shanghai.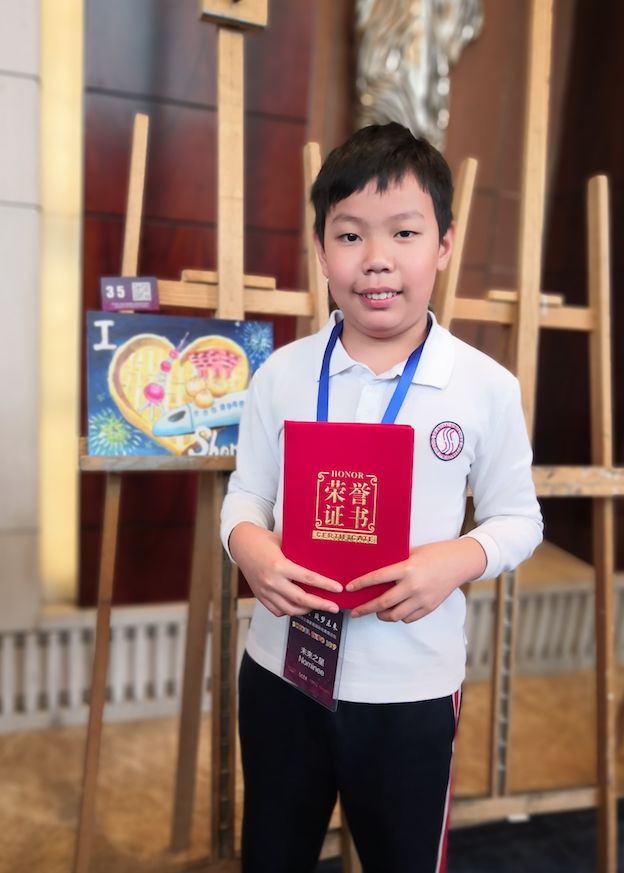 SSIS is proud to announce that we have 9 selected winners at this competition.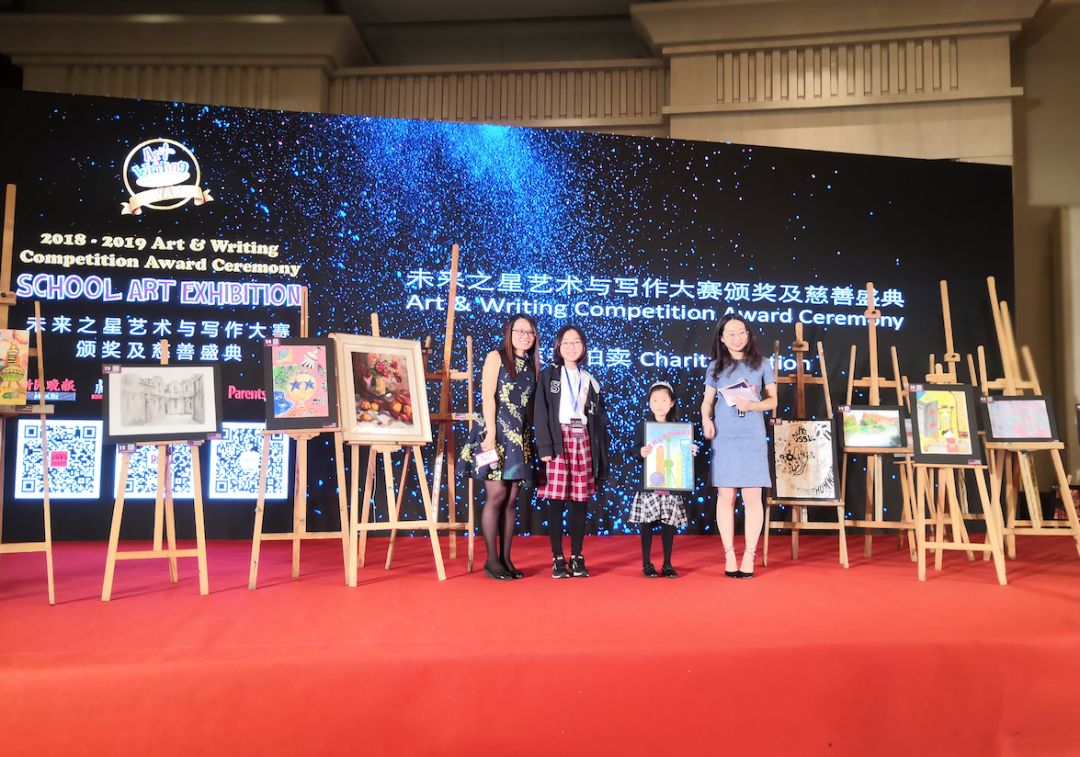 Congratulations to our SSIS winners and thank you our parents for supporting your children's passion for the learning of art.