To better facilitate both campuses "Coming Together as One", and to provide our students with a superb campus experience that fully supports their academic and holistic development, SSIS Minhang campus has been undergoing phases of expansion works.
With the successful completion of the Phase 3 Expansion Project, our students and staff are enjoying the use of the state-of–art SSIS Aquatic Centre, Mermaid's Park, STEAM Lab, SSIS Golf Learning Centre, and the Merlion Residence.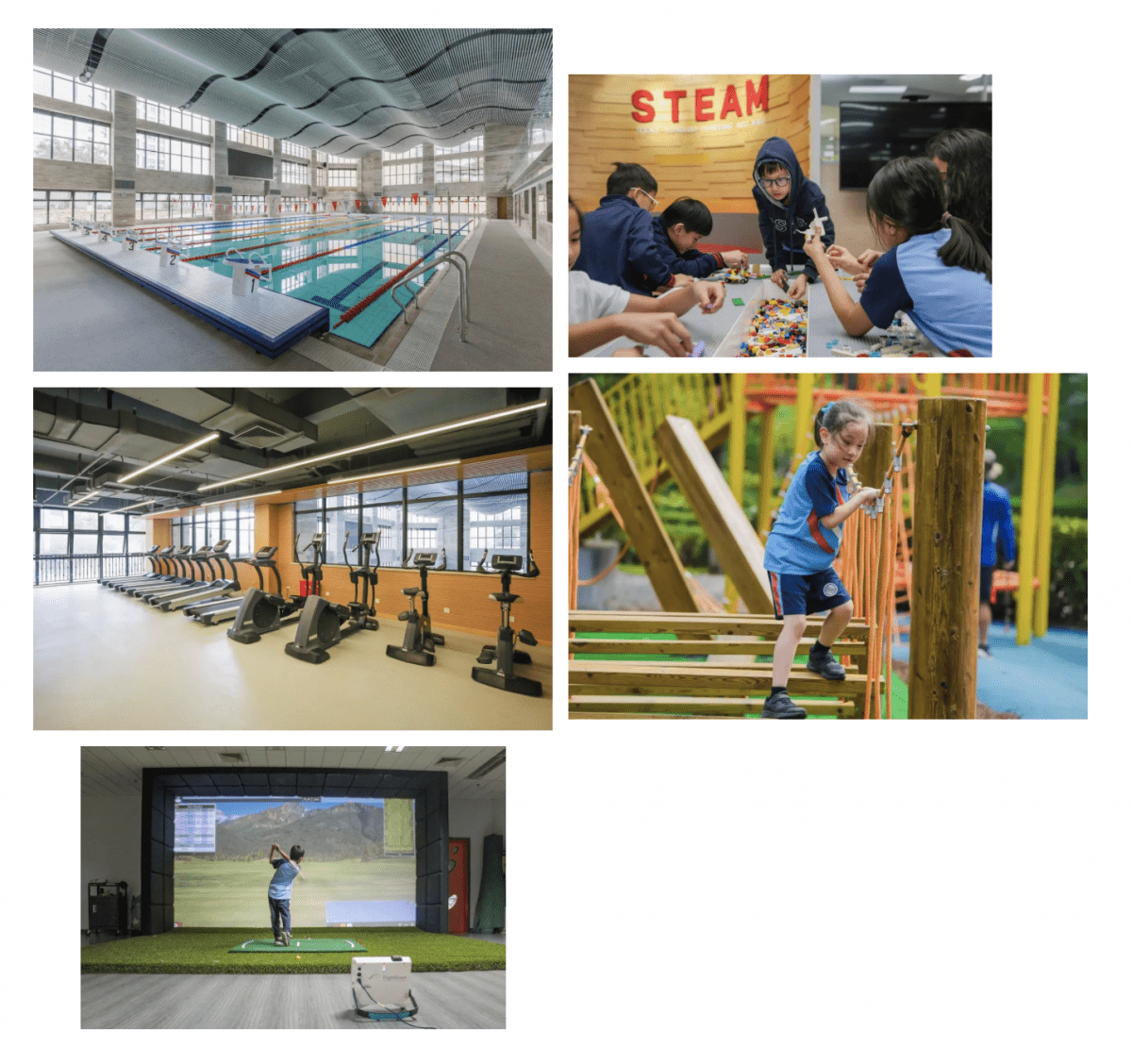 We are continuing in our pursuit of top-notch teaching and learning experiences for our teachers, students and the larger SSIS community. The Phase 4 Expansion Project includes a Performing Arts Centre with purposeful design and an advanced Functional Teaching Block for Senior School.
Performing Arts Centre
A place to take in the spectacular horizon, and then to broaden your own.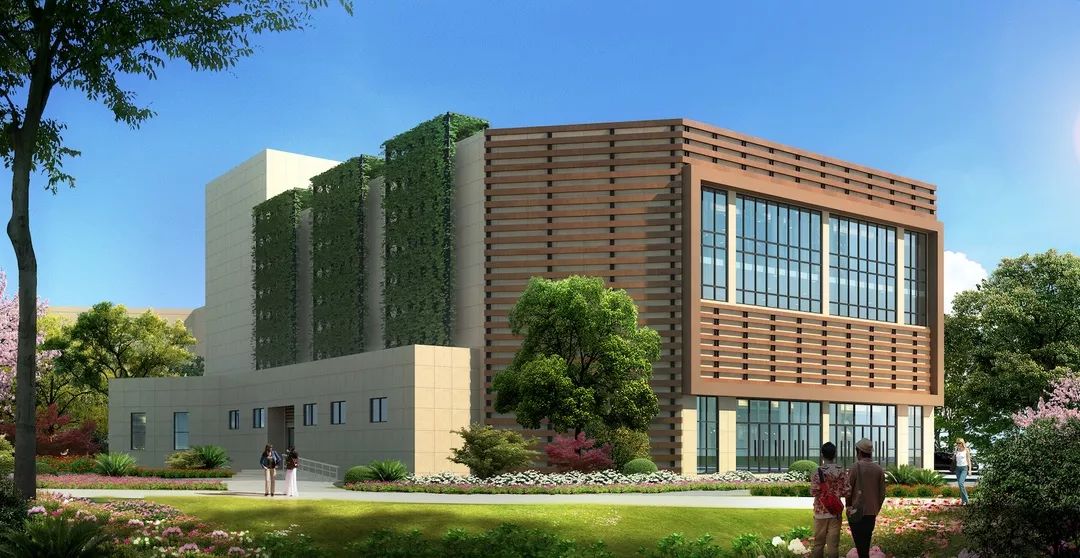 Built with a two-tiered seating arrangement, the Performing Arts Centre, which satisfies a full-house capacity of 646, includes a high ladder-shaped ceiling, meticulously designed orchestra pit, comprehensive audio-visual system and modern LED screen.
Home to year-round student performances, the theatre will be able to stage musicals and dramas from different divisions, graduation ceremonies, symposiums and all kinds of award ceremonies.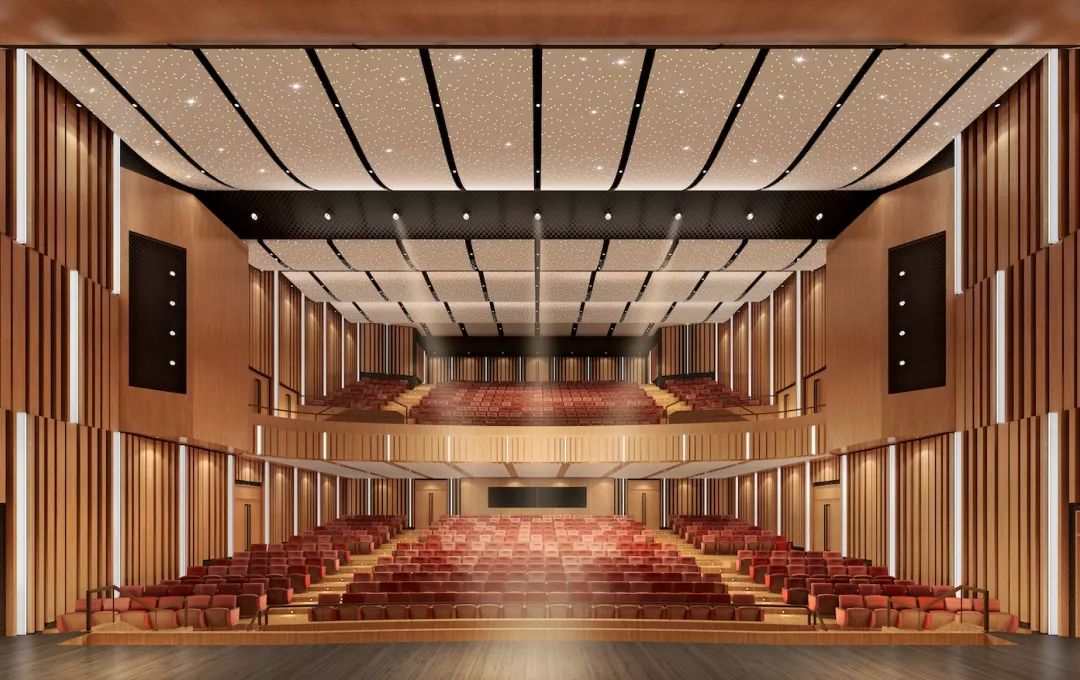 Beyond academic pursuits, our Performing Arts Programme is key to developing our students' presentation skills and nurturing their self-esteem, so that they can express themselves with confidence and eloquence.
Integrated Learning Centre
A place to intrigue creativity, and further specialized learning.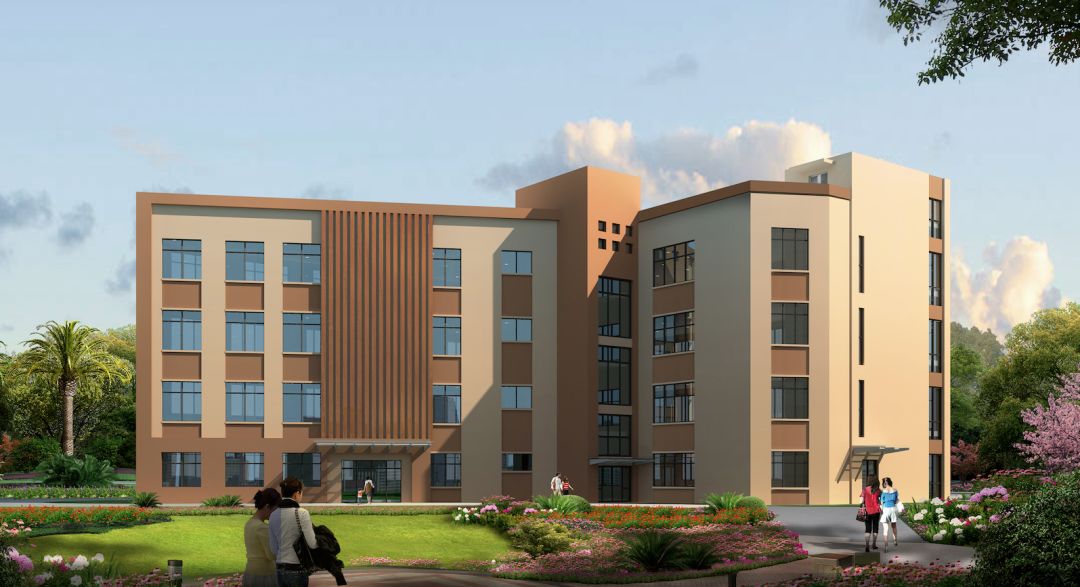 Spanning over four levels, the teaching block consists of art studios, advanced science laboratories, spacious multi-functional spaces for collaborative work, event spaces and a modern library.
The brand new Senior School Library will not only house a wide selection of reading and research materials, but will include cozy discussion hubs and reading terraces.
Coupled with the new and enhanced facilities, our senior school students can look forward to learning in a more comprehensive and immersive environment. When fully completed, SSIS will be able to serve the learning needs of Pre-K to G12 students in the years ahead.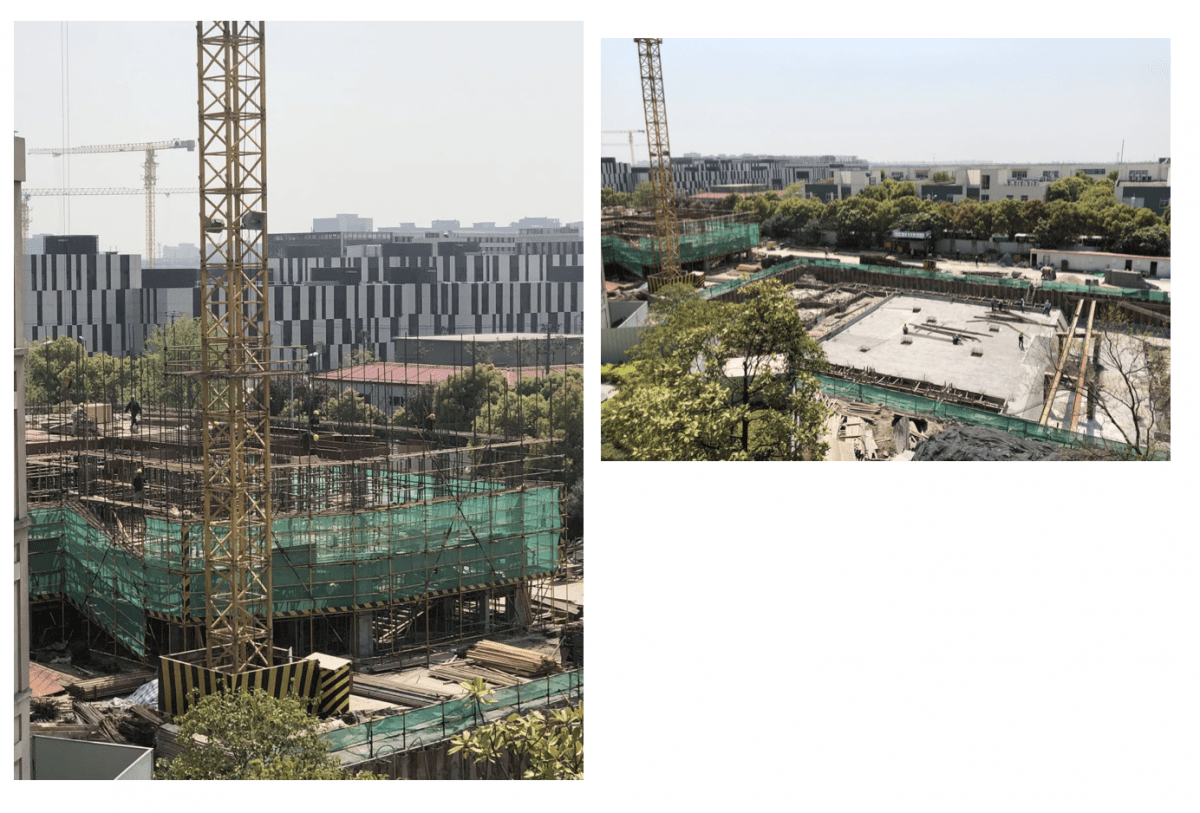 Let's take a peek at some exciting building progress.  
We are looking forward to an upgraded campus where we are able to provide the greatest learning opportunities for our students!